When Disney World shut its doors in 2020, the Disney Dining Plan disappeared, leaving fans wondering exactly what the future of the program looked like.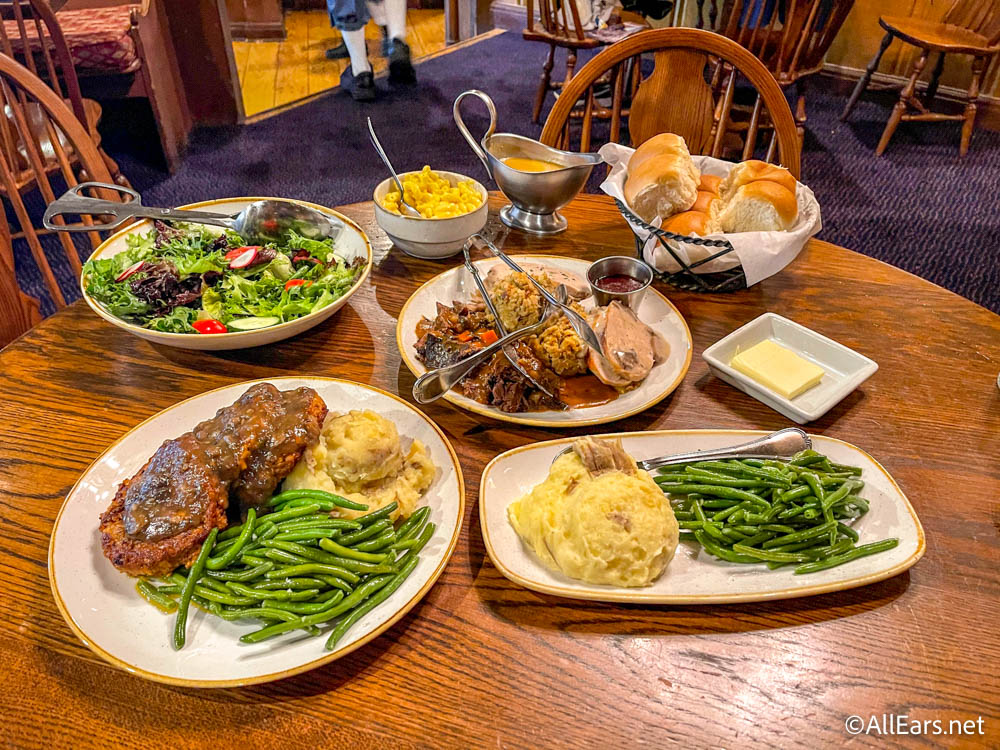 Disney did share that the Dining Plan would return but didn't give any indication as to when that might be. Now that it's been gone for over two years, we've only been able to guess when it might come back. With 2023 right around the corner, could we see the Dining Plan return sooner than we think? Here's what Disney fans have to say.
Is the Disney Dining Plan coming back in 2023? We headed over to our Facebook page and asked our readers — here's what they had to say. 
Yes, It's Coming Back
The Disney Dining Plan allowed Disney World hotel guests to pre-pay for their meals ahead of their trip so that there was nothing to worry about when it comes time for vacation. There were four different plans to choose from, each with its own quantities of food and types of dining included — it was a big hit with many guests.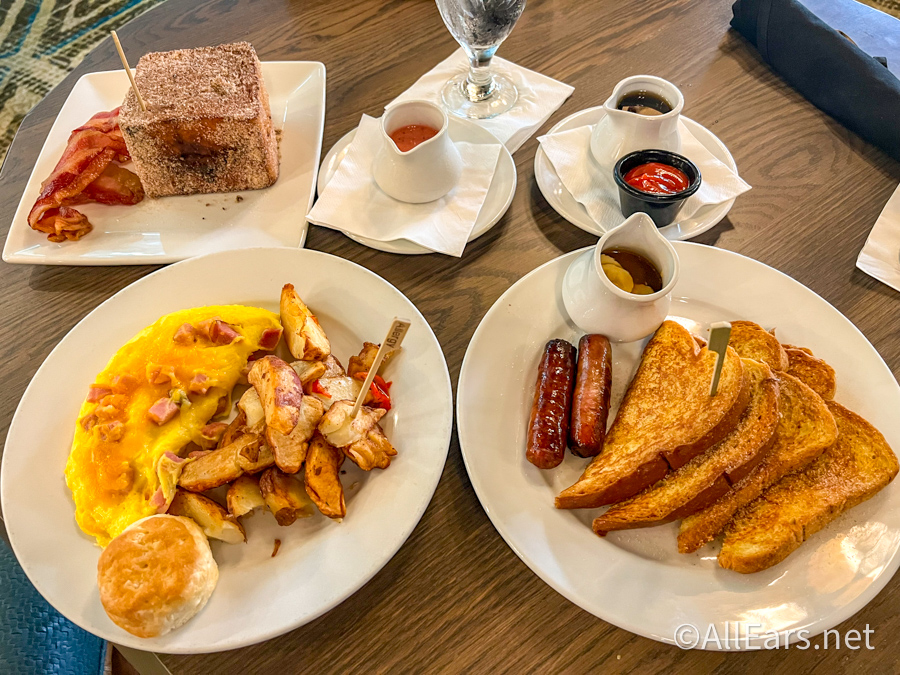 But, the Dining Plan is gone (for now) and some fans are hopeful it will return in 2023. Some readers shared they think it will come back, but won't be the same or will offer different types of plans. Others think it will return but will be a LOT more expensive than it was in previous years.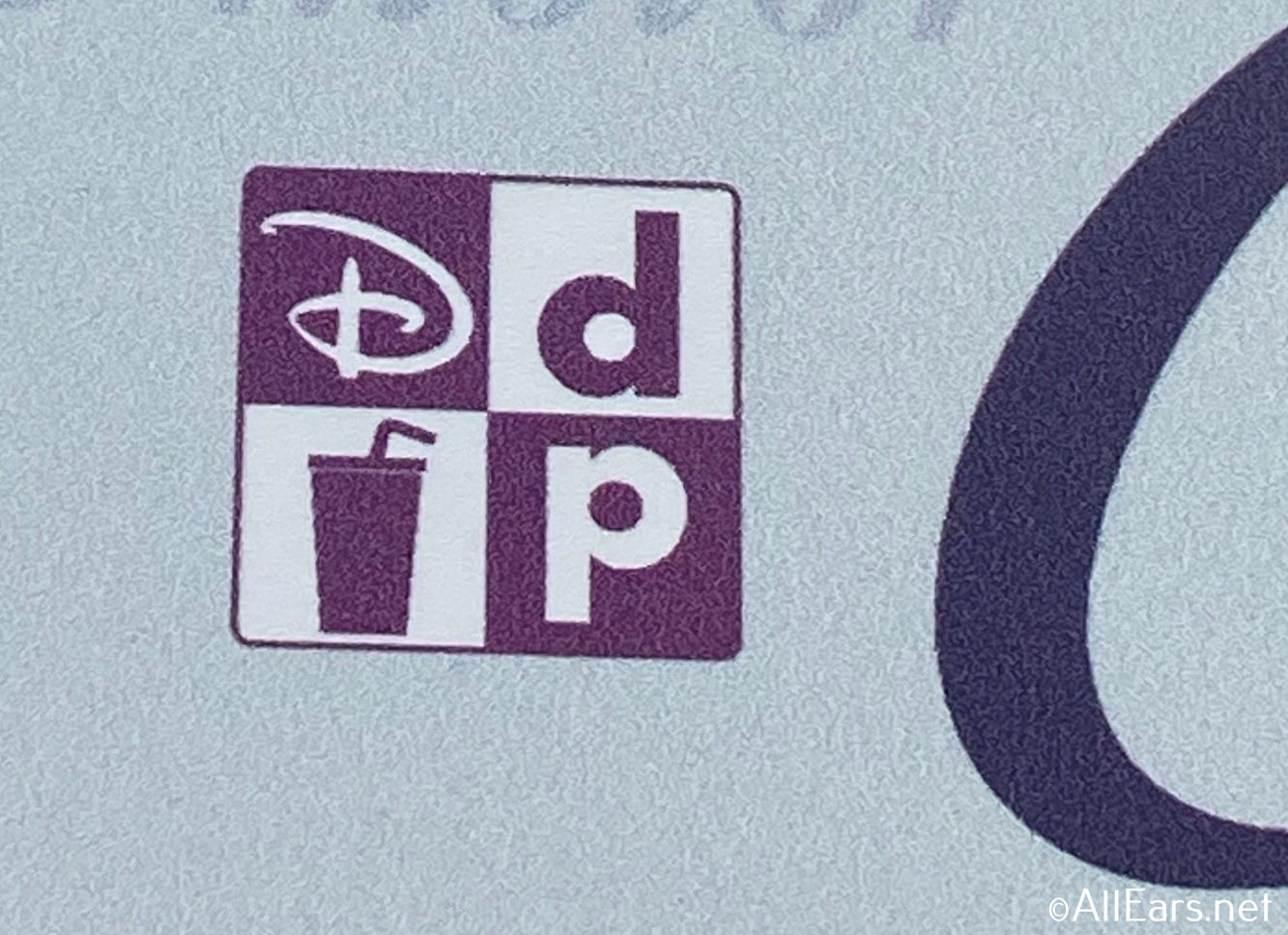 One reader was quick to point out that it does mention "snacks" on several Disney World Mobile Order menus. The Disney Dining Plan allotted guests a certain number of snack credits per day. We've also spotted the Dining Plan logo appear on updated menus and menus at restaurants built after the park closures in 2020.
No, It's Not Coming Back
On the other hand, some of our readers are not so hopeful and think the Disney Dining Plan won't be returning at all — despite was Disney may have previously announced. One reader replied that they believed the Dining Plan was a thing of the past, just like FastPass and Magical Express.
Another reader mentioned that Disney seems to be transitioning to Prix Fixe menus at quite a few of its table service restaurants. We've seen new restaurants open with fixed price menus like Space 220 and La Creperie de Paris, while other restaurants have reopened with prix fixe menus like Akershus Royal Banquet Hall.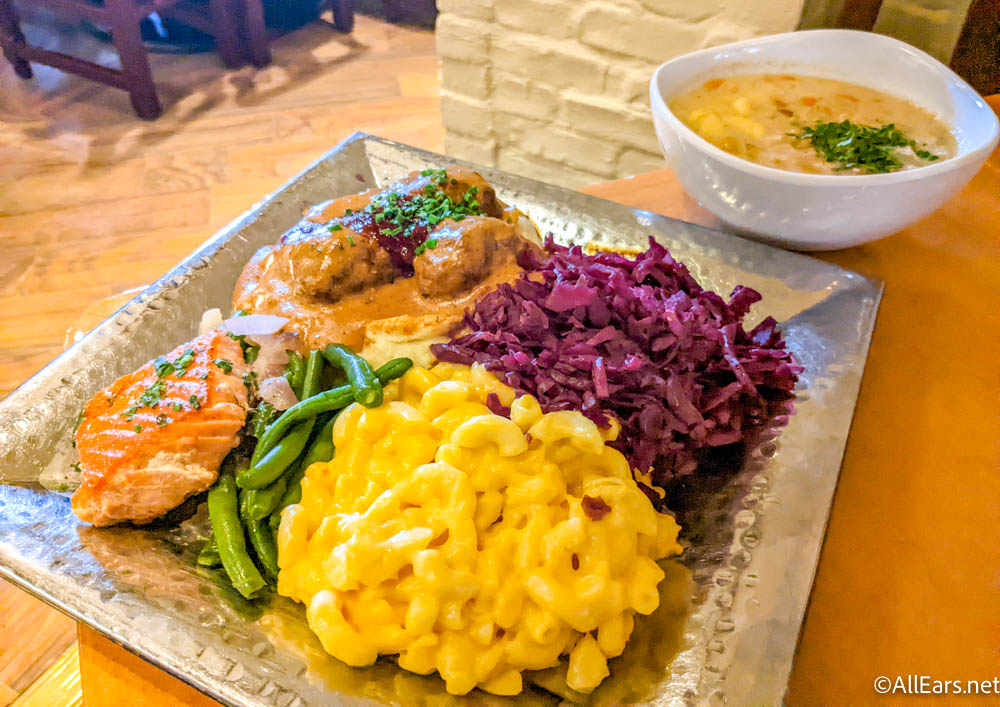 Several of our readers replied that they didn't think the plan would be returning at all while Disney World is undergoing such a massive transformation around the parks and resorts!
It's Coming Back, But Not in 2023
The Disney Dining Plan may not be returning in 2023, but a few of our readers think it will come back — just not yet. Some remarked that this has to do with the recent price increases we've seen in the parks.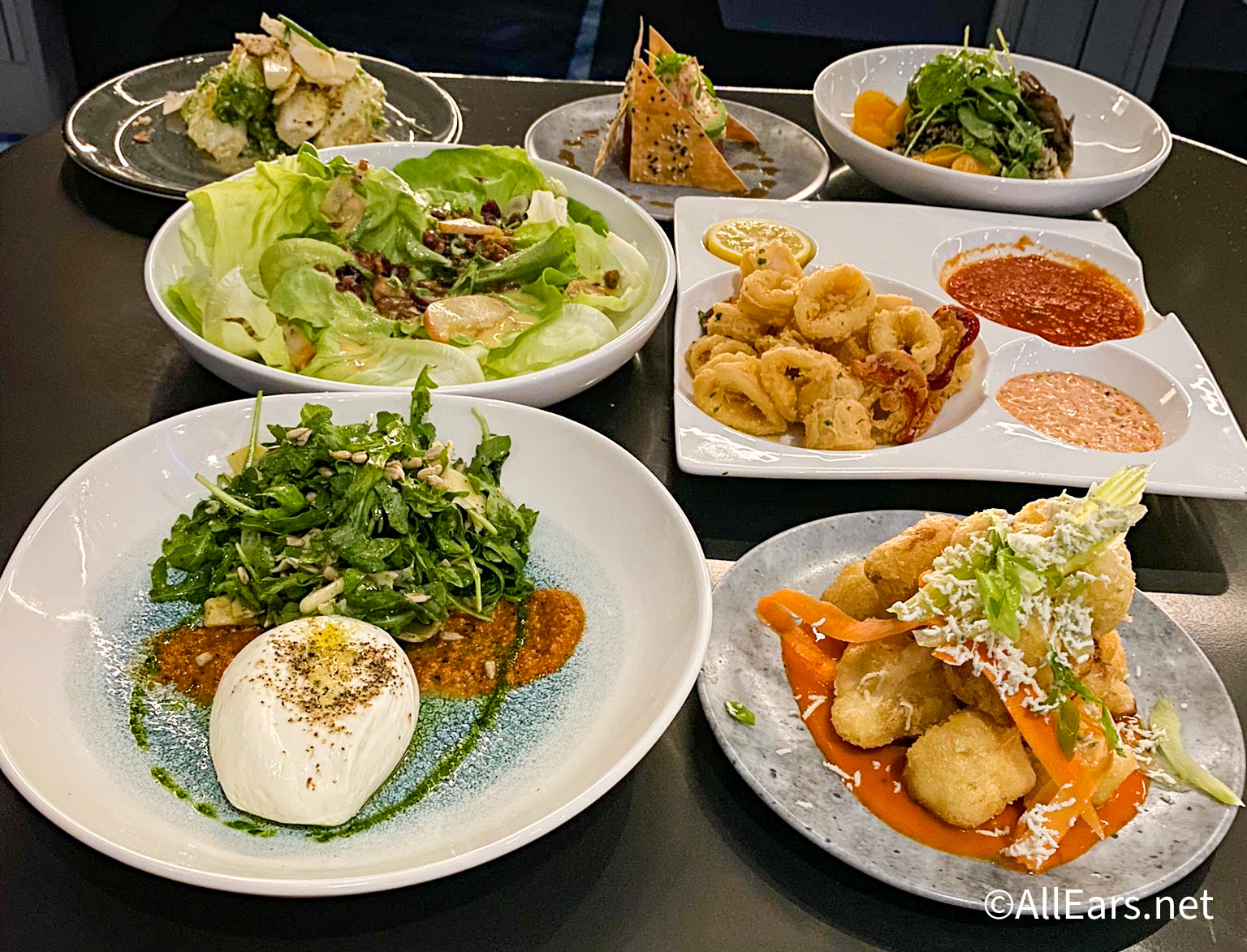 Disney recently raised prices on park tickets, annual passes, and hundreds of menu items — and readers remarked that if the Dining Plan wasn't making Disney a ton of money, they might hold out as long as possible before bringing it back.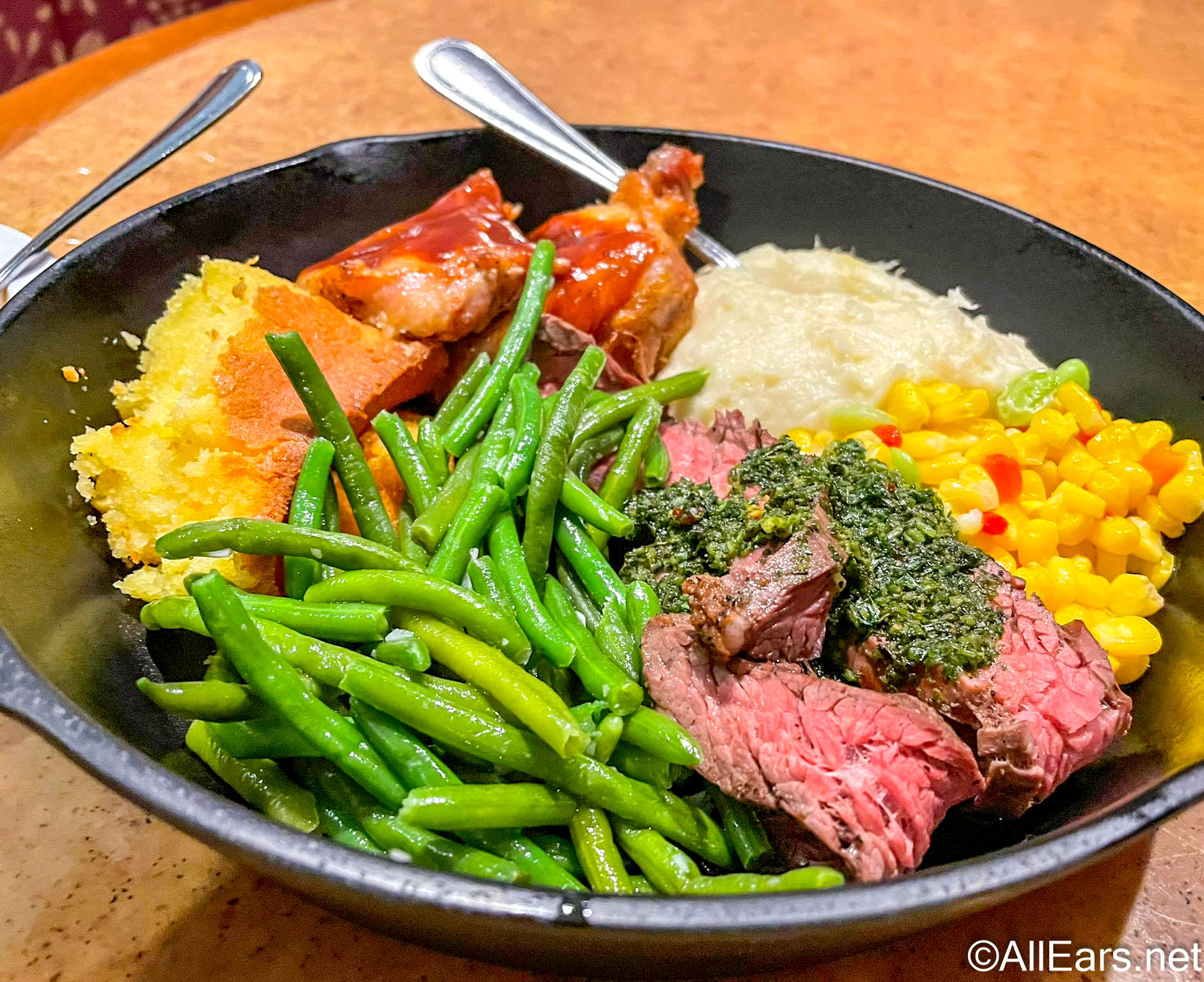 At the end of the day, only Disney really knows what's going on with the Disney Dining Plan and whether or not it will return in 2023 — or at all. They did say it would come back, but when that might be remains uncertain. One thing is for sure, though — we'll be keeping an eye on the Disney Dining Plan and let you know of any updates, so stay tuned to AllEars for more.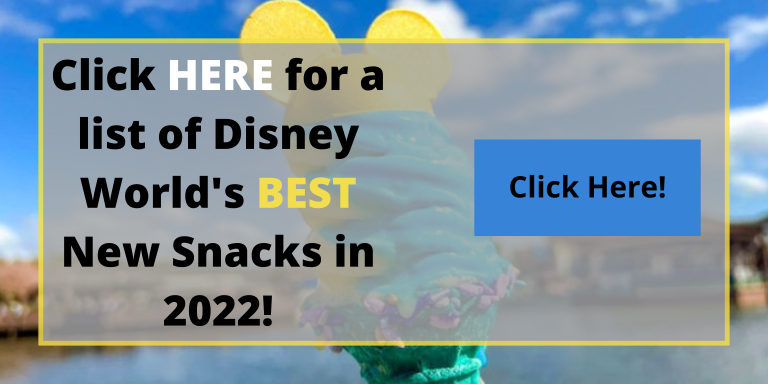 Do you think the Disney Dining Plan will return in 2023? Let us know in the comments!