With so much going on at Disney World, it can be hard to keep up with all of the changes!
Time is running out for Disney to complete some projects that were announced to be done by the end of 2022 including Roundup Rodeo BBQ in Disney's Hollywood Studios and trams at all four theme parks (so far they've only returned to two parks). Also on this list is Hey Disney! — also known as the Amazon Alexa service coming to Disney World hotels. And now, we've got an exciting update on the new service!
Thanks to our friends over at DisneyFoodBlog, we were able to see Disney is going to start installing Hey Disney! in select hotel rooms at Disney's Polynesian Village Resort!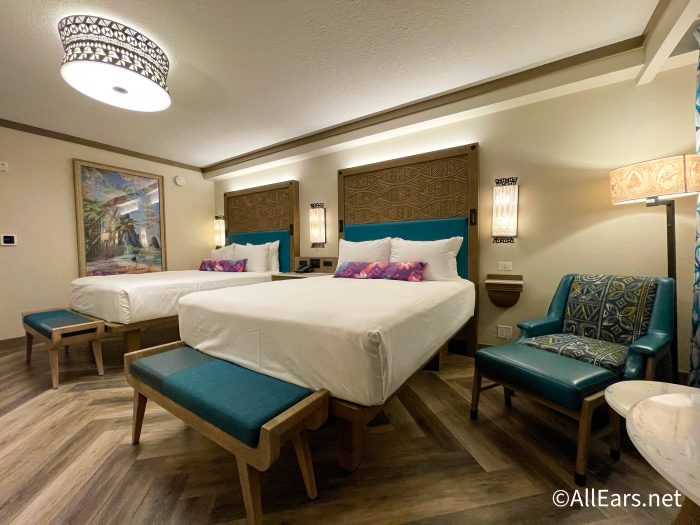 Guests at the resort received this letter saying that "Cast Members may be entering your Guest Room for a short period of time between the hours of 9:00am and 4:00pm to install 'Hey Disney!'".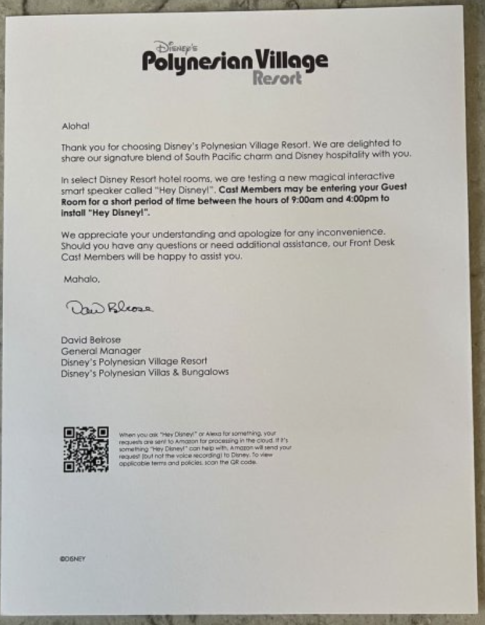 Disney announced that Hey Disney! would be available by the end of 2022 in Disney World and Disneyland, and we even got a sneak peek of how it will work. It brings the same features as Alexa like setting timers and alarms or checking the weather, but with a fun Disney twist! You'll get to hear the voices of popular characters like Olaf, Mickey, C-3PO, and more.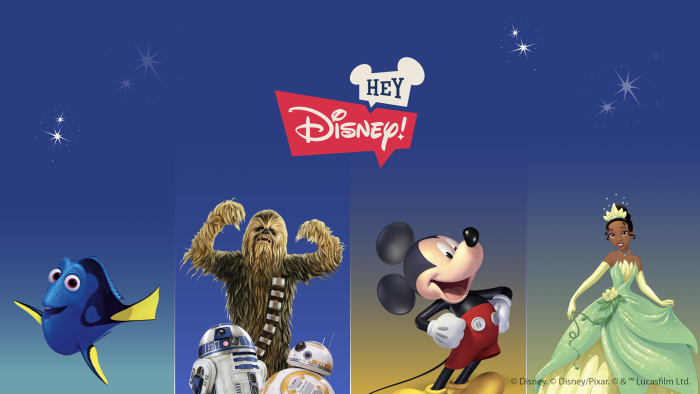 The new service will also come with a Disney Magical Companion, a character that will help guests to use the new service. Some interactions may include asking trivia questions, ordering room amenities, and hearing special greetings and jokes from Disney characters.
Disney later released a sneak peek at what you can expect from Hey Disney!
Disney has not made a formal announcement about when Hey Disney! is set to be available in every hotel, but we'll update you when we have more information. Stay tuned to AllEars!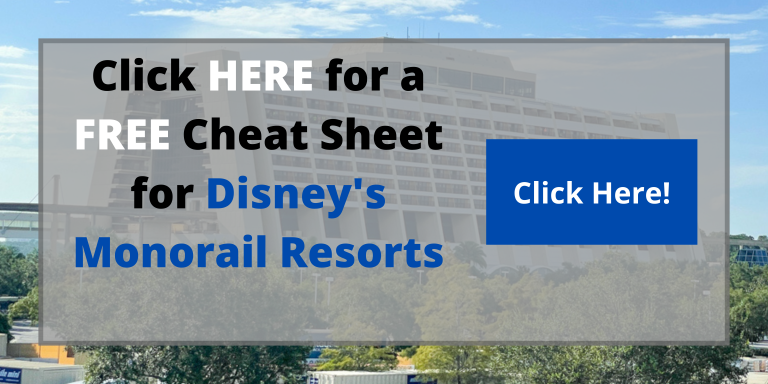 Are you excited about Hey, Disney coming to the hotels rooms? Let us know in the comments!