Welcome to Disney World, where things are constantly changing!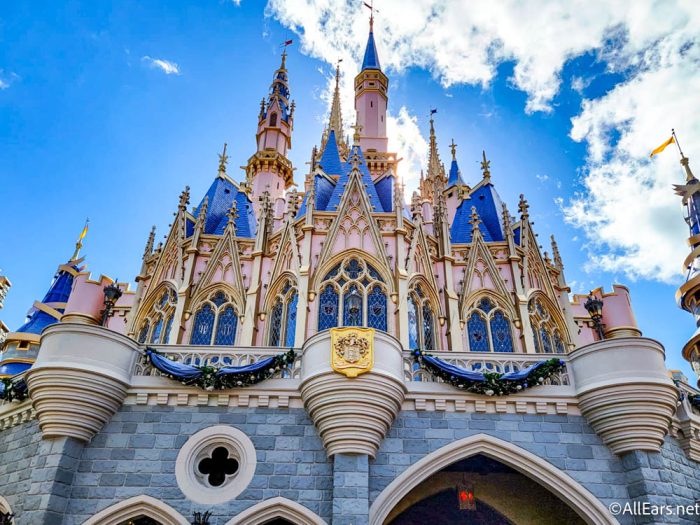 One of Walt Disney's most famous quotes is "Disneyland will never be completed. It will continue to grow as long as there is imagination left in the world," and that holds true for ALL of the Disney theme parks. So what changes can you expect to see in Disney World in 2023? We're breaking it down!
We'll be discussing the changes that have been announced so far, however we could see even more changes following Bob Iger's return as Disney CEO. Let's get into it!
TRON: Lightcycle Run Is Opening (and That's Big News for the Walt Disney World Railroad)
FINALLY. The time has come. TRON: Lightcycle Run is set to open in the spring of 2023!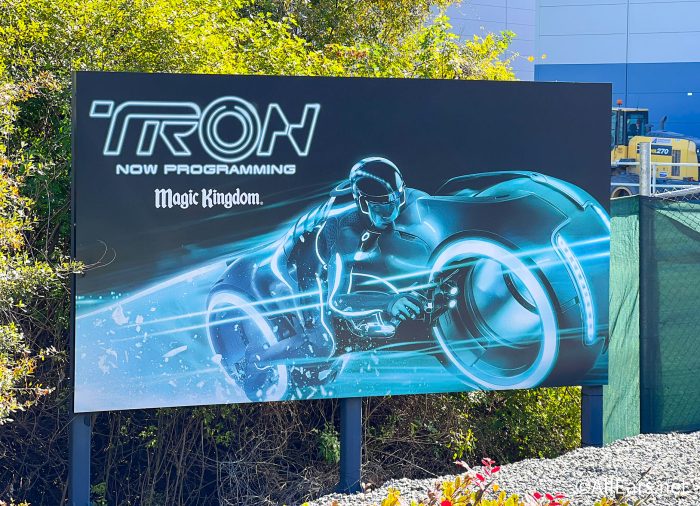 The new attraction started construction in 2018 and we've been watching construction progress ever since. This opening isn't the only exciting news, though — this means the Walt Disney World Railroad should be reopening by 2023!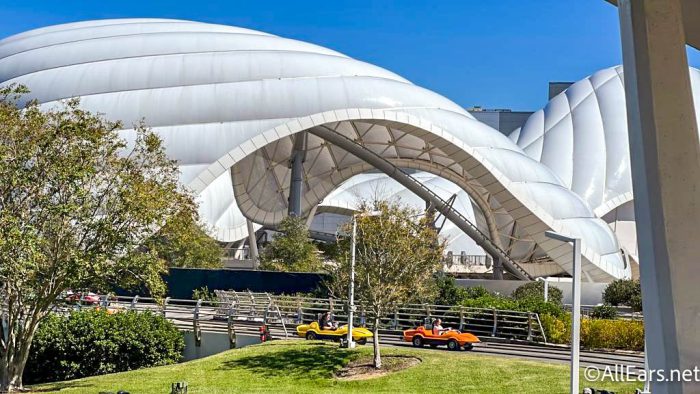 The Railroad closed to make way for TRON construction and since then we've watched Cast Members lay new track through a tunnel under the new coaster. We've also seen Cast Members training for the Railroad and testing for the fan-favorite ride, so hopefully it will reopen around the same time as TRON.
Journey of Water, Inspired by Moana Is Opening
TRON isn't the only new attraction coming to Disney World in 2023 — Journey of Water, Inspired by Moana is coming to EPCOT!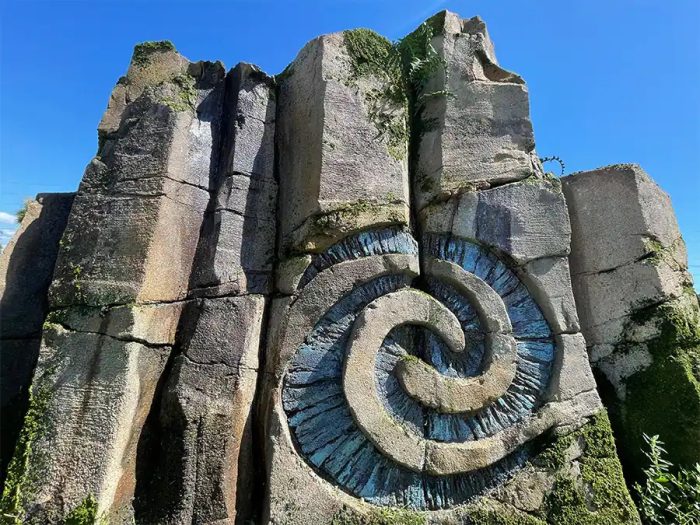 This will be a walk-through adventure with water features and a giant Te Fiti straight out of the movie Moana. Disney announced that the attraction will open in late 2023, so although we have to wait, it is set to be here by the end of the year.
CommuniCore Hall and CommuniCore Plaza
But wait, there's more! EPCOT is going through a huge transformation and that includes CommuniCore Hall and CommuniCore Plaza. These two new areas are being built in World Celebration and are set to open in late 2023.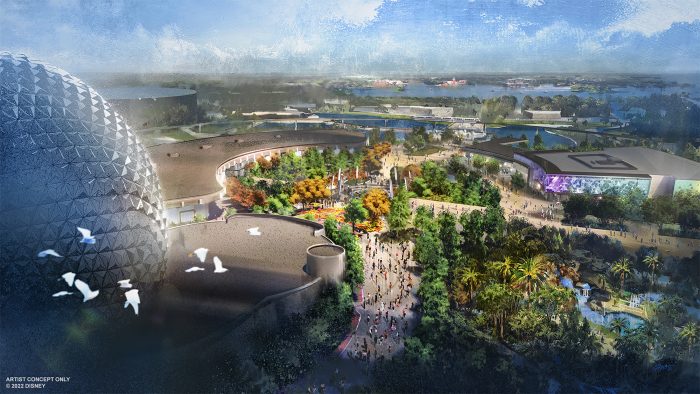 What can you do at CommuniCore Hall and CommuniCore Plaza? Well, they will be "multi-use" spaces with CommuniCore Plaza hosting outdoor performances such as small concerts and CommuniCore Hall hosting indoor food experiences, exhibitions, galleries, and more. There will even be an area for character meet and greets, a demonstration kitchen, and a mixology bar.
EPCOT Will Look Very Different
If you've been to EPCOT in the past few years, you probably remember at least this one thing — construction walls. In the from area of the park, there are construction walls everywhere you look and they've been around so long that it feels like part of the park.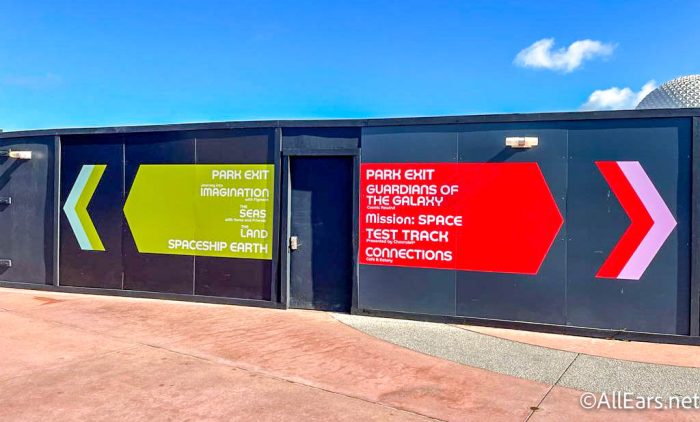 However as things like the Moana attraction, CommuniCore Hall, and CommuniCore Plaza open, those walls should start coming down.
Haunted Mansion Gets a New Ghost
Disney World and Disneyland have a handful of the same rides, and although some are identical, there are usually some differences between the attractions. For example, Disneyland is home to the iconic Hatbox Ghost in the Haunted Mansion, but soon he'll be making his way to haunt Disney World!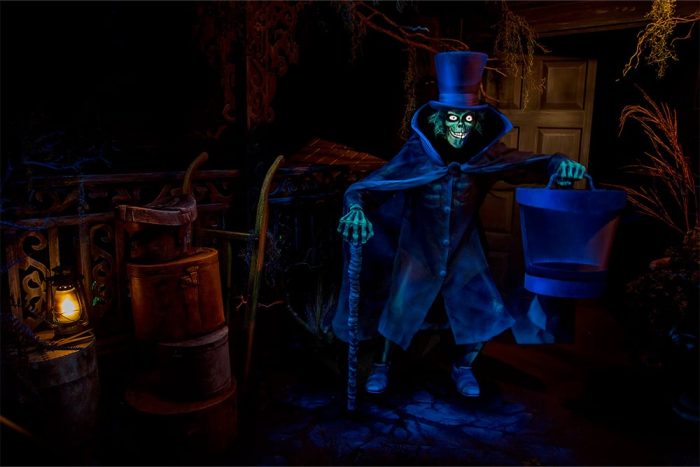 The Hatbox Ghost is a popular animatronic with incredible effects and at the D23 Expo in September 2022, Disney announced the ghost was coming to Disney World's Haunted Mansion. There is currently no timeline other than 2023, but we can't wait to see him on the east coast!
Say Goodbye to the 50th Anniversary
Although there are a lot of new things coming to Disney World, there is a major experience that is leaving in 2023 — the 50th anniversary celebration. The celebrations officially end on March 31st, 2023.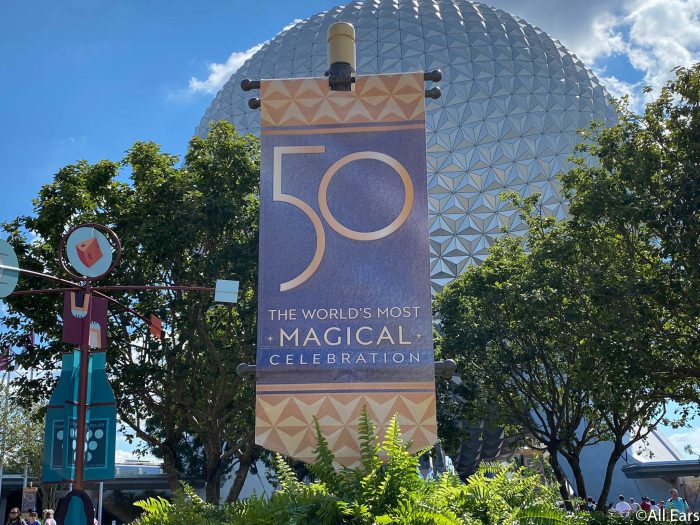 Disney has not announced if any of the 50th anniversary additions will stay or go like the golden statues that interact with MagicBand+ or special treats. We do know that the two nighttime spectaculars created for the 50th anniversary will be replaced, but we'll touch on that a little later.
New Restaurants Are Opening
If you're looking for a new place to eat at Disney World in 2023, you'll have a few options! Over at Disney's BoardWalk, The Cake Bake Shop by Gwendolyn Rogers is set to open in 2023 and will have both savory and dessert menus and an afternoon tea service.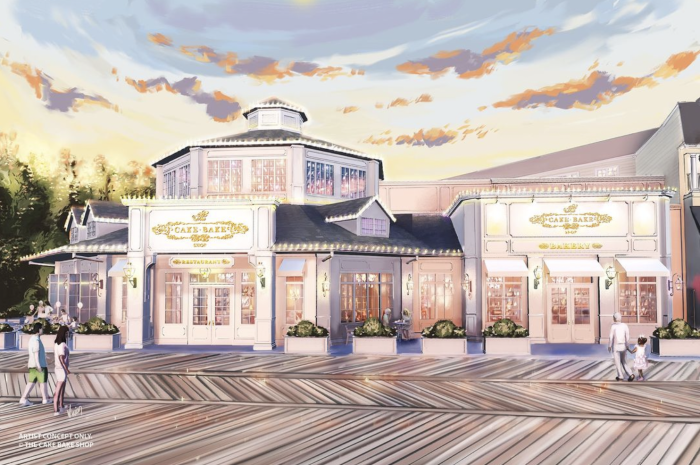 Disney Springs is also welcoming a new restaurant — it's called Summer House on the Lake! The restaurant serves a California-inspired menu included pizza, pasta, salads, brunch, and more.
Toy Story Land's Roundup Rodeo BBQ is still in the works at Disney's Hollywood Studios, and although it was originally scheduled to open in 2022, we haven't heard a peep about it in a while.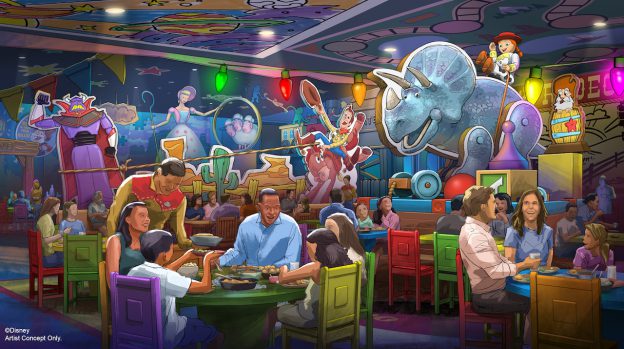 We'll let you know when a date is announced, but it seems like it could open in 2023 now.
New Nighttime Spectaculars
In 2021, Disney Enchantment debuted in Magic Kingdom and Harmonious debuted in EPCOT for the 50th anniversary. However, Disney announced that both of these shows would be replaced in 2023!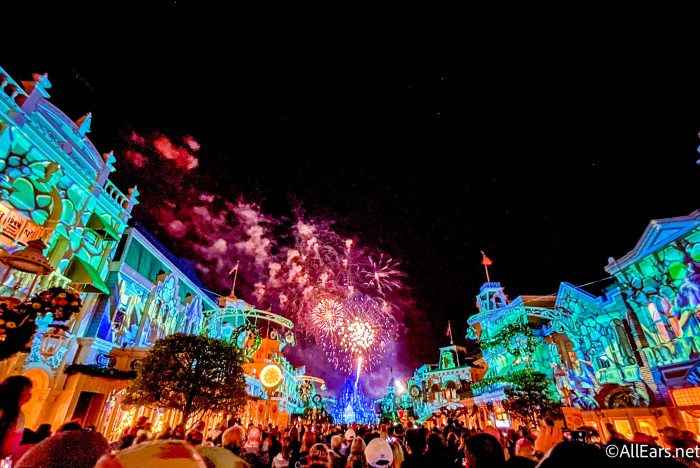 In Magic Kingdom, Disney is bringing back the "Happily Ever After" song with an updated show. Disney has not announced if an updated version of Happily Ever After is returning or if the song will just appear in a different fireworks show altogether, but the fan-favorite song is coming back!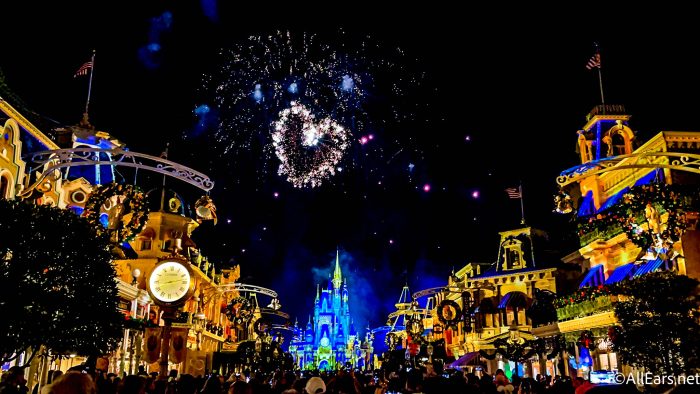 Over in EPCOT, a new nighttime spectacular will replace Harmonious as Disney  aims to continue "the park's legacy of inspiring nighttime entertainment on World Showcase Lagoon."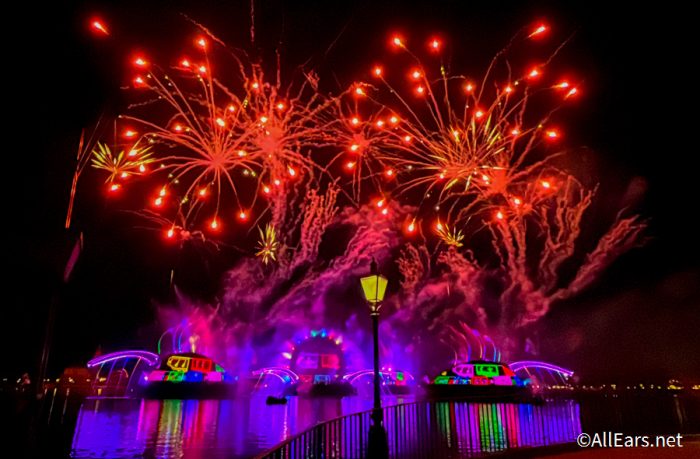 There is no timeline for these new shows yet, but it is possible that they come when the 50th anniversary celebrations end in March 2023.
Disney Celebrates Its 100th Anniversary
From one anniversary to another, Disney is celebrating its 100th anniversary in 2023! Although Disneyland is receiving a makeover and new experiences, we expect Disney World to be part of the celebration in some way, too.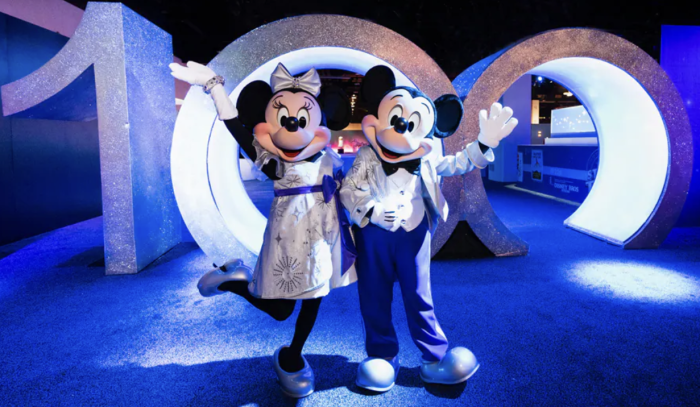 So far, not much has been announced for Disney World as far as the 100th anniversary goes, but it is likely that the east coast parks will get merchandise including these Platinum Drip Ears.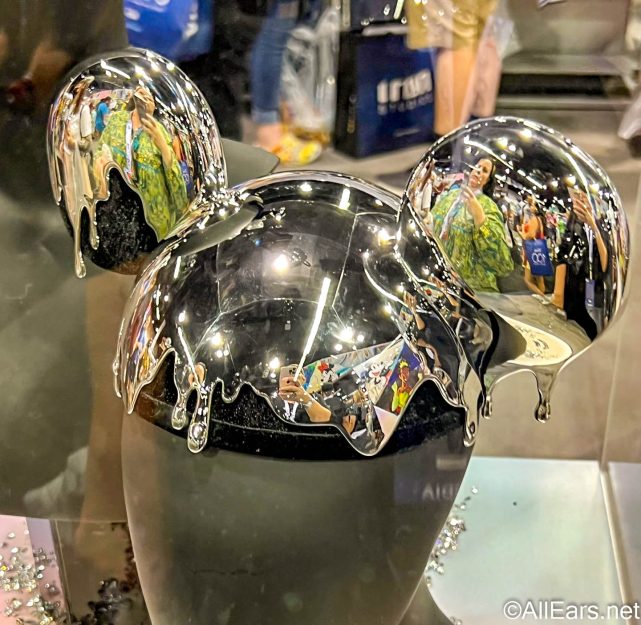 Also, when Disney announced that a new nighttime spectacular was coming to EPCOT, they noted it was to celebrate the 100th anniversary. We'll be on the lookout for 100th anniversary announcements for Disney World!
Figment Meet and Greet
Who knew a little purple dragon would take the world by storm? Figment, the popular character who has his own attraction in EPCOT, caused the great Figment Popcorn Bucket debacle of 2022 and in 2023, you'll be able to meet him!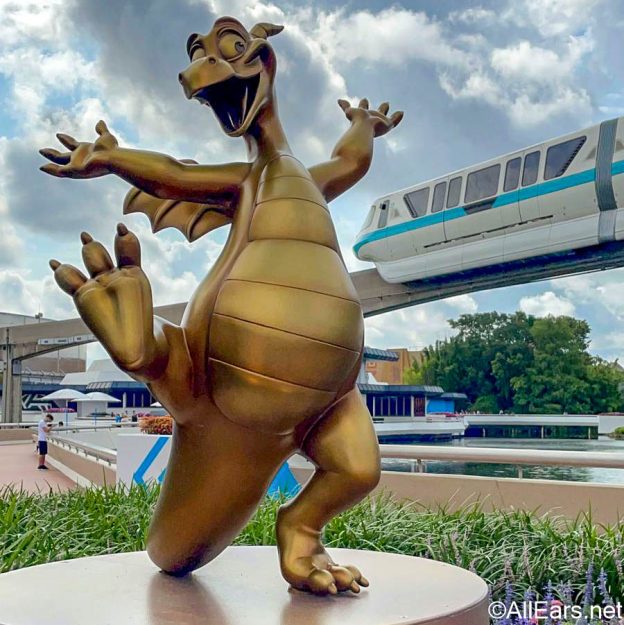 That's right, the Figment meet and greet is coming to EPCOT sometime in 2023. Guests were able to meet him back in the day, but it's been a while since he has been out and about greeting guests!
If you're going on a Disney World trip, be prepared for all of these changes and plan accordingly. Want to experience the TRON coaster AND the Moana attraction on one trip? You might want to wait until the end of 2023. Want to catch the 50th anniversary celebrations before they disappear? Book a trip before the end of March.
As Disney World continues to change, we'll continue to give you updates on everything that could impact your upcoming trip!
What are you looking forward to at Disney World in 2023? Let us know in the comments!