We're almost to 2023, and it's going to be a BIG year in Disney World!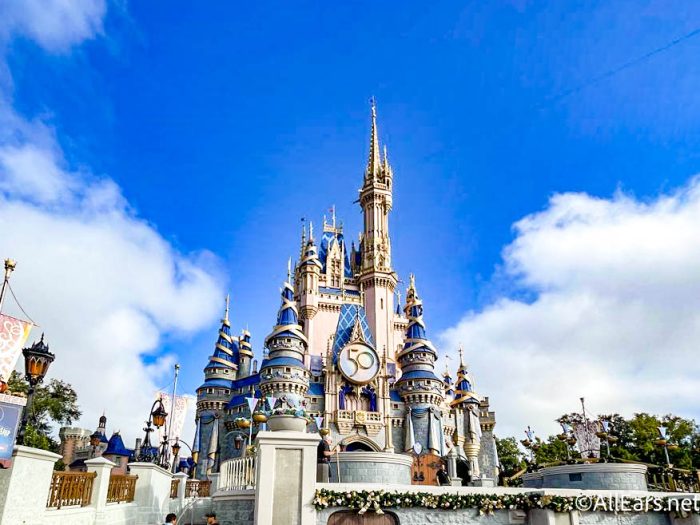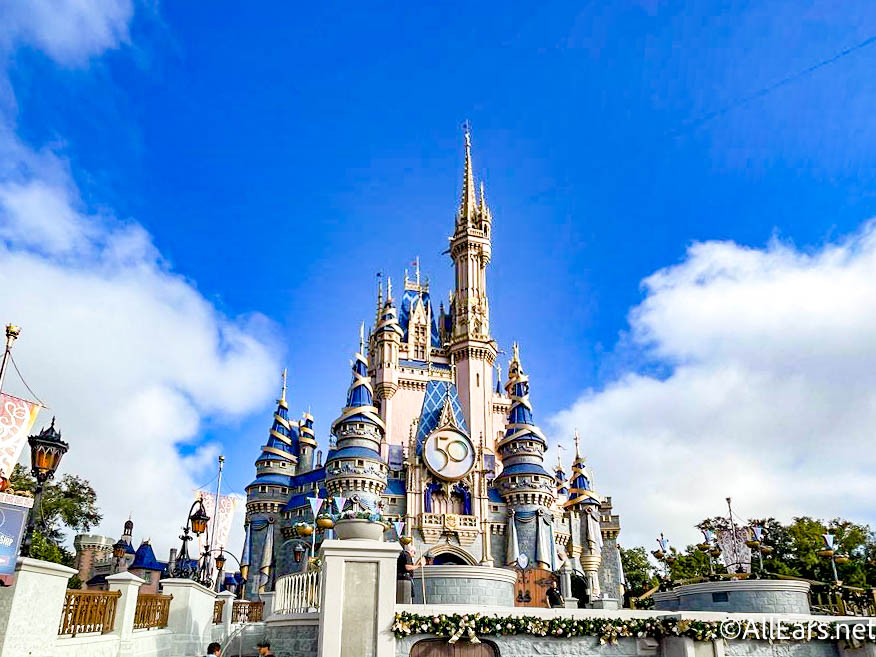 We'll have new additions in Magic Kingdom and EPCOT next year, along with some big celebrations for the 100th Anniversary of the Walt Disney Company. And if you're counting down the days until the new attractions open, we've got a roundup of the latest construction updates from the parks!
Magic Kingdom
Starting out at Magic Kingdom, we've got an update on the TRON coaster! This week, more landscaping was completed and new concrete was poured in the pathway leading to the ride building.
Another big update happened near the TRON coaster as well — now that the track is complete for the Walt Disney World Railroad, we spotted the train testing again around Magic Kingdom! We noticed it at both the Main Street, U.S.A. and Fantasyland stations this week.
Then, over on Center Street, we got some updated photos of the brickwork construction. The construction wall has been moved out further into Main Street this week, and the hurricane and rain caused some of the construction zone to be flooded.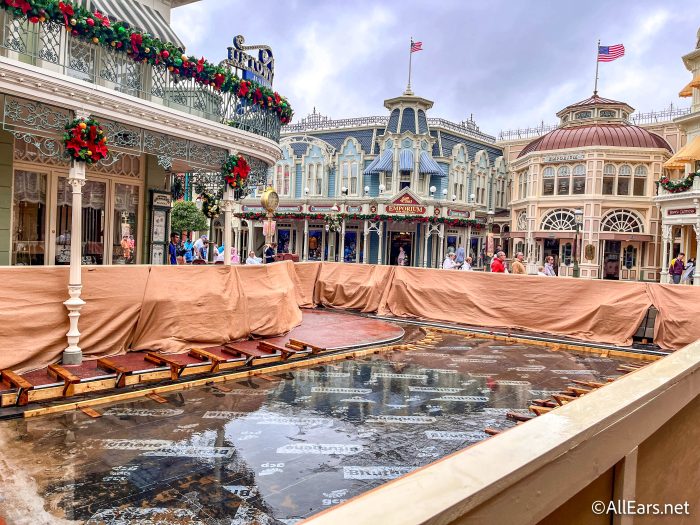 We're excited to see this project completed and check out the fresh new brick. It's a great spot to go and chill when the rest of Magic Kingdom is crowded.
EPCOT
Over at EPCOT, we've got some updates to share about the major park transformation. For starters, there was a large crane onsite this week, adding pieces to the CommuniCore Hall building. It's two stories now, and it's really starting to come together!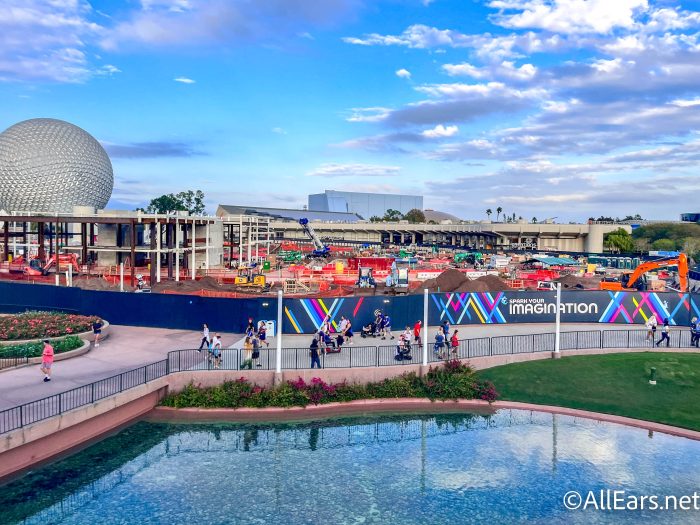 We also spotted updates at Journey of Water — Inspired by Moana. New rock structures were added behind the ones that had already been constructed, so we're interested to see how large this attraction is once it's completed.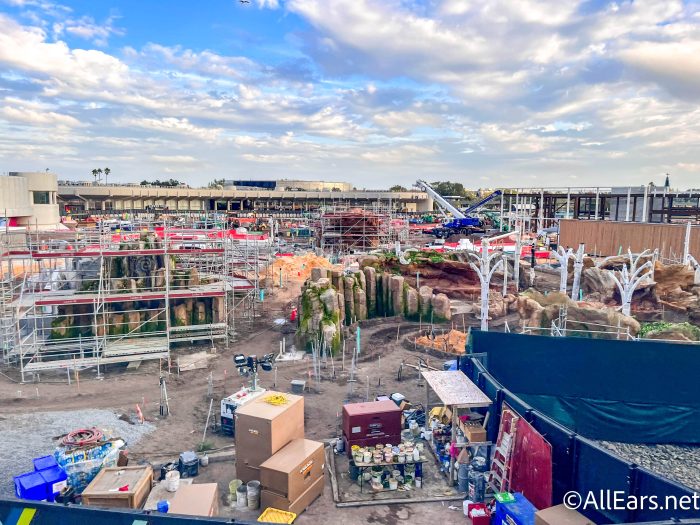 We'll make sure to keep you updated with this big project going forward — it's set to be completed before the end of next year.
Hollywood Studios
We're still keeping a close eye on Roundup Rodeo BBQ, even though not much has changed in the past week. The restaurant is still blocked by construction walls and covered in scaffolding.
The sign is still on display as well, but it's also covered up by a tarp. The restaurant is supposed to open before the end of this year, but Disney hasn't announced an opening date yet.
Those are all the updates we have for this week, but we'll keep an eye on any more construction that happens around the parks and resorts in the coming days. There are a lot of projects underway in Disney World right now, and we're ready for some big openings, reopenings, and refurbishments!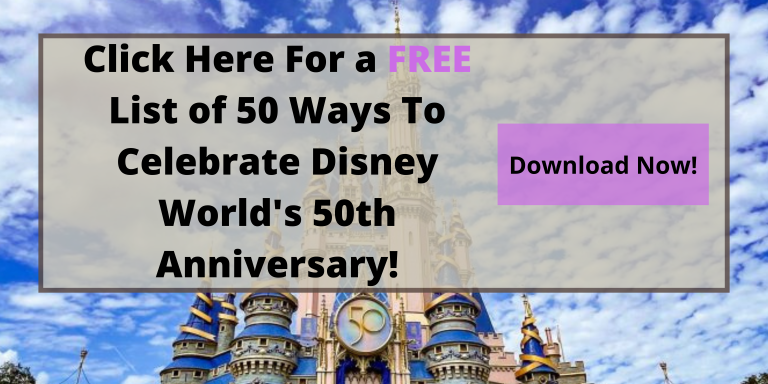 What upcoming attraction or addition are you most looking forward to? Tell us in the comments!