Staying at a Disney World hotel has been DIFFERENT lately, and it's continuing to change.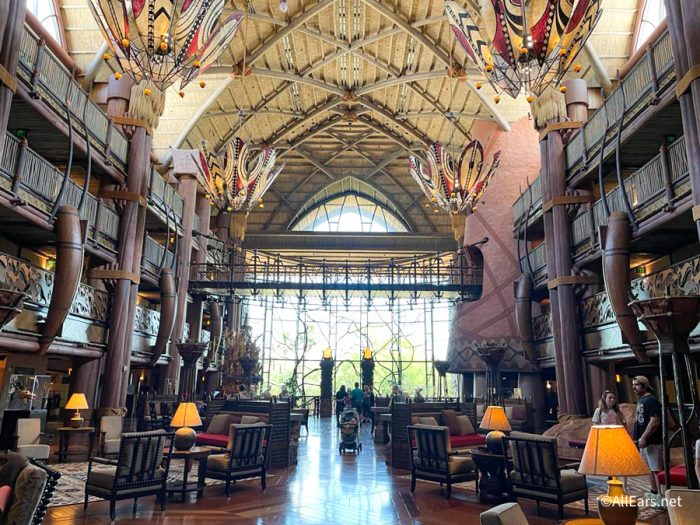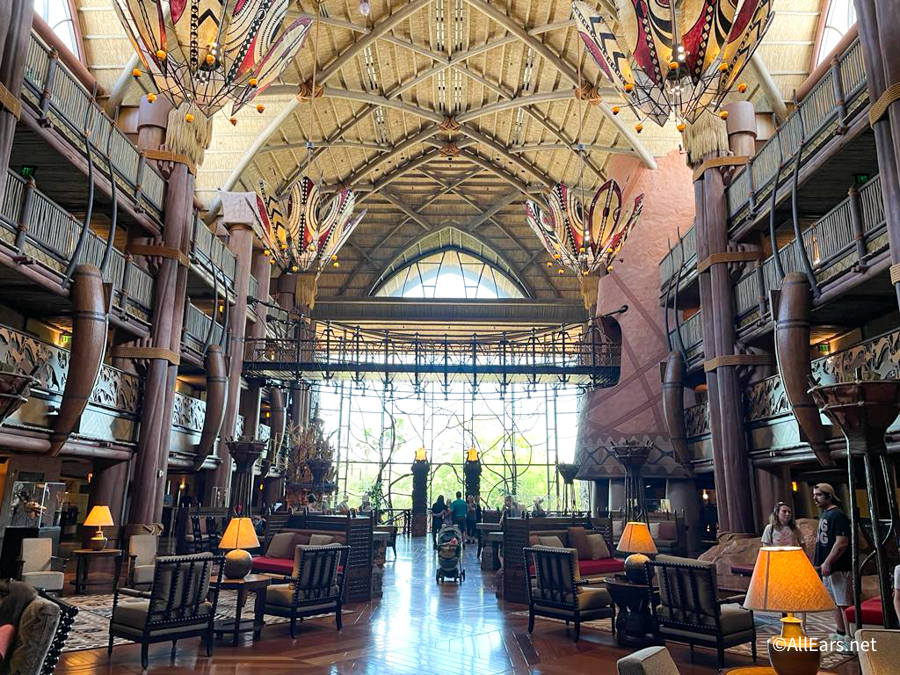 We've already seen free overnight self-parking return for Disney World hotel guests, Little Mermaid rooms revealed for Disney's Caribbean Beach Resort, and room changes announced for Disney's Beach Club Resort. But now, another change has hit some Disney hotels that could make a lot of fans MUCH happier!
Due to the COVID-19 pandemic, a number of things changed at Disney World, and housekeeping was one of the services impacted. Since the hotels reopened, housekeeping has been modified. Specifically, guests have only been able to receive "light housekeeping service" every other day. (Rules are a bit different for Disney Vacation Club Members using their Membership to stay.)
Over the past few months, we've seen things changing at certain hotels, with some bringing back more "full" housekeeping services. And today we learned about another change.
When we were at Disney World today, we spoke with a Cast Member who shared that ALL Disney World Deluxe Resort Hotels have recently switched back to having housekeeping services every single day. That's right, the "regular" housekeeping schedule you may have known from your trips from years ago is BACK — but, again, only at Deluxe Resorts!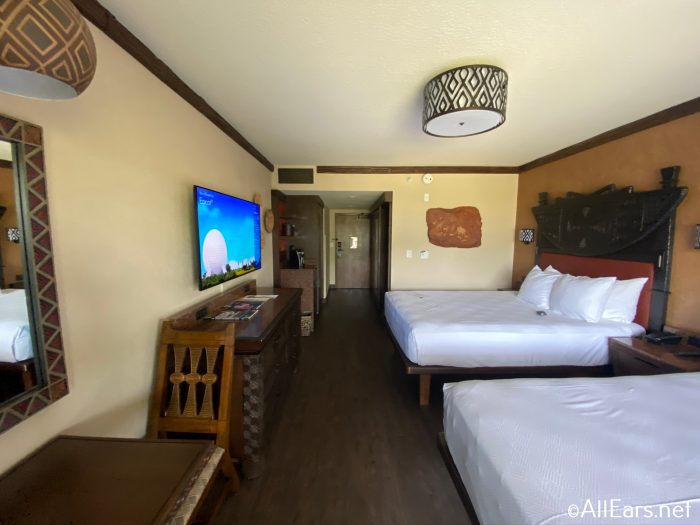 The Cast Member we spoke to indicated that this was a very recent change — starting just this week — so guests who checked in before the change might still be on an every-other-day schedule. But new check-ins should have housekeeping services stop by every single day.
Again, keep in mind that this is just what we were told by a Cast Member, thus far it only appears to impact Deluxe Resorts, and housekeeping may otherwise continue to be modified in different ways and/or at the other Disney hotels.
The Disney World website still indicates that light housekeeping is offered every other day, so it doesn't appear that there has been any change noted there.
We will continue to keep an eye out for more updates and let you know what we find. In the meantime, click the links below for more Disney World hotel news!
What do you think about this change? Tell us in the comments.