Things change around Disney World pretty regularly.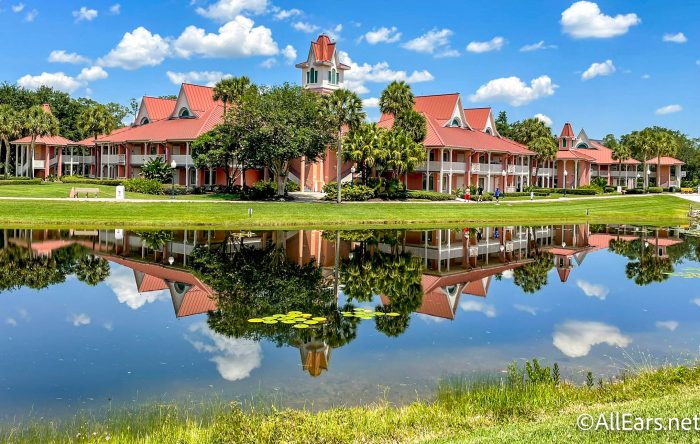 We see prices change, new merchandise in the parks, and new food being added to menus quite often. There are also some big changes that happen, with others in the works, like the EPCOT Transformation. Earlier this year, we found out that the Pirate Rooms at Disney's Caribbean Beach Resort would be getting a makeover. And now, we have a first look at what the rooms are going to look like!
Disney shared back in October that some of the rooms at Caribbean Beach Resort would be getting an update inspired by "fan-favorite characters from under the sea." And now, we have a first look at the rooms!
Posted on the Walt Disney World Cast and Community Facebook page, Disney said that there have been some "fin-tastic touches to guest rooms in the Trinidad area of the resort." Take a look!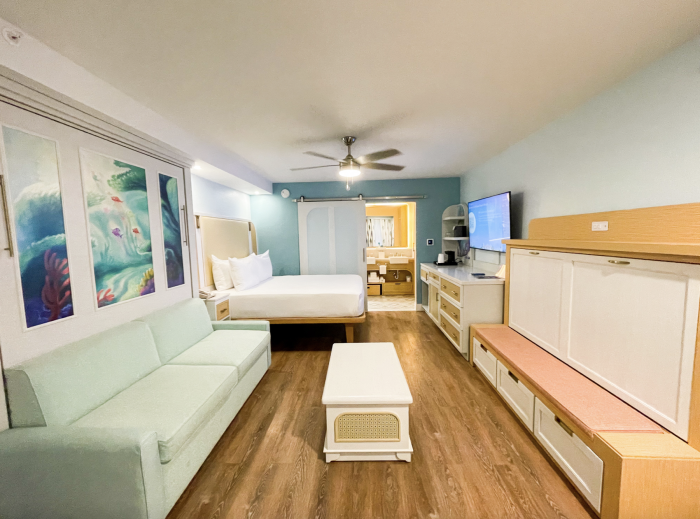 These Cast Members were some of the first to "sea" them. They're 5th sleeper rooms that feature special touches inspired by The Little Mermaid.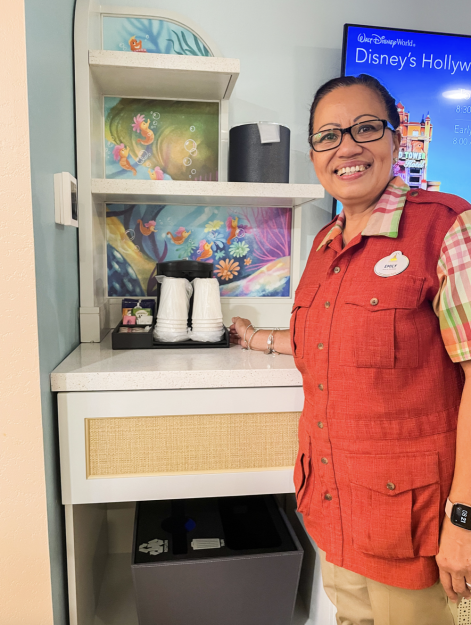 The new rooms are supposed to open some time in 2023, but Disney has not announced a specific date yet. We'll keep you updated on the project!
For more on what's going on around Disney World, check out why you should go to Disney World the week AFTER Thanksgiving, the BIG step to remember if you're going to Disney World soon, and a NEW snack spot that has popped up in Disney World.
Stay tuned to AllEars for more Disney news and updates.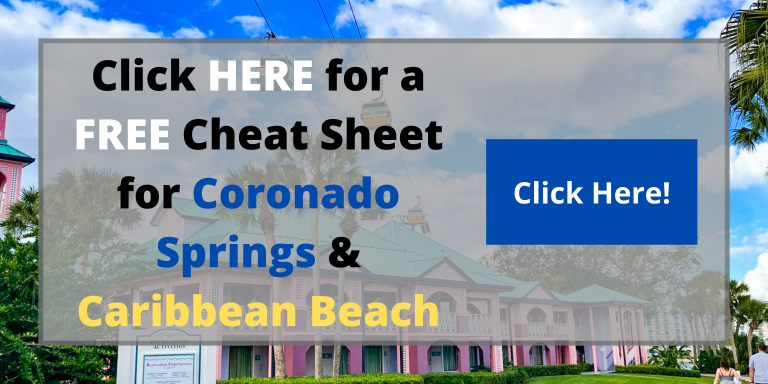 Where is your favorite place to stay when you're at Disney World? Tell us in the comments!