By now you've probably heard the news — Splash Mountain is undergoing a major transformation at Magic Kingdom and Disneyland to become Tiana's Bayou Adventure.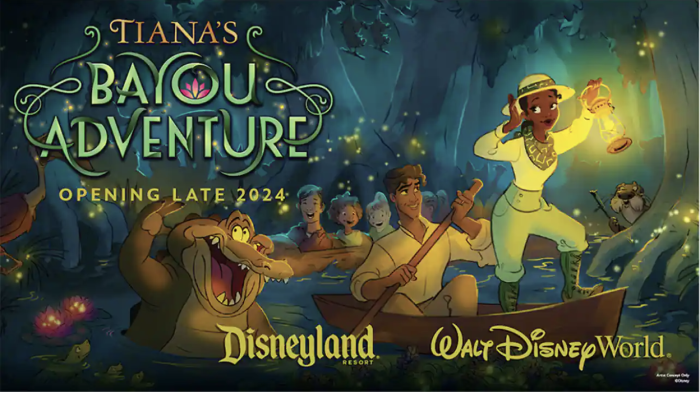 The ride has already closed down at Magic Kingdom, but the Disneyland version remains open for the time being. However, Disneyland just closed two restaurants to make way for the new Tiana's Palace dining location. French Market Restaurant and the Mint Julep Bar have CLOSED to make way for this new spot, and with the Mint Julep Bar closed, many are worried about where to find the beloved Mickey beignets…and now we have the answer!
As of February 17th, you can now purchase Mickey beignets at Royal Street Veranda. It's the restaurant next door to Pirates of the Caribbean.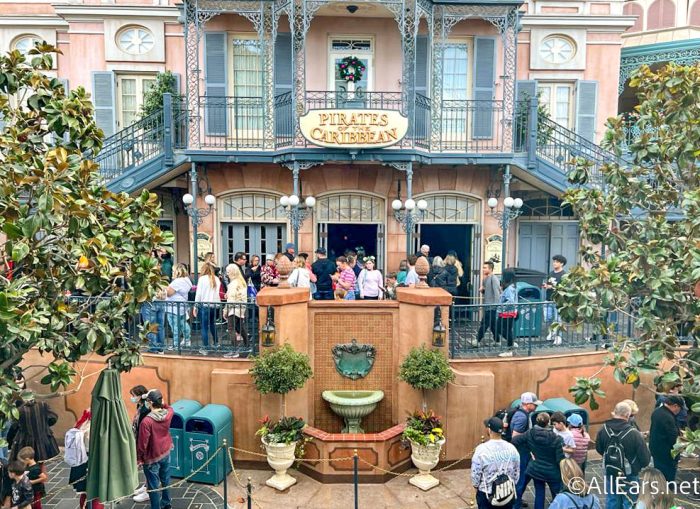 A three-pack of Mickey beignets is currently listed on the menu for $4.99. They come dusted with powdered sugar and are available while supplies last. You can also grab a New Orleans Mint Julep here for $5.29.
While the restaurant has Mobile Order available, the beignets and Mint Julep are not currently listed there, so you may need to order them at the counter.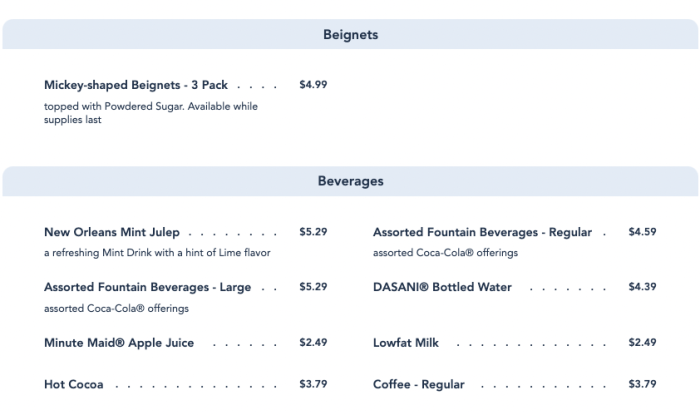 We'll make sure to keep you updated with any more news on Tiana's Bayou Adventure or Tiana's Palace, so stay tuned to AllEars! The re-themed is set to open in Disney World and Disneyland next year, and we're excited to learn more about it before that day.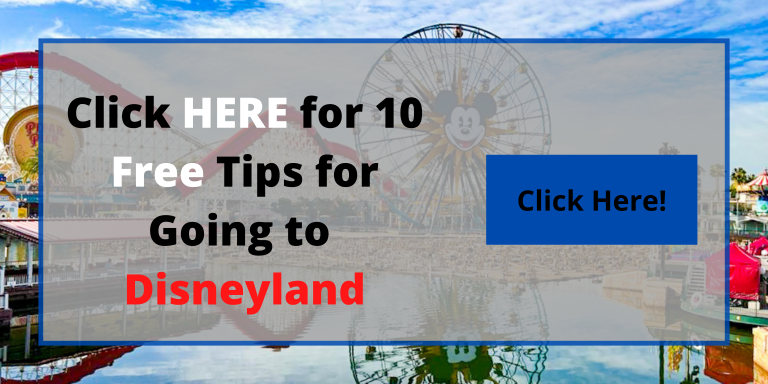 What do you think of Mickey beignets? Tell us in the comments!