If you've ever wanted to dine like royalty and fill up on Tiana's iconic beignets, your wish is just about to come true!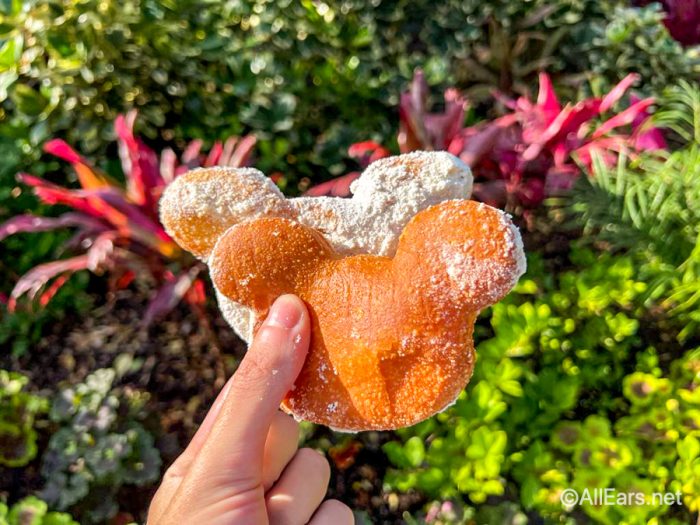 In order to make dining at Tiana's Palace a dream come true, Disneyland Park will need to close two longstanding locations.
Disneyland is no stranger to the vibrant New Orleans style, and they've already had a few dining locations to bring on that sweet jazzy style. Since Tiana's Palace we learned that Disney would need to close the French Market Restaurant and the Mint Julep Bar.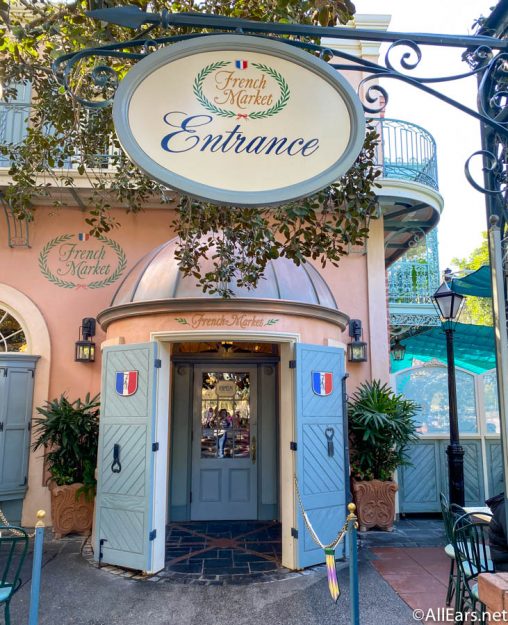 February 17th, 2023 marked the official closing for both Mint Julep Bar and the French Market Restaurant so work can begin on Tiana's Palace — currently set for a late 2023 opening. However, the Mint Julep Bar will be reopening with the unveiling of Tiana's Palace and will continue to serve the iconic drinks and Mickey beignets.
The proposed concept art bears a striking resemblance to what we've seen from The Princess and the Frog animated film.
While the Mint Julep Bar and French Market Restaurant have closed, there's no need to panic. You CAN still find Mickey beignets somewhere else — Royal Street Veranda! Both Mickey Beignets and the New Orleans Mint Julep are on the menu for the Royal Street Veranda so you can pick those up there.
As always, stay tuned to AllEars for the latest in Disney park news!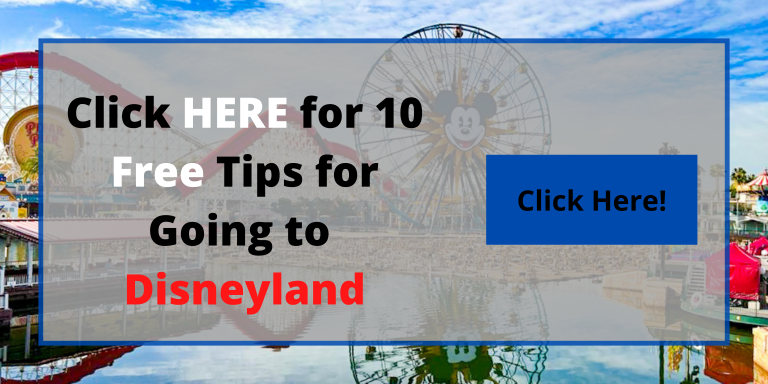 Are you excited about the opening of Tiana's Palace? Let us know below!