Does your dream Disney vacation involve a cruise ship?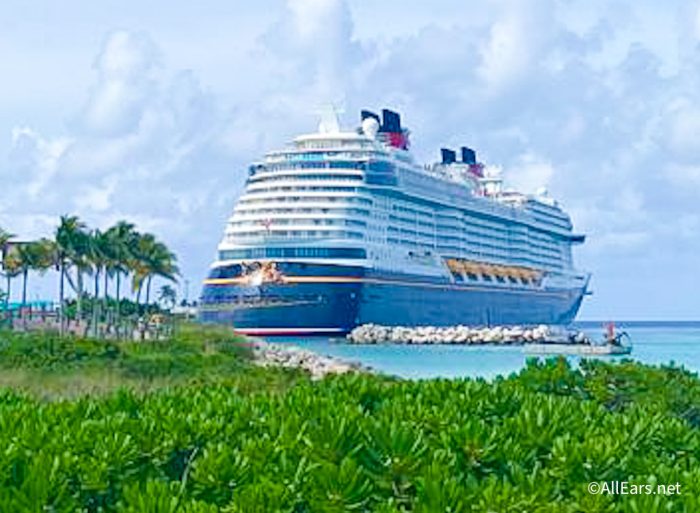 If your happy place is aboard a Disney cruise, or if you dream of boarding one soon, we have big news! An all new documentary is coming to Disney+ soon — and it's all about the creation of the Disney Wish! The Wish is Disney's newest ship that was built almost entirely throughout the COVID-19 pandemic.
Making the Disney Wish: Disney's Newest Cruise Ship airs February 17th on Disney+! This documentary shares the incredible endurance of creativity, the human spirit, and of course — magic — as it captures how the Walt Disney Imagineers brought the Wish to life during one of the darkest seasons of our lifetime: the pandemic.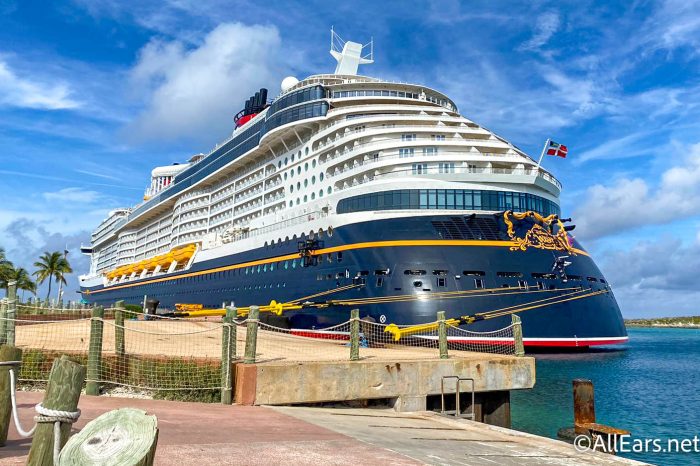 National Geographic film producer Chad Cohen said, "We were cheering for Disney as we watched them overcome challenge after challenge of building a ship during the pandemic."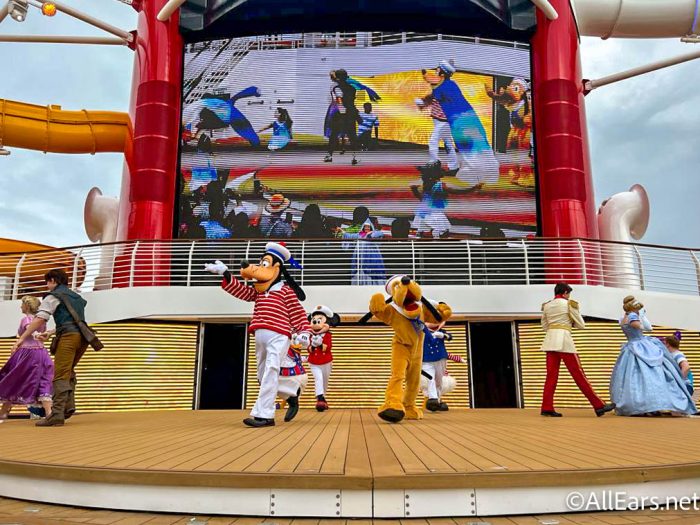 A great portion of planning the creation of this remarkable ship took place remotely — with half the planning in the United States and the other half in Germany. This documentary captures perfectly the story of true resilience — rather than a mere advertisement for Disney Cruise Line.
"As soon as we make this an advertisement," Cohen said, "we lose our audience."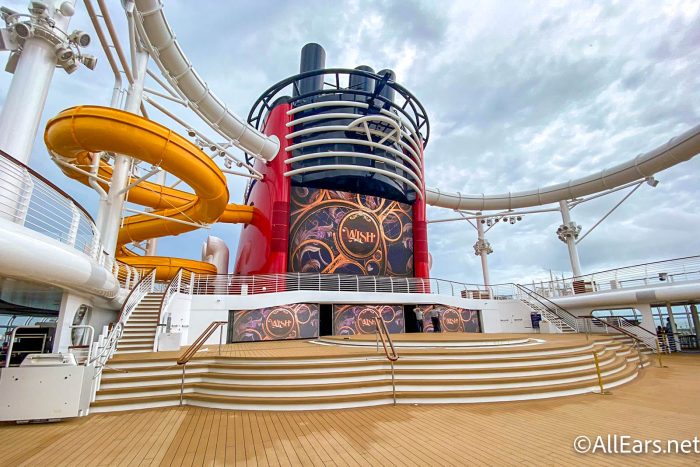 This documentary is for the dreamers, believers, and those of you who never stopped wishing — even when times were dark. We hope you love it as much as we do, and just because we know you'll be inspired after watching — more info on Disney Cruise Line can be found by clicking the links below!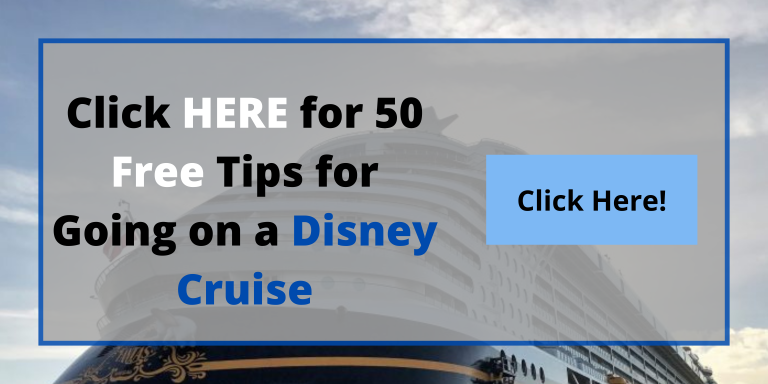 Have you set sail on the Wish yet? Let us know in the comments!
We were invited by Disney+ to attend a media event during which we viewed the documentary and attended a Q&A session with the filmmakers. This did not affect our reporting of the event — our opinions are our own.