We've got BIG news for Princess and the Frog fans!
Earlier this year, we got confirmation that a NEW Princess and the Frog-themed restaurant would be coming to Disneyland Resort. Now, Disney has shared more details on the upcoming dining spot — including when fans can visit!
At the D23 Expo this year, Disney shared that Tiana's Palace would be coming to Disneyland Resort. While they didn't give too many details, the exhibit on the overall Splash Mountain re-theme to Princess and the Frog described Tiana'a Palace as a "mouthwatering menu, exceptional entertainment, and warmhearted hospitality."
Now, Disney has confirmed that the French Market Restaurant in New Orleans Square at Disneyland will be reimagined into Tiana'a Palace.
The new restaurant will open later this year, followed by Tiana'a Bayou Adventure, which will open in Disneyland in 2024.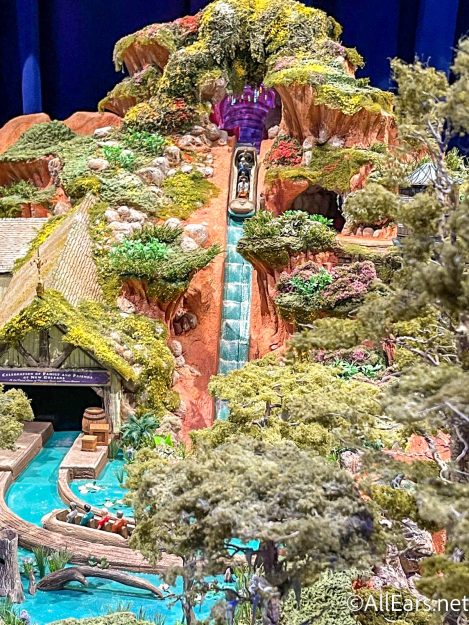 Disney has shared that the restaurant will feature "peach-colored walls and fancy green wrought-iron balconies" where "you'll find elegant fixtures and appointments reminiscent of Tiana's life and friendships."
The restaurant will be a quick service option, and the menu will serve up authentic New Orleans flavors (Disney has confirmed that it will not feature character dining, but that Tiana will be available to meet in New Orleans Square).
As work begins on Tiana's Palace, both French Market Restaurant and Mint Julep Bar will close beginning February 17th, 2023. However, the popular Mint Julep Bar WILL reopen alongside Tiana's Palace later this year.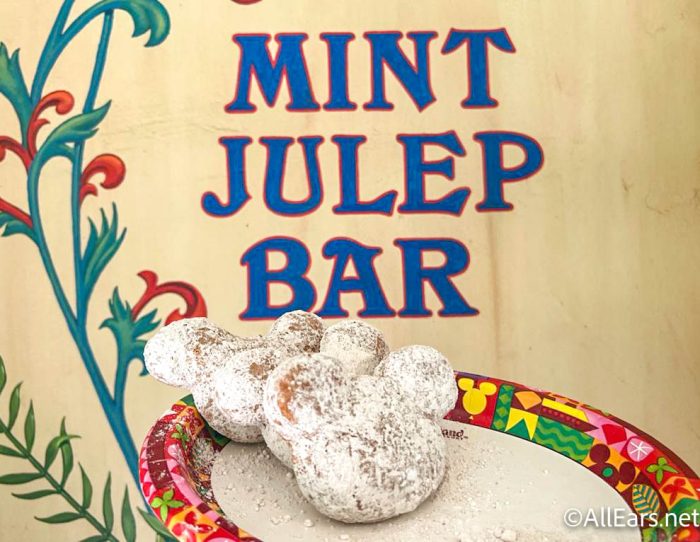 This will be just the latest Princess and the Frog addition to New Orleans Square. A themed boutique, Eudora's Chic Boutique, opened in September 2022 in the area.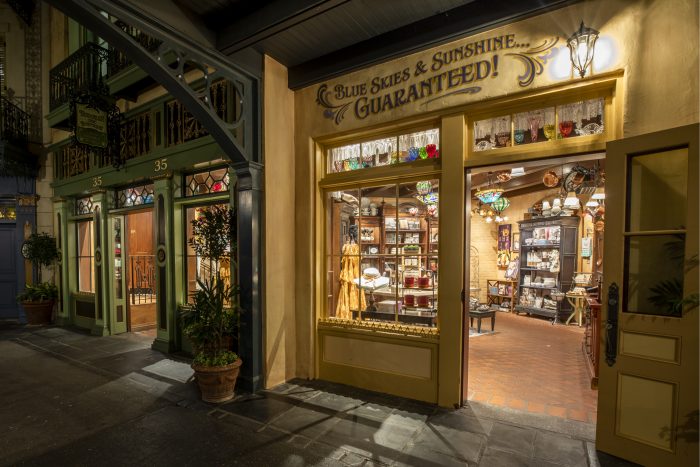 We'll share more details as they become available, so stay tuned to AllEars for more!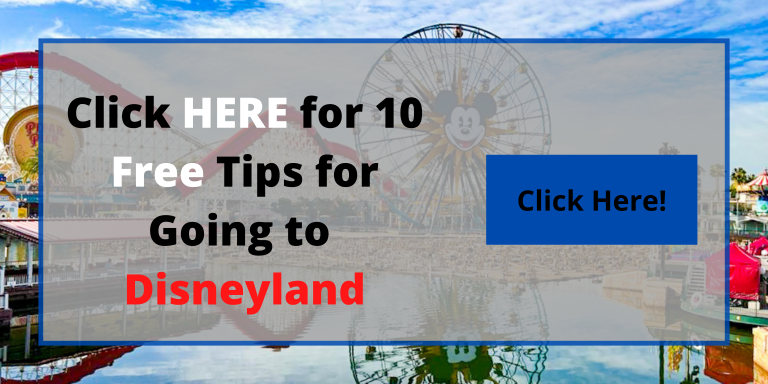 Are you excited for the upcoming restaurant? Let us know in the comments!