A land is totally getting RETHEMED in Disney California Adventure Park (Disneyland Resort) and we've got NEW details about it!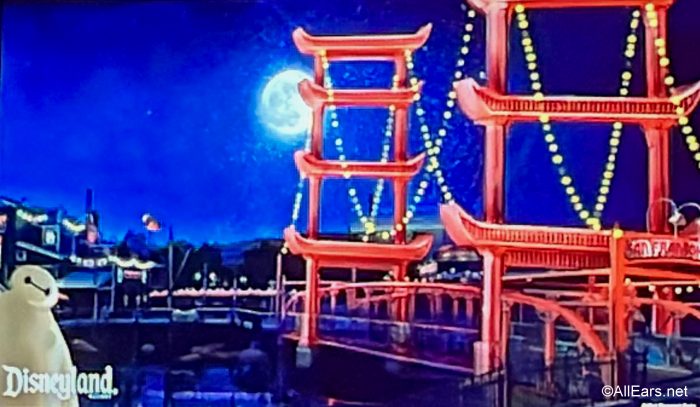 Back in 2022, Disney announced that the Pacific Wharf area of California Adventure would be rethemed to be a 'Big Hero 6'-themed area. We knew that Baymax would be coming and construction on the retheme had already begun, but now we've got a BIG update!
Disney has announced that the official name for the area will be San Fransokyo Square and it'll open "later this summer," while the 100th Anniversary celebration is still going on at Disneyland Resort!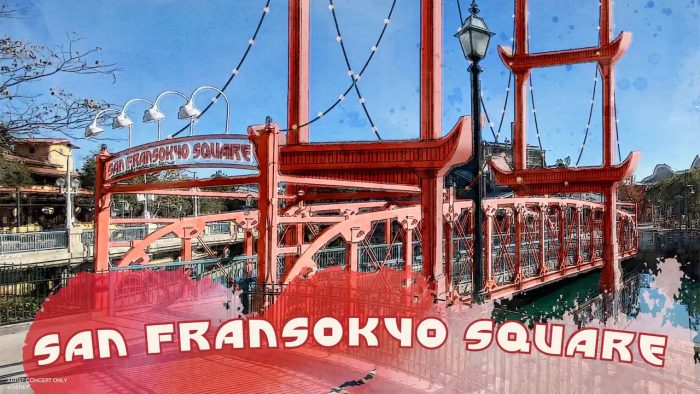 According to Disney, this land will "transport you to the not-too-distant future, in a fictional mash-up of two iconic cities – San Francisco and Tokyo." In terms of the story of this place, it captures a time when the tech industry began to really emerge but the local fishing trade then fell on hard times. As a result of this change, "entrepreneurs came together to reinvent the seaside canneries into a vibrant, multicultural district of neighborhood restaurants and small businesses where you'll be able to eat and shop."
One iconic spot in this rethemed land will be the San Fransokyo Gate Bridge. It'll go across some tide pools that link San Fransokyo Square to the Paradise Gardens Park obelisk. After crossing the bridge, you'll get a view of a wind turbine on top of a fishing net tannery, it helps to power "the district from high in the sky."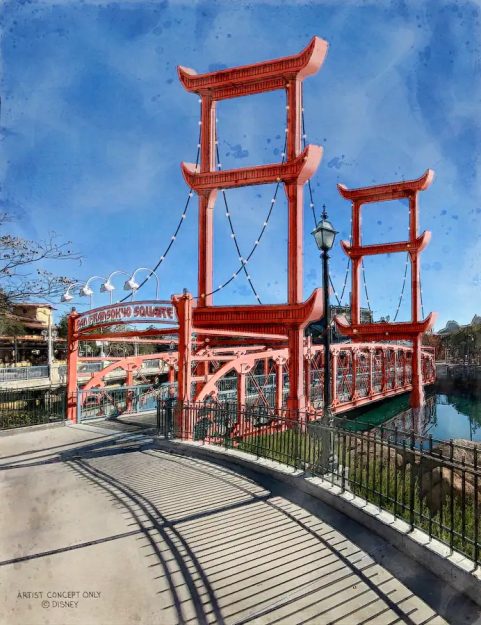 Looking for character fun here? You might just get the chance to meet Baymax while in this land! You'll find him outside of a converted warehouse.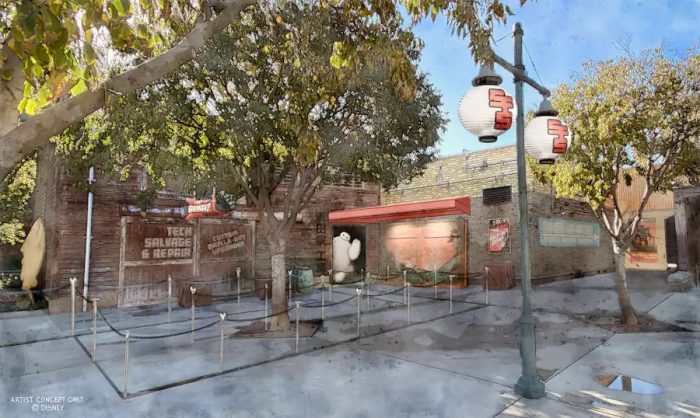 But what about the food? Well, you'll still be able to enjoy the Pacific Wharf restaurants during the transformation, so don't worry about that. Once the transformation is complete, you'll find some familiar dishes (like soups in those freshly baked bread bowls) along with NEW items (Disney shares that there will be many new dishes that are Asian-inspired).
Disney has also revealed that there will be a NEW Port of San Fransokyo Cervecería. This spot will be inspired by "its tri-cultural influences with signage in English, Japanese and Spanish. Outside will be a fun and inviting beer garden decorated with festoon lights and papel picado."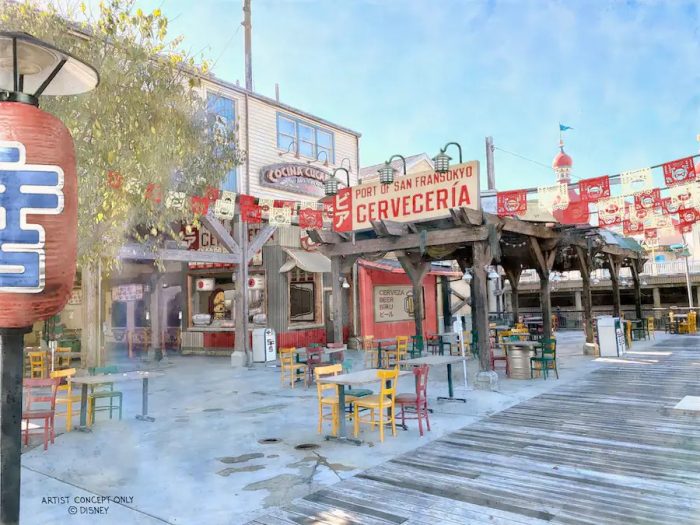 We'll continue to keep an eye out for more new information so stay tuned for the latest updates!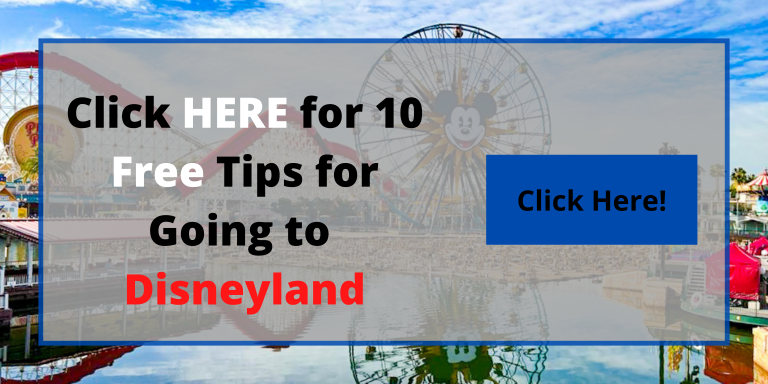 What do you think about this news? Tell us in the comments!