If you're like most of us, you're constantly looking for the best deal for your Disney World vacation!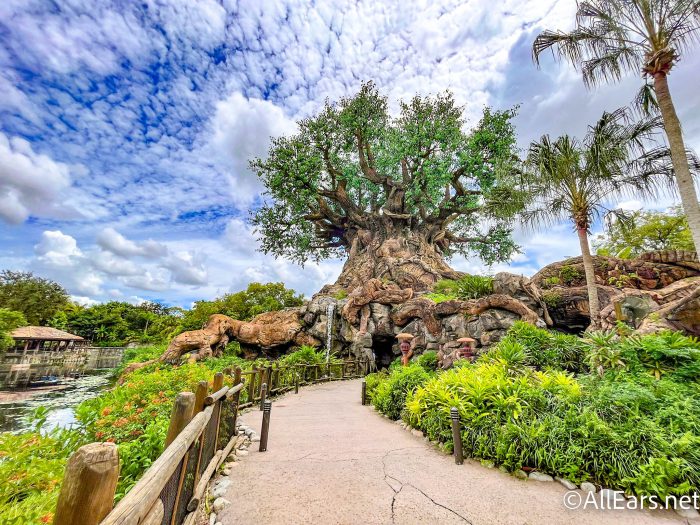 There are typically a few special offers available on the website throughout the year, but now, there is another Disney offer. Select 2023 vacations are set to get a Dining Promo Card included with their package!
What's a Dining Promo Card? It's basically like a gift card that can only be used at Disney World restaurants. Those who book trips for arrival dates between June 25th-September 14th, 2023 are set to be given a Dining Promo Card via email after they check in at their Disney World Resort.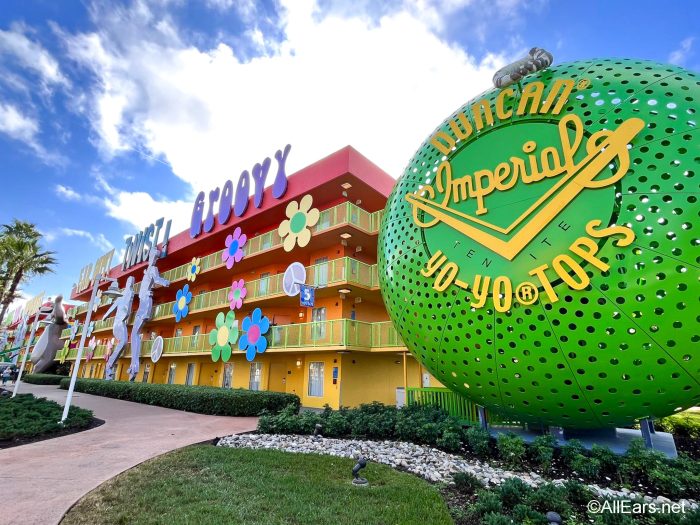 The amount on the card varies depending on the arrival date, the number of nights, and which Disney Resort you choose. For arrivals 07/01-07/10 and 08/01-09/14, you'll be given $50 per night at the value resorts, $100 per night at the moderate resorts (and Fort Wilderness cabins), and $150 per night at deluxe resorts and villas. Those prices drop to $35, $75, and $125 respectively for arrival dates in the windows of 06/25-06/30 and 07/11-07/31.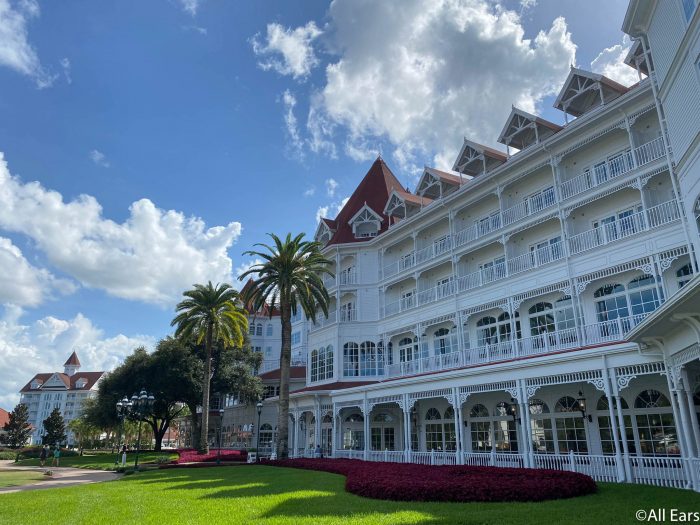 The amount on the card is not affected by the number of guests on the reservation. You must book a minimum of 4 nights at a Disney Resort and add at least 4 days of tickets to your package to be eligible for this deal.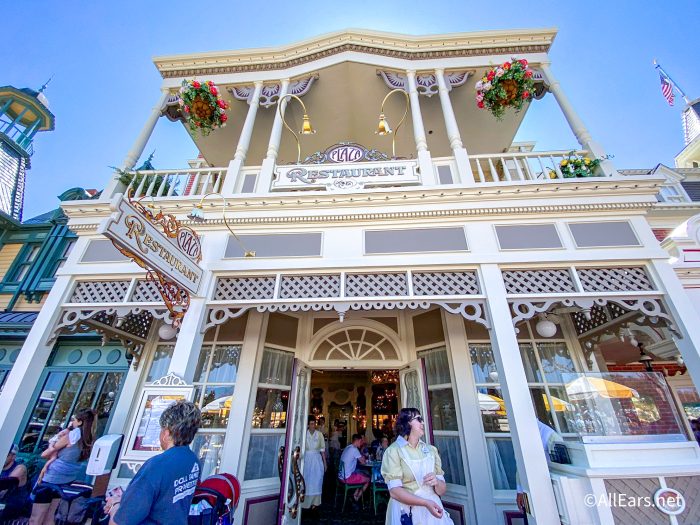 As we mentioned above, the card will arrive in an email after checking in, sent to the person who is the lead guest on the reservation. The email will contain a barcode that Cast Members will scan at restaurants. The card may not be connected to your MagicBand, MagicBand+, or MagicMobile, but you can add it to your Apple or Google Wallet on your phone.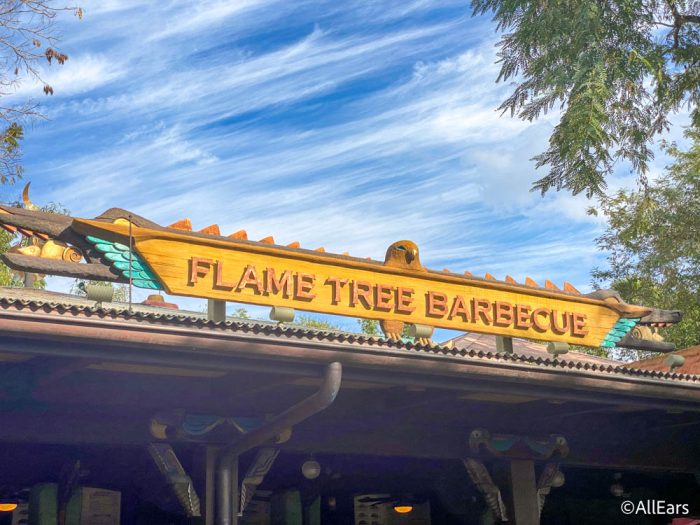 You may modify current packages to include this deal, but keep in mind that prices may have increased since you booked, so there might be a cost difference. You'll need to do the math to see if it's worth it.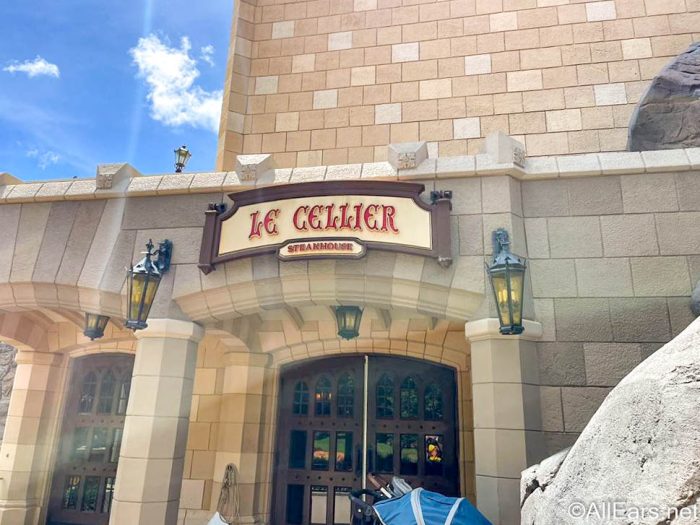 This deal reminds us of a similar one that was previously available to UK residents. We're interested to see it in action this summer.
If you're looking to book a 2023 vacation, we recommend our friends over at MEI Travel! They are the best in the business and can help you plan your dream Disney vacation — take the stress out of your next trip.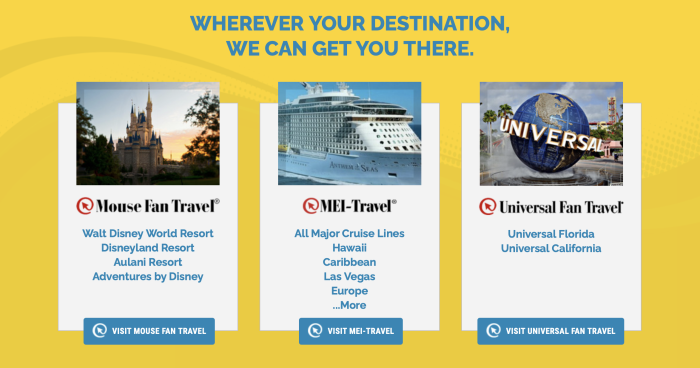 We'll continue to give you updates on the latest deals and discounts so you can save as much as possible on your next Disney trip!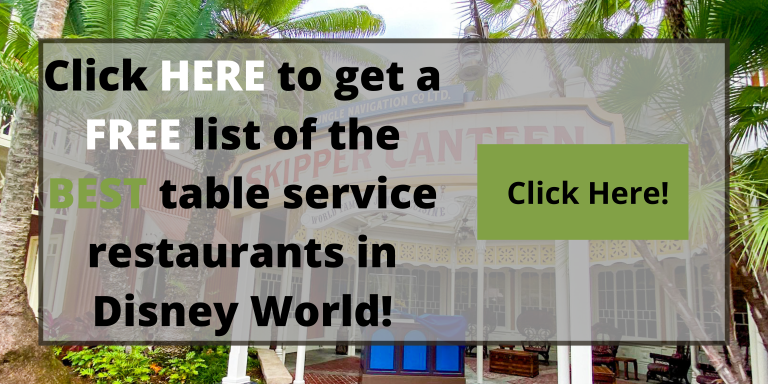 Will you be taking advantage of this deal? Tell us in the comments!