After months of the parks being closed, we've gotten our first look back at Magic Kingdom and Animal Kingdom this week. And this week, we've also been back in EPCOT and will soon be in Hollywood Studios too!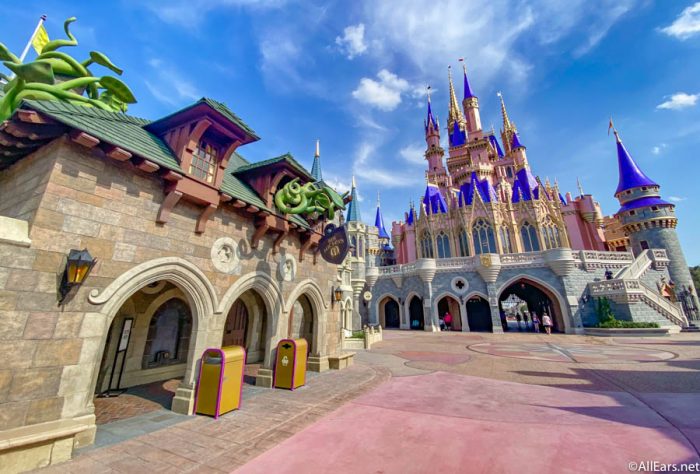 While we've seen characters floating along on boats, a VERY pink Cinderella Castle, and modifications to Pin Trading, there have been some huge changes that shake up Disney World as we know it!
Although we've been exploring all the new things in the park and getting our bearings, there are still plenty of questions we will be answering for you as we return to Disney World. We've experienced a new way to use Mobile Order at restaurants, face masks on water rides, alterations to transportation, and so much more!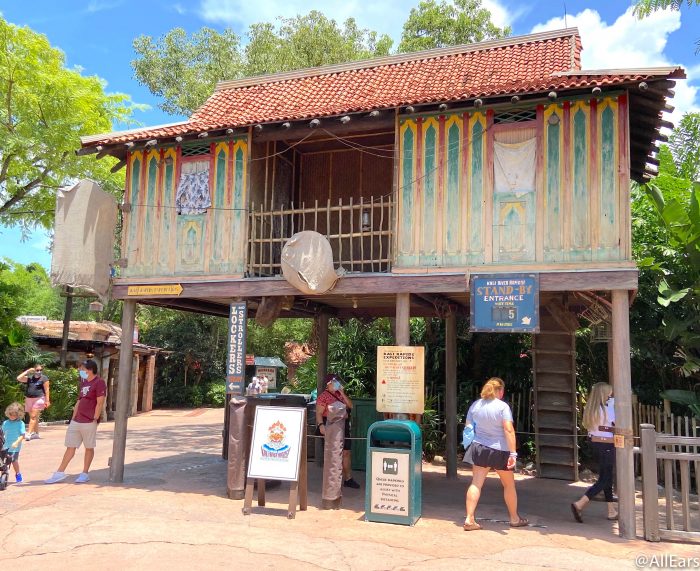 But, a lot of readers keep wondering what's going on with Disney's restrooms right now. When you gotta go, you gotta go. Since everyone stops by them throughout the day, they're pretty important when it comes to their new guidelines and procedures.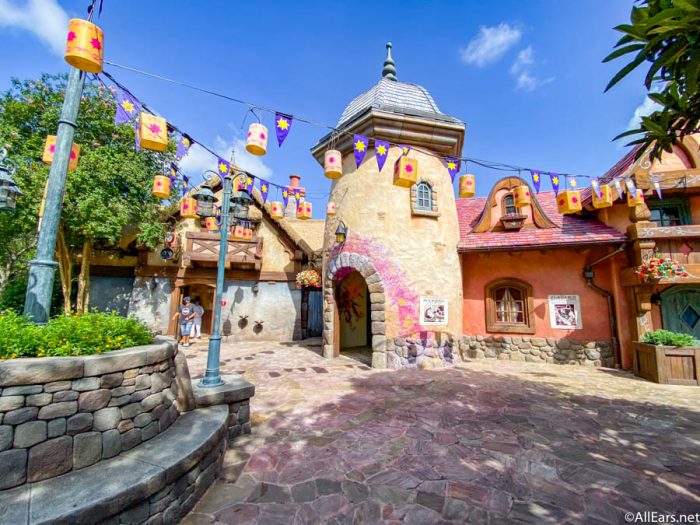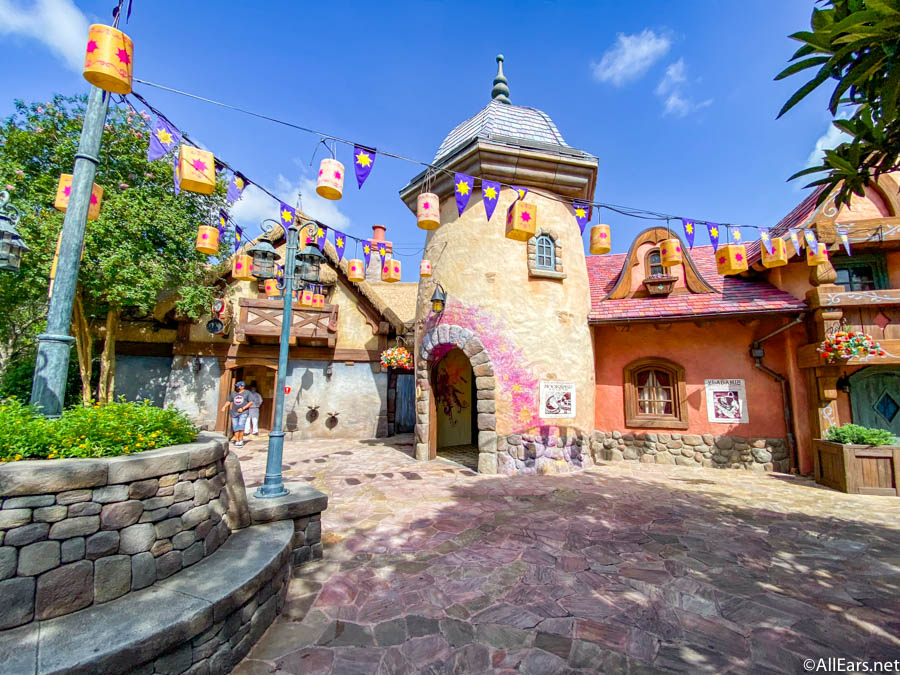 And, before you head to the parks, you'll want to know everything we've experienced in the parks so far.
Health and Safety Guidelines
Although Universal Orlando has signs throughout their restrooms detailing their cleaning procedures and what is expected of guests, Disney World isn't featuring too many health notices. We did see signs that asked guests to wash their hands for 20 seconds, but not much else.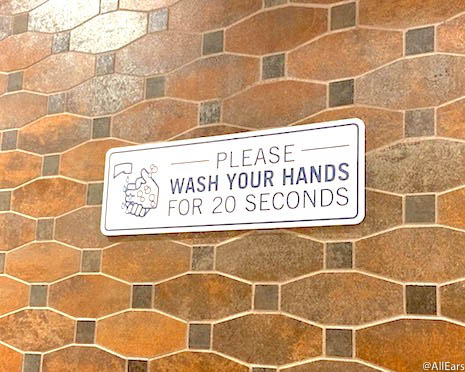 Disney has also instilled plenty of cleaning procedures to keep the restrooms sanitary. Although there aren't any detailed signs, the parks are still cleaning regularly.
Things That Are Still the Same
Traffic getting into the parks is still just as busy as ever, even though the parking areas are being organized with a space between each car. Since this method is new, there's no surprise that the lines are long getting into the Ticket and Transportation Center.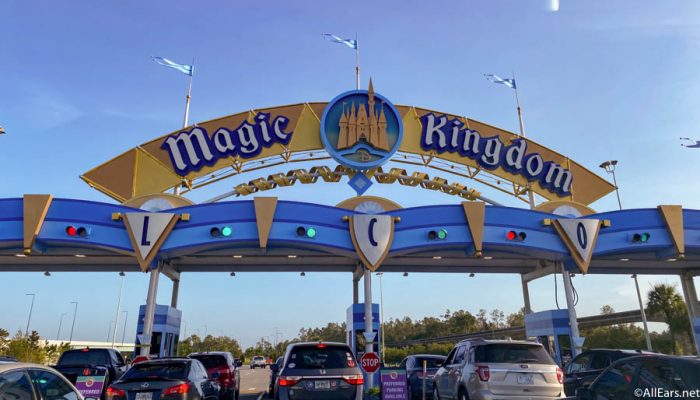 We recommend waiting to drink your morning coffee or have a bottle of water before you head into the parks since it may take you a while to park. And, you'll still need to go through temperature screenings and bag checks as well! However, the restrooms at the Ticket and Transportation Center and the park entrances are still available to guests.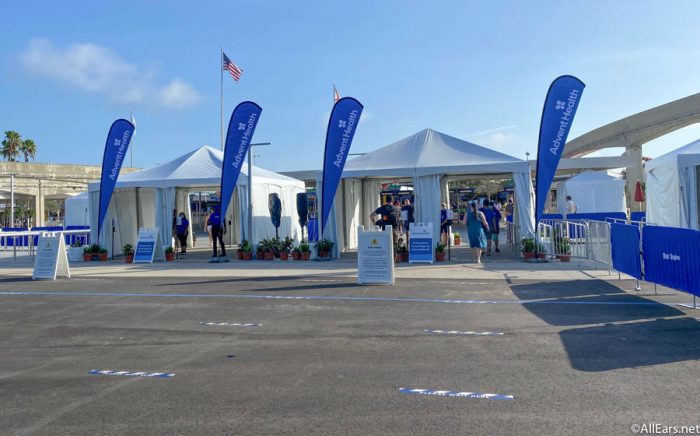 Throughout the restrooms, the changing stations were the same without any major changes.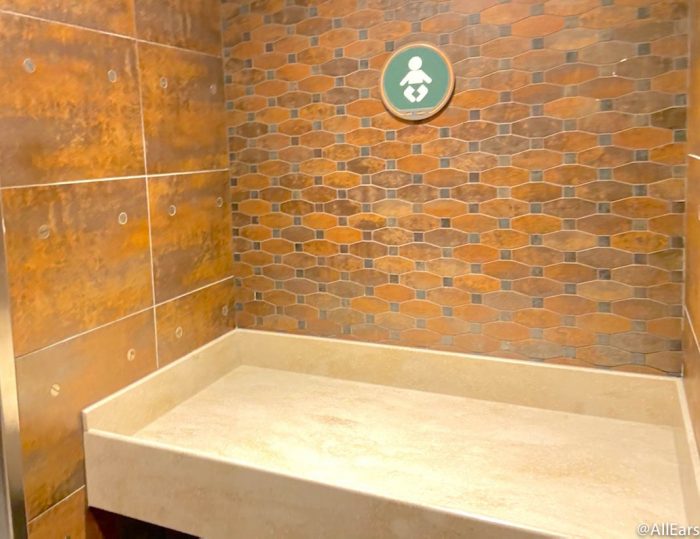 Pull-down towel dispensers and electric hand-dryers are still available in the restrooms at this time.
Sinks, stalls, and urinals are NOT being closed off to space guests. It is up to guests to socially distance in the restrooms.
Restrooms in the ride queues are also available for guests to use while they are waiting to board their favorite attractions, like Flight of Passage.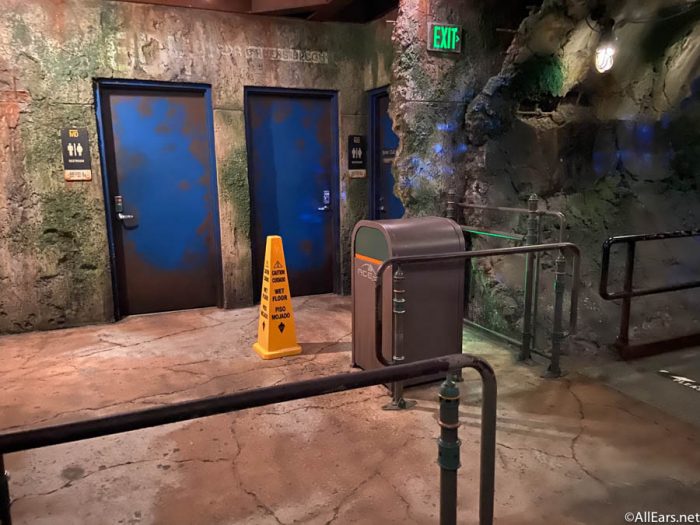 When speaking with Cast Members, we learned that there are regular bathroom cleanings which include baby stations, door knobs, and sink areas. We've also learned that there have been more custodial Cast Members on for each shift. However, we were told that the cleaning schedules have always been conducted on a very regular basis.
BIG Differences for Re-Opened Restrooms
Disney may update its health and safety guidelines, so we will continue to keep you updated on restrooms' regulations. For now, however, most bathroom procedures look very similar to before the closures, with increased custodial Cast Members on hand. And, we will show you all the photos of a newly re-opened Disney World so you can travel along with us to the parks!
Any questions about the bathroom situation in Disney World? Let us know in the comments.