Although we popped over to Magic Kingdom earlier this week to take a look at everything new and different, we're back in Animal Kingdom today for Passholder Previews!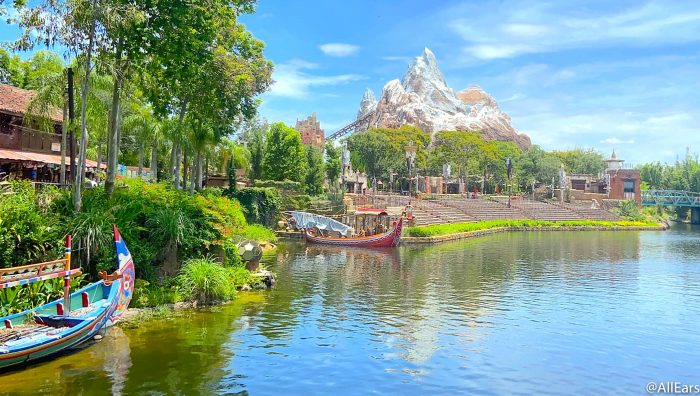 While we've been experiencing dining modifications, the new character experiences, and more, we've also been taking a look at how the ride processes are different in the parks!
As we trek through Animal Kingdom, we've been seeing how attractions like Flight of Passage are operating differently. Although health and safety procedures have been implemented around Disney World, water rides have specific protocols for how guests will be able to ride.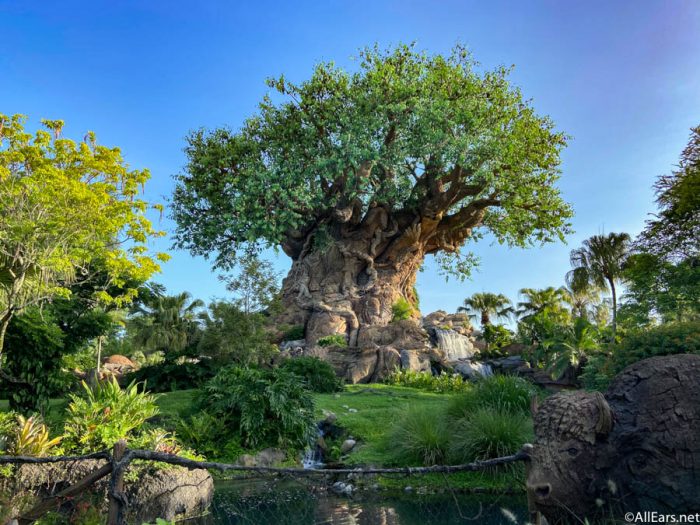 While we've visited Splash Mountain in Magic Kingdom, Animal Kingdom is home to Kali River Rapids (which is a GREAT way to get soaked on a hot Florida day).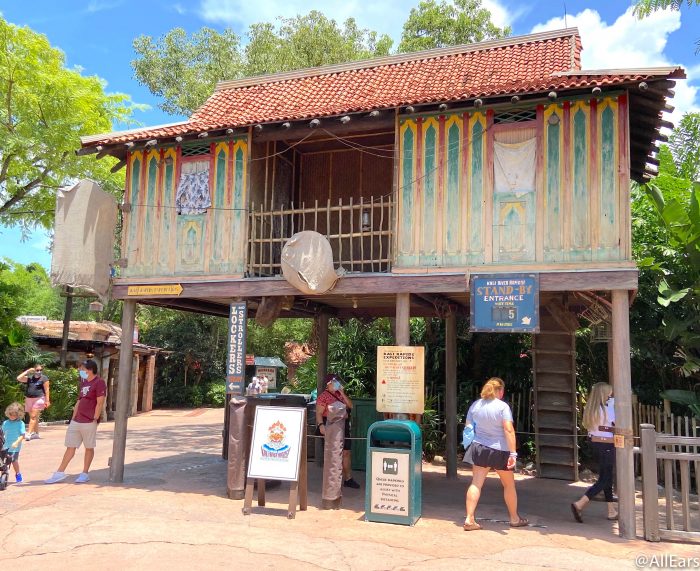 Unlike the experience we've had in Universal Orlando, we were not told we could take our face masks off on the water rides. Cast Members were also wearing face shields on top of their masks like we've seen previously at Splash Mountain. So it seems, from our experiences, guests must leave masks on at all times on all rides.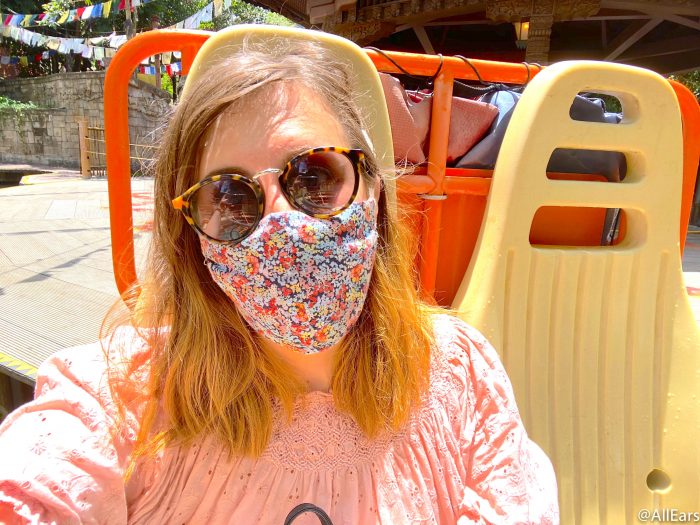 Two parties are allowed in each raft, and everyone is instructed where to sit so guests are apart from one another.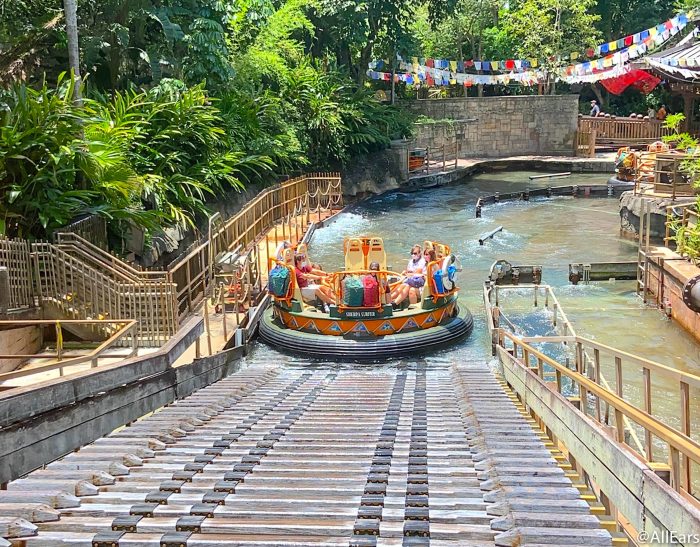 Water cannons and the water-squirting elephants are not being used at this time, but you still get totally soaked on the ride (it is a river rapids attraction, after all)! Although we didn't see it in action, Cast Members are still sanitizing rafts when they clean them every 2 hours.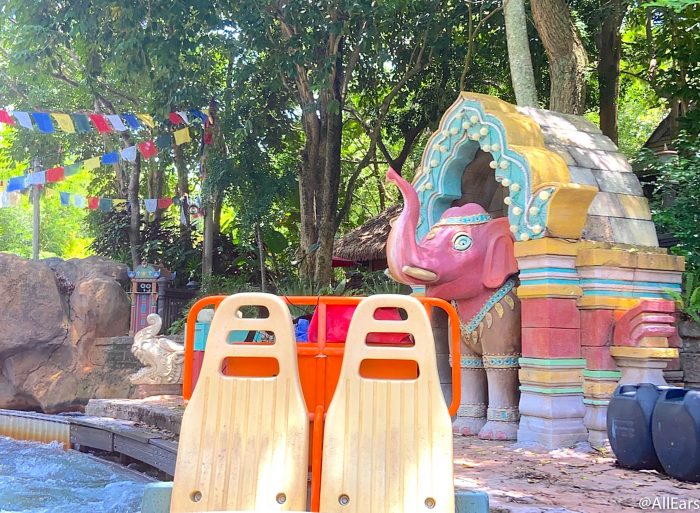 Although nothing major about the attraction had changed, there were still modifications to promote distancing and safety measures for rides and Cast Members. But, the fun doesn't stop there! You can tag along with us as we take you through a newly re-opened Animal Kingdom during Passholder Previews today!
When will you be going back to Animal Kingdom? Let us know in the comments below!