We've already had quite the week exploring Walt Disney World's Magic Kingdom and  Disney's Animal Kingdom — and the parks haven't even officially had their grand reopening yet!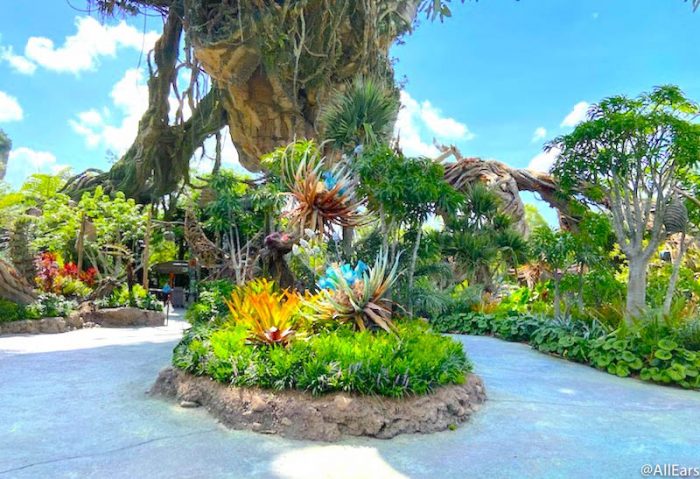 From ride guidelines to dining protocols, there have been a lot of changes and new health and safety measures implemented to ensure guests and Cast Members stay safe.
Part of these safety precautions include a mandatory requirement for everyone on Disney property to wear a face covering while in public, except when swimming, dining, or in a designated "relaxation zone." While everyone is required to wear a face mask, some Cast Members are even given face shields to wear as well if there is a need for extra safety measures.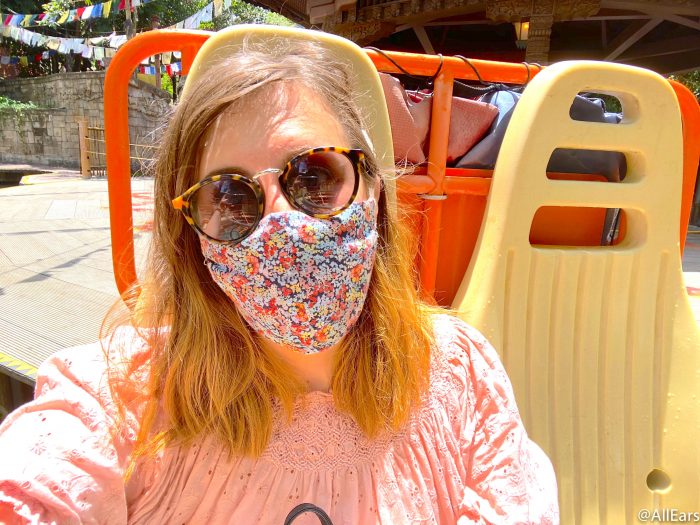 Although you can mix and match all sorts of fun designs to wear on your masks, it's important to be clear on what actually counts as a face covering. Disney has previously provided details on what does AND does not count as a face covering when you're visiting the parks, but many guests still had some questions.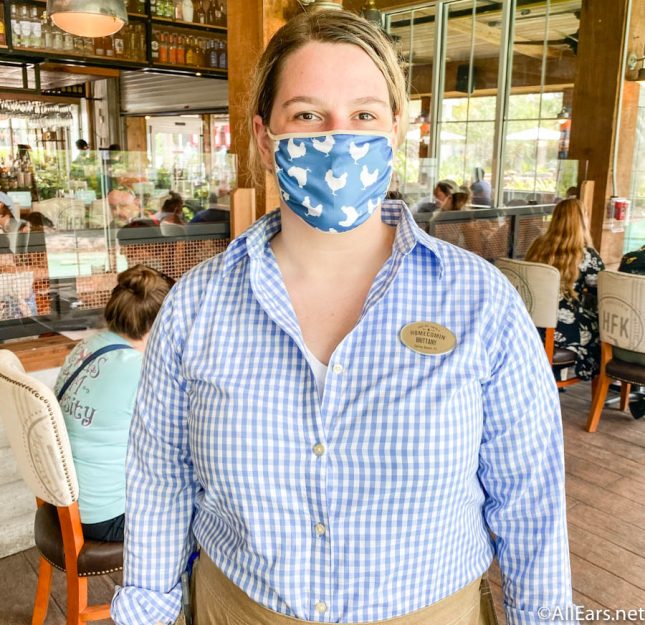 Disney has detailed that a mask must be made with at least two layers of breathable fabric, fully cover the nose and mouth, must be secure underneath the chin and fit snugly (but comfortably) against the side of the face, and be secured with ear loops or ties so guests can remain hands-free.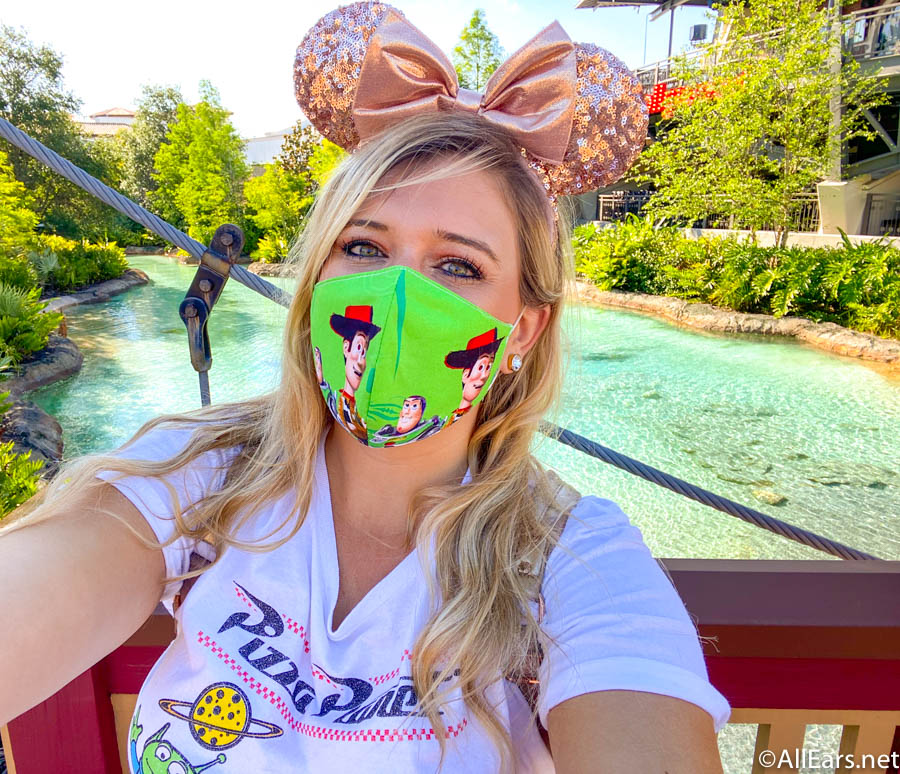 Guests were still unclear on whether gaiters would be an acceptable face covering, and for a while at Disney Springs, they seemed to pass muster. But now, Disney has updated the language to clearly state that gaiters and bandanas will not be considered acceptable face coverings. In order for everyone to stay safe, face coverings must comply with all of the listed guidelines.
Since the situation is constantly changing, Disney World has continued to update its regulations for the parks. We'll keep you informed on any new guidelines that are put into place so you can know before you go back to Disney World!
What is the best Disney face mask you own? Let us know in the comments below!