UPDATE! As of July 2020, Disney's policy on face masks has changed, with gaiters and bandanas no longer allowed. You can read about the new face mask policy here!
We've been going to Disney Springs every day to bring you all the newest things in the shopping and dining district.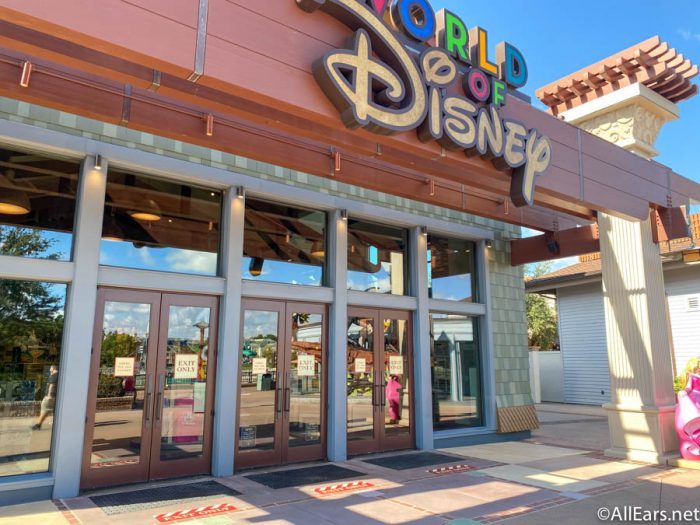 While Disney Springs has implemented a face mask requirement for guests and Cast Members, Disney World will be doing the same when the parks reopen on July 11th and July 15th.
On top of needing to wear face masks in the parks, Disney will also require everyone to wear them in public places at the hotels. Although we know anyone over the age of two has to wear them, we were never given much information on what constitutes as a mask.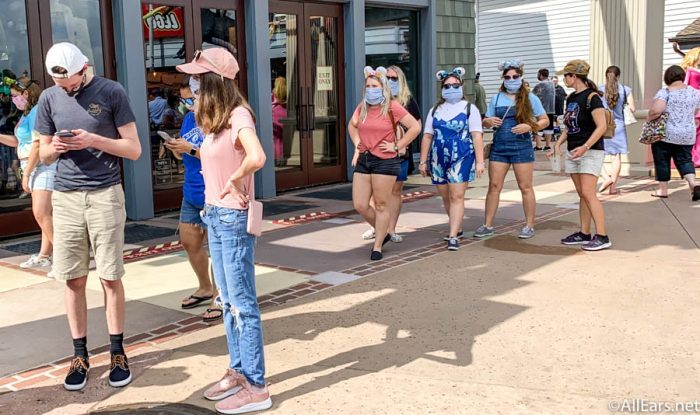 According to one of the Managers at Disney Springs, any mask that covers the nose and mouth will be permitted. If you're wearing a wrap around mask, regular bandana, or scarf that covers your face properly, you'll be allowed on property wearing it.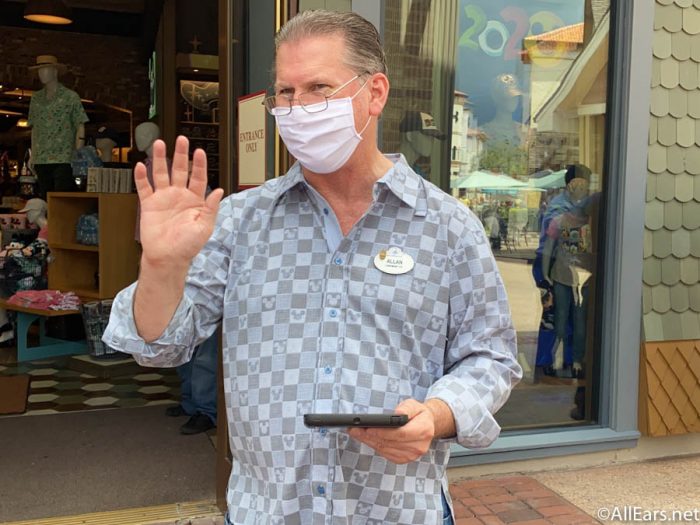 However, if you aren't wearing something that covers your nose and mouth, Disney has the right to turn you away. The parks also hope to implement relaxation zones that will be similar to the URest locations in Universal Orlando, where guests can take their masks off while distancing from one another.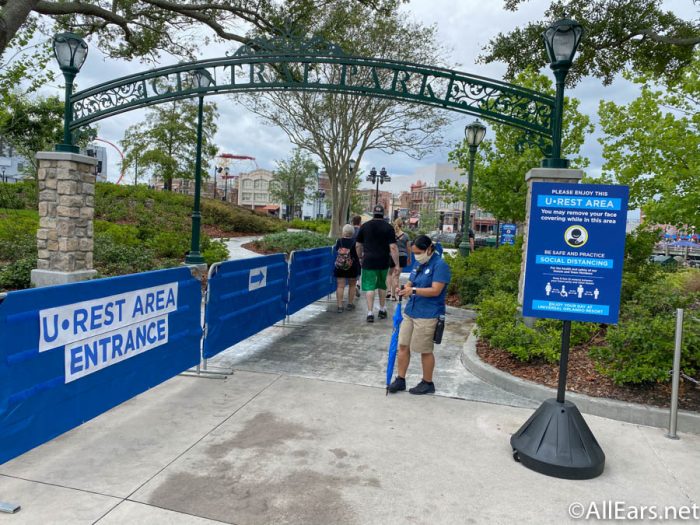 Although Disney may continue to change the requirements surrounding face masks, we will continue to keep you updated!
Have you been back to Disney or Universal wearing a face mask? What was your experience? Let us know in the comments below!