Since Disney World announced their reopening, we've been keeping an eye out for any special deals or offers for Annual Passholders. We've seen offers of additional pass extension as well as free magnets coming later this summer for starters!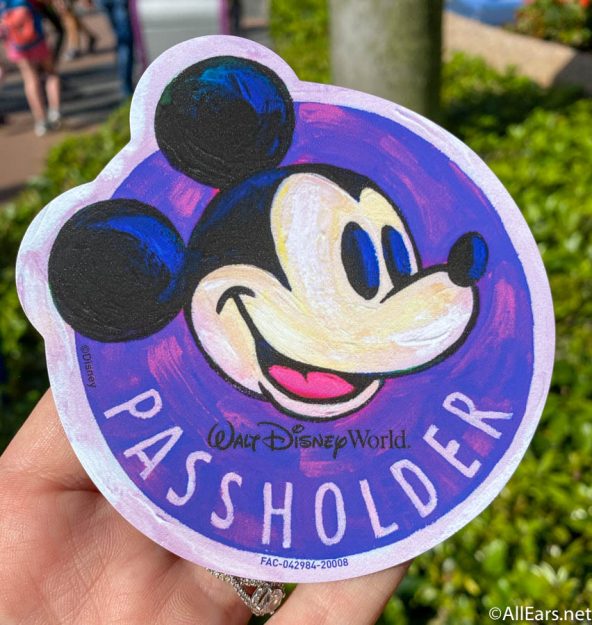 For Annual Passholders shopping in Disney World, we learned about an extra sweet deal that is in effect for at least the next month!
After shopping at Magic Kingdom today, we can confirm that Annual Passholders can now enjoy 30% off of merchandise purchases!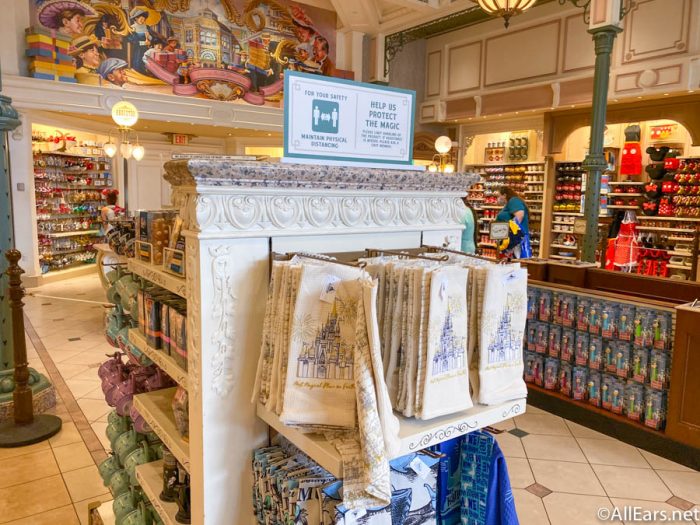 This added discount is temporary and is scheduled to end in August. A Cast MEmber informed us the discount will end on August 16, but that it's possible it will be extended through the end of the month.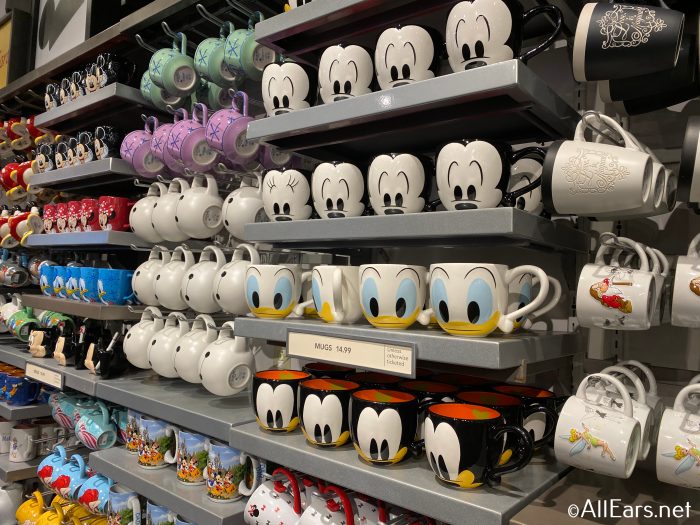 If you are an Annual Passholder and happen to find yourself in Disney World over the next few weeks, now is a good opportunity to shop for that special souvenir you've been eyeing!
Are you a Disney World Annual Passholder? Let us know in the comments!