The Hollywood Reporter has announced today that Grant Imahara, former host of the hit TV show 'Mythbusters,' has passed away at the age of 49.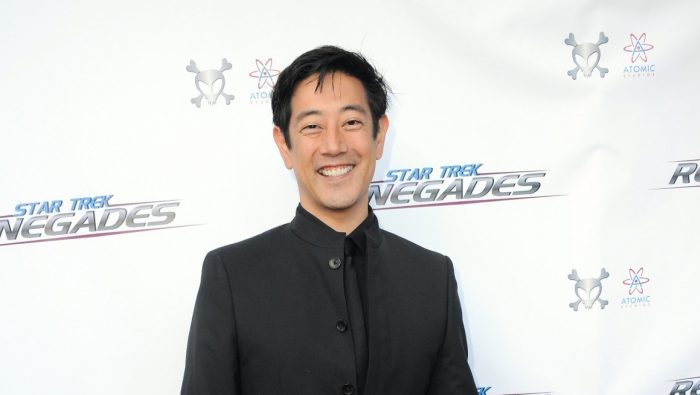 Many may not know that Imahara also had close ties to Disney, and even worked on the upcoming Avengers Campus land in Disneyland.
While Imahara was perhaps most well known as a host for Mythbusters, Imahara was also hired by Lucasfilm in their THX and Industrial Light and Magic divisions. Specifically, he specialized in animatronics as a chief model maker and worked on the George Lucas Star Wars prequels.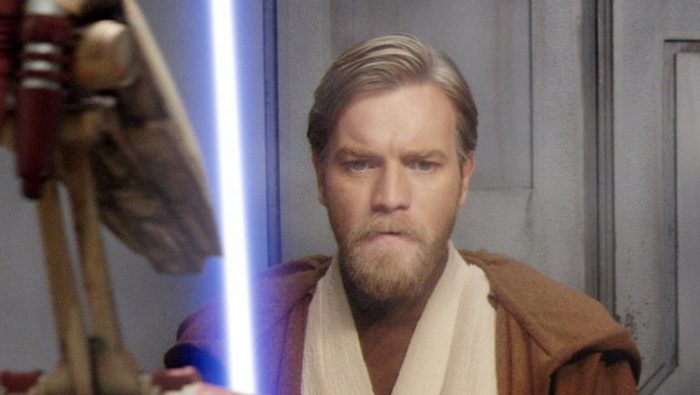 Imahara also developed and built a fully functioning animatronic of "The Child," also known as Baby Yoda, that began touring around children's hospitals this past April. He tweeted a short video of the animatronic in March, giving Baby Yoda a chicky nuggie!
Pleased to present my newest creation: a fully animatronic Baby Yoda. Special thx to @SaltiestHime for silicone skin/paint/hair, @thelindsayjane for the coat and Project 842 for the digital model. Touring children's hospitals starting in April! #BabyYoda #TheMandalorian #Starwars pic.twitter.com/XsDqGtEHt6

— Grant Imahara (@grantimahara) March 6, 2020
Grant Imahara's work will continue to be enjoyed by fans from around the world when Avengers Campus opens at Disney California Adventure. He worked on the highly anticipated Spider-Man stunt animatronic, that freely flies through the air!
Finally the project I worked on will be making its way to Disney California Adventure!! You're going to see something you've never seen before in a @Disney park: NO STRINGS https://t.co/ya5f5iVGWw

— Grant Imahara (@grantimahara) January 31, 2020
We look forward to seeing the completed stunt animatronic at the opening of Avengers Campus, knowing that Imahara's work is able to live on and be admired by millions of guests.