It is TIME. We've been waiting a very long time to be able to step inside the new Roundup Rodeo BBQ restaurant coming to Toy Story Land in Disney World.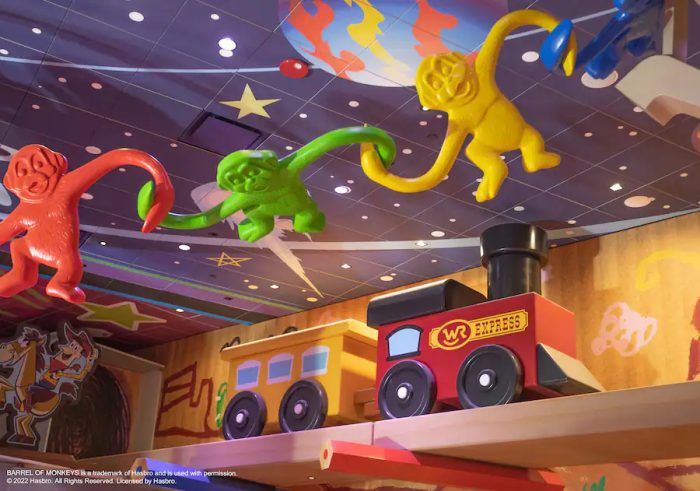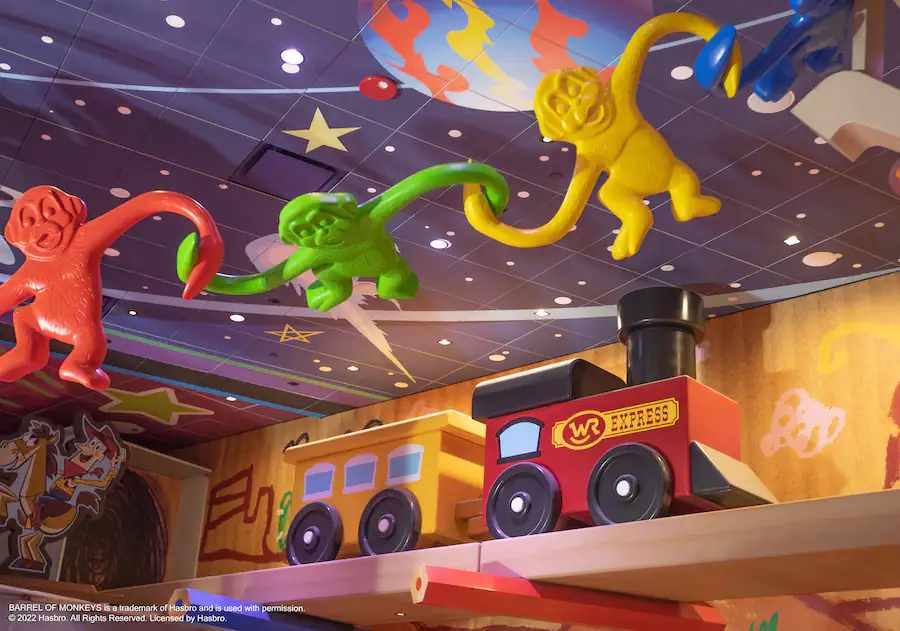 The dining spot was set to open in 2020 originally, but the COVID-19 pandemic delayed those plans. Then, Disney announced that it would open sometime in 2022. As the end of the year approached we wondered if it would open on time — but then Disney announced the restaurant was delayed until 2023. Now, though, we've got an opening date for the highly anticipated restaurant!
Drum roll please! Roundup Rodeo BBQ will officially open in Disney World on March 23rd. Mark your calendars now!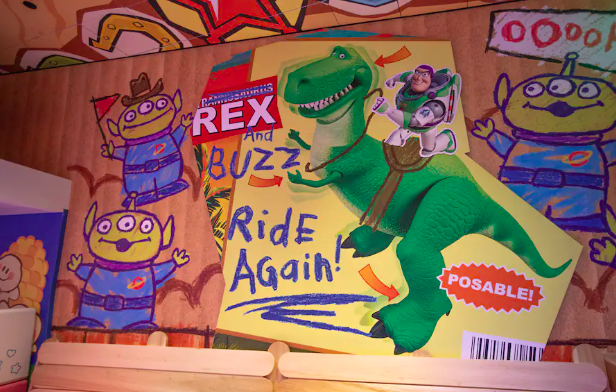 We've gotten several sneak peeks inside the restaurant and we've been watching the construction from the outside, but it will be an entirely new experience to eat inside!
This is a table service restaurant and will accept reservations. Disney will be sharing reservation booking dates soon.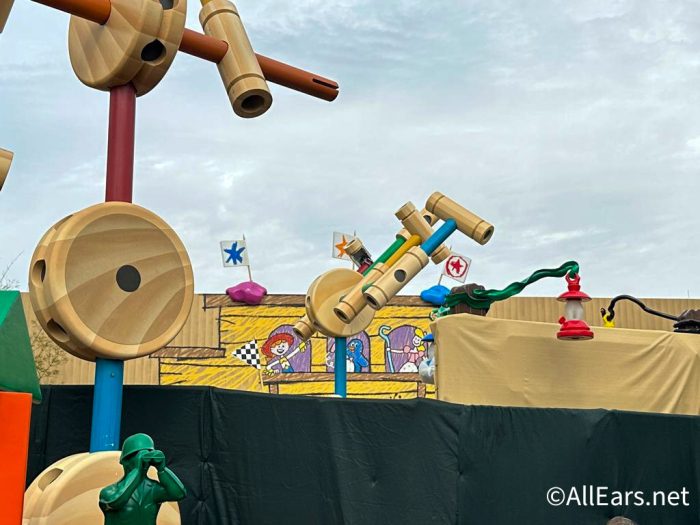 Just like when you're walking around Toy Story Land, you will be the size of a toy and dine on "play sets" of a western town and train station. No surprise here — the restaurant will serve BBQ eats with house-smoked meats, classic sides, and miniature "sweet surprises."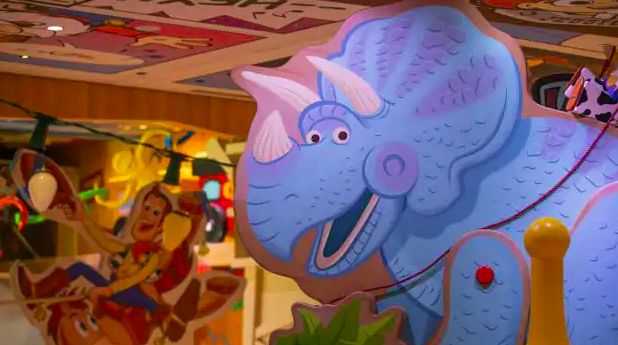 We'll be at the restaurant on opening day showing you everything there is to eat and all of the details inside, so stay tuned to AllEars! In the meantime, watch our review at Chefs de France below.
Will you be dining at Roundup Rodeo BBQ when it opens? Let us know in the comments!