Universal Orlando will soon become an even bigger destination for thrill-seekers than it already is, thanks to the new Epic Universe park being built!
This third gate will be home to a theme park with Super Nintendo World and DreamWorks entertainment, plus dining locations, hotels, and more. We've been keeping up with the park's progress, and now we've got news about a brand new hotel being built that will put you pretty darn close to the front gate of Epic Universe!
According to GrowthSpotter, a brand-new luxury hotel is coming to Orlando! The new Marriott-branded W Hotel will be located steps away from Epic Universe, and will also feature a separate facility that will "offer concerts and entertainment up to 200 days per year."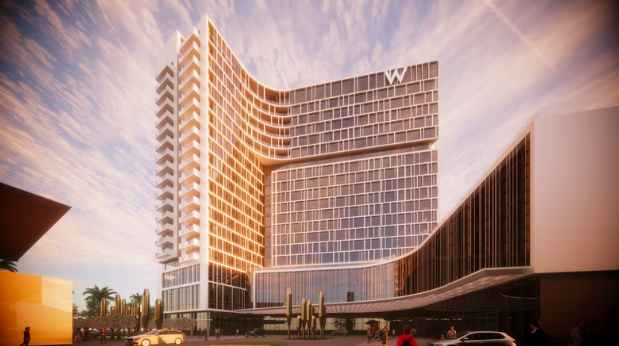 National hotel developer Buccini/Pollin Group will be bringing the hotel to life. Co-President David Pollin shared, "The project includes a 400-room W Hotel, a 2,000-seat live music venue and (6)-story, parking garage. And I know you know the location, but we're really excited about where it is because of what's happening next door — about the growth of the area."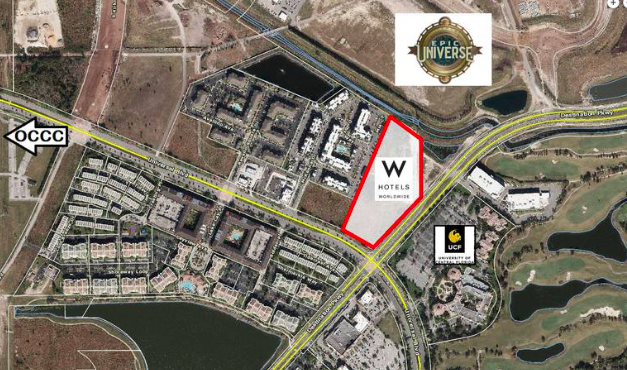 Pollin is most likely referring to the growth of Epic Universe, which will be located just north of the new W Hotel. He went on to share the hotel is being designed to "attract tourists and business travelers" due to its close proximity to the Orange County Convention Center as well — less than a mile away.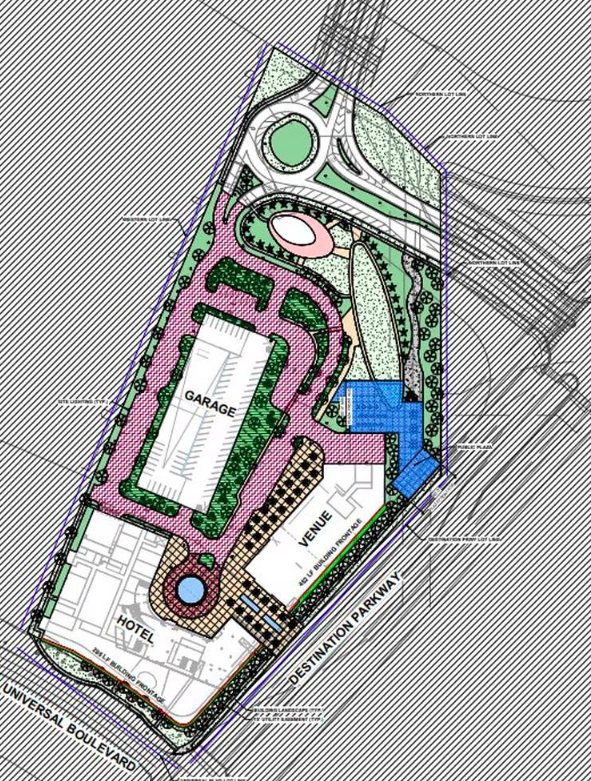 But, it's not just tourists Pollin is hoping to attract, sharing that "the hotel will only be a success if people who live in the community want to come and spend time there." He plans on doing that by having "a really terrific and somewhat unique offering. It's going to be an adult pool."
Pollin continued, "And when I say that, you know that it's just going to be set up like a day club/nightclub. So we'll have great entertainment DJs, etc. We want people who live in Orlando who are looking for a really fun, active environment to come and spend time with us."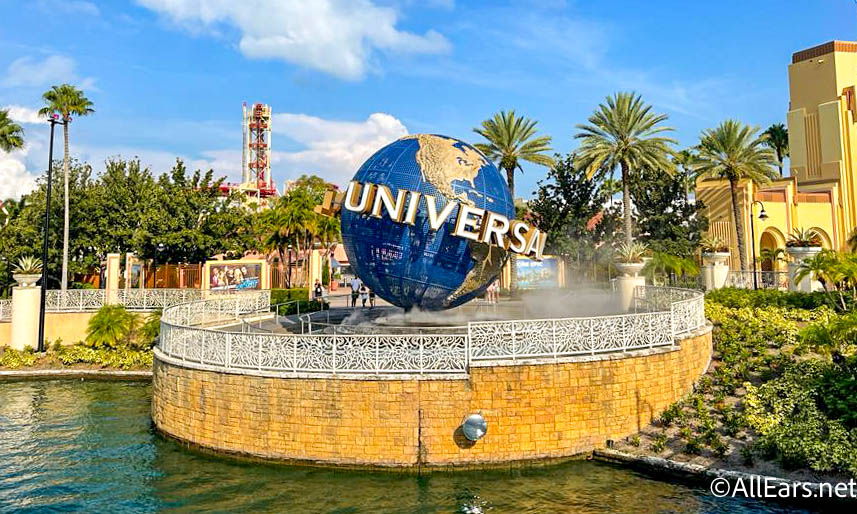 The W Hotel will include five bars and restaurants, featuring a "world-famous destination restaurant" with 400 seats. The company hopes to break ground before the end of the year; however, the budget and financing have not been finalized.
We'll continue to keep an eye out for news about Epic Universe and any more hotels that could potentially be coming — so stay tuned to AllEars for more!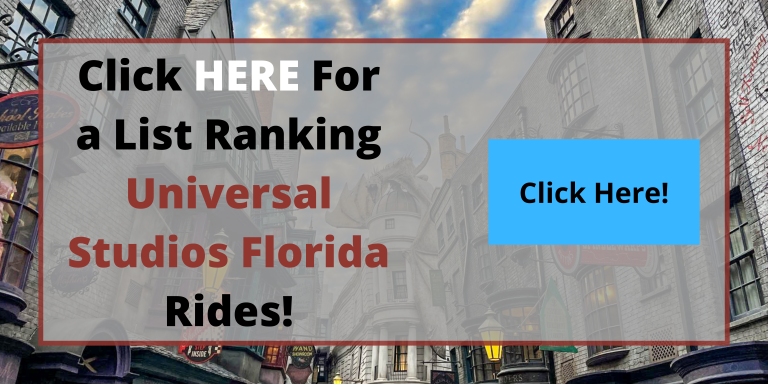 Are you excited about Epic Universe? Let us know in the comments!