Disney World is changing in some big ways.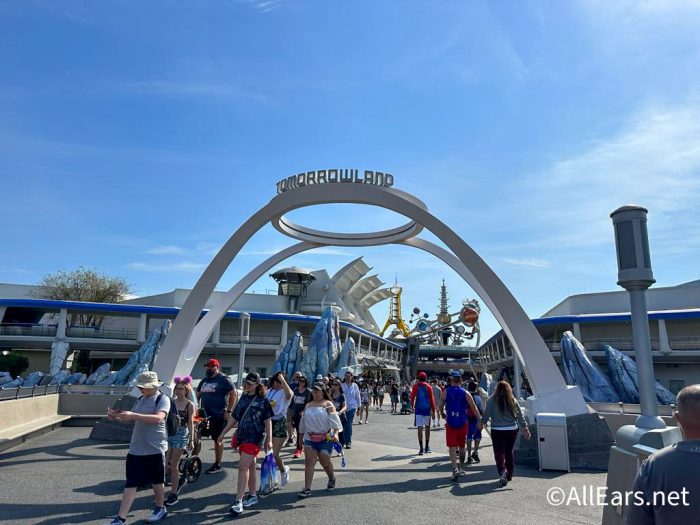 New restaurants will be opening soon, TRON Lighycycle / Run will be available for everyone to ride soon, and we've seen changes hit all kinds of Disney stores recently too. Now, we've got another update for those looking to shop in Magic Kingdom!
Disney has announced that new TRON-themed merchandise will be coming to Magic Kingdom soon, along with an immersive TRON experience. But to make way for these new items, some older spots have had to massively change.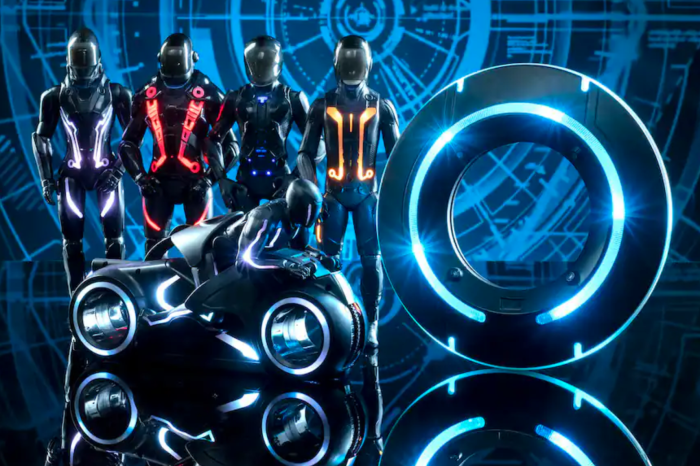 One of the spots impacted is the old Tomorrowland Light and Power Co. store. This store, which for years has served as the exit gift shop for Space Mountain, has been closed for quite some time as it undergoes refurbishment and now we've got a BIG update on it!
First up, the store has officially been renamed Tomorrowland Launch Depot! New signage for the store has officially been revealed in Magic Kingdom.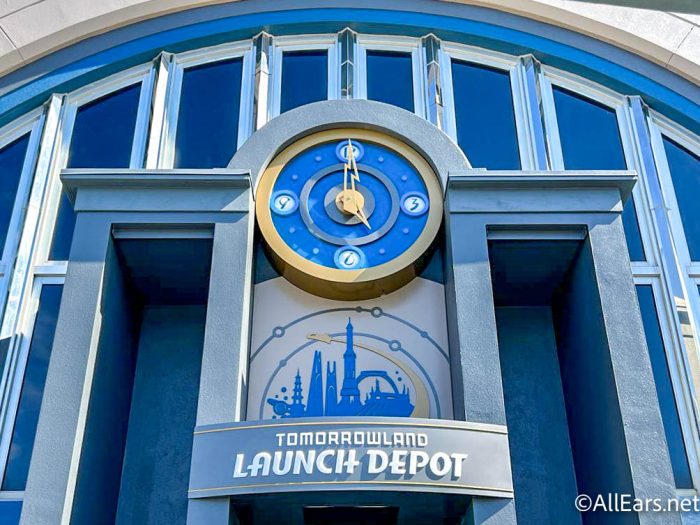 For reference, here's what it looked like just a few days ago.
The store now sports updated signage with the updated name, some Tomorrowland graphics above, and a clock above that.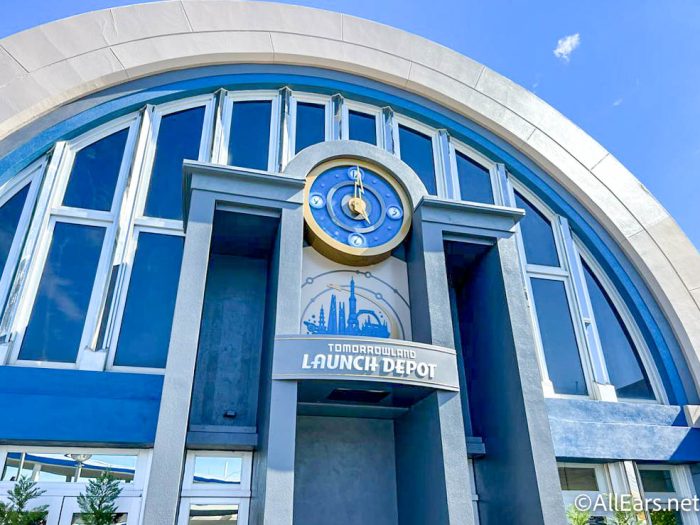 For now, the store remains closed, but you can view the signage from the outside.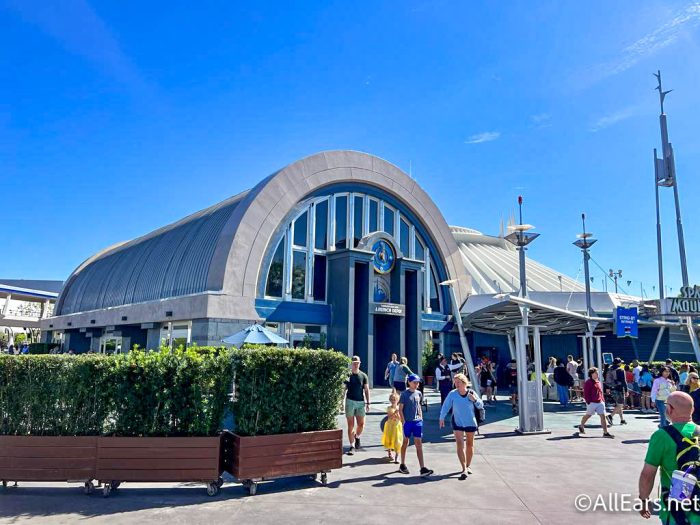 We also got a view of it from above thanks to the Tomorrowland Transit Authority PeopleMover.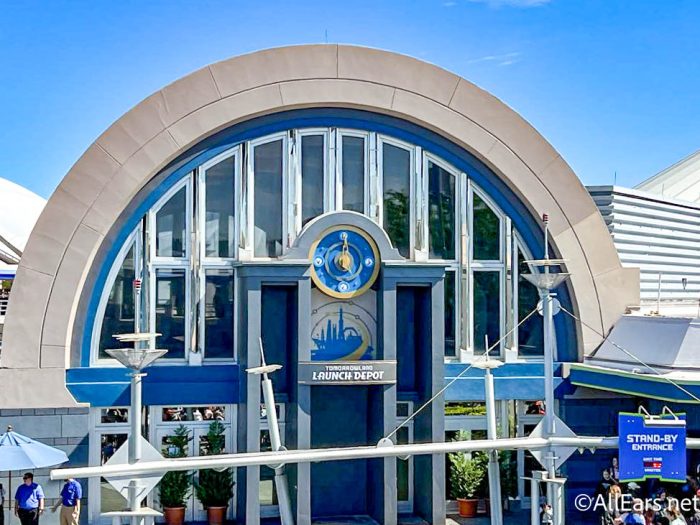 From the outside, we could see that some mannequins have been placed in the store with the new TRON look…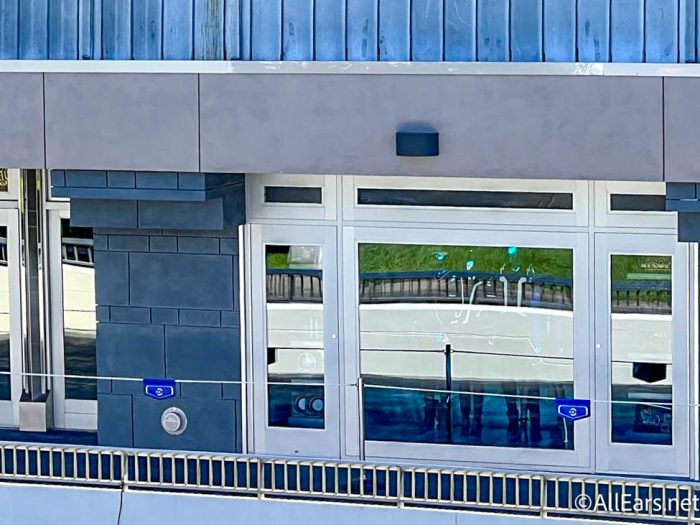 …and some merchandise has been placed in there as well.
Tomorrowland Launch Depot will be home to the NEW TRON experience where you'll be able to customize a "Program" action figure that looks and sounds like you, along with an identity chip that can interact with some other merchandise.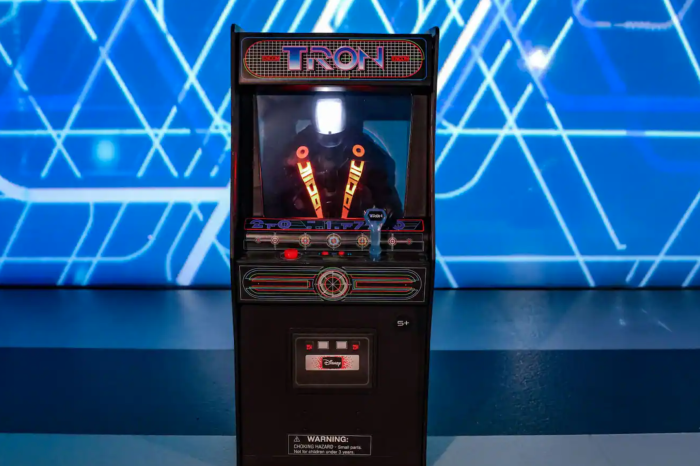 For more merchandise, you'll want to visit a pop-up shop directly across from the Monsters Inc. Laugh Floor entrance. It's unclear if the shop will be outside or inside what used to be Stitch's Great Escape, but that seems to be the general area Disney is talking about.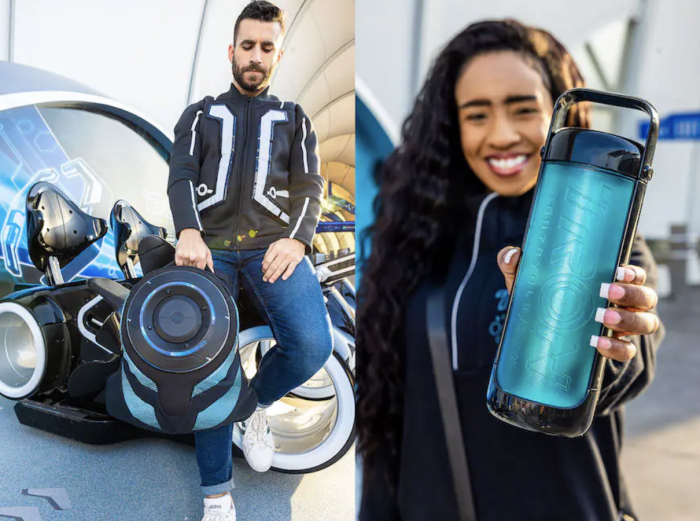 And that's a peek at the major store change made in Disney World. Tomorrowland Light and Power Co. used to be home to various more generic Disney merchandise items, t-shirts, phone cases, and more. It seems it'll now have a new name and new items (including the immersive TRON experience) within.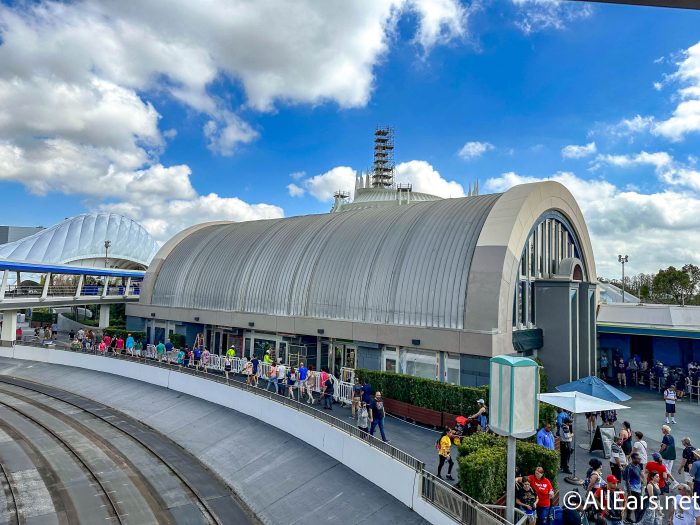 We'll be sharing full details from within the store once it opens, so stay tuned for that. And for more TRON news, see our posts below!
What do you think about this store change? Tell us in the comments!