The situation with Disney's Reedy Creek Improvement District could be changing soon.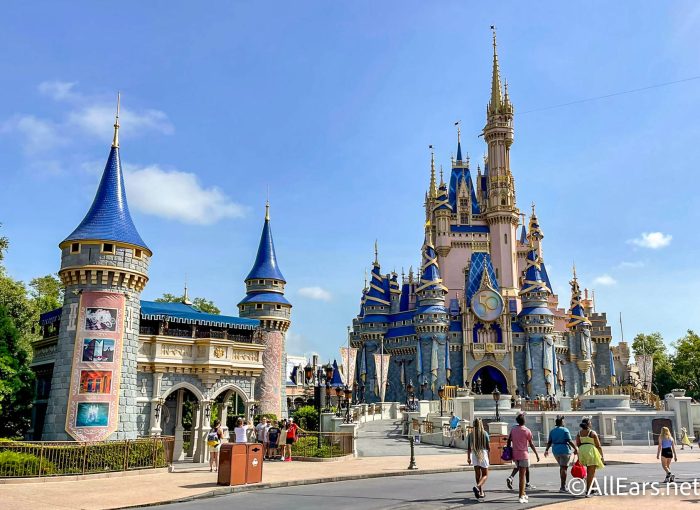 As a brief recap, following a period of silence, Disney made a statement in opposition to Florida's Parental Rights in Education law (what critics call "Don't Say Gay"). In response, Florida legislators and the Florida Governor passed/signed a bill into law that will dissolve Disney's Reedy Creek Improvement District in March of 2023. The District has, for over 50 years, allowed Disney to have a HUGE amount of control over the land on which it operates in Florida. There have been some discussions about what will happen with Reedy Creek and particularly how Bob Iger's return to the CEO position could impact things, and now we've got another update.
According to the Financial Times, Florida lawmakers are reportedly working on plans that would "reverse" the dissolution of the Reedy Creek District in some ways.
Lawmakers in the state of Florida are "working on a compromise that would allow Disney to keep the arrangement largely in place with a few modifications." This appears to be similar to what we saw one Florida representative say back in October.


Back in October, Florida Senator Linda Steward (D-Orlando) said that "The DeSantis group is trying to figure out how to look good. Disney is trying to protect the business model."
According to Steward, Disney "will maintain control…Any changes that may be made will be superficial and will not interfere with the business that needs to be done through the Reedy Creek district. There is a lot at stake here."
It seems that is reiterated in the compromises being worked on which the Financial Times has reported.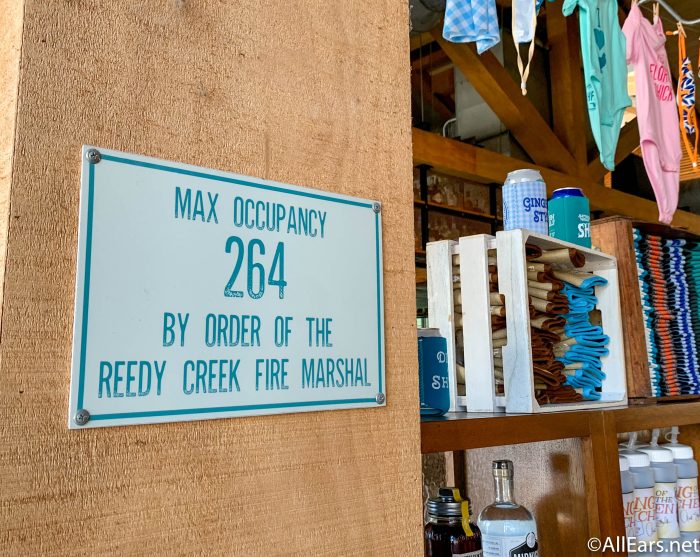 According to some people briefed on the plan, some believe that Bob Iger's return to the CEO position will "help pave the[] way for a resolution."
Randy Fine, who drafted the law that will dissolve the Reedy Creek district, said that Chapek's departure from the CEO position improved the chances that something would get "sorted out" regarding Reedy Creek.
Fine said, "It's easier to shift policy when you don't have to defend the old policy…Chapek screwed up, but Bob Iger doesn't have to own that screw-up." (The "screw-up" presumably refers to Chapek's handling of the "Don't Say Gay" situation which ultimately led to the dissolution of Reedy Creek.)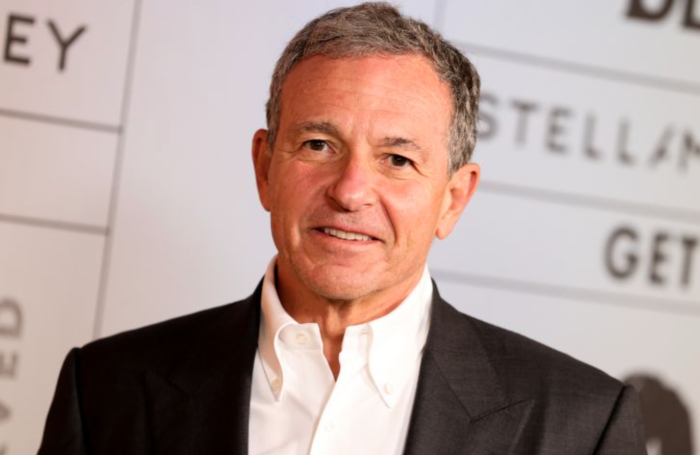 Interestingly, Bob Iger actually spoke up about the "Don't Say Gay" bill before Disney issued a more formal response in opposition to the bill. He later shared that, in his opinion, "a lot of these issues are not necessarily political. It's about right and wrong."
But, Iger's recent statements at the employee town hall may have "struck the right tone for reaching a compromise," according to one influential figure in Florida state politics that the Financial Times did not identify.
During the town hall, he said that he was "sorry" to see Disney "dragged" into that Battle over Reedy Creek. He also noted "the state of Florida has been important to us for a long time and we have been very important to the state of Florida…That is something I'm extremely mindful of and will articulate if I get the chance."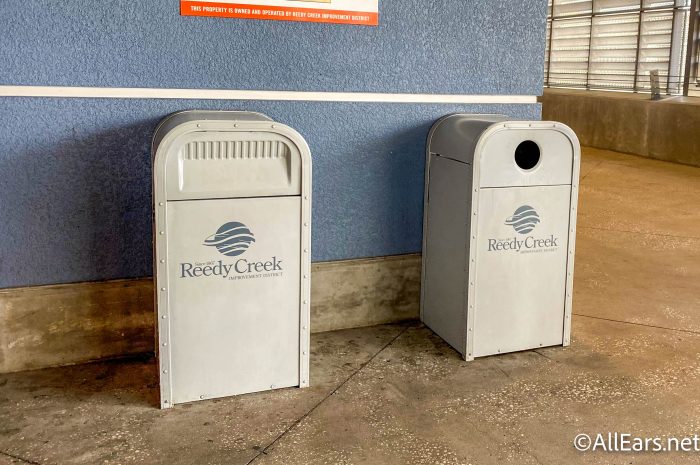 The influential figure FT quotes but does not identify shared, "That was a good olive branch message to Disney employees and the state of Florida…It was a diplomatic kind of message."
Lawmakers in Florida and even some tax officials have warned that the dissolution of Reedy Creek could shift a HUGE financial burden and potentially $1 BILLION in debt to the state or local communities.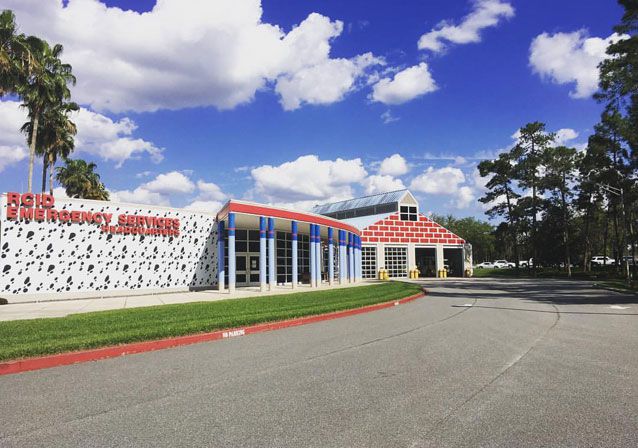 Florida State Senator Linda Stewart said, "I don't think [DeSantis] understood how badly this could go for the state of Florida and the counties and the cities." A potential compromise could see Disney's power to create a nuclear power plant or airport on property removed.
There has also been a discussion of potentially having the governor appoint 2 members to the Board of Directors of the replacement district. Stewart shared, "These compromises can be done with the least amount of impact…We can't let the governor look like he lost."
Keep in mind that at the moment the RCID is governed by a Board of Supervisors that has 5 members. Disney is the primary owner of land in the district so they select who sits on the board.
One source involved in Florida politics told the Financial Times, "It seems like Disney and the legislature have motivation to make a deal. Nobody wants a train wreck."
For our full discussion on how Bob Iger's return could impact Reedy Creek, click here. You can also click here to see how Reedy Creek has been preparing for dissolution and see what Florida Representative Daniel Perez had to say about the dissolution and how the conversations have been ongoing.
UPDATE
The Financial Times' original post on this matter was entitled "Florida prepares U-turn on Disney's "Don't Say Gay" punishment." Now, it seems Florida Governor Ron DeSantis has issued a response to the situation and allegations that they'll be making a "u-turn."
According to NBC News, a spokesperson for DeSantis said the governor "does not make U-turns."
The statement continues, "The governor was right to champion removing the extraordinary benefit given to one company through the Reedy Creek Improvement District…We will have an even playing field for businesses in Florida, and the state certainly owes no special favors to one company. Disney's debts will not fall on the taxpayers of Florida. A plan is in the works and will be released soon."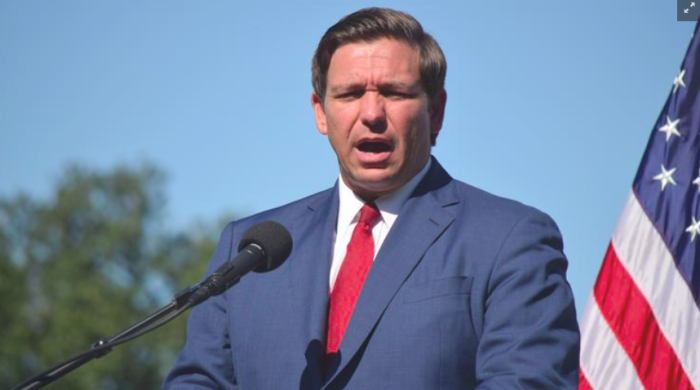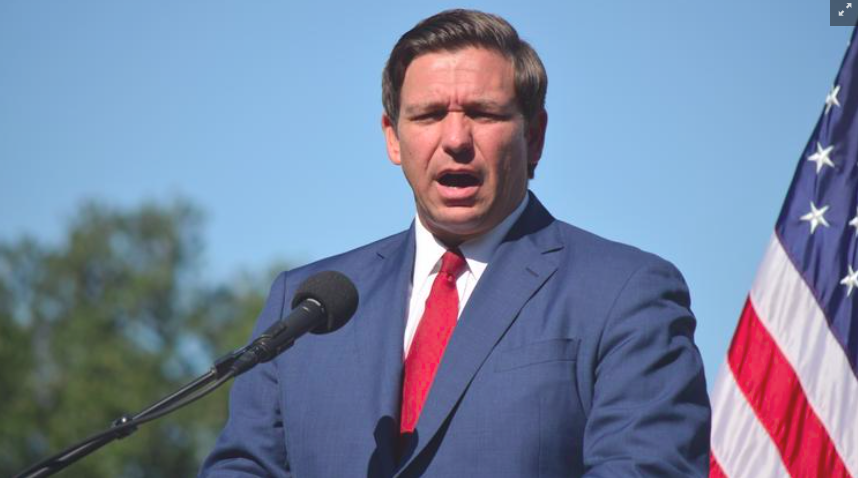 The clock is ticking as March 2023 approaches. Could Reedy Creek be added to a special legislative session so the compromise can be ironed out before the next general session? When will we get more finalized details? Much remains to be seen, but we'll keep you updated so stay tuned for all the latest.
Join the AllEars.net Newsletter to stay on top of ALL the breaking Disney News! You'll also get access to AllEars tips, reviews, trivia, and MORE! Click here to Subscribe!

What do you think will happen with the Reedy Creek District? Tell us in the comments.