DISCLOSURE: This post may contain affiliate links, which means when you click a link and make a purchase, we receive a commission.
Can you believe that 2023 is almost here?!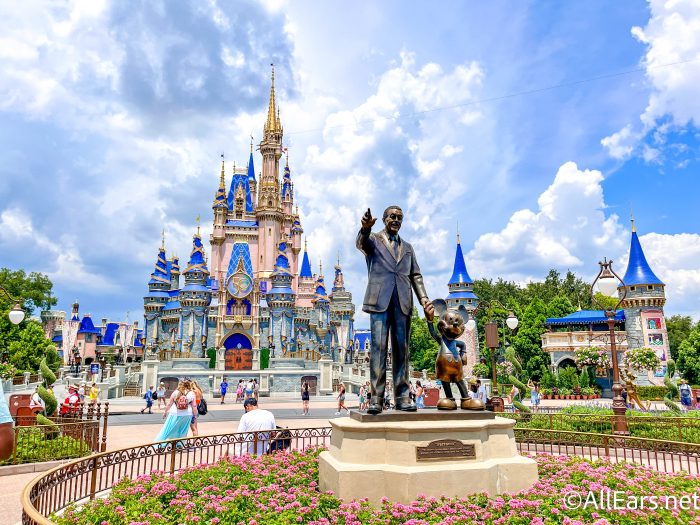 Okay, don't panic — we still have all of December to get through. But, it's coming up quick, so it's good to be prepared, especially if you're planning a trip to Disney World next year. We're sure you're looking for some ways to save some money on your vacation, so we're here to help you out! We're breaking down how you can travel to Disney World for LESS in 2023.
Fly Smarter
One of the best ways you can save on your trip is by saving on your mode of transportation to Disney World! While the costs when traveling by car aren't really in your control, you definitely have a lot more control when it comes to flying.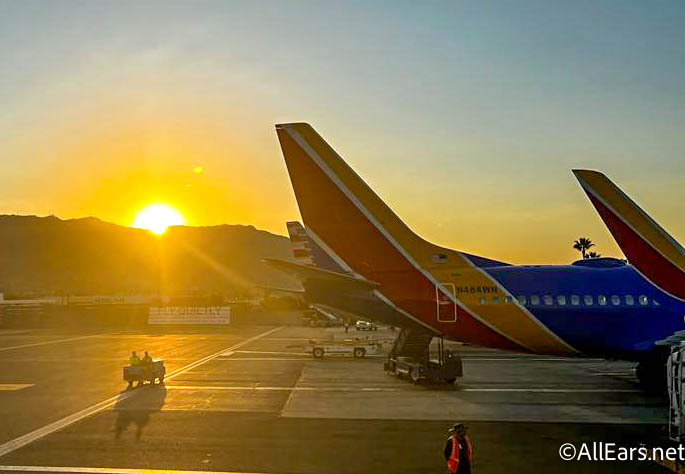 If you're flying to Disney World, there are several ways you can save money on flights! One of the first and the simplest is to not check a bag and just bring everything you need in your carry on. This is easier said than done if you're an over-packer, but it can save you a nice chunk of change! A bunch of airlines charge to check a bag, but your carry on is free, so try and squeeze everything in that suitcase and carry it on the plane! Also, you don't have to worry about your luggage getting lost.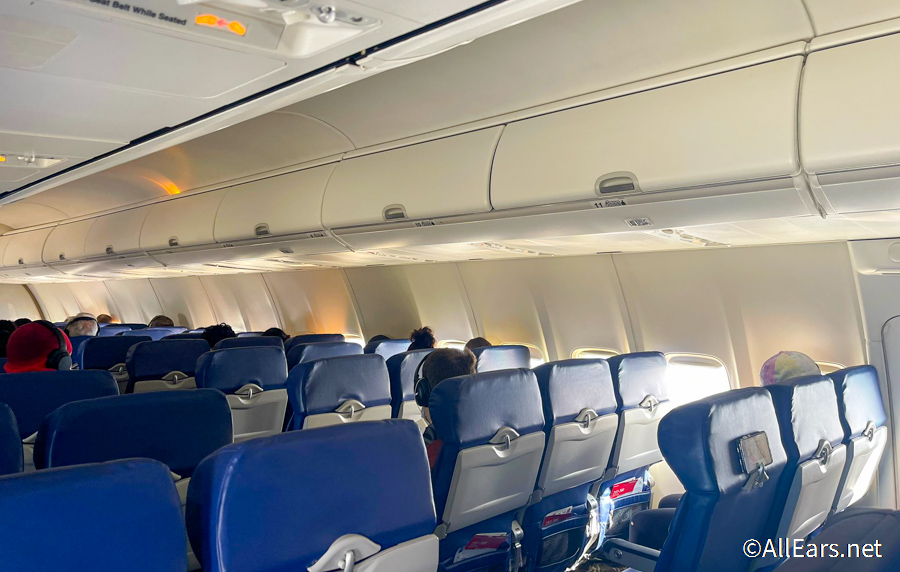 Another way to save on flights is by flying on weekdays instead of weekends. This might not be entirely feasible, but if you can do it, we'd suggest doing it. Prices are usually higher on the weekends because of demand, so getting into town on a Thursday night vs. a Saturday could be a big difference in price.
And, take advantage of airline sales! This seems like a no brainer as well, but if you've got a trip coming up, go ahead and start scouting out those deals, because they're definitely happening periodically right now, especially with the holidays.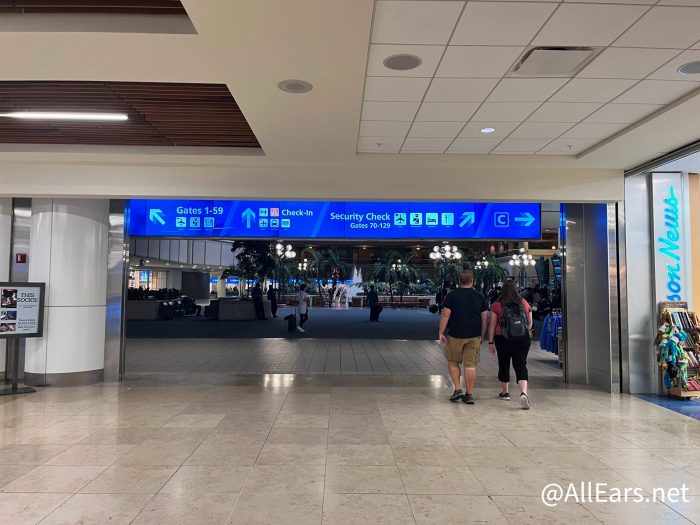 We'll also let you know when we see any great sales happening on flights!
Stay Cheaper
Your hotel stay can be one of if not THE most expensive parts of your Disney World vacation, so we're sure you want to save some money on it, right?! First of all, if you don't plan on spending basically any time at your hotel except to sleep and shower, maybe don't spend a ton of money on an expensive hotel like one of Disney's Deluxe Resorts and instead opt for a cheaper Value Resort.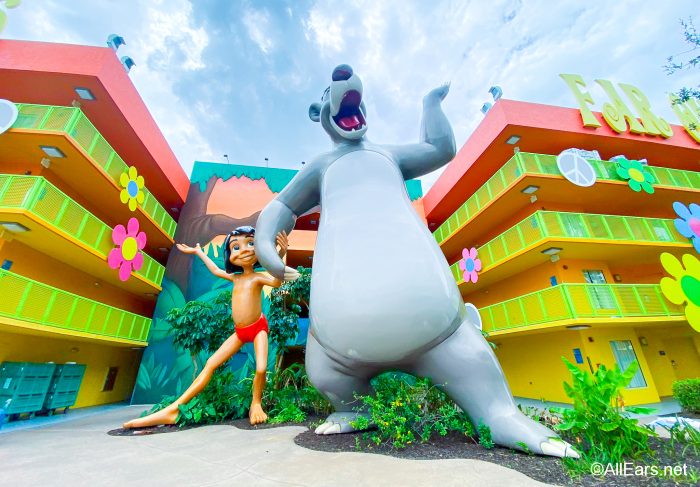 Another good way to save money is to stay off property! There are SO many hotels right near Disney World that have lower prices than the hotels on property. And, a lot of these even offer a shuttle service to the parks, so you still have a form of transportation. Remember to check out those rewards programs, too!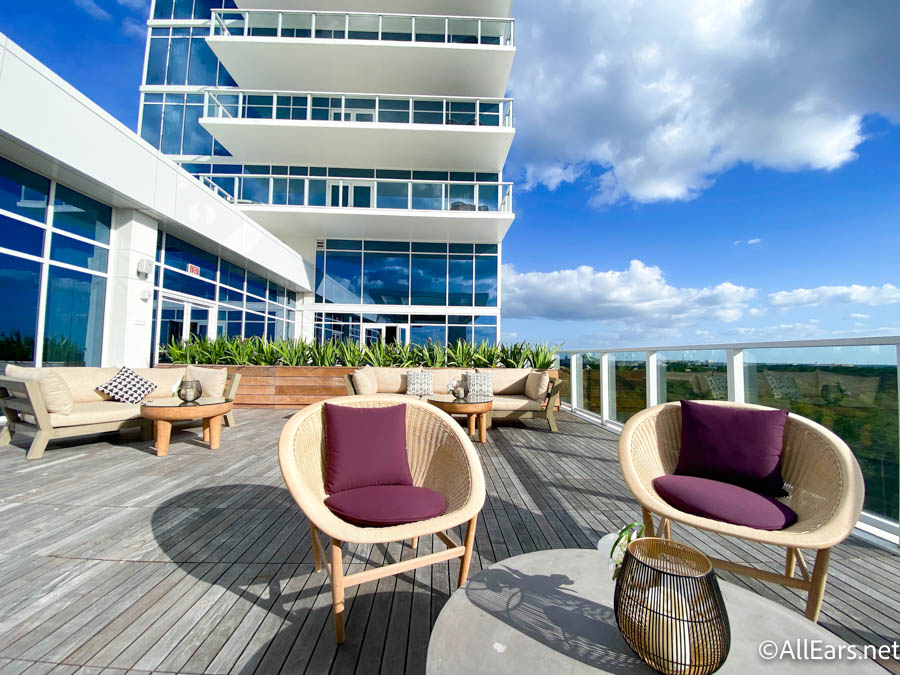 If you want to save money but still stay on property, we'd suggest visiting during one of the "slower" times of the year. Basically, don't go on a trip over major holidays, the peak of summer, or during Spring Break. Hotel prices will be a lot cheaper during times when crowds are lower, like in late August and September when kids go back to school.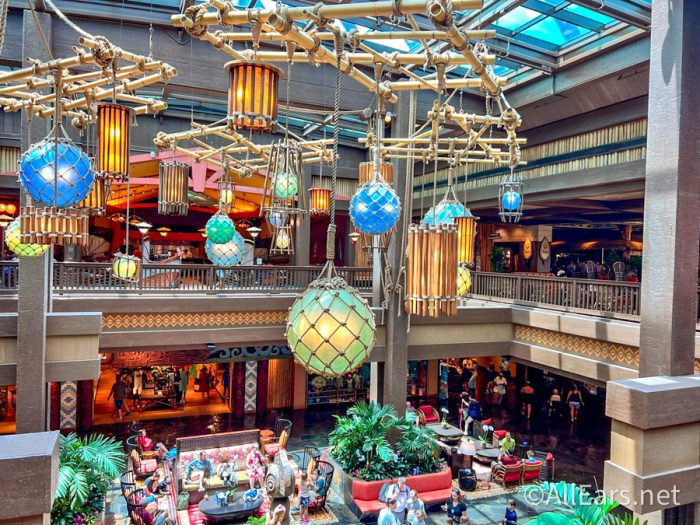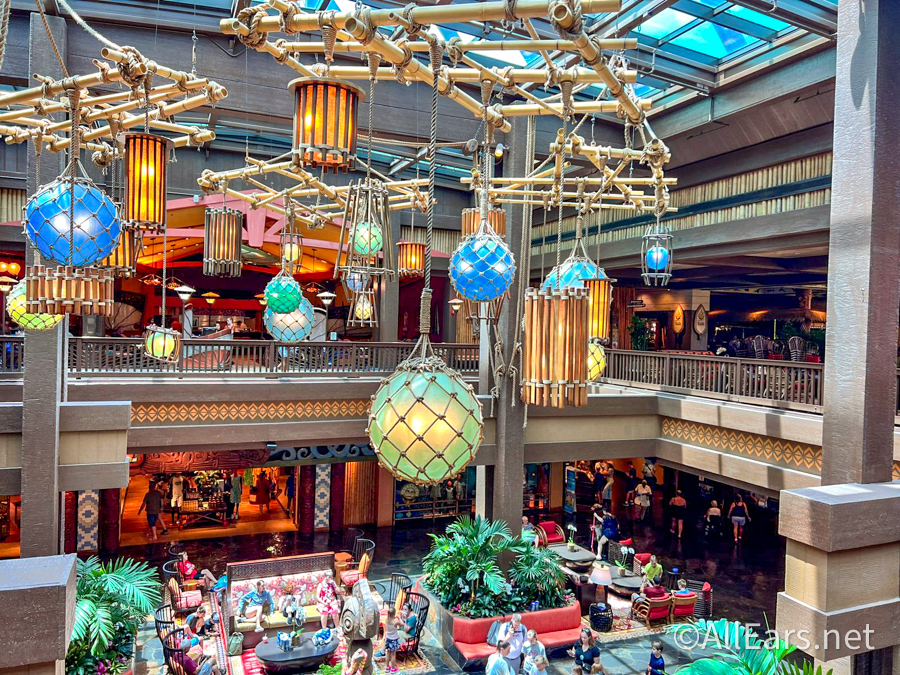 Also, check for those Disney hotel deals! Disney regularly runs some kind of deal on hotels, so make sure you check with your travel agent OR check with us, because we'll let you know when they're happening! Don't just pay that regular price for a hotel without checking for deals first.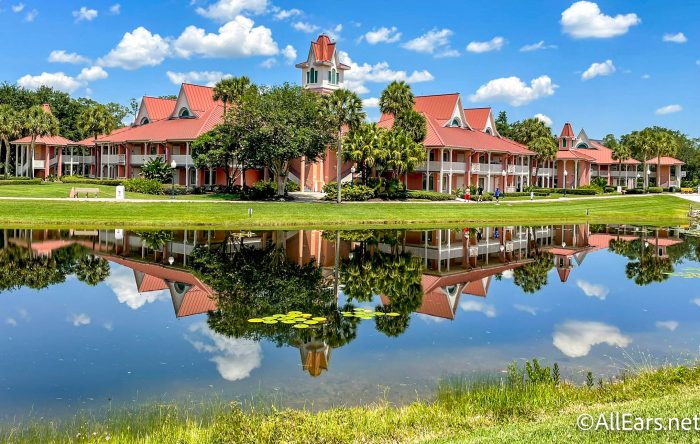 If you're a Marriott rewards member (part of Marriott Bonvoy), you can use your rewards points or status to get a lower rate at The Walt Disney World Swan, Dolphin, and Swan Reserve hotels. These hotels are on Disney World property and get all of the same benefits as the Deluxe Disney World Resort hotels. So, you can save while still getting all of those perks like free transportation and Extended Evening Hours.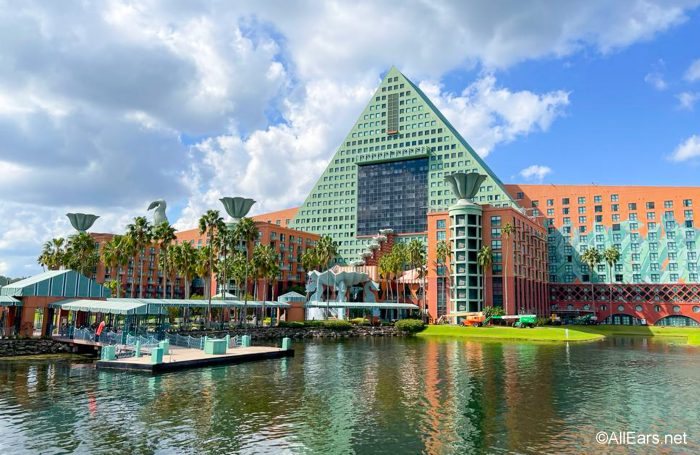 If you're part of a rewards program for a different hotel chain, check out the hotels around Disney Springs, AKA the Good Neighbor hotels. These also are very conveniently located and have access to perks like Early Theme Park Entry at the parks.
Save on the Parks
The final main area to save is when you're actually go IN to the Disney World theme parks. First, we suggest planning your dates well and trying to go during the cheaper times of the year. Usually August and September will have much lower prices than June and July, or November and December due to the holidays. You can check out Disney World's ticket calendar to look at the prices!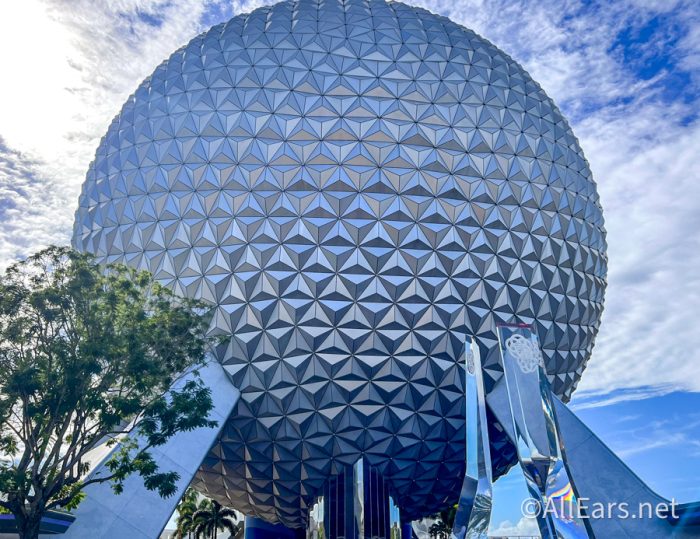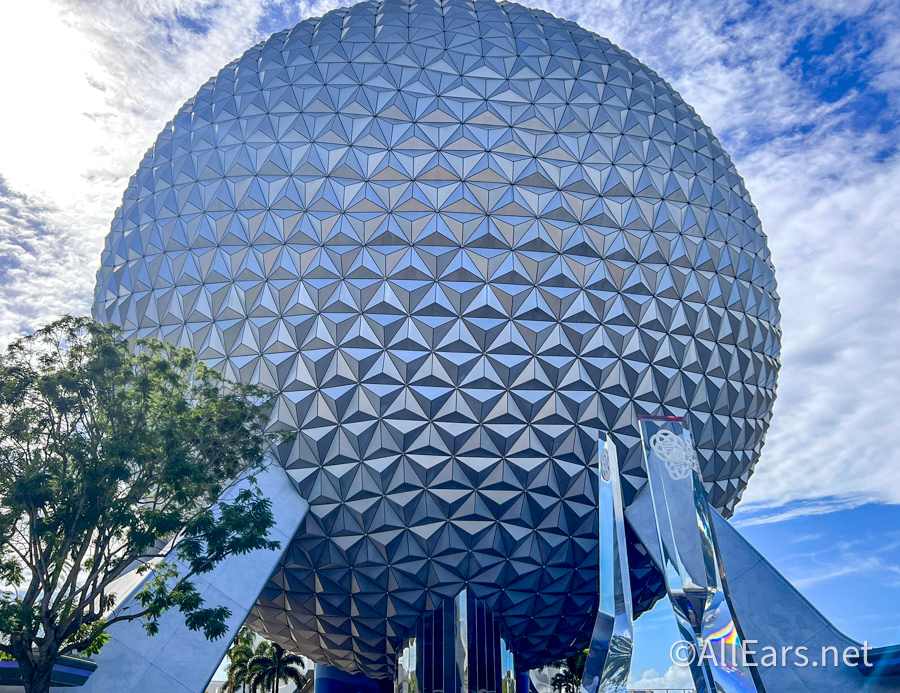 Going during these cheaper times usually means it will be less crowded, and surge pricing for things like Disney Genie+ will be lower as well. So, if you spend less on tickets, it might make it more affordable for you to purchase Genie+ on your trip.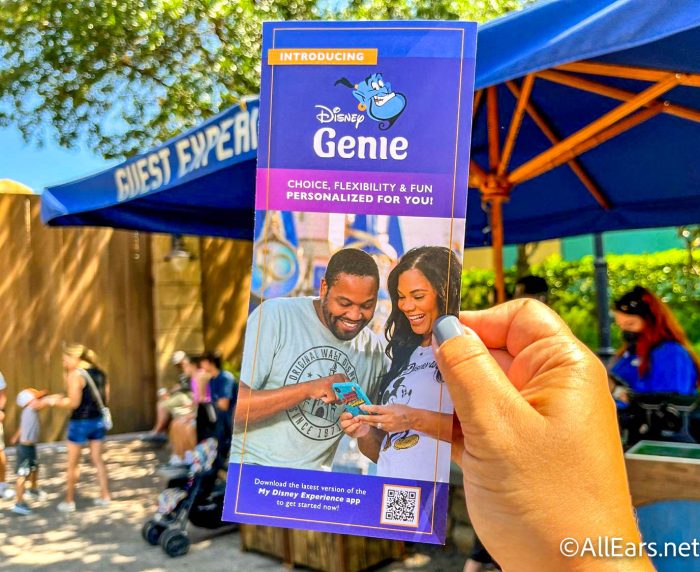 We'd also suggest buying your theme park tickets as soon as possible, because Disney is no stranger to price increases. You don't want to wait a few months and prices are higher than when you initially could've bought them!
Some simpler tips for saving money in the parks is to bring your own food instead of eating in the theme parks for every single meal. You can have some groceries in your hotel room to save on breakfast costs, bring snacks so you're not getting a Mickey pretzel twice a day, or even pack sandwiches to save on a meal!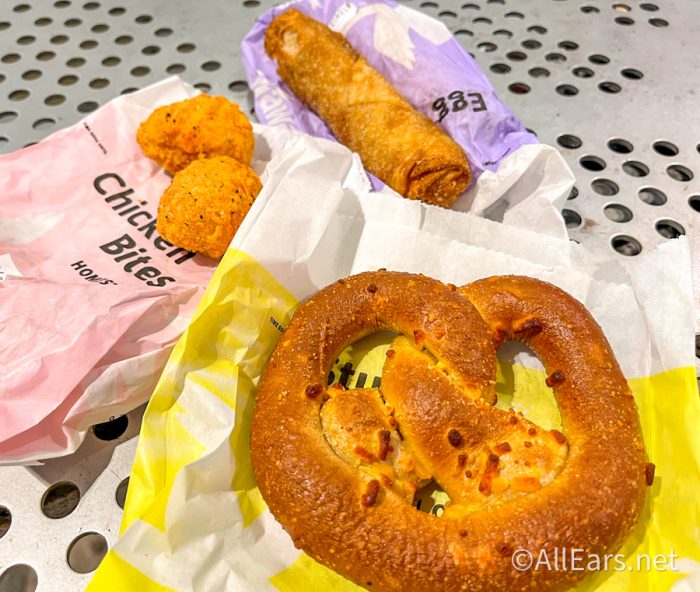 Finally, we'd suggest bringing a reusable water bottle with you so you don't have to buy those pricey bottled waters in the park. There are some great collapsible options you can bring so they fit in your park bag!
For more on planning for your next Disney World trip, check out how to avoid getting STRANDED in Disney World, 8 Disney World spots that are pure chaos (and how to avoid them), and 6 common Disney World tips you should ignore.
Need a new outfit for your next Disney World trip? We got you!
Stay tuned to AllEars for more Disney news and updates.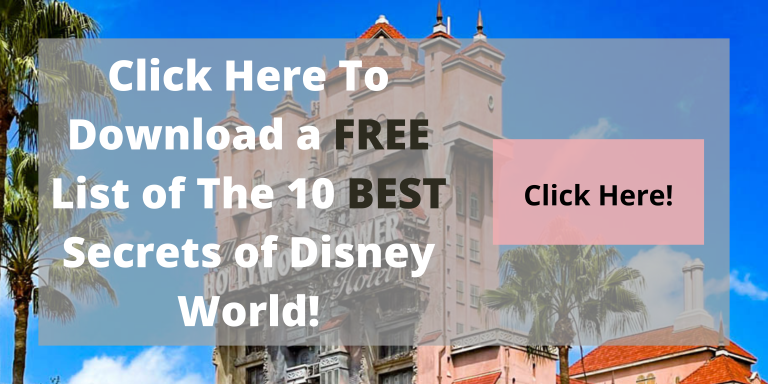 When is your next Disney World trip? Tell us in the comments!