There are a lot of great reasons to visit Disney World in 2023!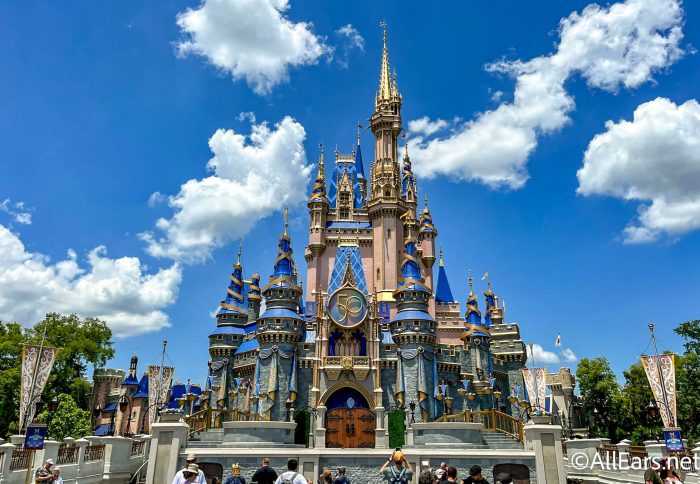 If you go in the beginning of the year, Disney will still be celebrating its big 50th anniversary. Plus, if you're not able to make it to the parks in 2022, you'll have a lot of new things to check out, like Guardians of the Galaxy: Cosmic Rewind. We're also crossing our fingers that TRON will be open sometime in 2023, since it looks like construction is coming along pretty quickly. But, how much will a trip to Disney World cost in 2023? Let's break it down!
To make a realistic budget, we're going to price a hypothetical trip for a family of 4 — 2 adults, 2 kids (ages 5 and 8). Our trip is going to be for a week in mid-June of 2023, and we're going to go to the parks for each of the 5 full days we're at Disney World.
We also are NOT including transportation TO Disney World, since that will completely vary on where you're coming from and if you're driving or flying. If you're driving, gas prices will influence how much money you spend as well as the distance you're traveling.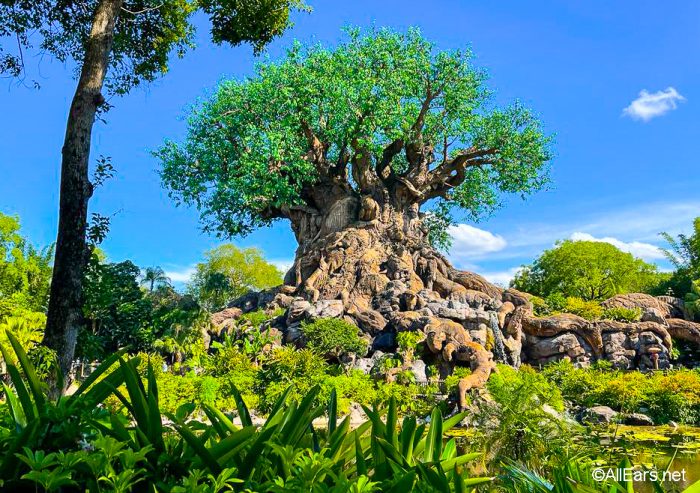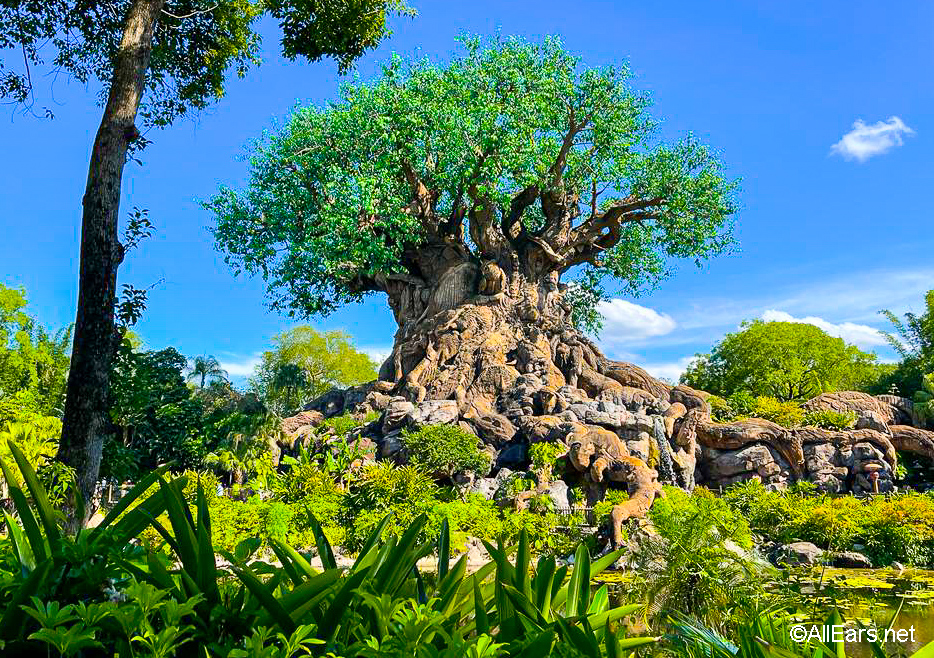 If you're flying, keep in mind though that Disney's Magical Express is no longer a free transportation option to and from the airport, so you will have to pay to travel between the airport and Disney World. You can rent a car, take one of the paid Magical Express replacement options, or take a rideshare service like Uber.
Hotel
We're going to look at a moderate resort for our family to get a good middle-ground estimate. Remember, these costs will obviously change based on how long your stay is and which resort you pick.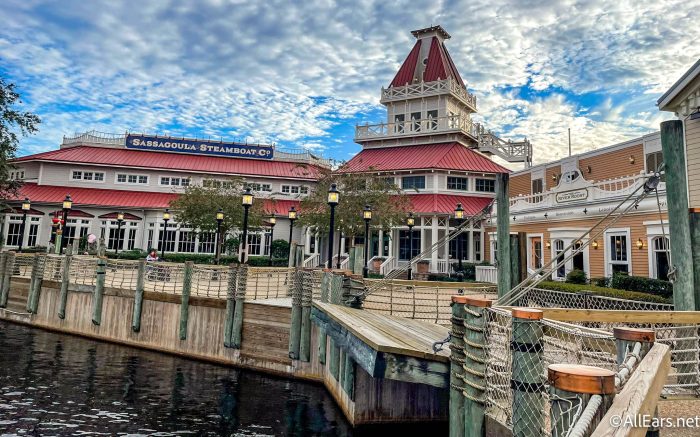 For our family, we're going to Port Orleans Resort – Riverside in a Standard Room for 7 Days and 6 nights. The room rate for mid-June is $286.33 per night, before tax. So, the total with tax comes out to $1,932.75. But, we're also going to add on park tickets!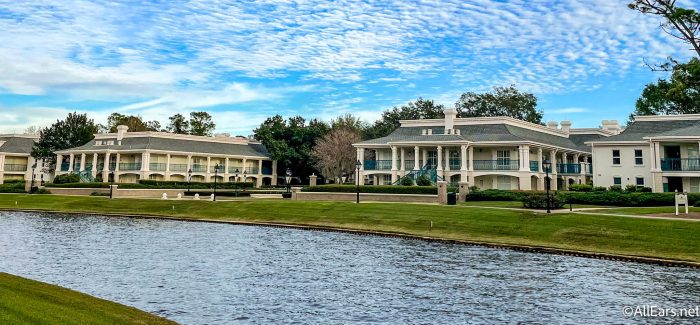 Also, if you're parking a car at your Disney World hotel, there is a $20 per night fee for moderate resorts. So, for our trip, it would be $120 total.
Tickets
We're getting a 5-day ticket and adding on the park hopper option for our family. The 5-day ticket for 4 people comes to $4,133.72. Then, when we add the park hopper, it brings the total up to $4,495.84.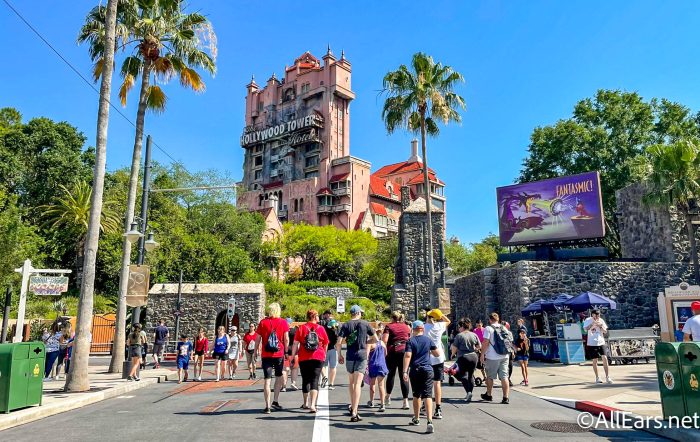 This is the total WITH the hotel. So, for the hotel and tickets, it costs just under $4,500.
Food
Food will obviously be a big part of your budget while you're in Disney World too — you gotta eat! This can vary depending on how often your family eats, if you bring snacks or groceries with you, if you like to do multiple sit-down meals each day, etc. But, we'll just go through a generic example so you can get an idea!
Disney World saw A LOT of price increases on food already in 2022, and we wouldn't be surprised if it happened again in 2023, so keep in mind that your food budget might need to be flexible. Or, at least give yourself a good cushion! And remember, the Disney Dining Plan is currently unavailable. Disney has said that it will return in the future, but they have given no date or timeframe.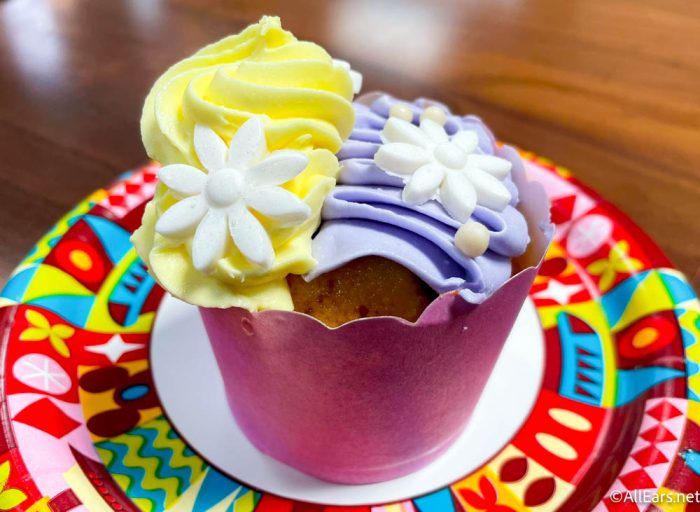 So, let's say your family wants to eat 2 quick service meals and 1 table service meal each day. Adult meals at quick service spots tend to be around $15 and under, while kids meals tend to be around $10 and under. So, you're looking at around $50 just for food, not including drinks. Drinks obviously depend on if you just get a water cup, soda, bottled beverage, specialty drink, or an alcoholic drink. So, it could definitely be different for you, but we'd budget around $60 for each quick service meal.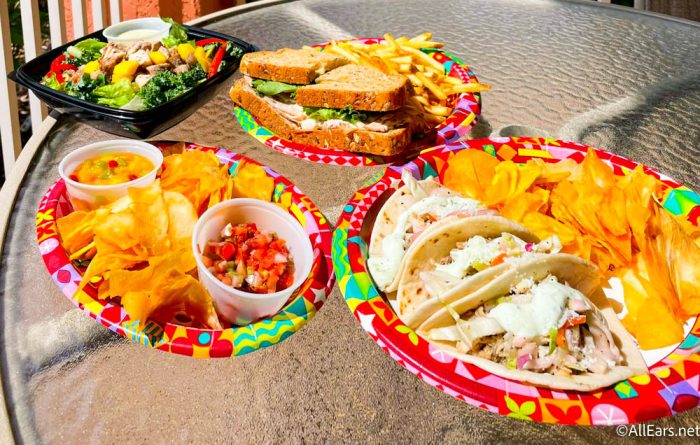 For Table Service meals, the cost is higher. This, again, depends on what restaurant you choose — some have prix fixe or buffet options where the amount per adult can range from $30-$60, and the cost per child can be around $15-$40. Then, there are restaurants like Le Cellier with some very pricy entrees, while other Table Service spots tend to run a little lower.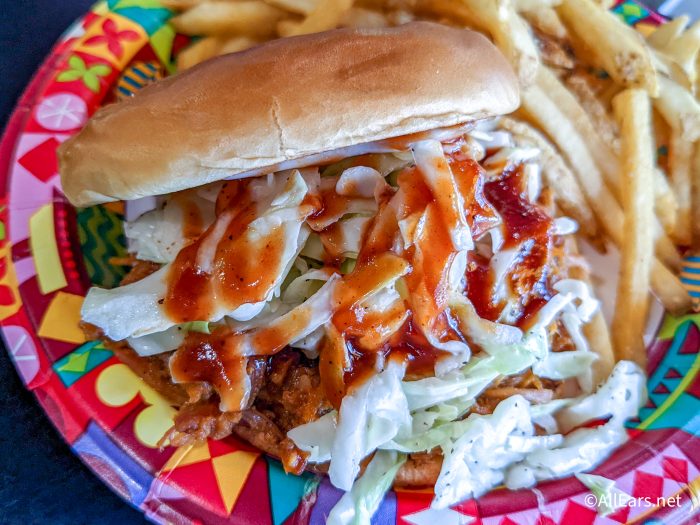 If we look at a restaurant like Skipper Canteen in Magic Kingdom, we can expect adult entrees to be around $30 and kids to be around $13. This, again, doesn't include drinks, appetizers, desserts, etc. If we just look at the entrees, expect to spend around $86. But, this also doesn't include a tip. So, we'd say each Table Service meal like this will cost you about $100.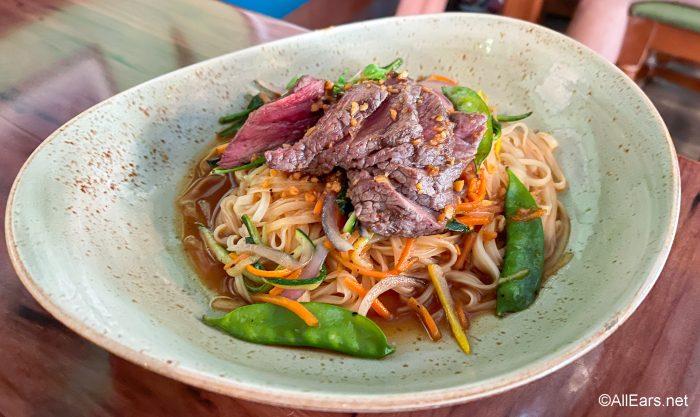 We're rounding up, giving you some cushion, so keep that in mind. If we just look at those meals, you can expect to spend about $220 per day on meals. But, we're sure you want snacks, right? Let's factor in around $30 for snacks, bottled water, etc. So $250 a day on food is a safe bet (again, unless you're eating some fancy meals).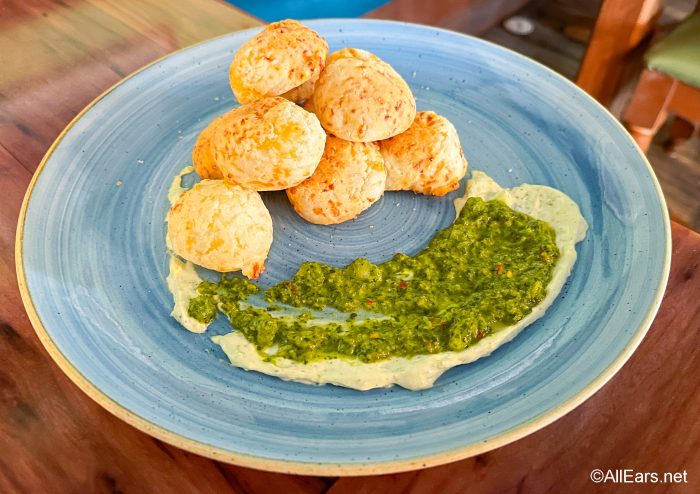 Costs will also vary depending on how much you snack compared to how much you eat meals, and on if you're bringing food with you into the parks.
So, for 5 full days in the parks, that's $1,250 on food if we're budgeting generously. You also should factor in eating on your arrival and departure days. So, let's say you eat a quick service meal on the day you arrive and the day you leave, this would bring the total to $1,370.
MagicBands
If you want to buy MagicBands for your family, you'll need to add that into your budget! If you get the current generation, you'll be spending around $20 for each band, if they're plain. The designs cost more.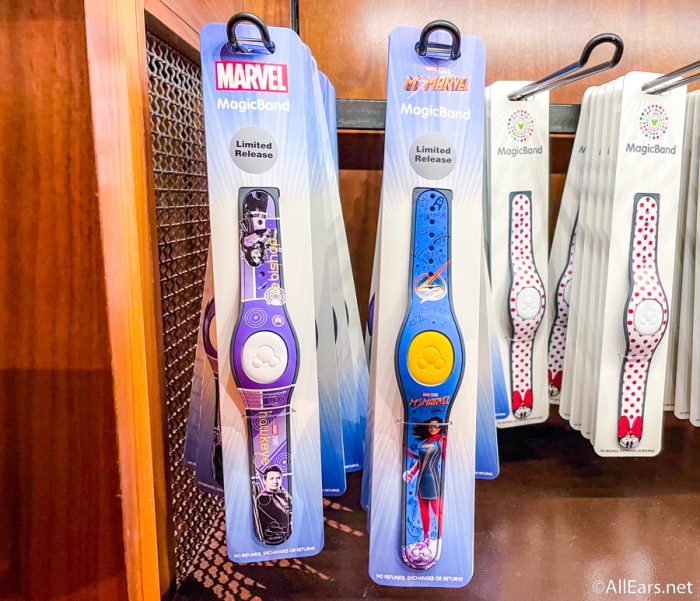 But, the new generation of MagicBands will be arriving this summer, so if you go with those, expect to spend around $30 for each band. For a family of 4, that would be $120 on MagicBands.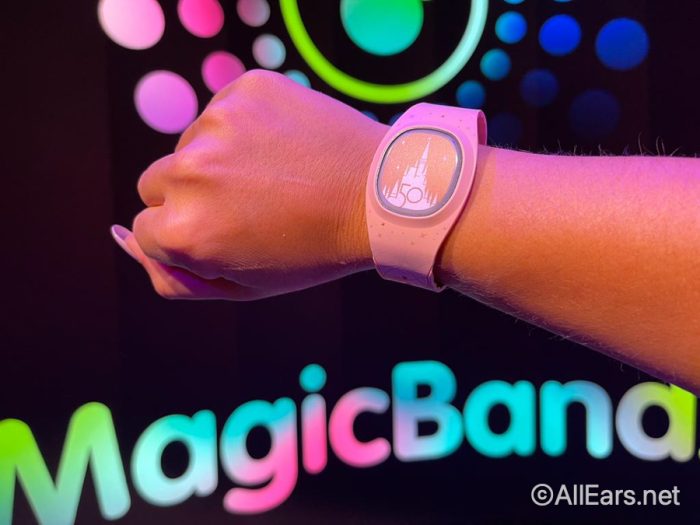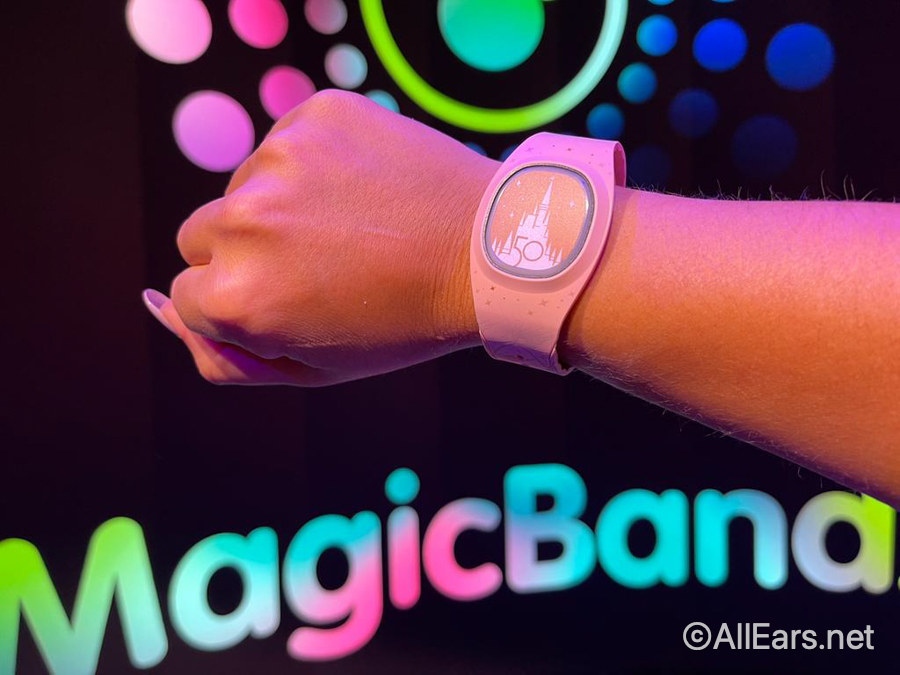 Remember, you don't HAVE to use MagicBands — you can use the My Disney Experience app on your phone as your park ticket, room key, to pay for things, etc.
Genie+
If you want to use Genie+ at all during your trip, that is an extra cost. The paid service that replaced FastPass is $15 per day, per person and you buy it the day of your park ticket, starting at midnight. If you add this on to each day of your trip, it would cost you around $300, before tax. This also doesn't include the pay-per-ride options like Rise of the Resistance. 
But, for the purpose of this example, let's just assume you don't buy any individual Lightning Lanes. You also can just buy Genie+ for some of the days you're there. For a family of 4, it would cost around $60 per day to use Genie+, so keep that price in mind!
Merchandise
Merchandise costs are completely up to you — you could spend nothing on merch or you could spend $500 on merch.
Try and set a number and stick to it on your trip, like $300 for shirts, stuffed animals, ears, etc. One great way to do this is to buy a Disney gift card in the amount you have budgeted for souvenir shopping, and only use that card for that purpose. Once it's gone, it's gone!
Rideshare
If you don't want to use Disney's free transportation to get around, you can also use Uber, Lyft, or Disney's Minnie Vans, which are run through Lyft. These prices can vary greatly depending on demand and the price of gas, so look up some hypothetical trips right before your vacation to see what the rates are looking like for where you want to go. For the sake of our example though, we're going to stick to the free Disney transportation!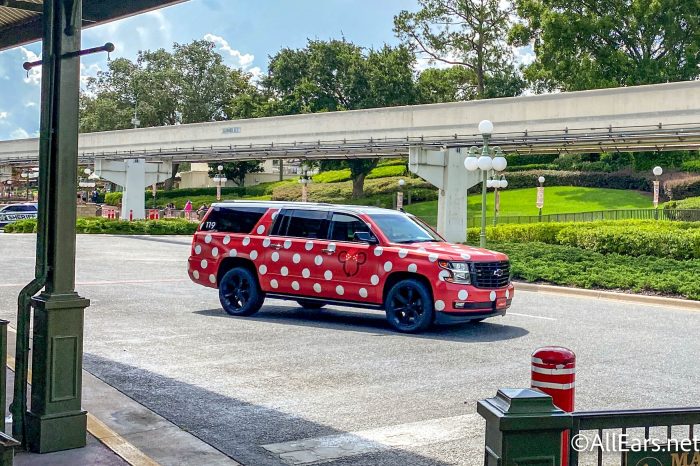 So, with these hypothetical totals, let's add things up. If you buy the new MagicBands, park at your resort, use Genie+ on each day of your trip, and stick to around $300 for merchandise, the total with the hotel, food, and tickets comes to $6,705.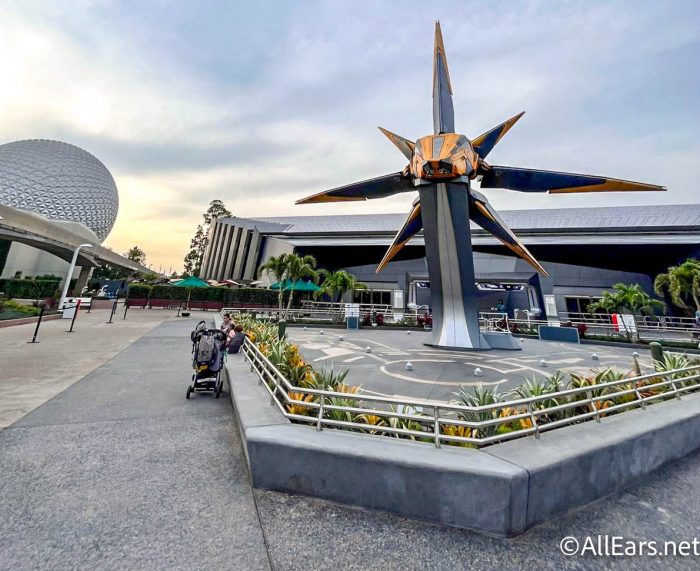 Remember, this can change drastically depending on how you do your vacation — the time of year, number of people, hotel, transportation to Disney World, your meal preferences, and your add-ons are big factors in what can change your costs.
But, we hope this gives you a little bit of an idea of what you can expect during a busy time in 2023! Remember, we're also always looking out for deals and discounts on things like tickets, hotel rooms, and more to help you save some money, so stay tuned to All Ears to keep up to date on everything.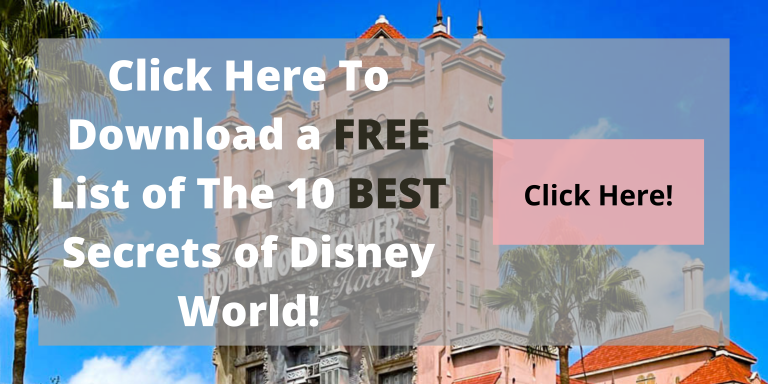 Are you planning a trip to Disney World in 2023? Tell us in the comments!