DISCLOSURE: This post may contain affiliate links, meaning when you click the links and make a purchase, we receive a commission.
Disney World is not a cheap vacation, and over the years it has gotten more pricey in several different areas, including ticket prices, cost of food and merchandise, hotel prices, and more.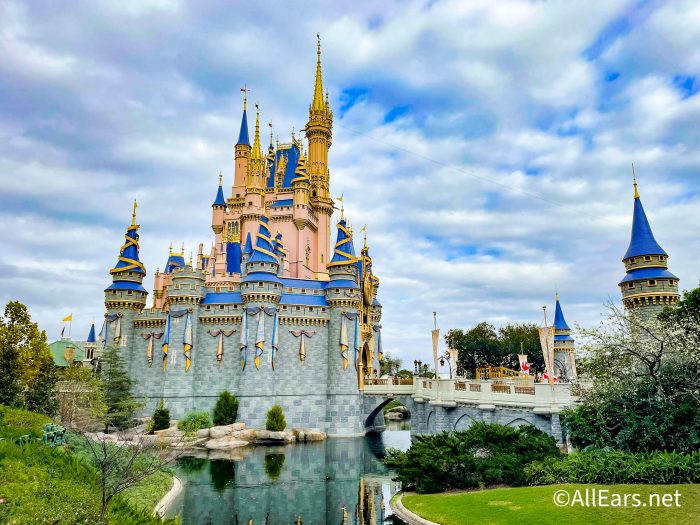 We've seen a TON of price increases so far this year, and they've got us thinking: What will you need to ADD to your Disney World budget in 2022? Let's take a look at some extra expenses that you might not have considered if you haven't been to Disney World in a little while.
Over the last year or so, a lot has changed at Disney World. Some of that has to do with restaurant re-openings in the parks and hotels, changes in health and safety measures, and new rides and attractions.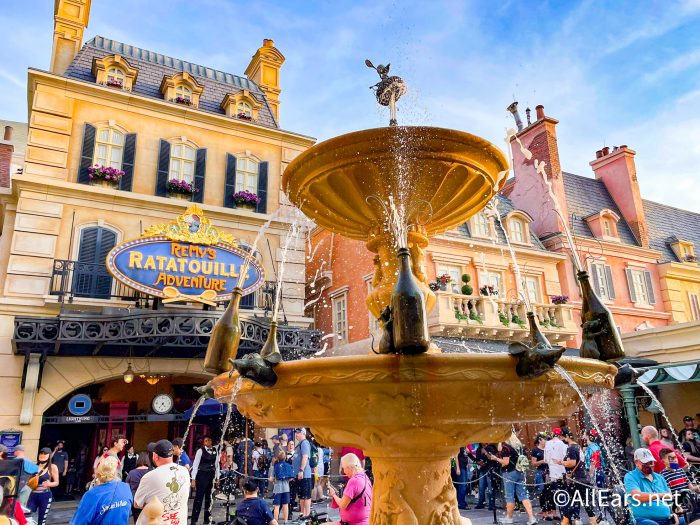 A lot of the changes have to do with extra costs as well (either directly — like price increases — or indirectly — like the removal or adjustment of certain perks). Let's start out the list with some added travel expenses.
Transportation to Disney World From the Airport
Beginning January 1st, 2022, Disney World officially discontinued the free Magical Express service, which took guests between the Orlando International Airport and their Disney World hotel.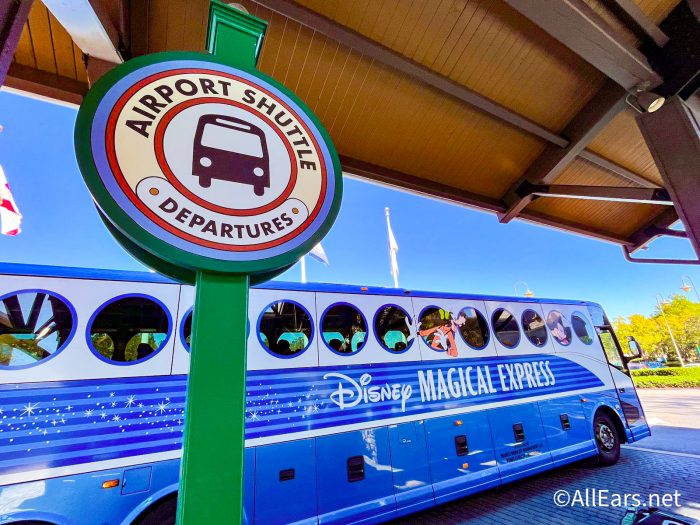 There are a few replacement options for Magical Express, but none of them are free. Mears Connect is run by the same company that operated Magical Express, so it's a very similar service.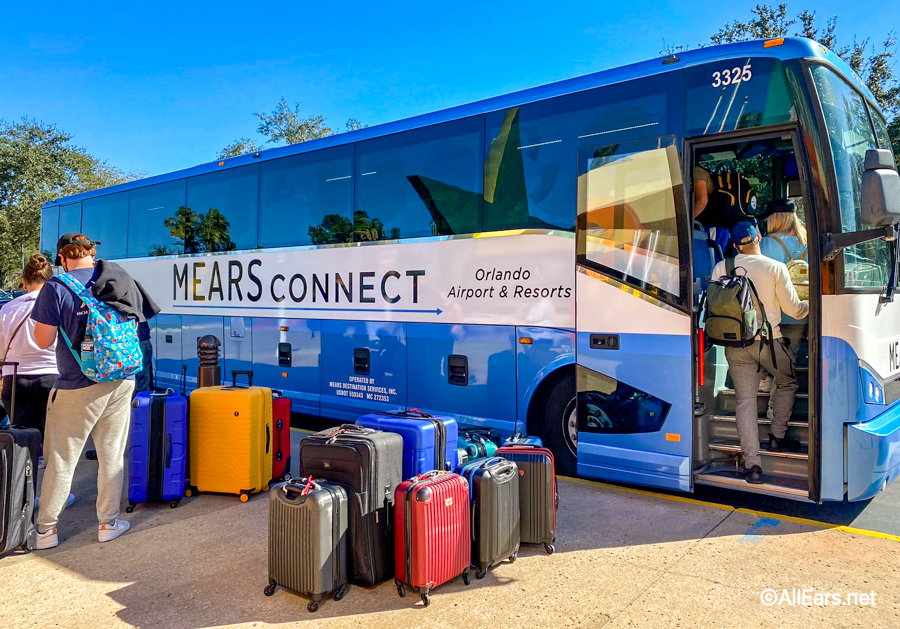 Mears Connect is located in the same area where Magical Express was previously. Guests using this service will board buses and be taken to their Disney World hotels, possibly with a few stops at other hotels during the trip.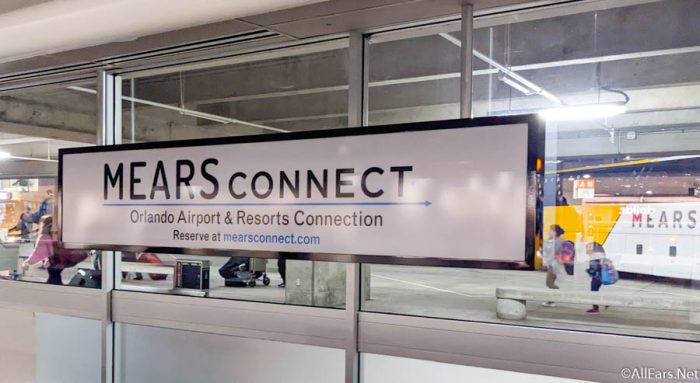 You will need to book your spot on a Mears Connect bus in advance. You cannot just show up to board the bus.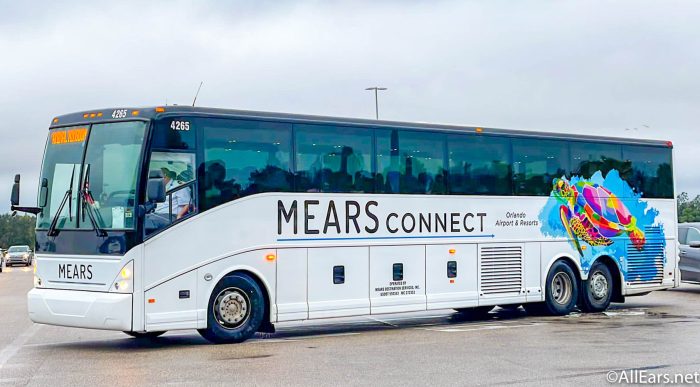 The cost for Mears Connect is subject to change, but as of writing, the price for a roundtrip is $32 for adults and $27 for children for the Standard Service.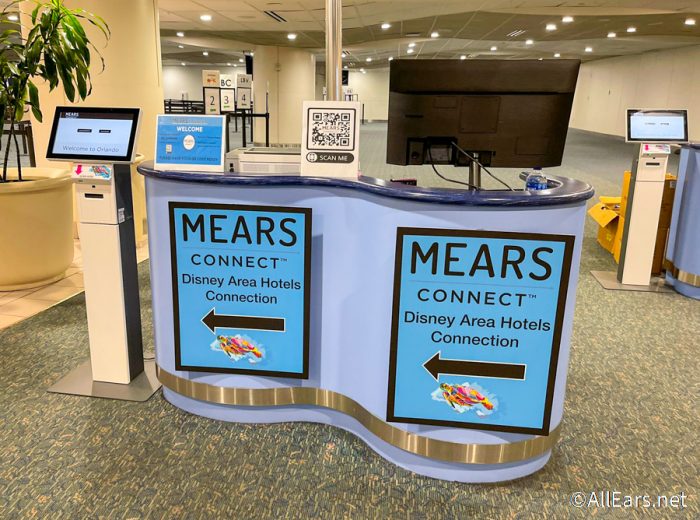 The Express Service for a family of four is $250, with an extra $55 added for each additional passenger.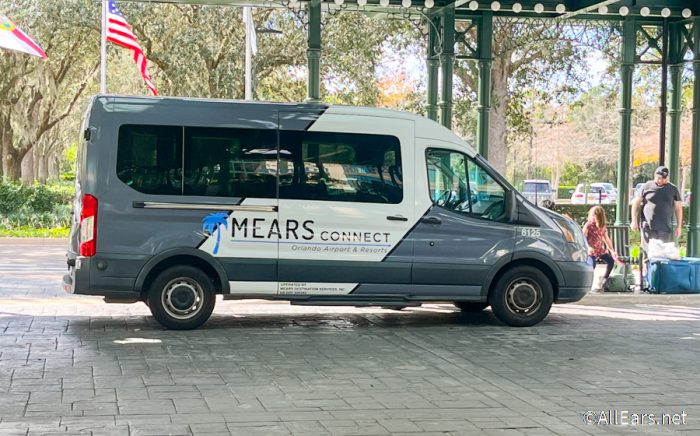 There are other options for the trips between the airport and your Disney World hotel. The Sunshine Flyer is another bus transportation service, and it uses buses that have been painted to look like 1920's train cars.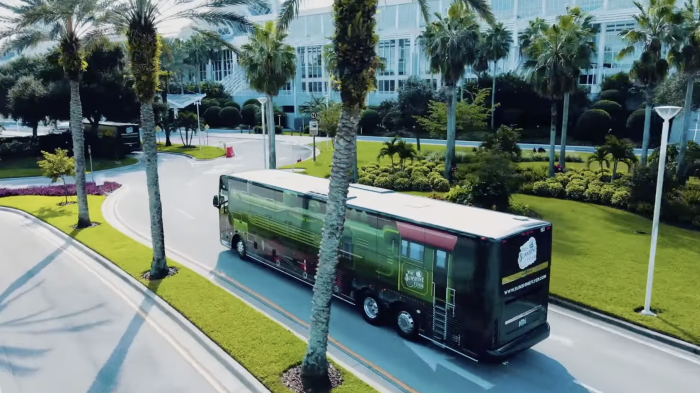 A roundtrip with this service costs $34 for adults and $25 for children.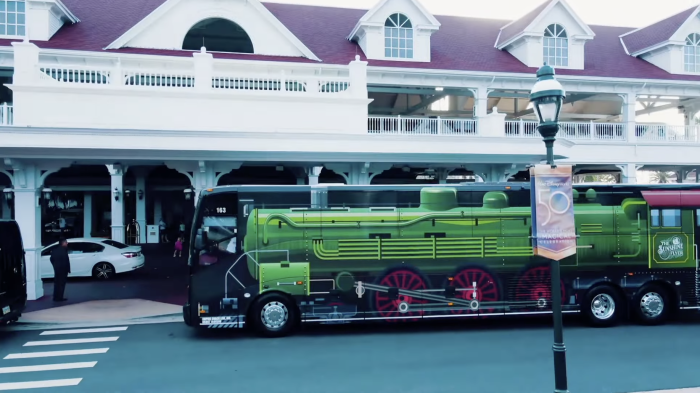 So, based on those prices, it looks like the cheapest option is Mears Connect if you're traveling with more adults than children, but the Sunshine Flyer is a better deal if you have more children than adults.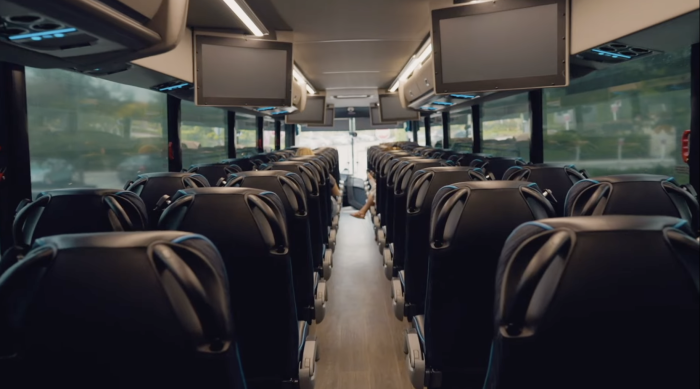 If you don't want to take a bus from the airport to Disney World, you can also use various ride-share services, like Uber and Lyft. Ride-share trips are usually more expensive than the buses (closer to $60–$80 for a family of four), but they are less expensive than the Express Service with Mears Connect.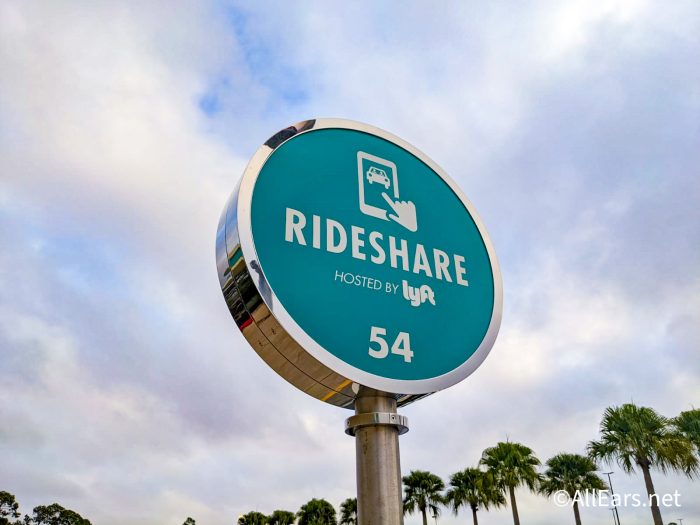 In addition, with ride-shares, you would not have to wait at the airport, and you won't be stopping at other hotels on the way to your hotel, so it might be faster.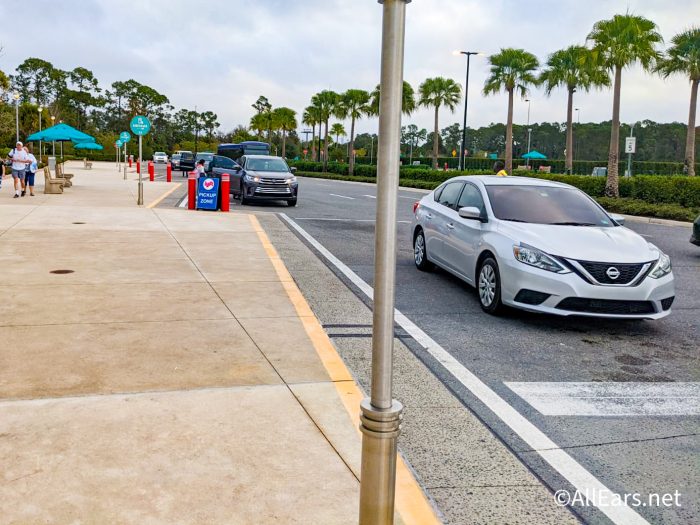 We want to mention here that other travel expenses might have gone up as well, including airplane tickets and rental car prices. We've seen a higher-than-average cost to fly recently, especially with airlines being short-staffed.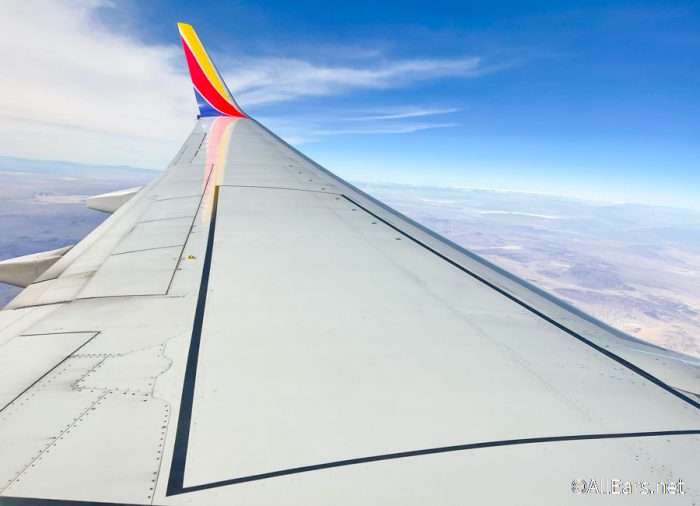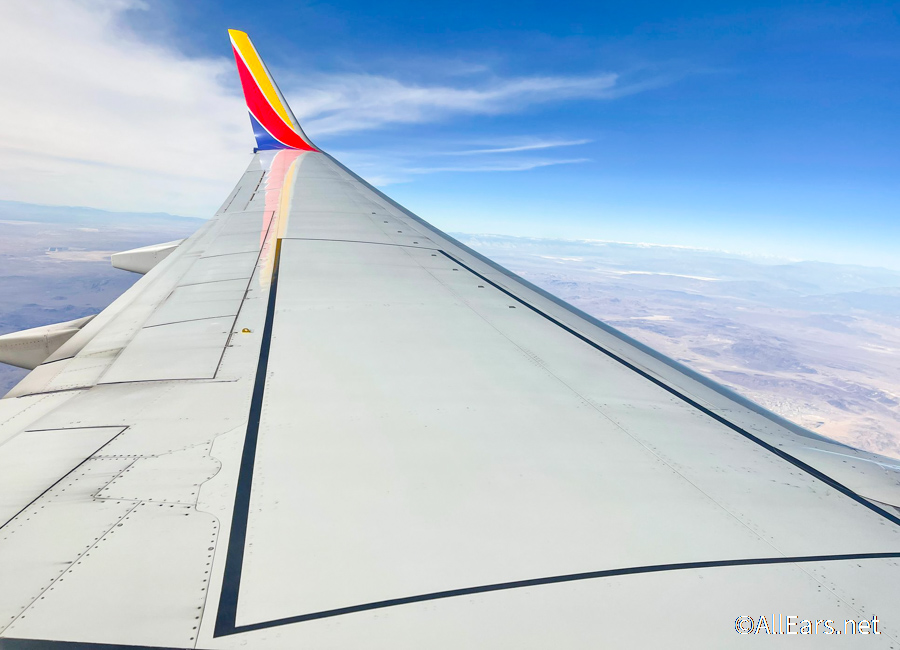 And rental car companies are frequently short on cars (due to the supply chain problems limiting available car parts), which drives the cost up for those as well.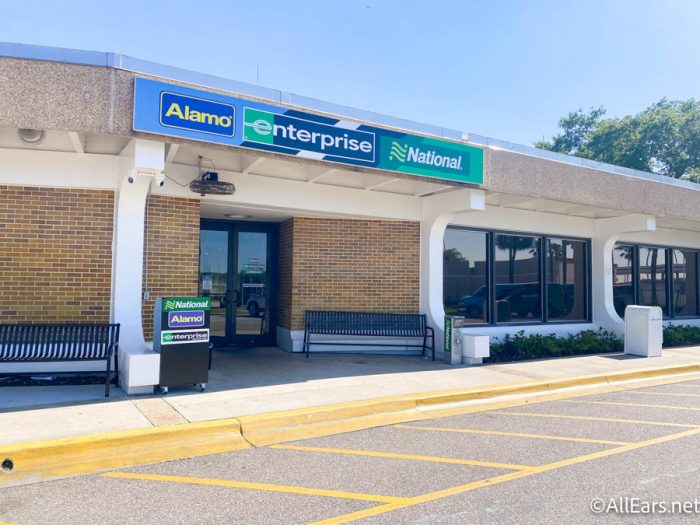 Check out the prices for whichever mode of transportation you're going to use, and then budget accordingly for the changes.
Genie+ and Pay-Per-Ride
Last year, Disney World got rid of FastPass+ to make way for the new Genie+.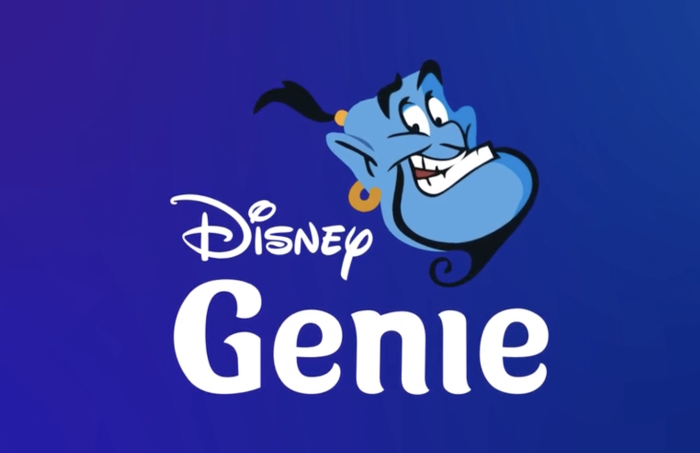 This new service is very similar to FastPass, except that Genie+ is not free. You can buy it for $15 per person per day. Initially, guests were given the option to either buy Genie+ in advance for the length of their trip or purchase the service for individual days on the day of their visit. But as of June 8th, 2022, Genie+ will ONLY be available to purchase through the My Disney Experience app on the day of your visit.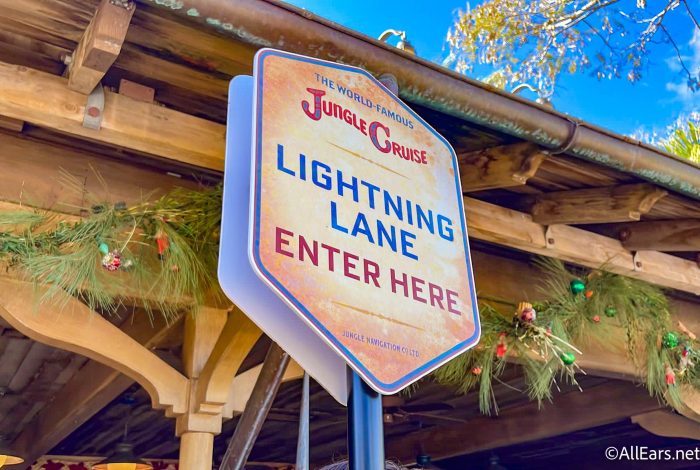 You can buy Genie+ for individual days starting at 12AM. We recommend buying it before 7AM so that you can make your first Lightning Lane reservation at that time.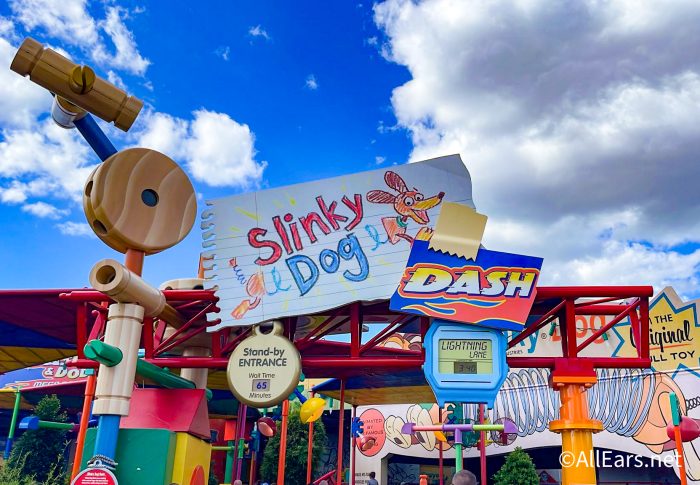 With Genie+, you can reserve your spot in the Lightning Lane (previously known as the FastPass lane) of certain Disney World rides. Starting at 7AM, you can make selections for rides in the park you're visiting so that later on, you'll get to skip the line.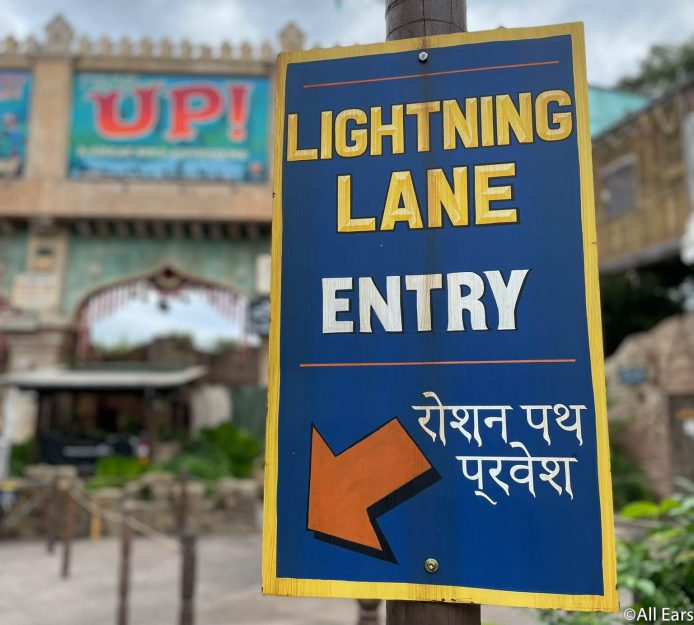 With some exceptions, you can only make one reservation at a time. Once you've been on the ride you reserved, you can make your next selection.
Not all of the rides in Disney World are included with Genie+. Usually, each park has two rides that are pay-per-ride instead . But during some busier times like summer and the holiday season, Disney moved some of these rides to Genie+, so each park only had one pay-per-ride attraction at that time).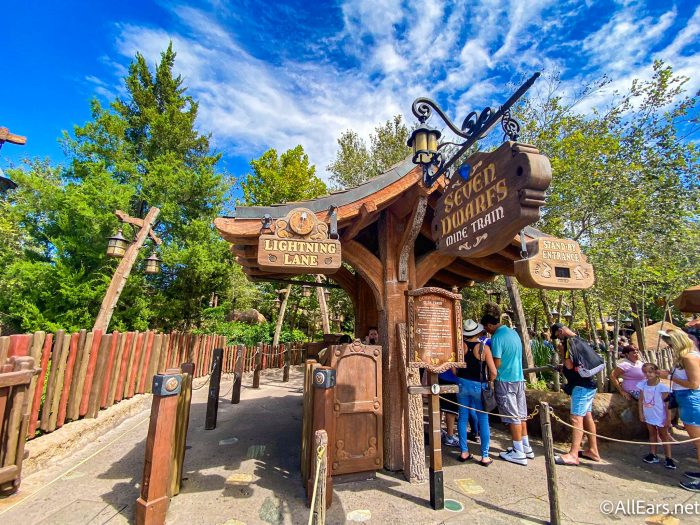 The pay-per-ride attractions are usually the most popular rides in each park. For these rides, you'll have to pay a separate fee (between $7 and $15 per ticket, depending on the ride and time of year) if you want to skip the line.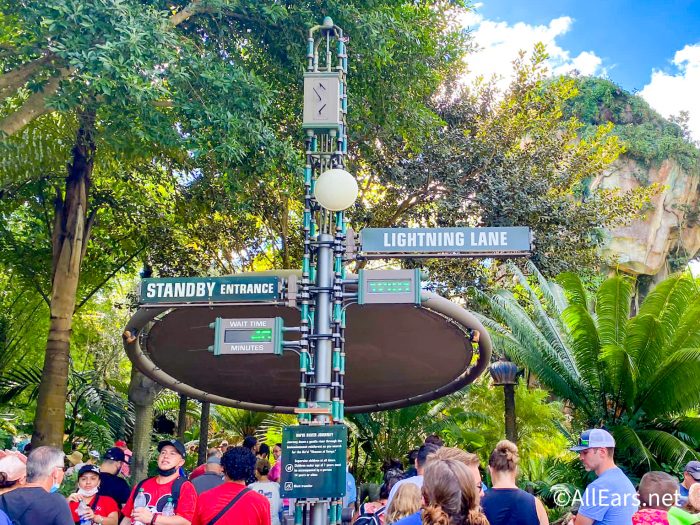 You do not have to have Genie+ to use pay-per-ride. So you have four options when it comes to Genie+ and pay-per-ride in Disney World: (1) Use both Genie+ and pay-per-ride, (2) Use Genie+ but NOT pay-per-ride, (3) Use pay-per-ride but NOT Genie+, or (4) Don't use Genie+ or pay-per-ride.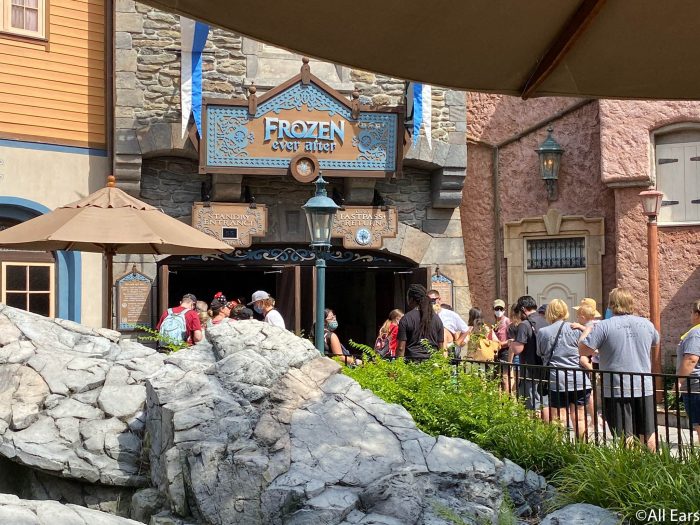 We suggest making a plan for each day, depending on which rides are most important to you and what your vacation priorities are.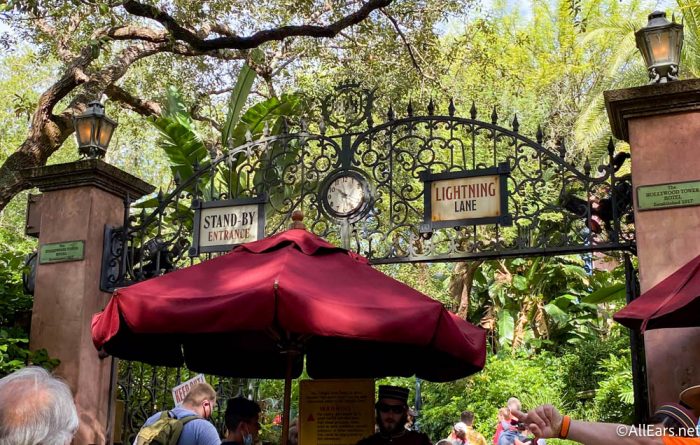 For example, you might use Genie+ at Disney's Hollywood Studios to get on Slinky Dog Dash, Tower of Terror, and Rock 'n' Roller Coaster. The next day at Disney's Animal Kingdom, maybe you don't get Genie+, but you pay to ride Avatar: Flight of Passage. Then you hit EPCOT, where you don't use either Genie+ or pay-per-ride; instead, you show up at the park early and head straight to Remy's Ratatouille Adventure to get on it with a shorter wait time than it'll have later in the day.
Basically, our point is that you can use all kinds of combinations of Genie+ and pay-per-ride, or don't use them at all! Plan out what you want to do and then check your budget to see where it makes sense to spend the money.
MagicBands
MagicBands are the key to the kingdom at Disney World. You'll attach one to your wrist, and it serves as your park ticket, hotel room key, and even credit card during your trip.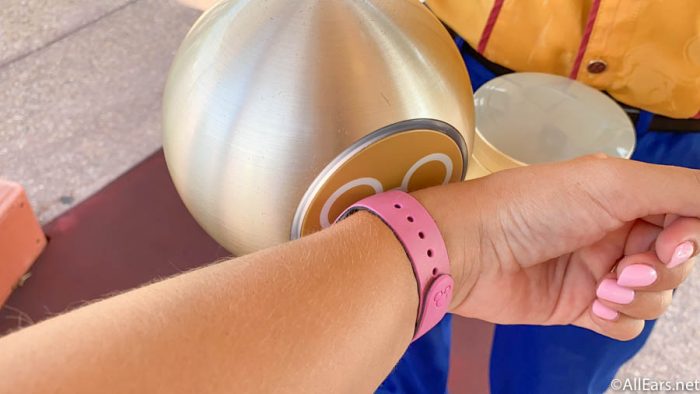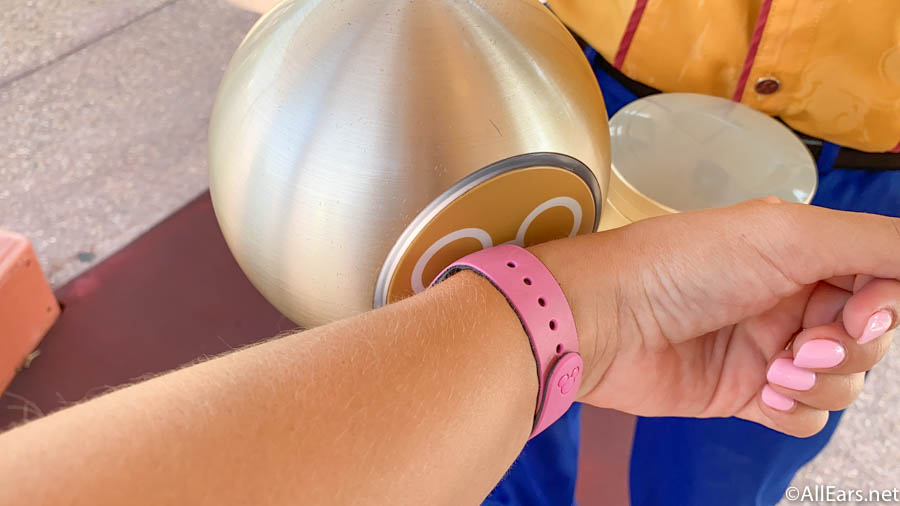 A free MagicBand used to be included with a new resort reservation, but starting January 1st, 2021, guests no longer get free MagicBands. Annual Passholders also do not get free MagicBands.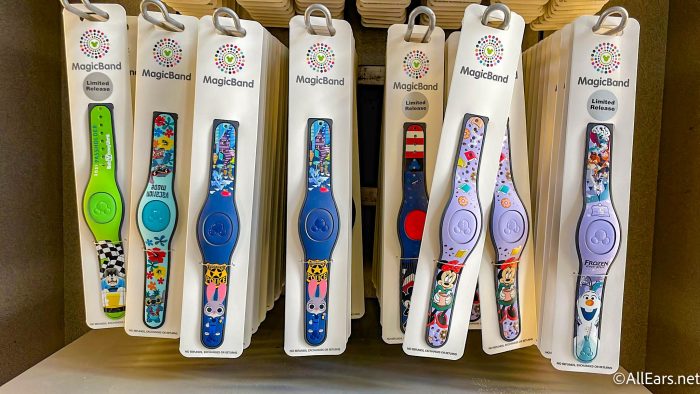 If you want to buy a MagicBand, you'll need to pay for one. These are available online at shopDisney or at many gift shops inside Disney World. The most basic styles on shopDisney cost $19.99, and many of the themed bands are between $29.99 and $39.99. There are even some designer MagicBand options that get up to around $60.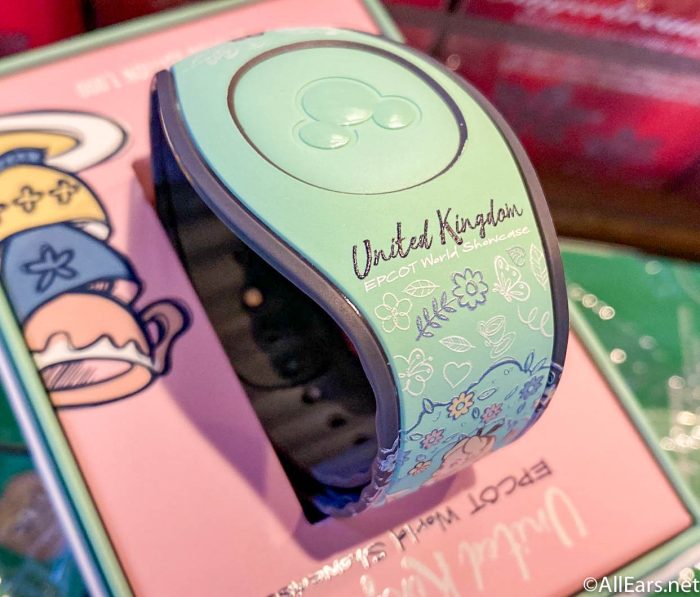 Last year, Disney announced a NEW option called MagicBand+, which is set to launch in Summer 2022. When they come out, these special MagicBands will have more features than the normal bands. According to Disney, they will allow guests to interact with the 50th Anniversary character statues, have haptics to alert guests to interactions, and will activate more experiences in Galaxy's Edge.
We don't know how much MagicBand+ will cost yet, but it will likely be more expensive than other MagicBands.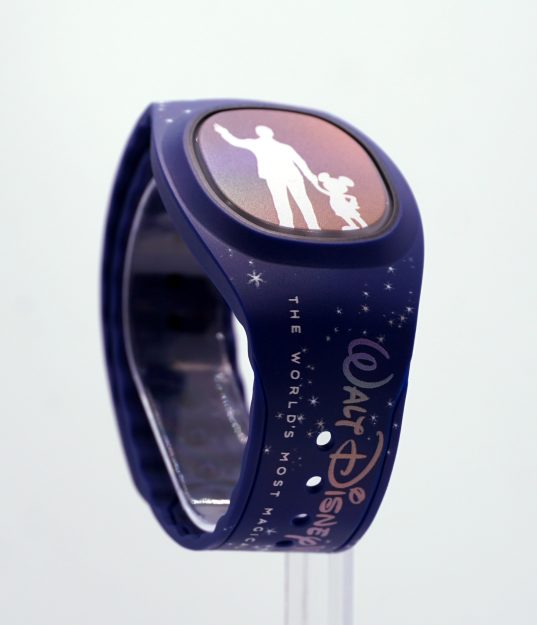 Remember that if you already have a MagicBand from a previous trip, you can definitely re-use that one for future visits.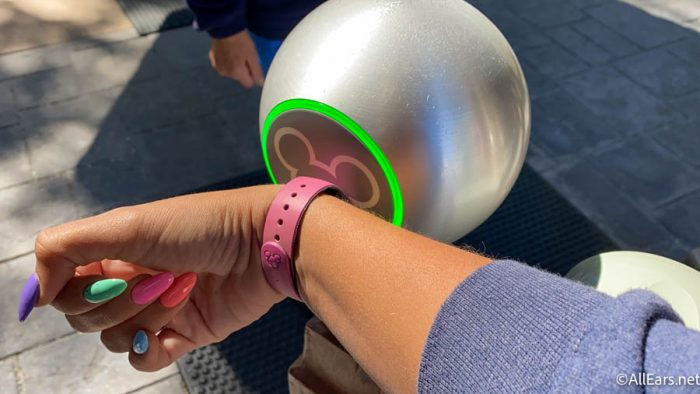 Also, MagicBands are not required at all for a Disney World vacation! With MagicMobile, your smartphone can serve as a "MagicBand" by holding your park tickets, hotel key, etc.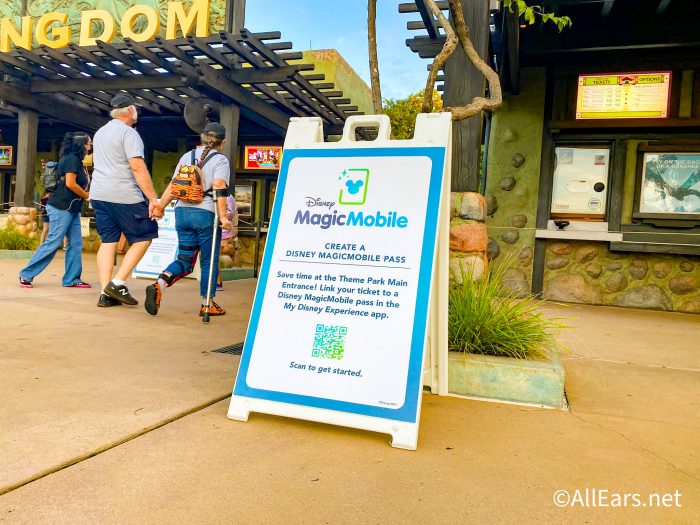 MagicMobile is a free part of the My Disney Experience app, so you don't actually have to pay anything to use it.
Price Increases for Food
In 2022, Disney World saw HUNDREDS of price increases for food around the parks and resorts.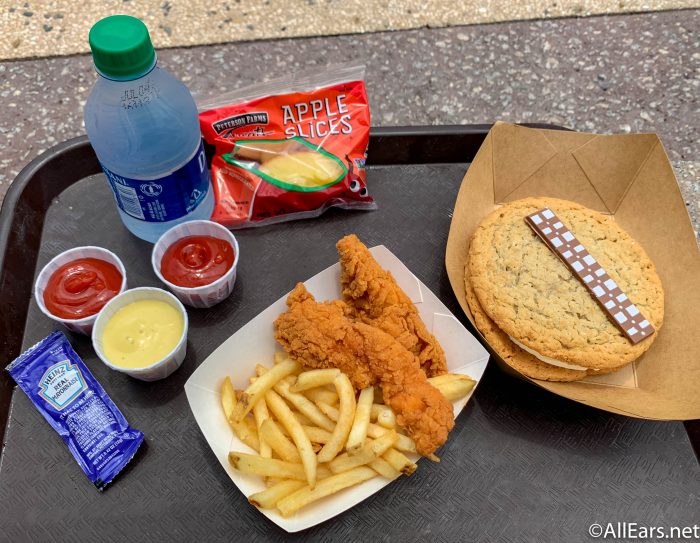 Most of these increases were by less than a dollar per item, but those small increases can still add up.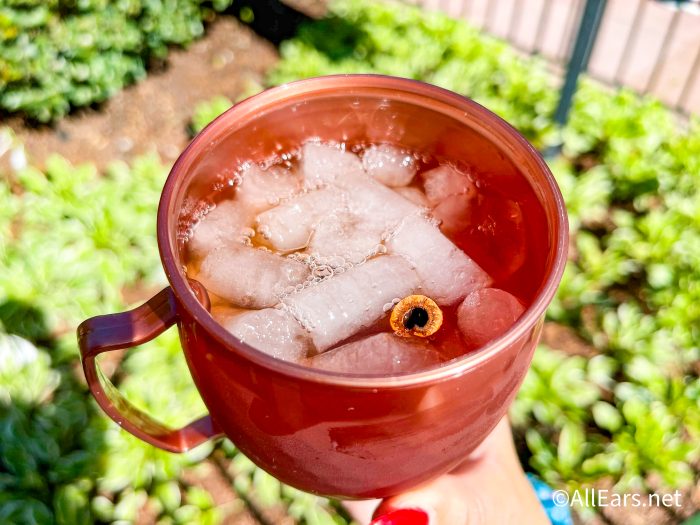 So whatever your budget was for food and drinks at Disney World, you might want to give it a small boost to account for the extra costs you'll see on some popular items.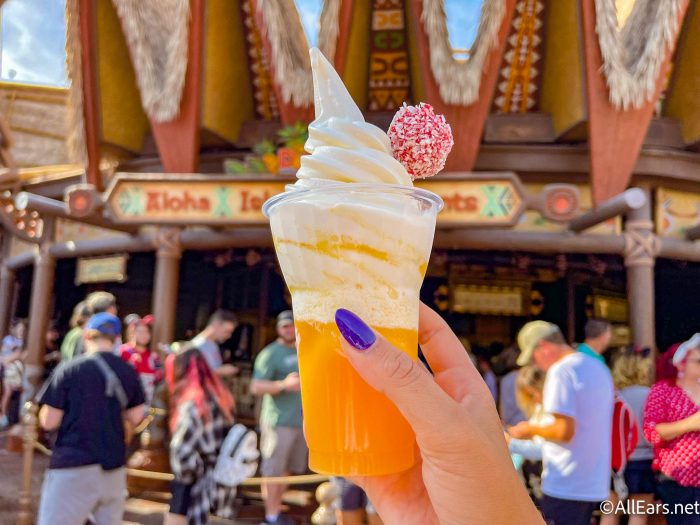 A few staple Disney World foods were hit by these recent increases, including DOLE Whips, DOLE Whip floats, Mickey Ice Cream Bars, Mickey Pretzels, and more.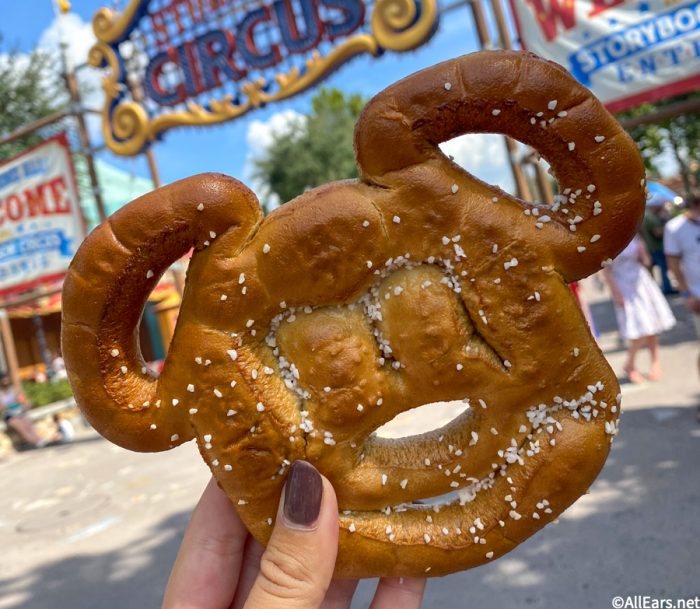 Most of the bars and lounges around the parks and hotels saw price increases on the cocktail menus as well.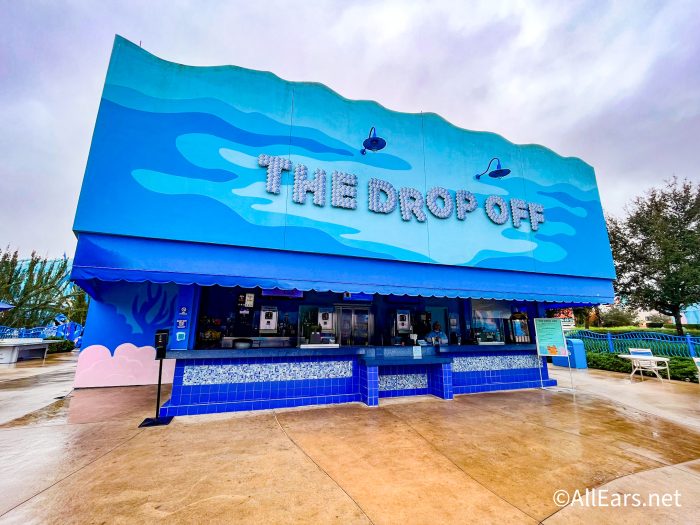 Besides the basic food budget, you may also want to have a special EPCOT festival budget. EPCOT almost always has a festival going on (our team member calculated about 30 days this year that won't have a festival at EPCOT), and those festivals have lots of food booths with fun snacks and drinks.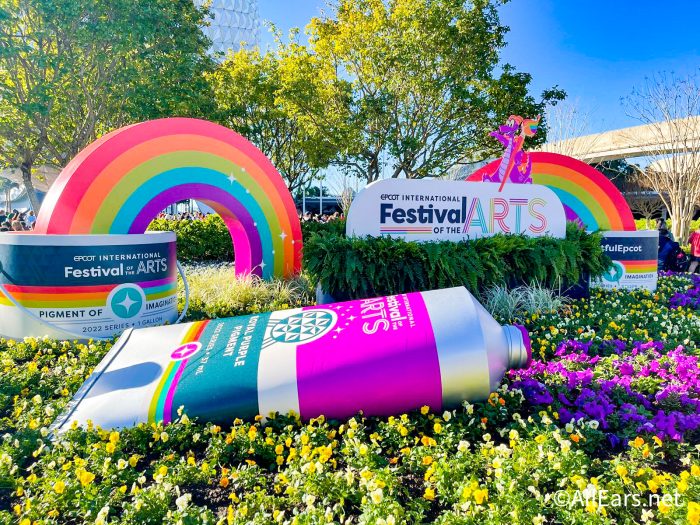 If you're hoping to eat around the world and check out some of those festival offerings, take a look at the prices for the food booths and budget accordingly.
Most of the dishes cost less than $10 (since they're designed to be small plates rather than full meals), but the price depends on the booth and food item. And since they're smaller portions, you will probably want to try more than one.
Price Increases for Souvenirs
Like food items, souvenirs have been getting price increases in Disney World.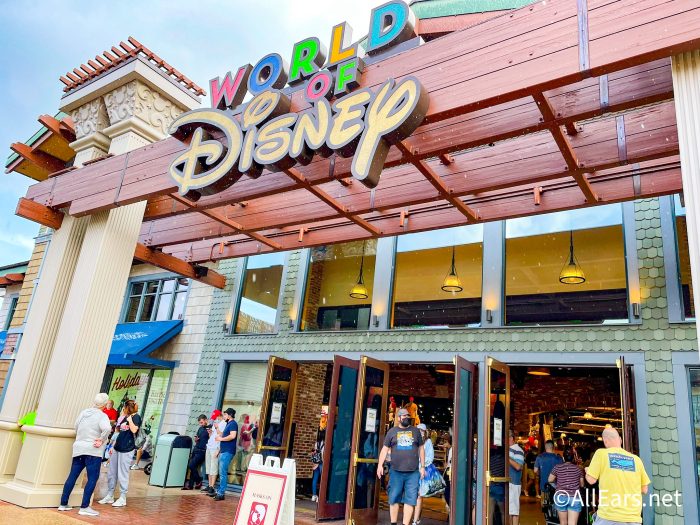 Not only have there been some incredibly expensive new merchandise items ($1,000 Mickey ears, anyone?), but the basic souvenirs are getting a little pricier as well.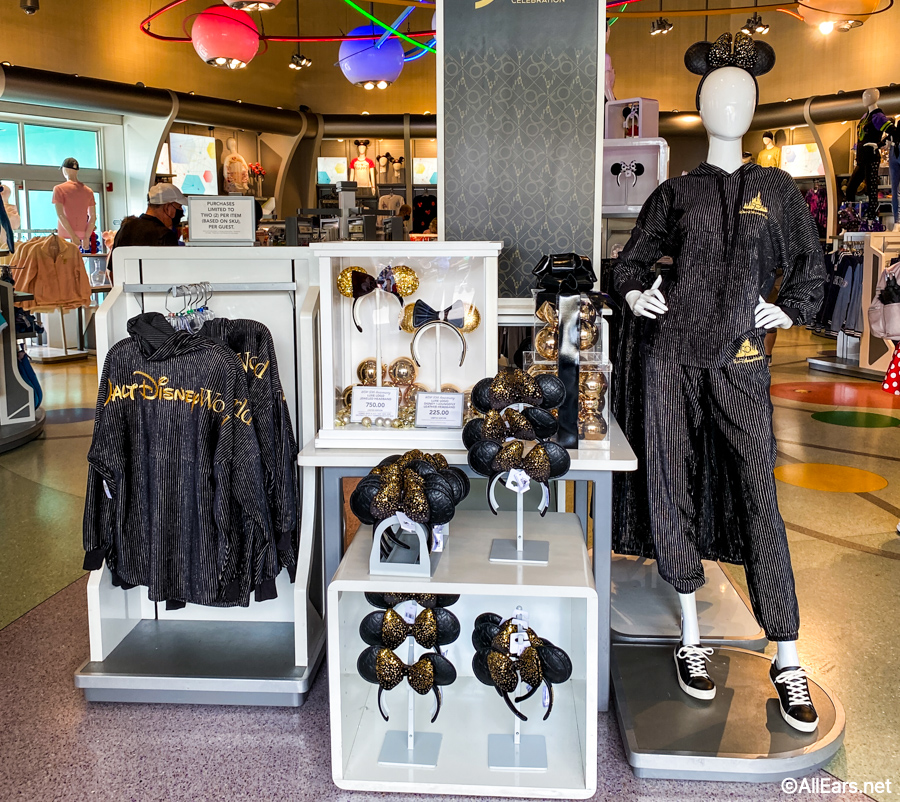 For example, we've noticed that many Spirit Jerseys in Disney World that used to be $69.99 have jumped to $74.99.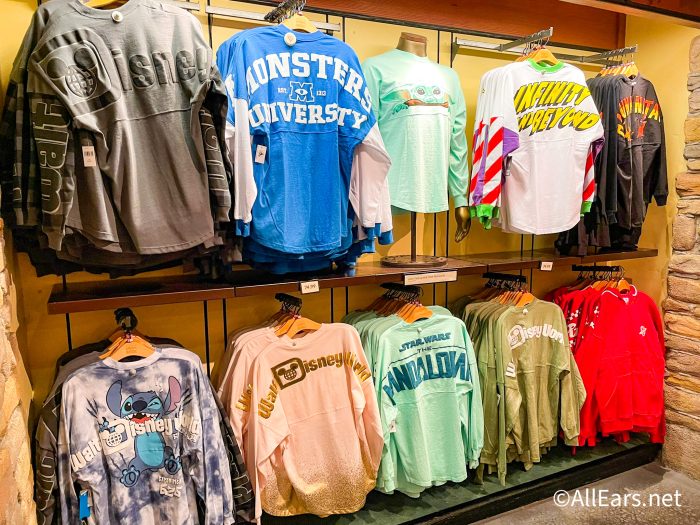 The cost of building your own lightsaber at Savi's Workshop in Galaxy's Edge also jumped from $199 to $219 last year.
And if you're visiting during Disney World's 50th Anniversary (which lasts throughout all of 2022), you might want to get a couple of special souvenirs to commemorate the event.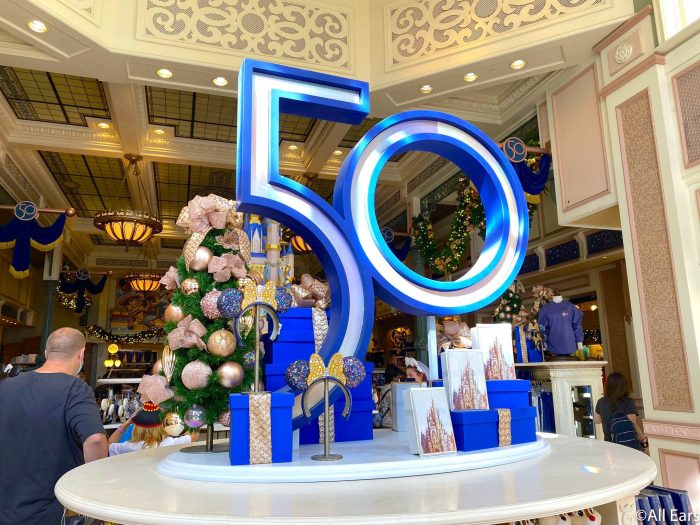 Make sure you've planned for the cost of souvenirs and stick to your budget so that you're not surprised by the cost at the end of your vacation!
Special Events
Last year, both of the big holiday parties in Magic Kingdom were replaced with After Hours events. But Mickey's Not-So-Scary Halloween Party is coming back in 2022 — with a hefty price increase since the last time it was held in 2019.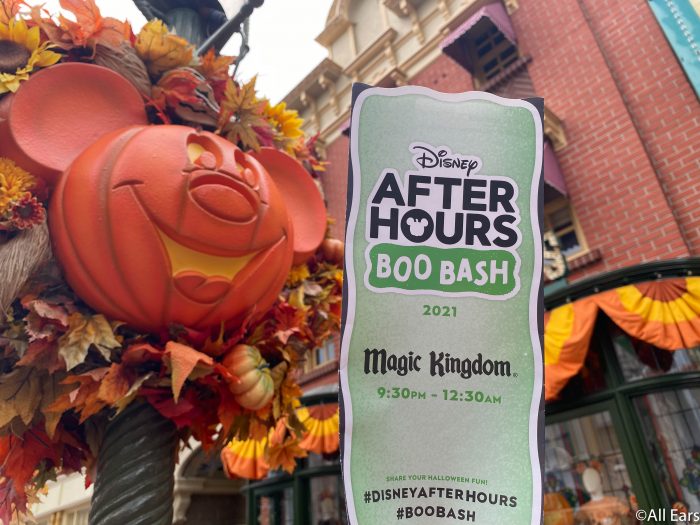 For comparison, in 2019, Mickey's Not-So-Scary Halloween Party cost between $75 and $135 per person. Last year's Boo Bash, which replaced Mickey's Not-So-Scary Halloween Party, cost between $129 and $199 per person.  And the pricing for this year's return of Mickey's Not-So-Scary look closer to last year's replacement than the 2019 event, with prices ranging from $109 to $199 per person, depending on the date.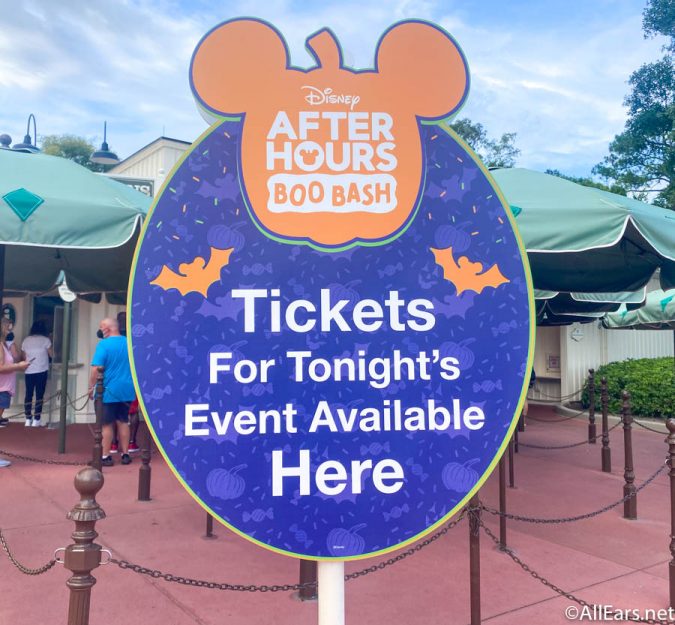 And last year's Disney Very Merriest After Hours Event, which replaced Mickey's Very Merry Christmas Party, costs between $169 and $229 per ticket (with tickets going up to $249 on Christmas Eve). Mickey's Very Merry Christmas Party, by comparison, cost between $99 and $139 per ticket. That means the After Hours event tickets cost up to $150 more than the previous Christmas party.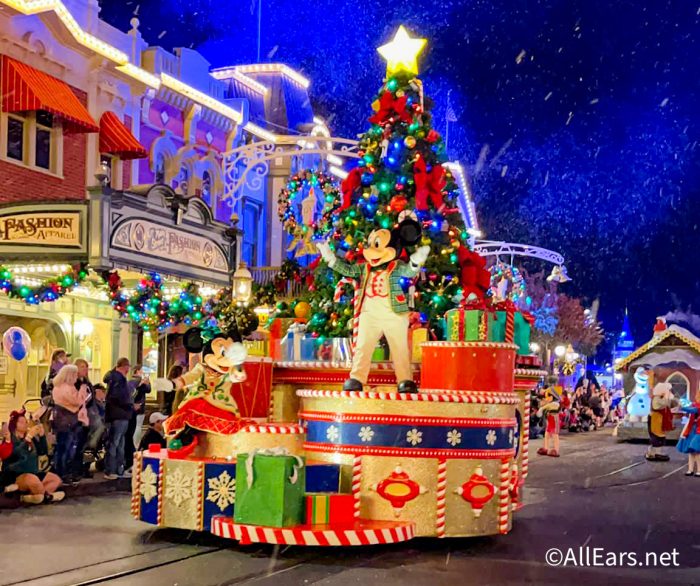 Disney hasn't announced yet if Mickey's Very Merry Christmas Party is returning this year, or if they'll stick with an After Hours event this holiday season. But regardless, based on the trend set by the Halloween party, it's likely that we can expect the ticket prices to be higher than you may have budgeted for in previous years.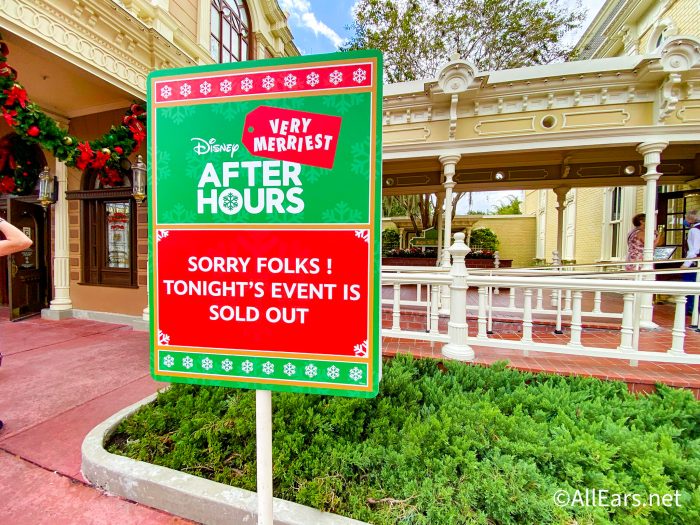 If you're visiting Disney World during the holiday season and want to attend one of these events, make sure you've planned for a pretty high price tag for the tickets (especially if you're traveling with a large group).
Ticket Price Increases
Earlier this year, we also noticed that single-park multi-day tickets, Park Hopper multi-day tickets, and Park Hopper Plus multi-day tickets were affected by a price increase.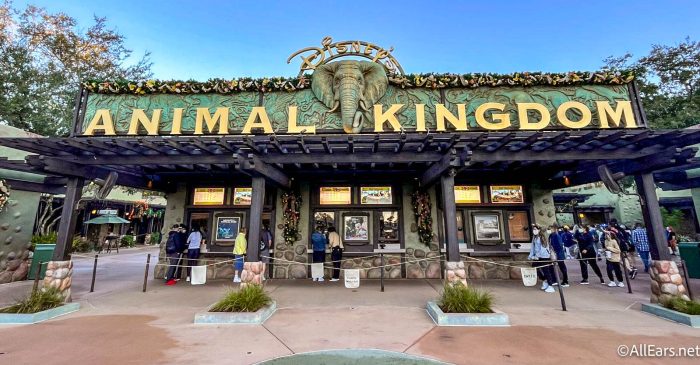 Since the pricing varies by date, the exact amounts vary, but depending on the scenario, we saw increases that ranged from $1 per day to $25 per day.
Possibly…
There are some other possible price increases on the horizon, although these have NOT been confirmed by Disney.
Disney Dining Plan
Another possible cost could come into play if the Disney Dining Plan returns. All of the price increases at Disney World restaurants make us wonder if the return of the Dining Plan is just around the corner.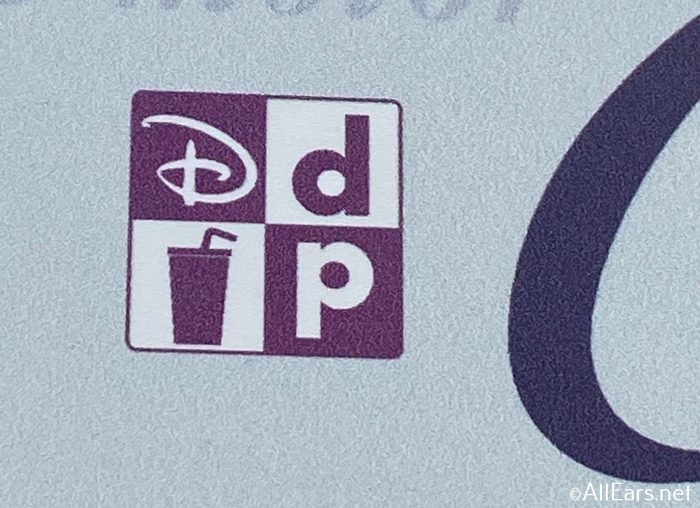 Disney might be hiking up the prices as an incentive for guests to purchase the Dining Plan when it returns.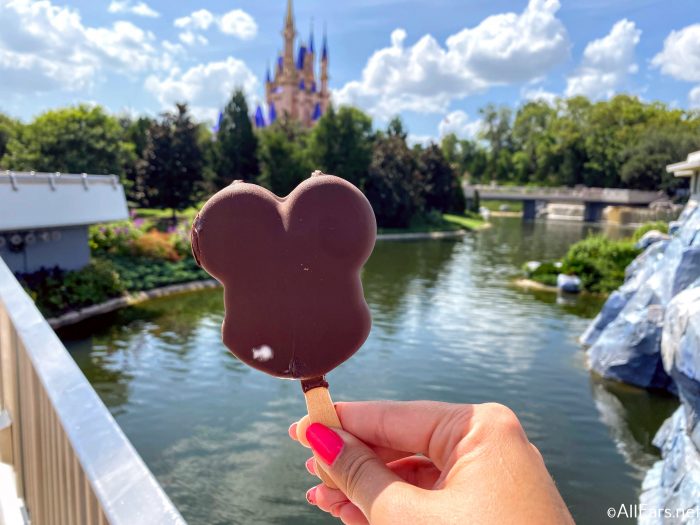 On the other hand, the price increases could mean that the Dining Plan will be more expensive when it does return.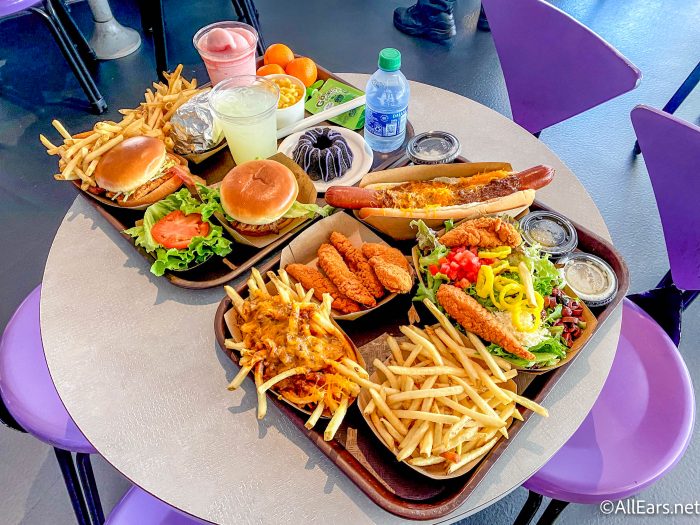 In either case, take a look at the Disney Dining Plan cost (we'll let you know what that is as soon as we hear any information!) and compare that with your own preferences for dining in Disney World. Whether the Dining Plan actually saves you any money depends on how you use it and where you want to eat.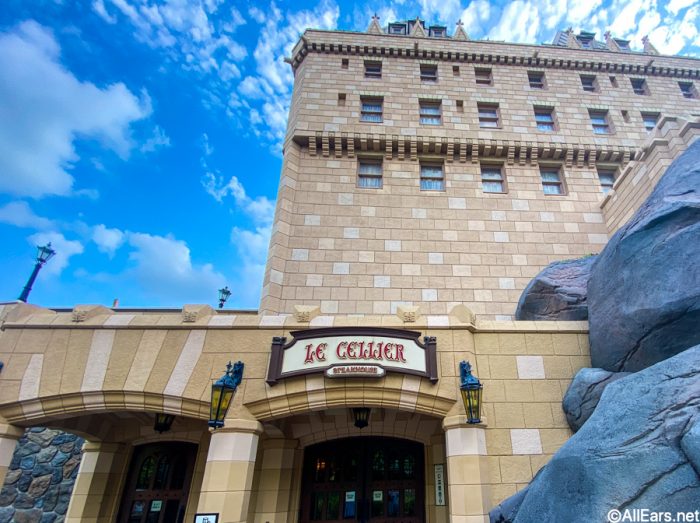 Hopefully that gives you a good idea about how to change your budget for your 2022 Disney World trip! Keep following AllEars for more tips and advice as you plan your upcoming vacation.
Are you heading to Disney World in 2022? Let us know in the comments.