Over the years, there have been QUITE a few price increases at Disney World.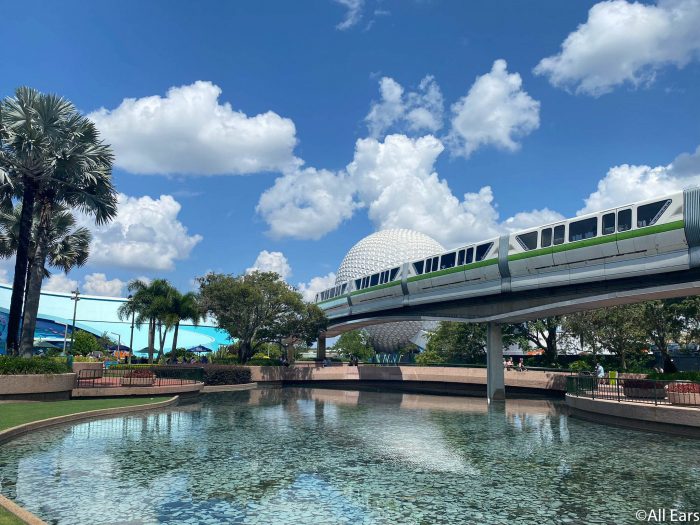 From time to time, Disney will raise prices on anything and everything — from snacks to merchandise to tickets. The past 50 years have given Disney plenty of time to make things more expensive, but exactly how much pricier are the parks…actually?
Today, we're taking inflation into account and looking at how the prices have really increased since Disney World first opened!
What Were Ticket Prices Like 50 Years Ago?
When Disney World first opened in 1971, ticketing worked a little differently than it does now. At the time, general admission was $3.50 per adult, but that price didn't include visits to rides and attractions around Magic Kingdom.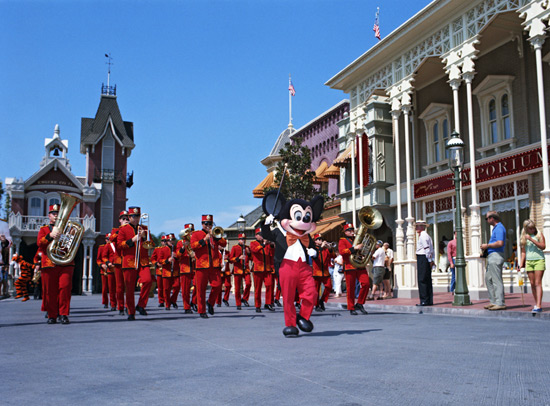 So how much extra did the rides cost? Well, that depends on which attraction you wanted to visit! They were split into five categories labeled A-E and were priced between 10 and 90 cents each. That's where we get the term E-ticket attraction from today!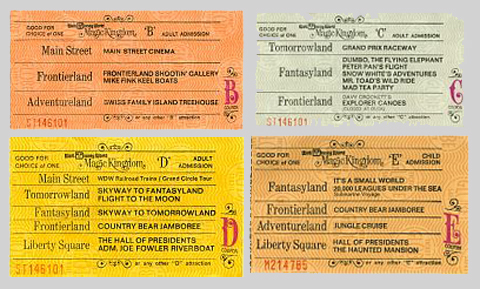 Here's what the categories looked like when the park first opened:
If you wanted to go on multiple rides, a ticket package was also available where you could purchase seven rides for $4.75. A Dole Whip costs more than that now — what a steal!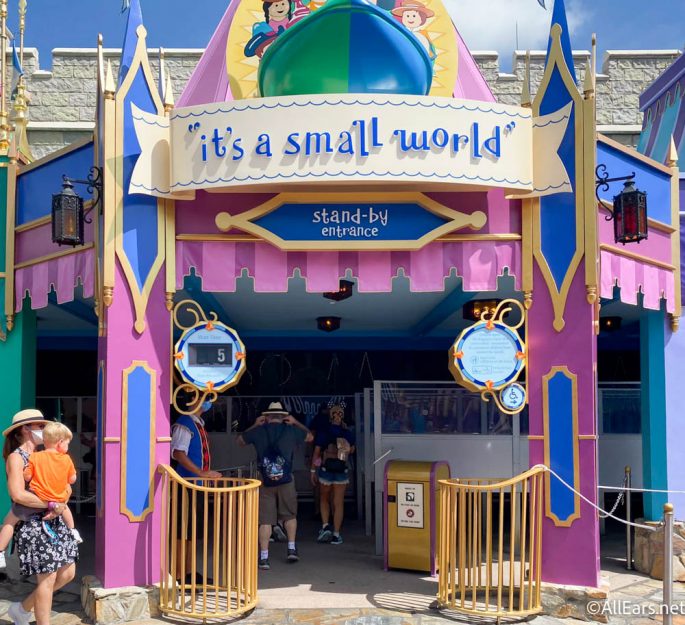 Other Costs in 1971
When Disney World first opened in 1971, parking for Magic Kingdom was only 50 cents per day! On top of that, you could stay at Disney's Polynesian Village Resort or Disney's Contemporary Resort for around $29-$44 per night. If you think that's a steal, then take a look at the cost of guided tours — only $6.50 per adult and $3.75 per child. 
What Would Those Costs Be Today With Inflation?
If you take a look at the 1971 prices and adjust them for inflation, they're still not nearly as high as they are now. The $3.50 general admission fee would be $23.59 in 2021, and the individual ride tickets would cost between $0.67 and $6.07 each. Doing 10 rides on average would cost $33.70, which would make your total cost about $57 for the day. Disney World park tickets cost at least twice that amount now!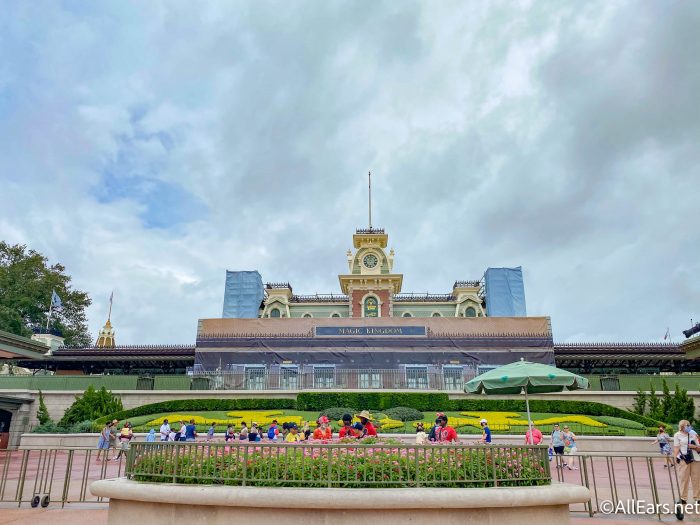 For a resort stay at one of the two original hotels, it would cost you between $195.48 and $296.60 if you adjusted the price with inflation. That's the cost of a value or moderate hotel these days. Staying at the Polynesian or Contemporary now will cost you more than $500 per night!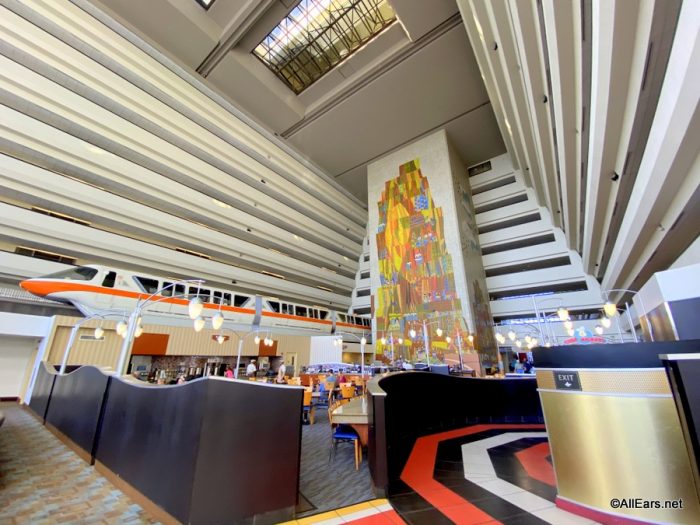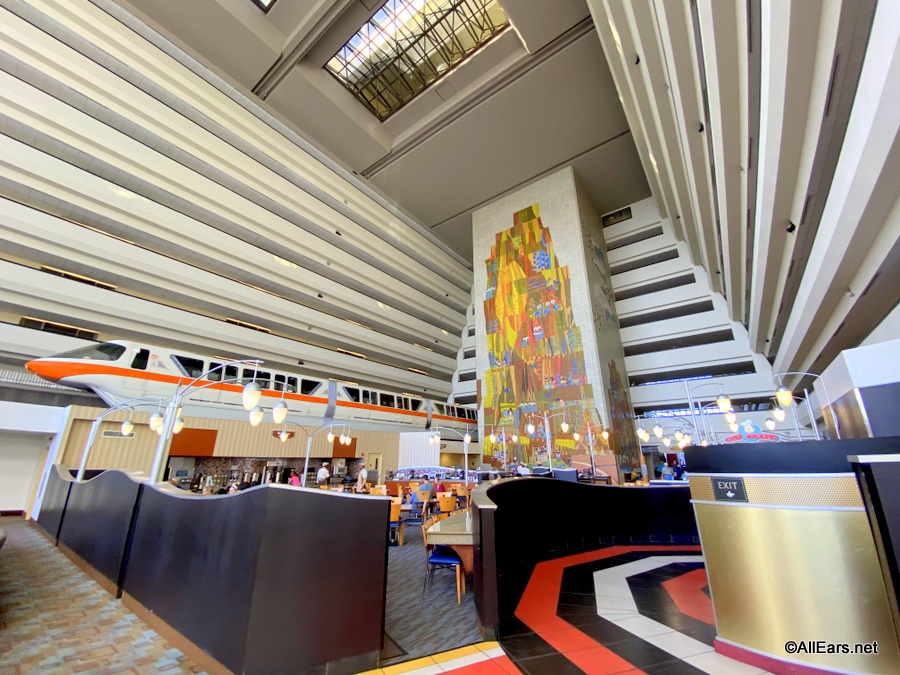 So in summary, it looks like Disney prices have increased quite a bit of their own accord! It'll definitely be interesting to see how those costs continue to grow as the resort adds more hotels, attractions, and offerings in the years to come. But no matter what changes come to Disney World, we'll be here to cover the updates at AllEars!
What was the cost of a Disney World ticket on your first visit? Let us know in the comments!
Join the AllEars.net Newsletter to stay on top of ALL the breaking Disney News! You'll also get access to AllEars tips, reviews, trivia, and MORE! Click here to Subscribe!