Over the years, Disney World has seen some big price increases. We've seen everything from Mickey bars to resort rooms to Minnie ears get more expensive.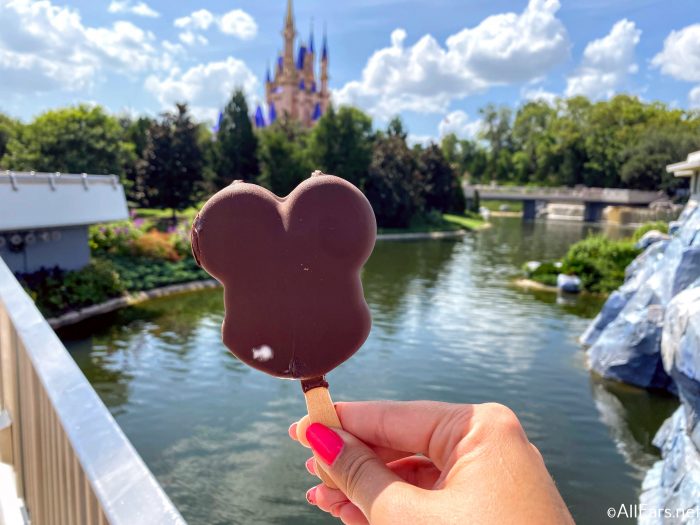 But one of the things that get price jumps most regularly are Disney World tickets, and today we're breaking down the five most significant price increases in history!
The First Big Price Increase
Back in 1973, just two years after Disney World opened, tickets got their first big price increase. They started at $3.75 and jumped all the way to $4.50. That may not seem like much, but it's a 20% change!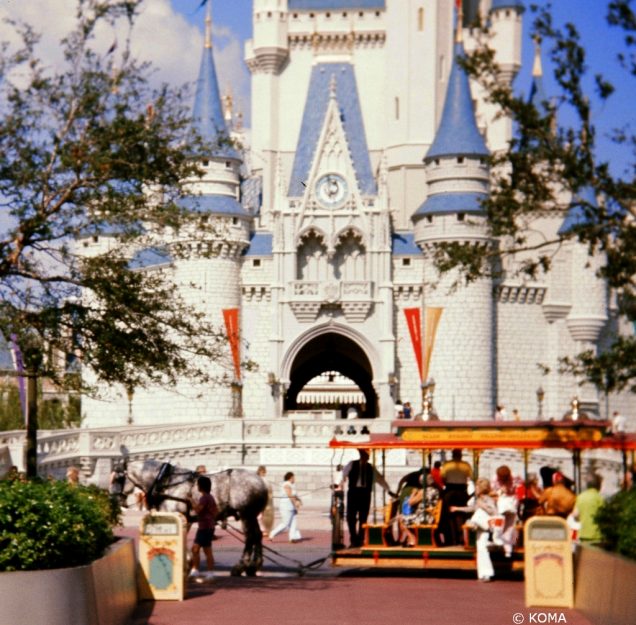 But the $.75 hike didn't stop there, prices kept jumping that same amount each year until 1975. Nowadays, a $.75 increase seems so small!
Preparing for the Opening of EPCOT
One of the biggest price increases in Disney World history came shortly before the grand opening of EPCOT. In June of 1982, the price of a day ticket jumped from $9.50 to $13.25. That's a $3.75 increase, which was 39% of the original cost!
That's the highest percentage increase in Disney World history. Thankfully we haven't seen one of those in recent years, because that would be more than $40 extra!
Two Increases in a Year!
And apparently, one increase wasn't enough, because Disney raised ticket prices by another $1.75 in September of 1982. EPCOT opened on October 1st, 1982, and in October of '83, the price leaped another $2.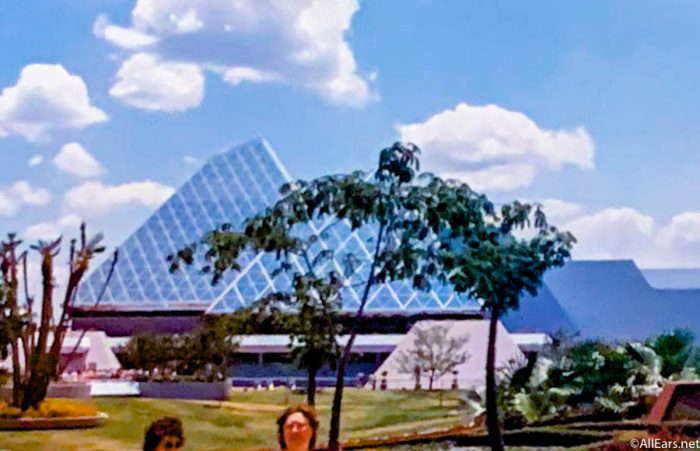 That means that the tickets started at $13.25 and made it all the way to $17 in a little more than a year. What a big year for EPCOT and Disney in general!
Modern Price Increases
Since then, there weren't any notable price increases until 2016. That year, peak season tickets went up by $19 when Disney introduced the tiered pricing model. 
This 15% jump sent the tickets up to $124 during peak times, $110 for regular days, and $105 for value season. The date-based system has stuck around since then.
Annual Pass Price Hikes
Annual passes were introduced to Walt Disney World in 1982, and they've seen their own fair share of increases over the years. They had a $25 jump in October 1983, but the next really big change wasn't until 2019.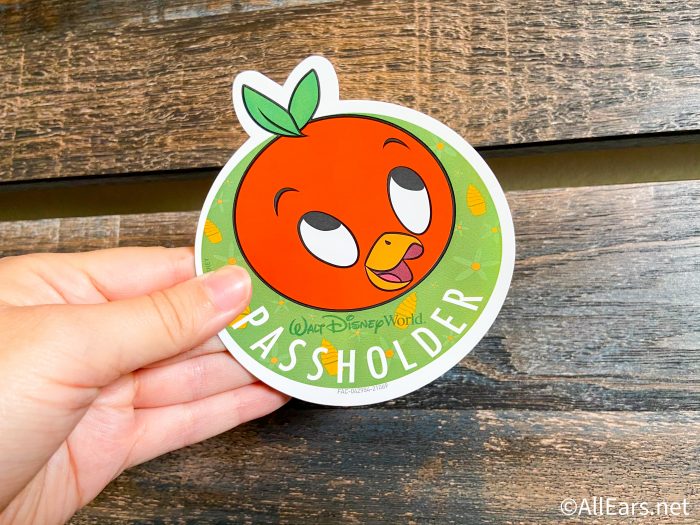 In June of that year, the regular annual pass went up to $1119 from $894. The Premier pass also got a $225 increase, moving up to $1219 per person. That's a huge jump!
There you have it — the biggest moments in Disney World price increase history! Stay tuned to AllEars for more details on Disney price jumps in the future and for all the planning advice you need for your next vacation.
Have Disney World price increases ever affected you?
Join the AllEars.net Newsletter to stay on top of ALL the breaking Disney News! You'll also get access to AllEars tips, reviews, trivia, and MORE! Click here to Subscribe!