Are you thinking about taking a trip to Disney World in 2022? There are certainly plenty of reasons to visit — the 50th Anniversary Celebration will be in full swing, with new entertainment and dining experiences to enjoy (not to mention new thrill rides like TRON Lightcycle Run and Guardians of the Galaxy: Cosmic Rewind).

If there's anything we can all agree on, it is that a vacation to Disney World isn't exactly what we would describe as "inexpensive." While there are always opportunities to save on your next trip, there are still a number of factors to consider when budgeting your trip. Just exactly how much will a Disney World vacation cost in 2022? Let's break down the numbers and find out!
Let's meet our two sample families and their vacation itineraries.
Because prices can fluctuate month to mont, we're building two separate example vacations to give you a general idea of how much a Disney World vacation could cost in 2022. Our first sample family will be a family of four: two adults and two kids, ages 12 and 9. They are traveling to Disney World from June 20th-26th, 2022 — a total of six nights. The family lives right outside of Chicago, Illinois.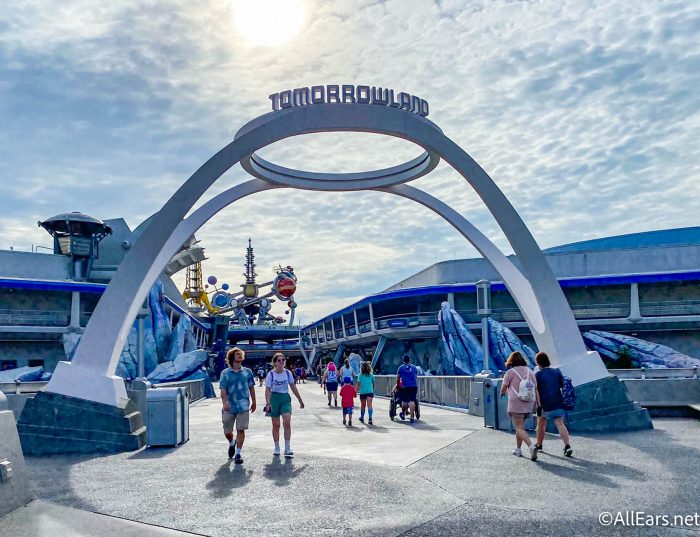 Our second sample family is a young couple without kids. They will be traveling to Disney World from November 13th-20th, 2022 — a total of seven nights. This family lives in Boston, Massachusetts.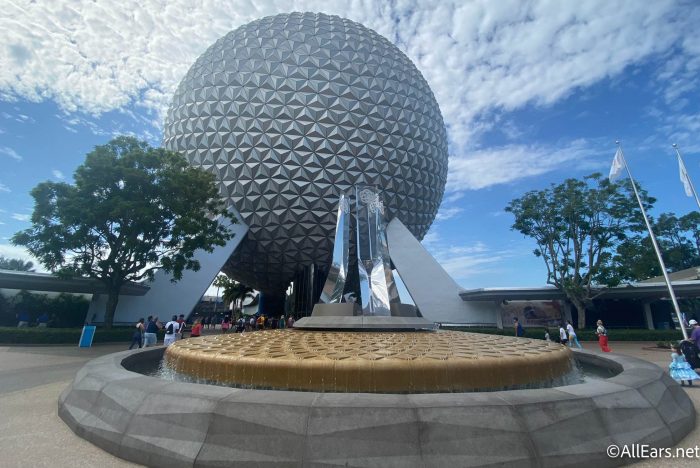 We're going to look at how these two families build their different Disney World vacation packages to give a variety of price points to see what a trip may cost in 2022.
Disney World Hotels
Let's start with our family of four. They decided to stay at a Value Resort and selected Disney's All Star Music Resort. During our search, we found that a Standard Room at All Star Music costs $176 per night.
Our couple, on the other hand, wants to stay at a Deluxe Resort. They chose Disney's Beach Club Resort, where a Standard Room in November of 2022 costs $591 per night.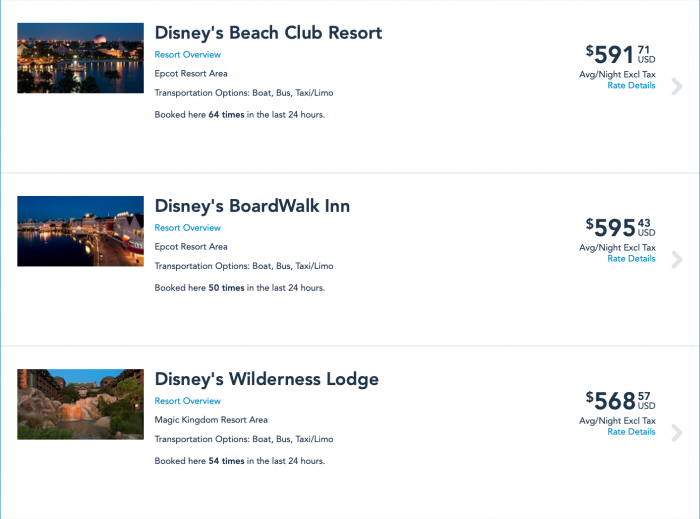 Park Tickets
You'll need to add Park Tickets to your vacation package if you choose not to purchase them separately. Both families chose to bundle them together as a package — the family of four purchasing 5-Day Park Hopper Tickets, and the couple purchasing 6-Day Park Hopper Tickets.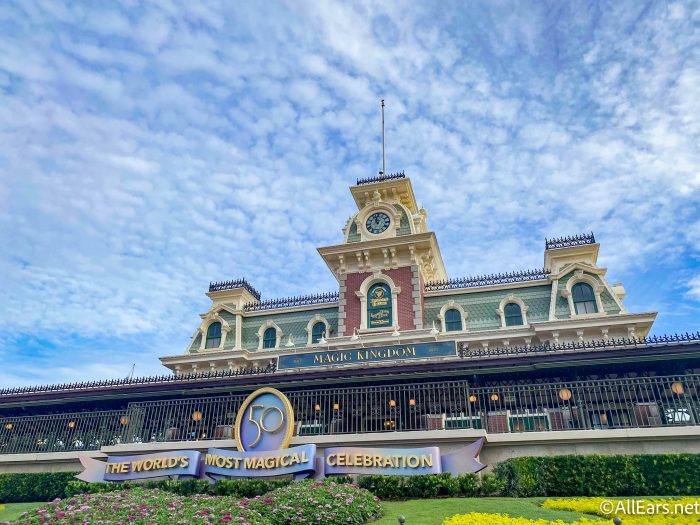 Depending on how often you're planning on visiting Disney World in 2022, an Annual Pass could be a good value. If you're visiting from out of state, keep in mind that the only option available to you now is the top-tier Incredi-Pass, which costs $1,299 plus tax. This is the only vacation both families will take in 2022, so both passed on upgrading their tickets to Annual Passes.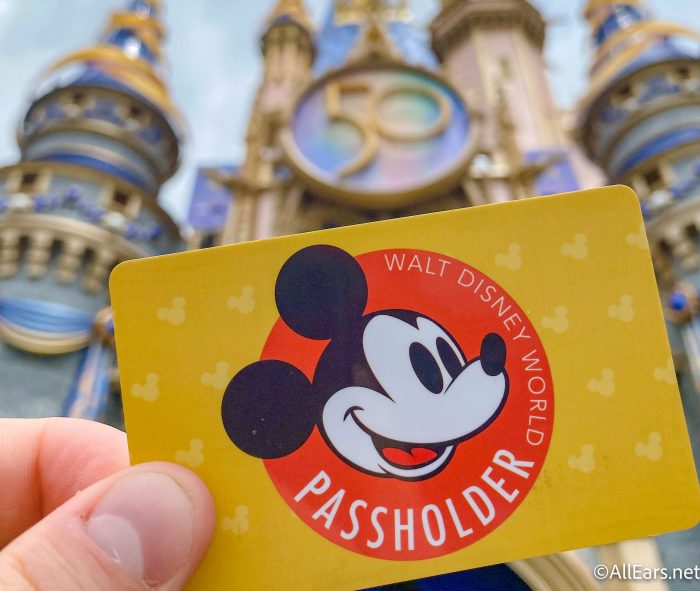 Airfare and Ground Transportation
Airfare is a major variable when determining the total price of a vacation — keep that in mind when looking at our numbers! This was a search we did in late summer of 2021 for airfare rates in 2022.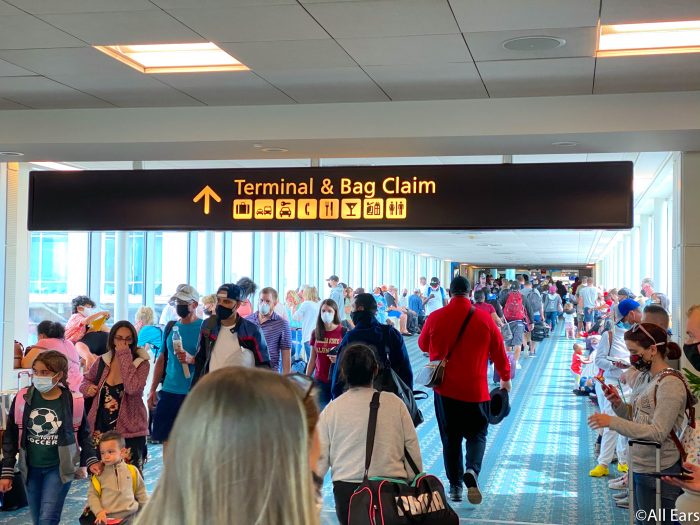 For our family of four outside of Chicago, we selected roundtrip flights on American Airlines from O'Hare (ORD) to Orlando (MCO). The trip cost $397 per person, or $1,588 total.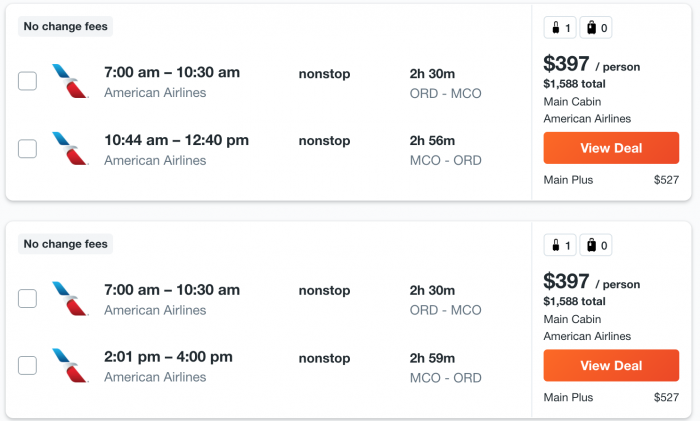 Our couple who lives in Boston currently cannot book that far out as of this writing, so we'll use 2021 prices to estimate what their airfare will cost.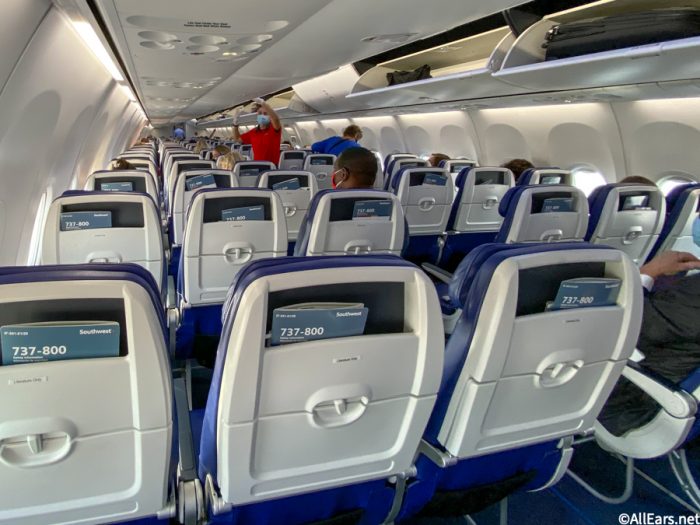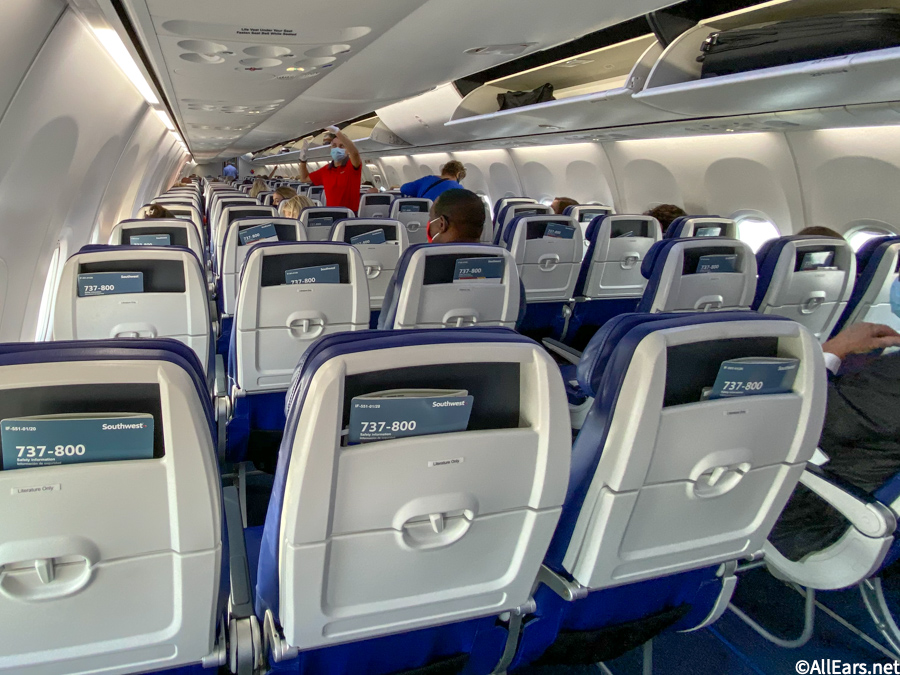 For November 2021, roundtrip flights on Delta Airlines from Boston (BOS) to Orlando (MCO) cost $215 per person, or $429 total.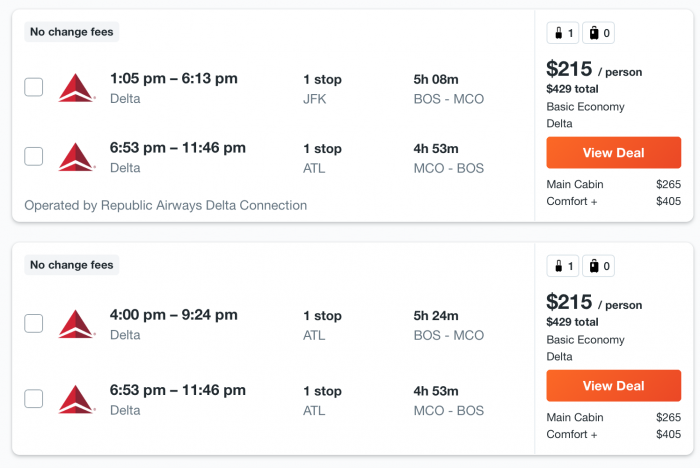 Once our families arrive in Orlando, they won't be able to use Disney's Magical Express to get to their hotels — the complimentary ground transportation service will be discontinued in January of 2022. Instead, both families chose to use the new Mears Connect service. The price for 2 adults and 2 kids on the Standard service will cost $118 roundtrip. For the couple, just two adults will cost $64 roundtrip using the Standard service.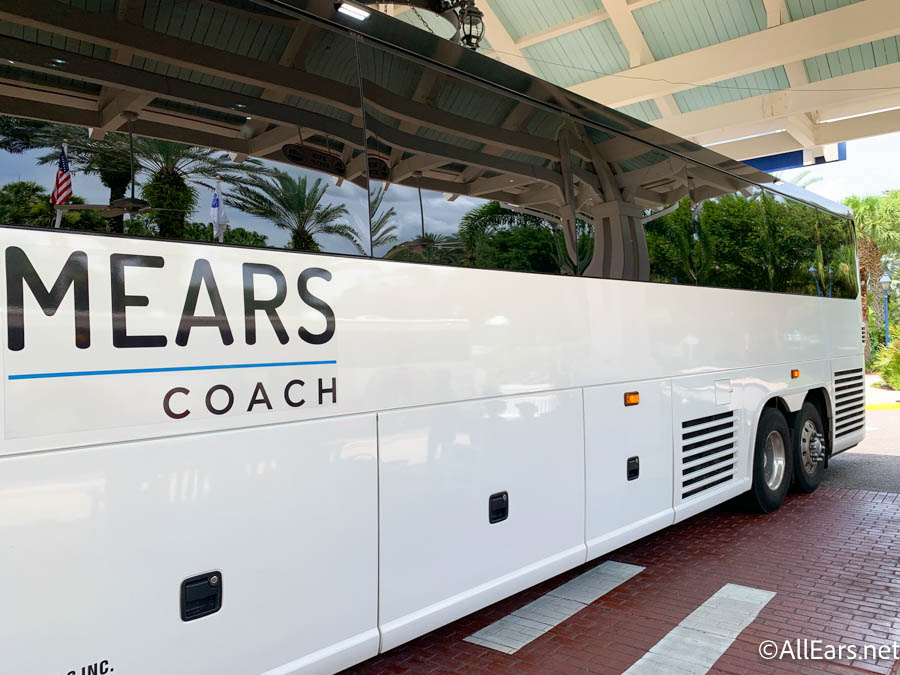 Food
Food can be another widely variable expense, depending on how much you pinch pennies or how much you splurge on dining in Disney World. To keep everything 'level,' and for easier math, we are going to use 2020 prices from the Disney Dining Plan to calculate food cost. The Dining Plan is still unavailable as of this writing, but it is supposed to return "at a later date."
Both families will sign up for the Basic Disney Dining Plan, which costs $78.01 per night per adult, and $30.51 per night per child age 3-9. That adds up to a total of $1,587.24 for our family of four, and $1,092.14 for our couple.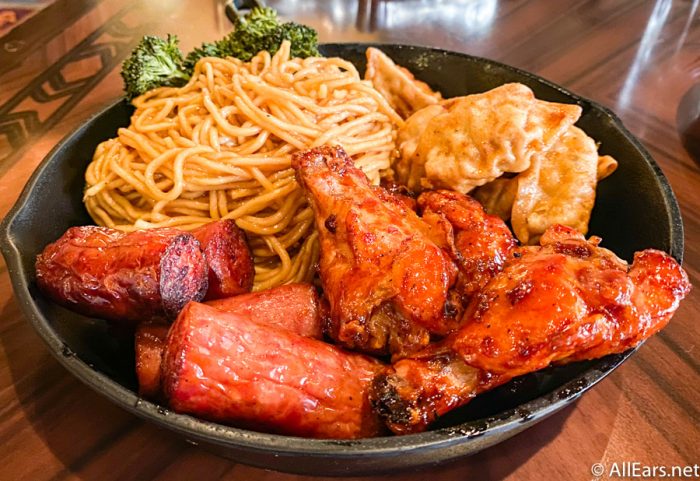 Other costs to consider
Beyond the necessities like transportation, hotels, park tickets, and food, there are a number of optional costs you need to consider as well in building your 2022 vacation budget. For example, on October 19th, 2021 Disney World will launch Genie+, the new paid system that allows guests to bypass the standby queue on over 40 rides and attractions (that's right, the days of free FastPasses are behind us). Genie+ costs $15 per guest, per day — if both of our families were to invest in Genie+, the family of four for 5 days in the parks would pay $300, while our couple spending 6 days in the theme parks would pay a total of $180.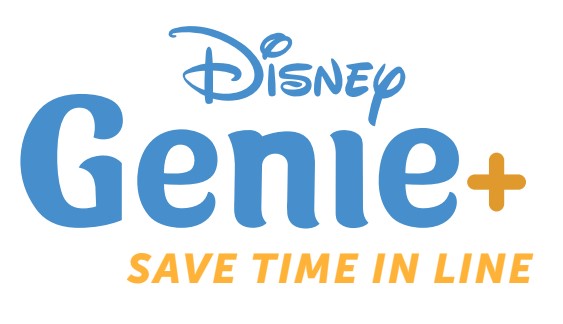 On top of Genie+, select individual attractions that are typically high-demand will have a separate fee if guests wish to have access to their Lightning Lane (the new name for the old FastPass lane). While pricing will fluctuate, something like Rise of the Resistance will start off at a base price of $15 per person per ride.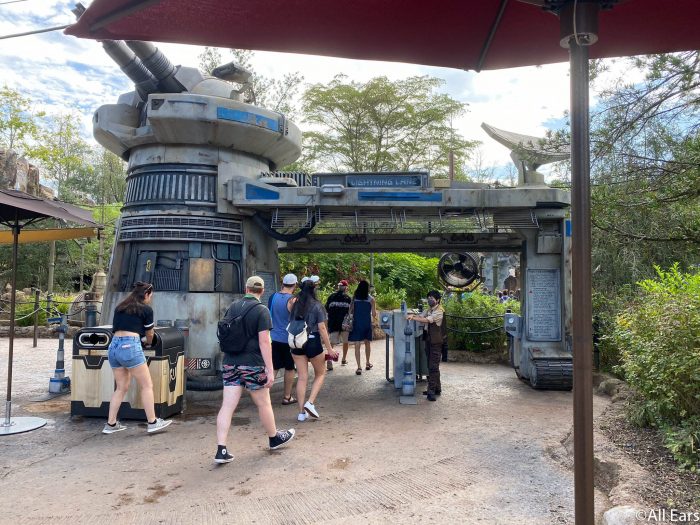 Looking to rent a car? Having your own car can bring much needed convenience and autonomy over when you choose to leave the hotel and theme parks, but of course that comes at a cost. Currently, our family of four looking to travel in June would pay $645.70 for a Midsize SUV from Enterprise.
Because Disney World provides a number of complimentary transportation options, both families have opted to skip renting a car, saving them from having to pay parking fees at the parks and resorts as well.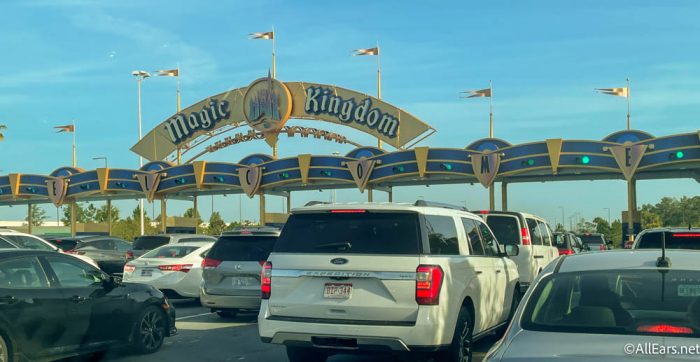 If you were to add Memory Maker to your vacation package, which gives you access to all PhotoPass downloads on your trip, it would cost a one-time fe of $169 if you pay ahead of your trip. Our couple chose to skip this option, but our family of four chose to add it on!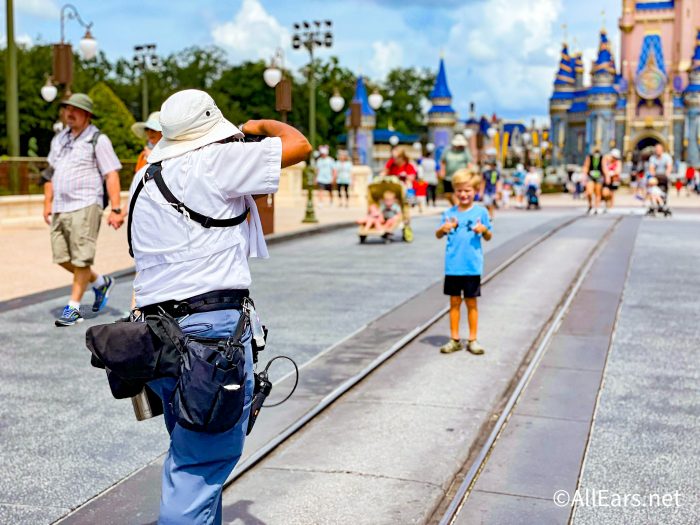 Depending on which time of year you choose to visit, you may be able to purchase tickets to seasonal After Hours events. As of this writing, Disney After Hours Boo Bash takes place on select evenings from August through October, and Disney Very Merriest After Hours takes place on select evenings in November and December. Our family of four traveling in June does not have to worry about those After Hours events, and our couple chose to skip on this vacation.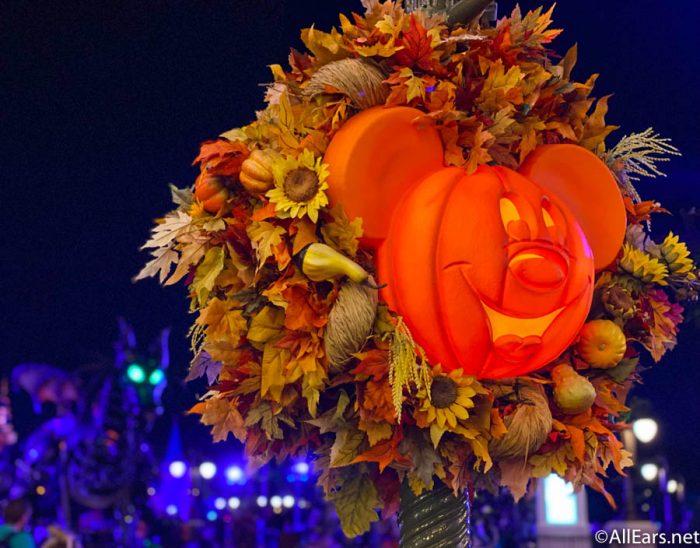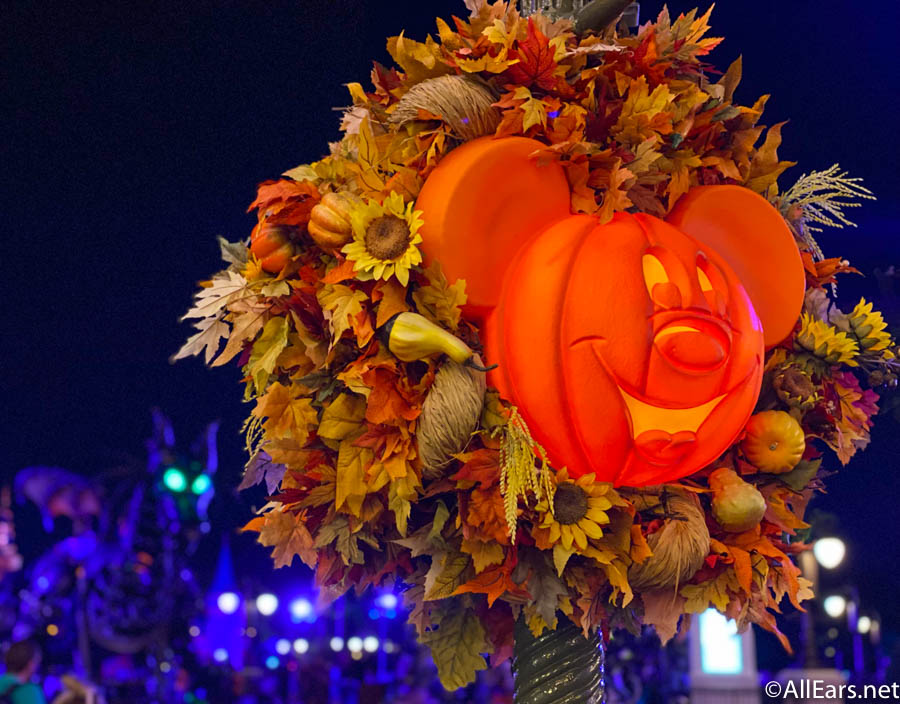 Total approximate cost of a 2022 Disney World vacation!
Now that we've gone over all of the expenses that may or may not be included in your next Disney World vacation, let's tally up our two families' budgets for 2022.
Family of Four traveling in June of 2022: 
$3,709.04 for value resort & tickets
+ $118 for Mears Connect
+ $1,588 for airfare
+ $169 for Memory Maker
+ $1,587.24 for food (assuming DDP comes back, reflecting 2020 prices)
+ $300 for Genie+

No After Hours event tickets, no rental car/parking fees, no new MagicBands

Approximate total cost before spending/souvenir money = $7,471.28
Couple traveling in November of 2022:
$6,013.76 for Deluxe resort & tickets
+ $64 for Mears Connect
+ $429 for airfare
+ $1,092.14 for food (assuming DDP comes back, reflecting 2020 prices)
+ $180 for Genie+

No Memory Maker, no After Hours event tickets, no rental car parking, no new Magic Bands

Approximate total cost before shopping/spending money = $7,778.90
We hope this gives you a general sense of how much you should budget for a 2022 Disney World vacation. Of course, there are many variable costs that could make that total cost higher or lower than what we estimated with our two families. It's important to not only sit down and crunch the numbers, but to also be on the lookout for any potential savings and discounts you can take advantage of on your next Disney World vacation. Be sure to follow along for all of our latest tips and tricks to saving money the next time you visit the parks!
Are you planning a Disney World vacation for 2022? Let us know in the comments!
Join the AllEars.net Newsletter to stay on top of ALL the breaking Disney News! You'll also get access to AllEars tips, reviews, trivia, and MORE! Click here to Subscribe!