The way you buy Disney Genie+ is about to CHANGE in Disney World!
Right now, guests with a single day ticket, Annual Passholders, or guests who simply want to buy Genie+ for a single day (rather than the entire duration of their trip) can buy Genie+ on the day of their visit. But guests with a multi-day ticket or vacation package can buy Genie+ in advance for the duration of their visit. Soon, that's going to change.
Disney has announced that starting on June 8th, 2022, Genie+ will ONLY be available to purchase through the My Disney Experience app on the day of your visit. 
Buying Genie+ in advance will no longer be an option that you'll be able to add on for the dates remaining in 2022 and 2023.
Note, however, that this is specific to Disney World and will NOT affect Disneyland.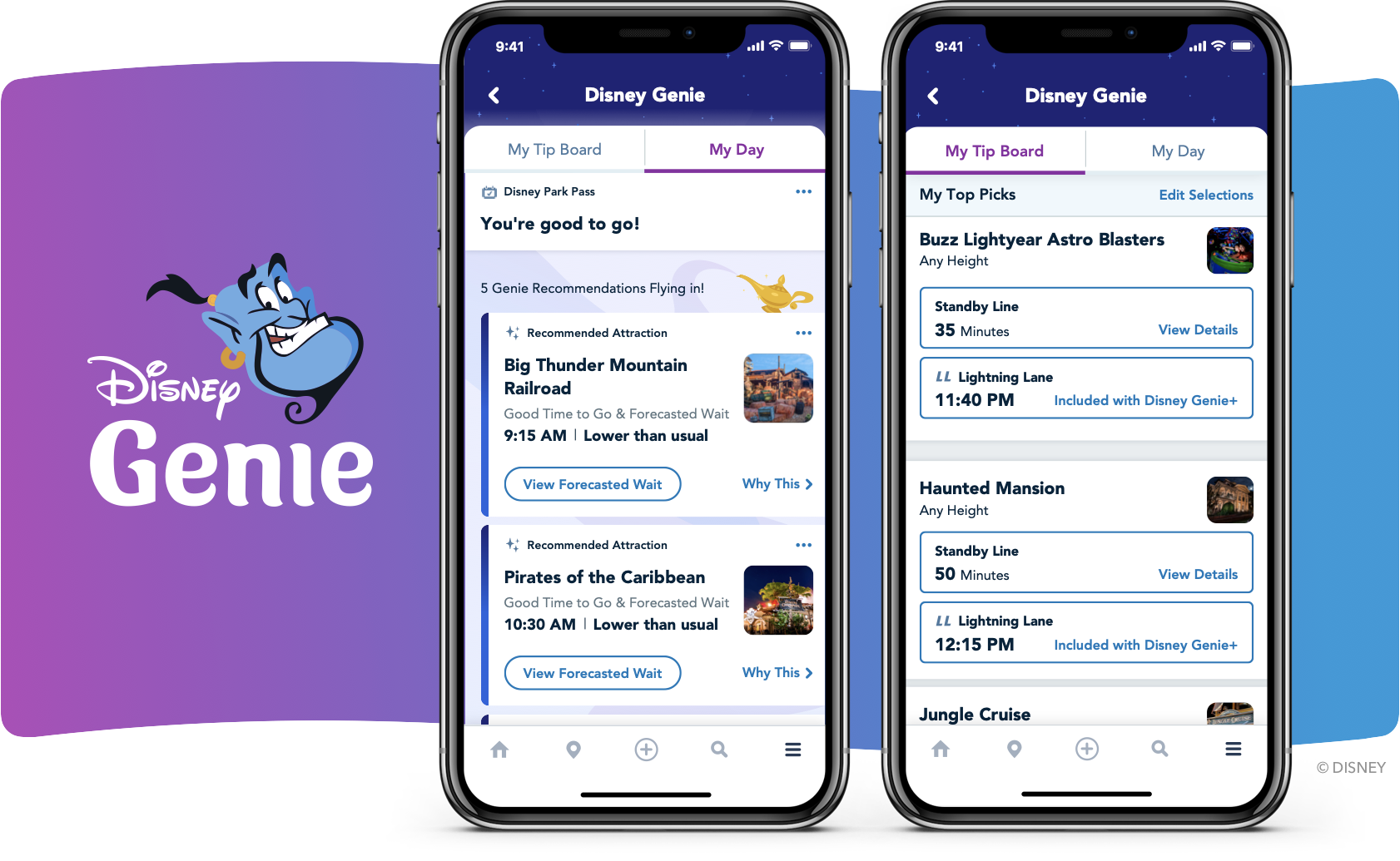 In essence, this means that ALL guests — whether they have an Annual Pass, multi-day pass, single-day ticket, etc. — will only be able to buy Genie+ on the day of their visit through the My Disney Experience app, one day at a time.
Note, however, that Disney has said Genie+ purchases will be available one day at a time "subject to availability." You'll want to carefully look and see if Genie+ is available to purchase during your stay, and you might want to make that purchase EARLY to get the best chance of grabbing it.
Remember that Genie+ can be purchased early on the day of your visit, even before you can make those first Genie+ selections at 7AM.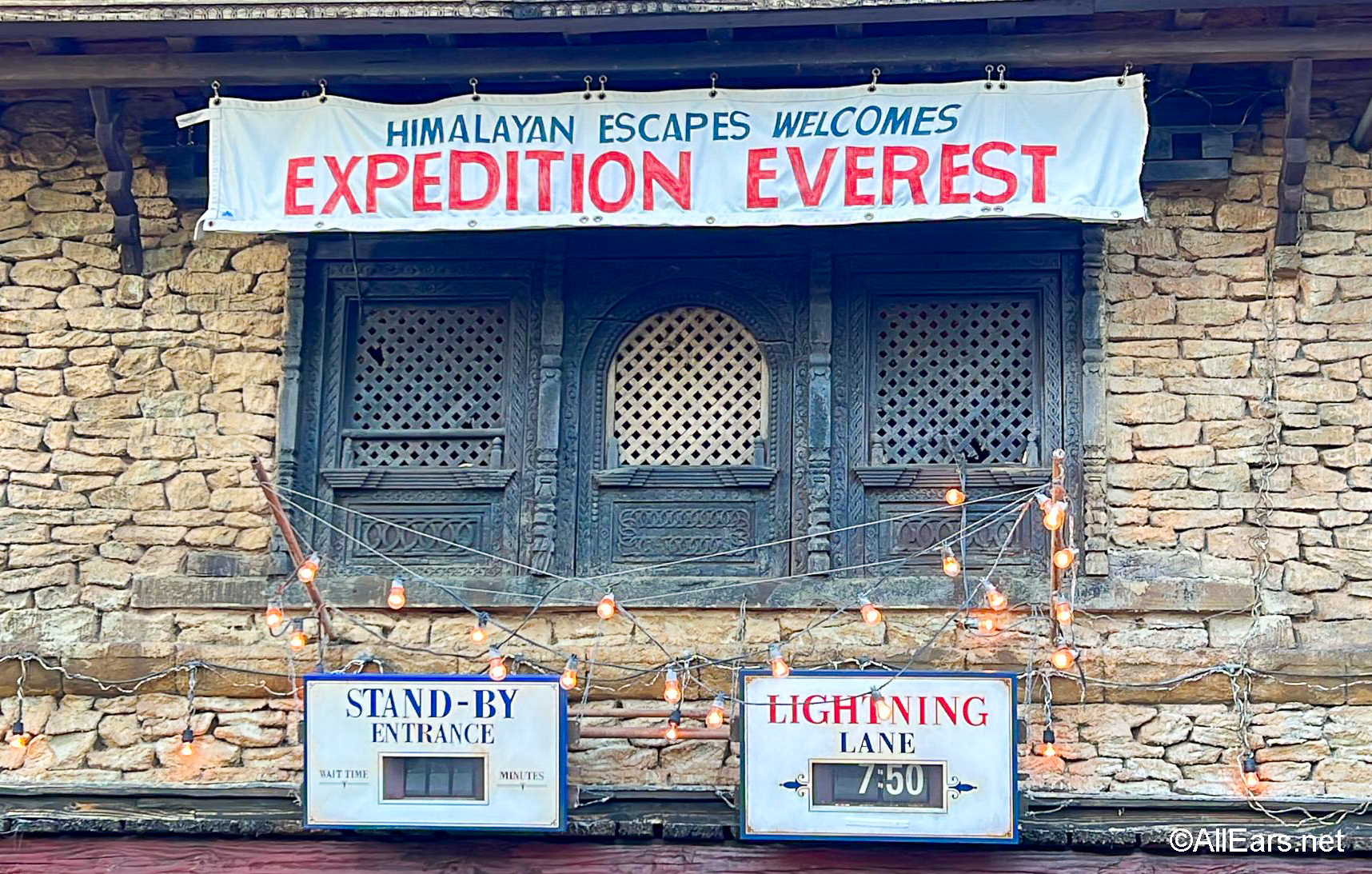 Disney has also noted that they expect guests (on average ) to enter about 2-3 attractions per day using Lightning Lane entrances.
Already purchased a ticket that includes the Genie+ service as an add-on for dates in 2022? No worries! You'll still be able to use the service during the visit.
Be sure to keep these Genie+ changes in mind for your upcoming trips.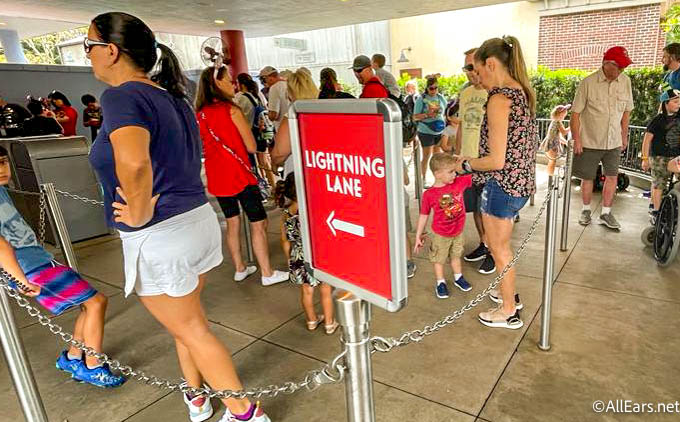 We'll keep an eye out for more updates and let you know what we see.
Do you use Genie+ in Disney World? Tell us in the comments.