Last year, Disney World introduced a brand new way to bypass the standby line at popular attractions — Disney Genie+. Over the past several months, we've been in the Parks testing out the new system to bring your our best tips and tricks to maximize your day (and purchase).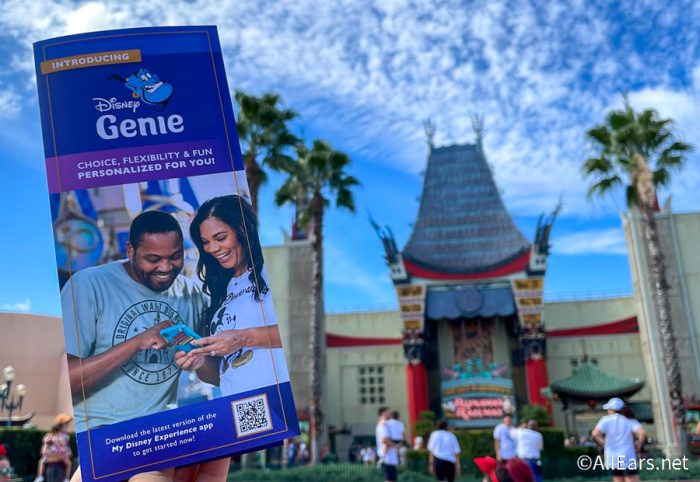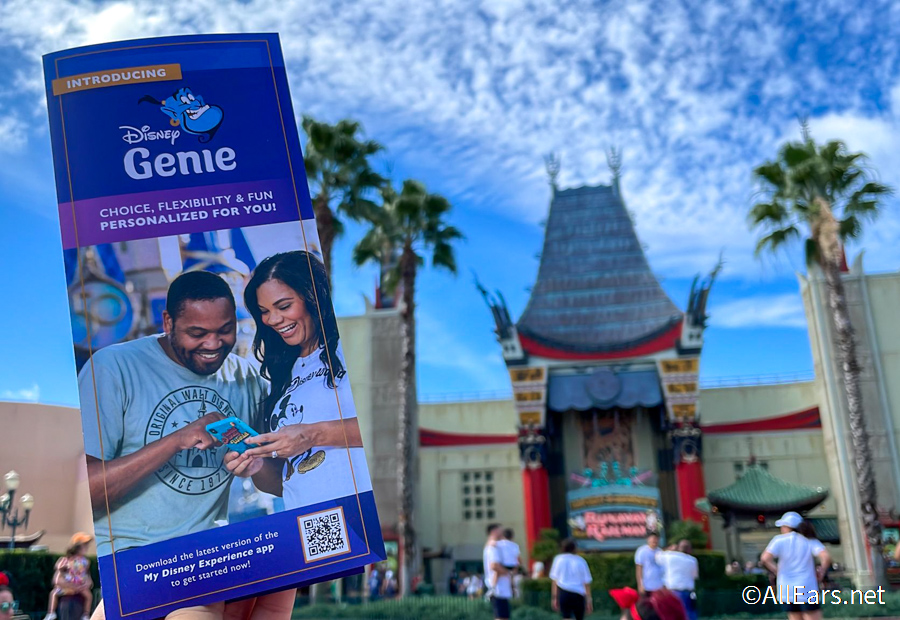 And, now that Genie+ has been available in the parks for almost 6 months, it seems that Disney might have some new user data on how many attractions guests are able to fit in using the new service.
Disney recently added some language to the Genie+ website that says "On average, guests can enter 2 to 3 attractions or experiences per day using the Lightning Lane entrance if the first selection is made early in the day." This is similar to the number of FastPasses that could be made by guests before the service was sunset and replaced by Disney Genie+ in 2021.

If you're not familiar, guests who choose to purchase Disney Genie+ (which costs $15 per person, per day) can begin making their first Lightning Lane selection at 7AM on the day of their visit. And, unlike FastPass+, Lightning Lanes can only be selected one at a time. This means that you must scan into the attraction that you have a Lightning Lane reservation for before you are able to make an additional selection (with a few exceptions to that rule).
So, Disney is estimating that, if you make your first Lightning Lane selection in the morning (or "early in the day"), then you'll be able to skip the line at 2-3 attractions throughout your day in the park.
Now, we've been able to enter far more than 2-3 attractions or experiences in one day using the Lightning Lane entrance, it just takes some persistence and LOTS of refreshing in the My Disney Experience app. It can also be easier to secure more Lightning Lane return windows throughout your day if you're visiting Disney World when crowds are a bit lighter.
To learn more about how to maximize Genie+ and ride more than 2-3 attractions with the service in one day, check out our posts below: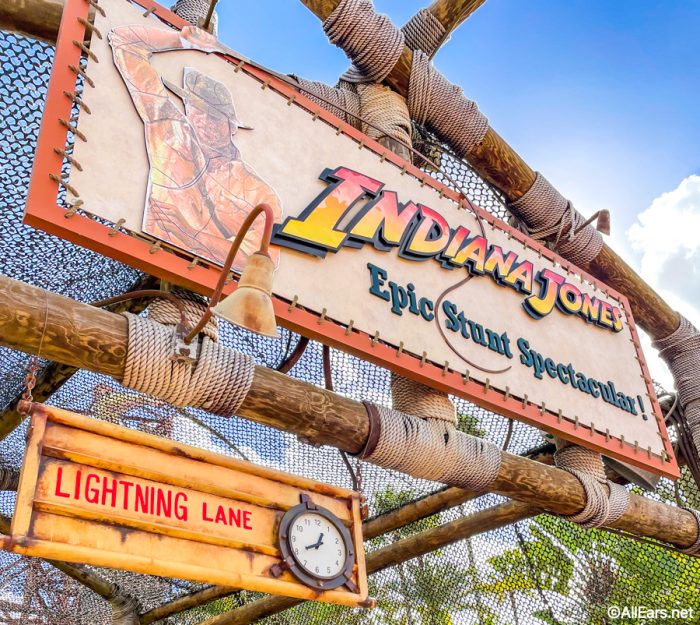 And, be sure to stay tuned to AllEars for more of the latest Genie+ tips, tricks, and updates for your next Disney World trip!
Have you used Disney Genie+ yet? How many rides were you able to tackle? Let us know in the comments!