Disney's new Genie program rolled out in Disney World a couple of weeks ago.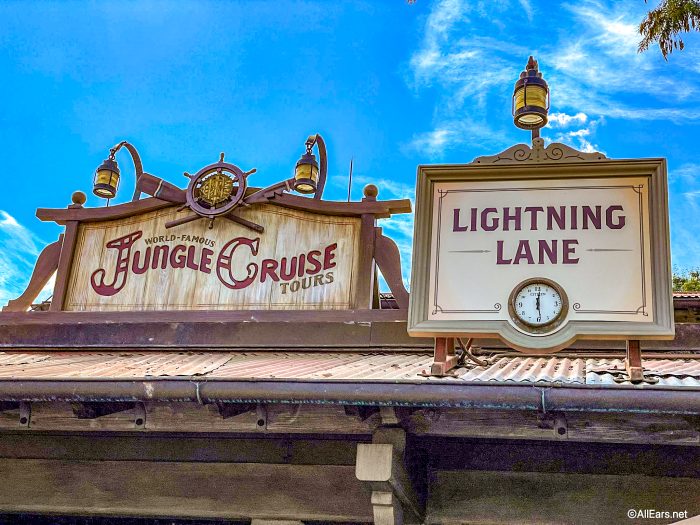 In case you haven't seen, we've been doing a LOT of experiments to test out the features and learn how to best use Genie, Genie+, and Pay-Per-Ride in the parks. Today, we're heading to the Magic Kingdom to see how much you can do in one day using Genie+ and Pay-Per Ride to get on as many attractions as possible. Think we made it through them all? Let's find out!
Our goal was to get through all the Pay-Per-Ride (aka "Fancy Rides"and Genie+ attractions in the Magic Kingdom before the end of the day. Note that all the reservation windows are an hour long. So when we say we booked a reservation for 9AM, it means we have from 9AM to 10AM to get on the ride.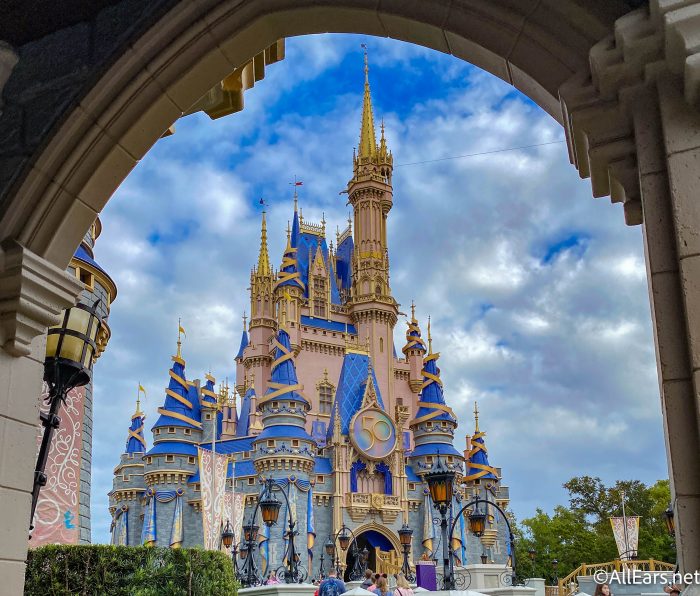 We started out at 7AM by reserving a Lighting Lane for Jungle Cruise right at the park's opening time (9AM), because we know that reservations for this ride can start to fill up later in the day. Anyone using Genie+ can make their first ride reservation starting at 7AM on the day they're visiting that park.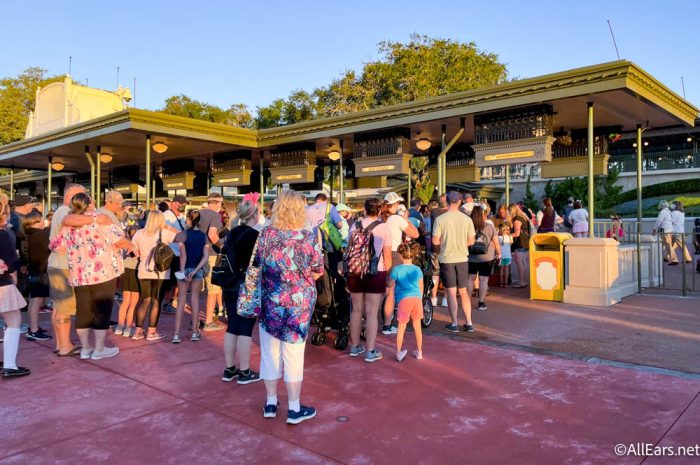 When 9AM arrived and we were inside the park, we booked our pay-per-ride reservation for Seven Dwarfs Mine Train at 12:55PM. We booked it right at the park's opening time, and 12:55 was the first opening available. Note that guests staying at a Disney World hotel can make their first pay-per-ride reservations at 7AM. Since we weren't staying at a Disney hotel, we had to wait until the park's opening time to make our reservation.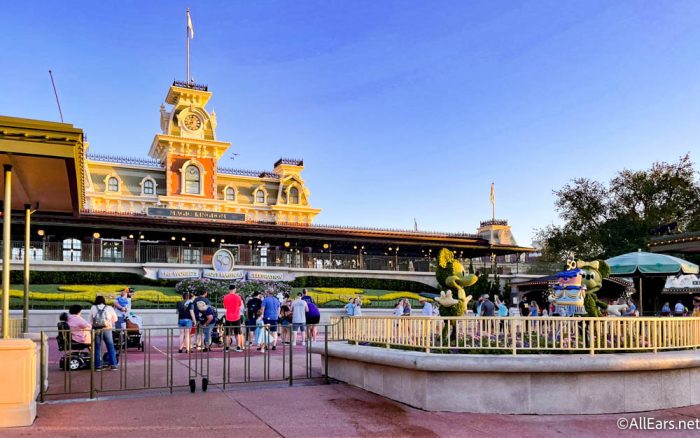 Then we were able to hop on Jungle Cruise (now the Jingle Cruise!) speedy quick.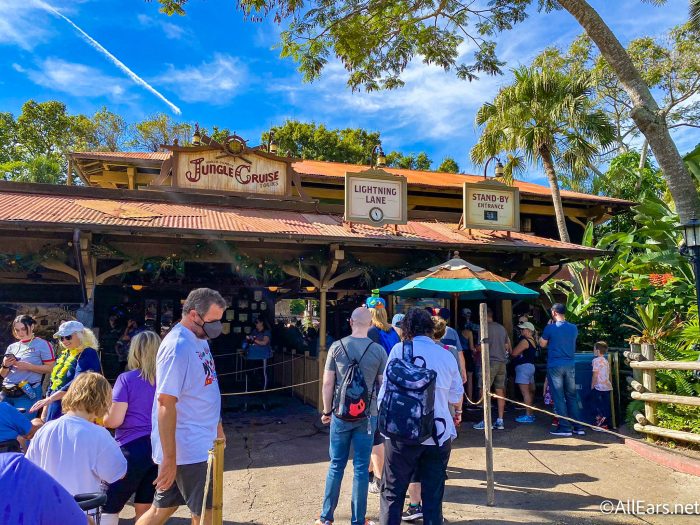 After we rode, we could reserve our next Lightning Lane for Splash Mountain. There was a spot available at 9:55AM, so we grabbed it and headed to Frontierland.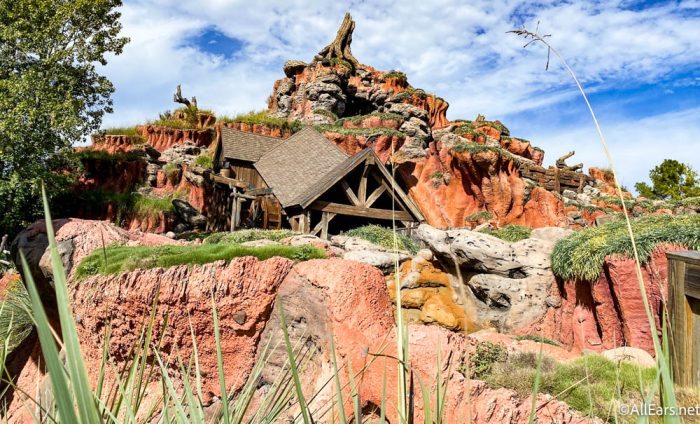 Right after we rode Splash Mountain, we booked a reservation for the Magic Carpets of Aladdin since we were in the area. There was a Lightning Lane available at 10AM (a lot of smaller rides like this have plenty of reservations throughout the day), so we went with that.
While we were in Adventureland, we fiddled around a bit and were able to get a reservation for Pirates of the Caribbean at 10:35AM. When we say "fiddling," we just mean that we kept refreshing the app and checking for more available times. If you want a closer time for Genie+ reservations, we recommend trying this out, because we've seen new and closer times pop up pretty often when we do this!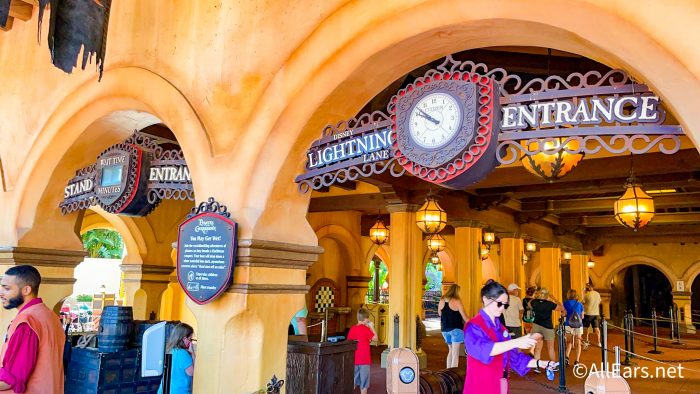 Once we disembarked from our Pirates adventure, we snagged a Haunted Mansion Lightning Lane for 10:40AM.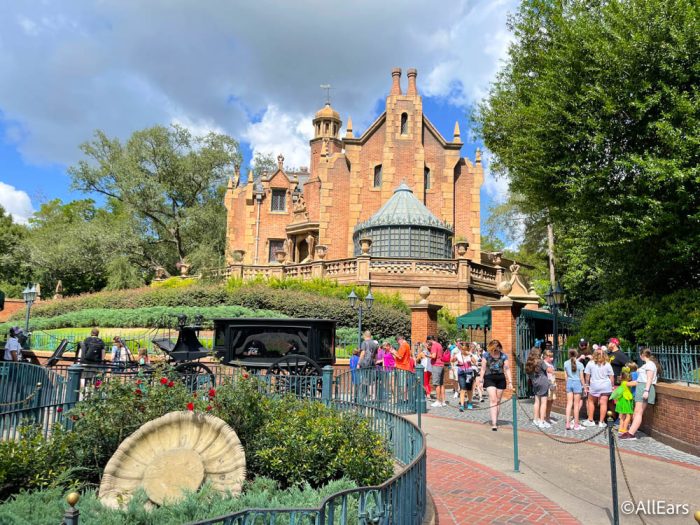 Right after riding Haunted Mansion, we booked a reservation for The Many Adventures of Winnie the Pooh, but after we booked it the ride shut down (maybe due to technical difficulties). Because of this, our reservation turned into a Redemption Pass, which we could use on any Lightning Lane in the Magic Kingdom. We took our redemption pass to Big Thunder Mountain Railroad and had a wild ride through the wilderness! At this point, it was about 11:30AM.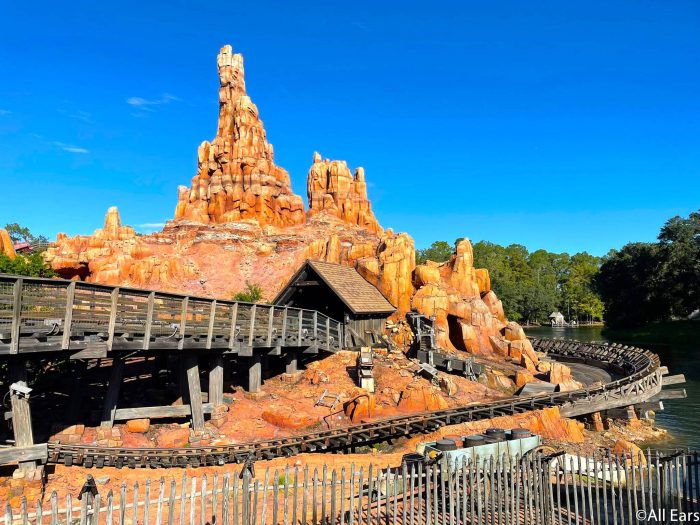 Note that you normally cannot re-ride an attraction using Genie+ (although you can use the standby line as many times as you want). But the Redemption Pass doesn't count for that rule, so we could still book another Lightning Lane for Big Thunder later on in the day (which we did).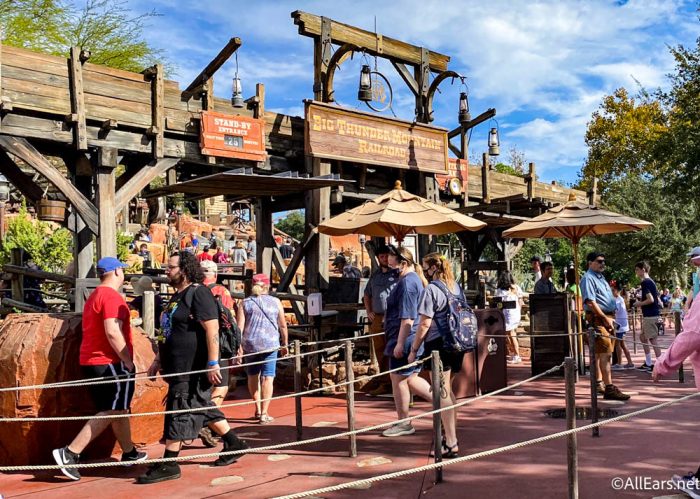 Once we got off Big Thunder (the first time), we saw that Peter Pan's Flight had a LONG wait time. So we booked a reservation for this ride at 3PM. Since that time was more than 2 hours from when we booked it, the 120-minute rule kicked in.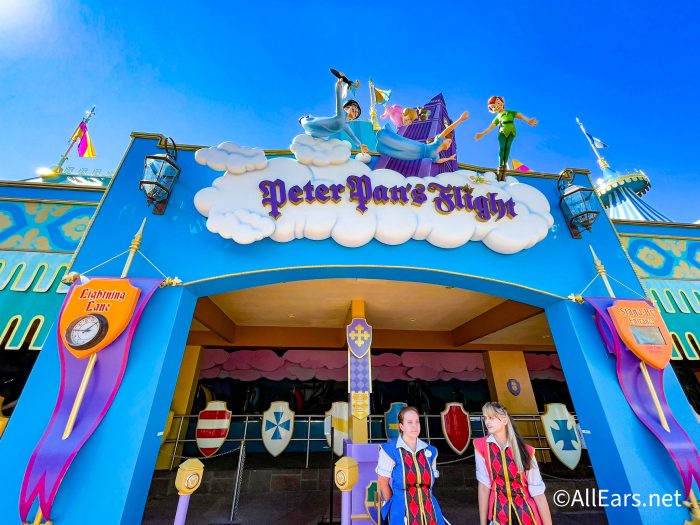 This rule can be pretty confusing, but basically it says that if you book a reservation with Genie+ that's 2 hours or more away from the time of booking, you have to take a 2-hour break from making any more reservations. Once those 2 hours are up, you can keep making reservations like normal, one after another. Even if you haven't been on the ride that you booked originally, you can just keep reserving Lightning Lanes like you normally would without that reservation. You can still make Pay-Per-Ride reservations during this time (and of course you can use the standby line for any ride).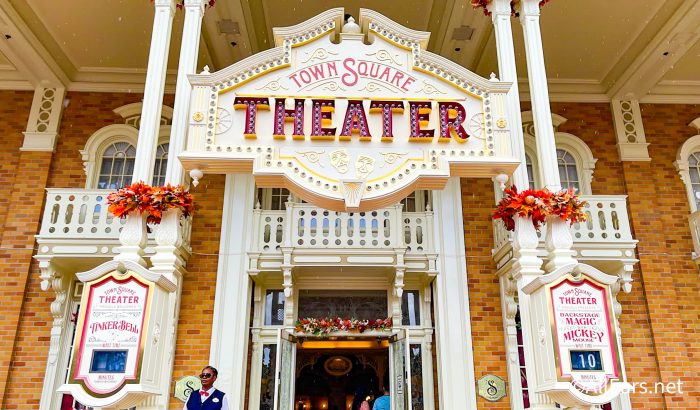 During our 2-hour break, we first stopped by the Town Square Theater to say hello to Mickey Mouse!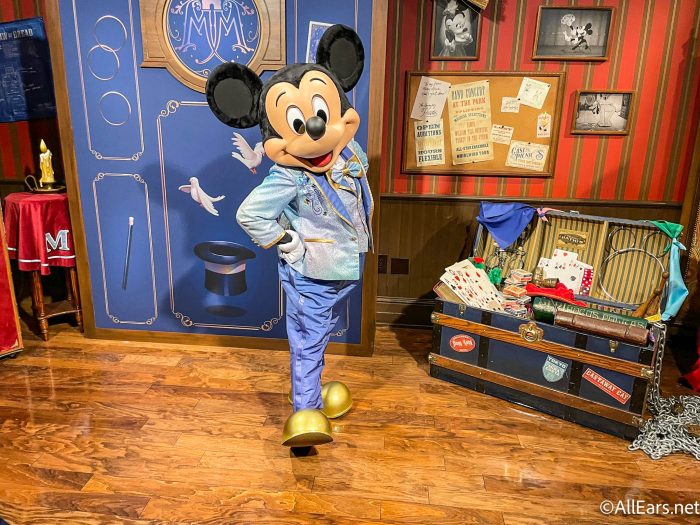 In case you missed it, character meet and greets are BACK in Disney World! They're a little different, so check out this post to see the modifications.
Then we headed to Seven Dwarfs Mine Train for our first Pay-Per-Ride attraction (remember that we booked a 12:55PM reservation when we got to the Magic Kingdom this morning).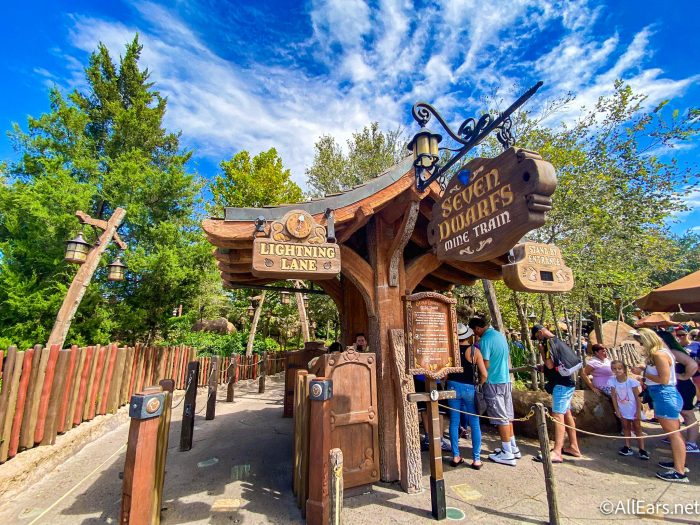 After the Mine Train, we booked our next Pay-Per-Ride attraction (there are two in each park) for Space Mountain at 1PM.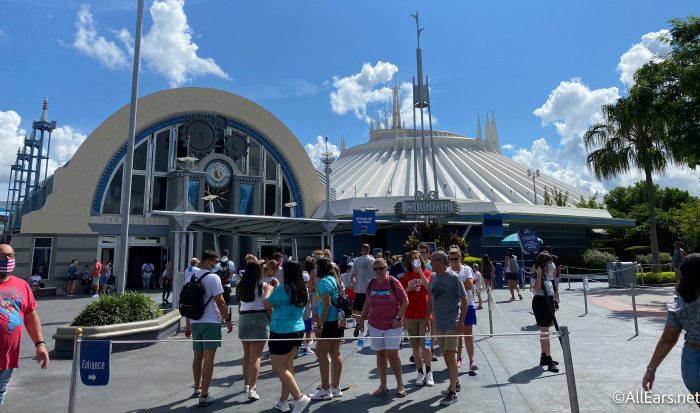 Our break ended at about 1:30PM (yes, we set a timer. We highly recommend setting a timer for when your break ends so that you know when you can start using Genie+ again!). At this time, we fiddled around a bit to get a reservation for Buzz Lightyear's Space Ranger Spin at 2:15PM.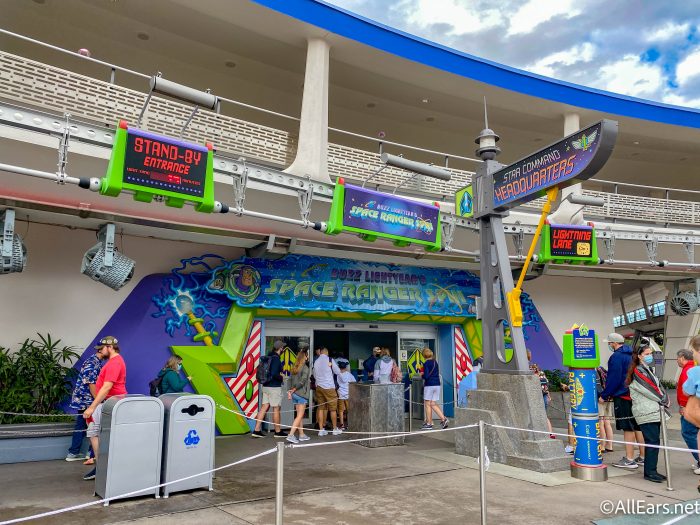 After we finished thwarting the evil Emperor Zurg with Buzz, we booked our next reservation at Monster's, Inc. Laugh Floor for 2:40PM.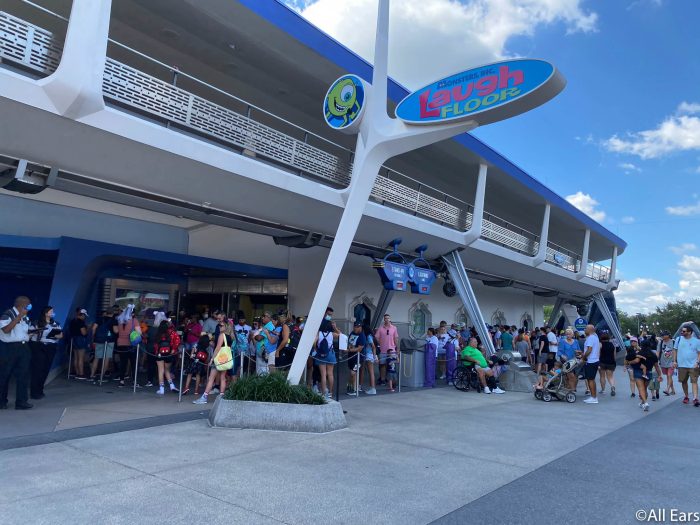 While we were waiting for the show to start, we went ahead and reserved a spot at Tomorrowland Speedway for 3PM. You can make your next Genie+ selection after you've completely scanned into the ride. So if you've scanned your MagicBand twice (once at the entrance and once later on in the line), you're good to make the next reservation!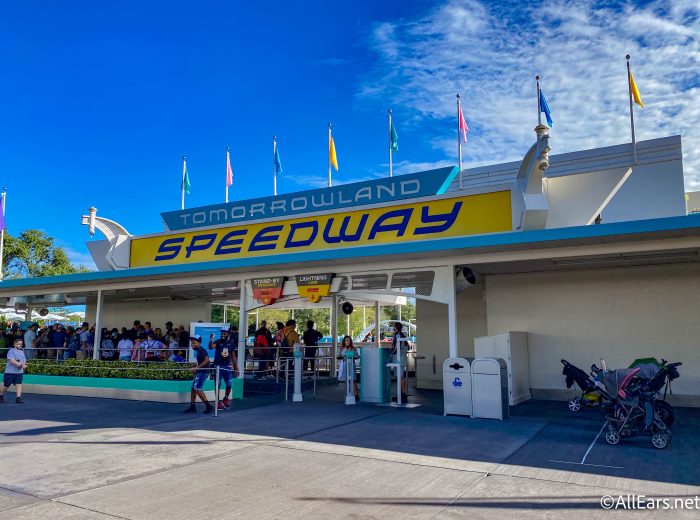 After the Speedway, we reserved Dumbo the Flying Elephant at 3:25PM.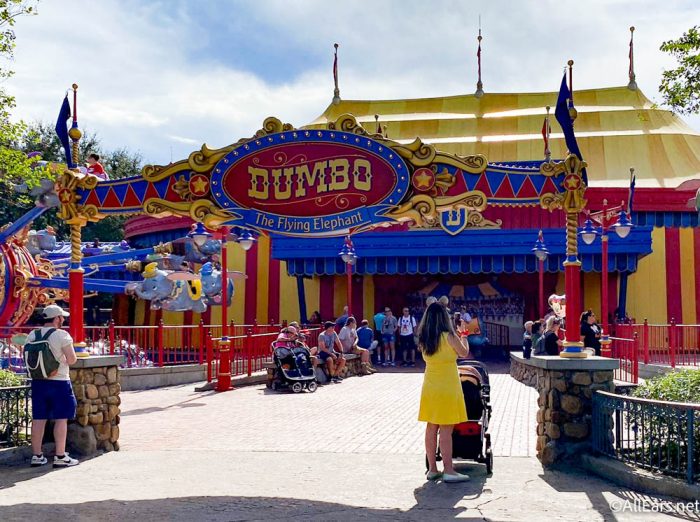 And then we fiddled around a bit because we wanted to ride the Barnstormer next (since it's so close to Dumbo). After a bit of refreshing, we were able to get the Barnstormer at 3:40.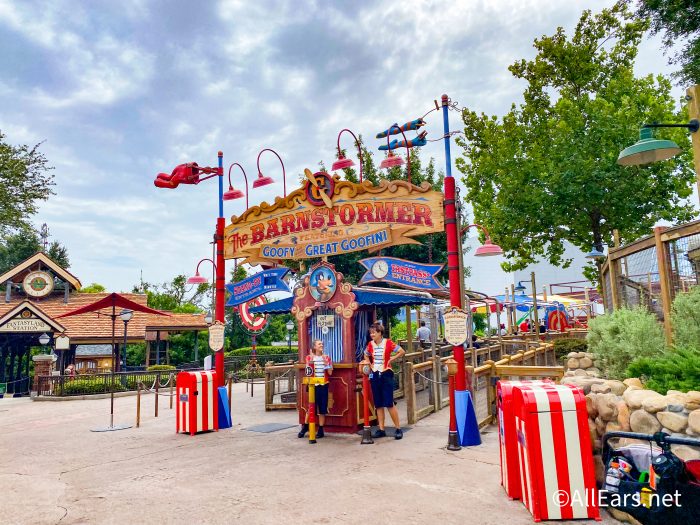 We only had a few rides left at this point! And we still had our 3PM reservation at Peter Pan's Flight (remember that the reservations are open for one hour, so we went on this ride around 3:50PM).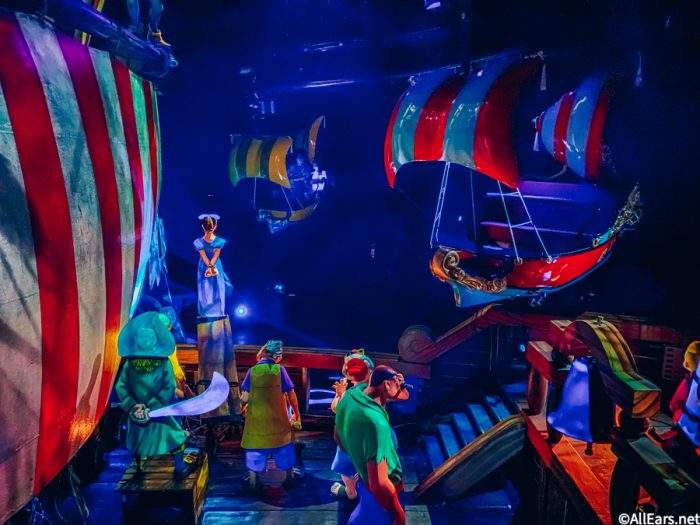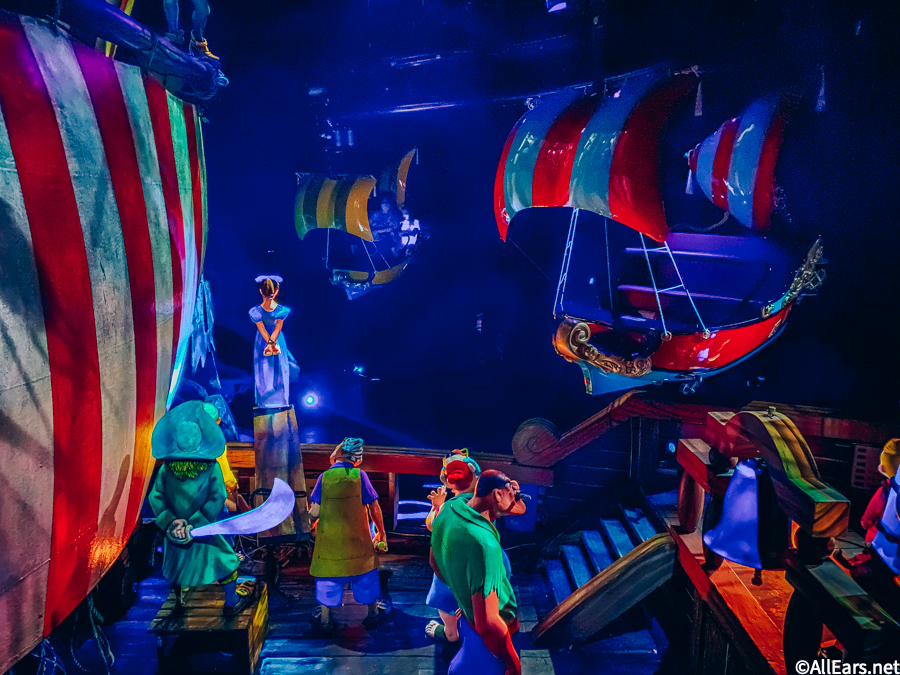 Right before we got on Peter Pan's Flight, we reserved a ride on Mad Tea Party for 4PM.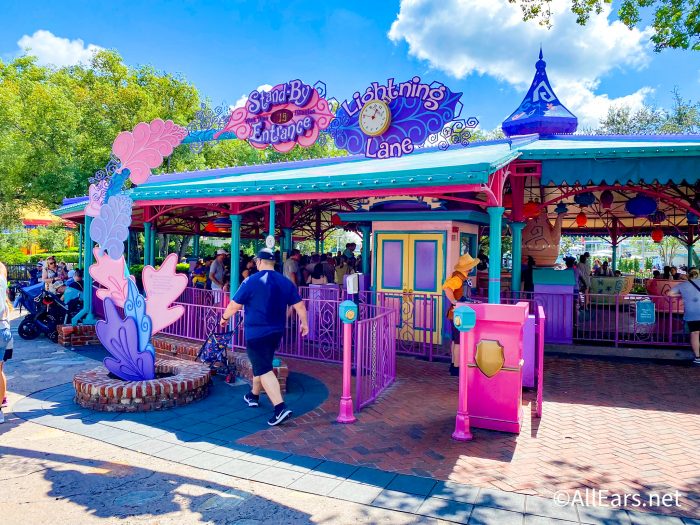 We rode the boats through Neverland and then the teacups through Wonderland. After we exited our teacups (thoroughly dizzy), we got a reservation for "it's a small world" at 4:45PM.
But we weren't quite finished yet! We still needed to ride Winnie the Pooh, because it had been closed earlier and we used that Redemption Pass on Big Thunder. So we made a reservation for this ride at 5:05PM.
Our last ride on the list was Under the Sea – Journey of the Little Mermaid. We booked that right after small world for 5:20PM.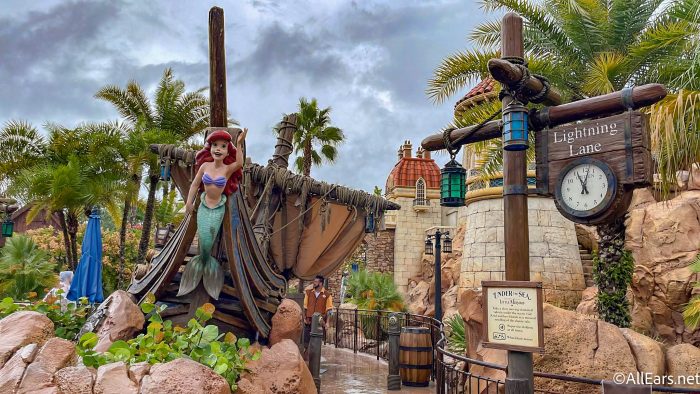 To finish out our day, we used our Big Thunder Mountain Railroad reservation to get on the ride one more time at 6:15PM. We already used the Lightning Lane for this ride earlier in the day, but since it was a Redemption Pass, it didn't count for the one-Lightning Lane-per-ride rule.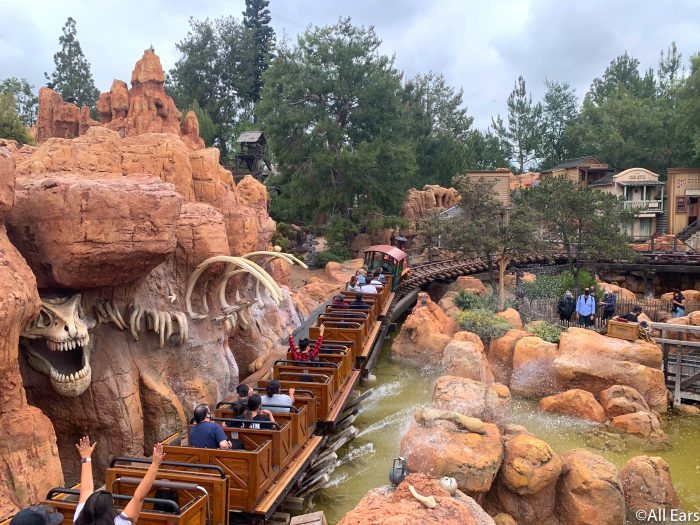 And that was our day in the Magic Kingdom! We got on all 16 Genie+ rides, the 2 pay-per-ride attractions, and even fit in a meet-and-greet with Mickey Mouse. If you budget your time right and keep making reservations all throughout the day, Genie+ can definitely help you get on attractions faster than you could without it.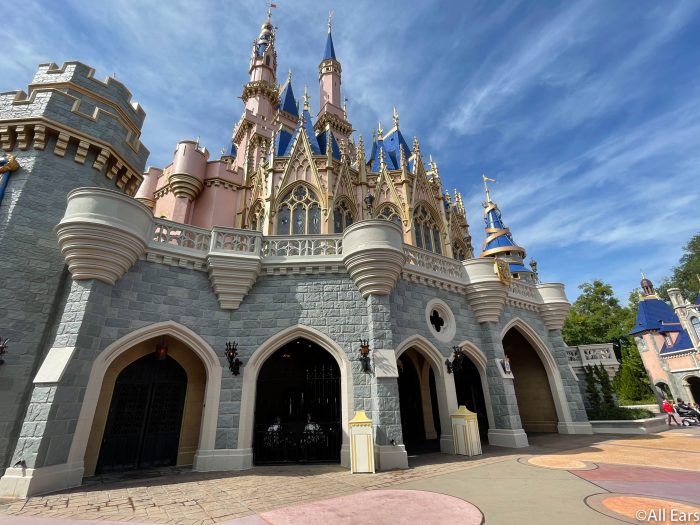 But remember that you're not required to buy Genie+, and depending on how you like to vacation in Disney World, it might not be right for you!
Click Here to See What Your Time Is Really Worth in Disney World With Genie+
Keep following AllEars, because we're trying all kinds of experiments with the Genie, Genie+, and Pay-Per-Ride.
Are you planning to use the Genie when you go to Disney World next? Let us know in the comments.
Join the AllEars.net Newsletter to stay on top of ALL the breaking Disney News! You'll also get access to AllEars tips, reviews, trivia, and MORE! Click here to Subscribe!