Disney Genie launched in 2021 at Walt Disney World and Disneyland as a free planning tool, helping create personalized itineraries. Along with Genie came Genie+, a paid service that has replaced the FastPass+ system in the parks.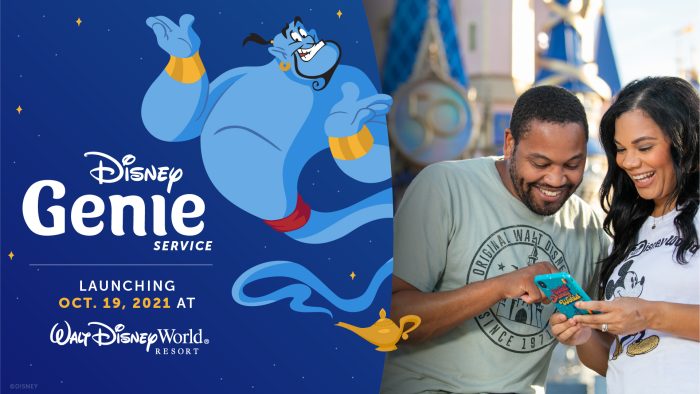 Genie+ is $15 per day, per person, and it allows you to make reservations to use the Lightning Lane (old FastPass lane) of 46 rides. You can only make one reservation at a time, with the exception of the 120 minute rule, which you can learn more about here.
Some high-demand rides are not included in Genie+ and are instead available through Individual Attraction Selections, or pay-per-ride. You access the Lightning Lanes of these rides by paying for them individually within My Disney Experience. Depending on how busy the parks are, Genie+ and pay-per-ride can be worth paying for if you want to maximize your time in Disney World.
W
hen you should buy Genie+? Your decision may be best made based on crowd levels.
New Years Eve & Day
New Years Eve is a popular day for people to visit Disney World, especially EPCOT. Many want to ring in the new year in the Most Magical Place On Earth, and who can blame them?!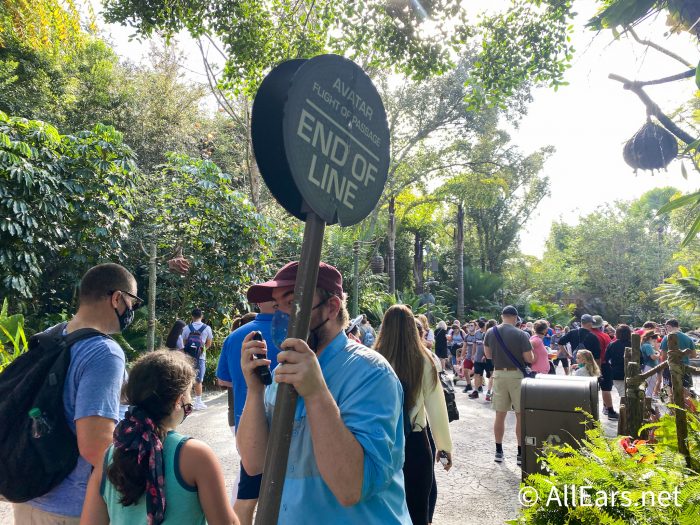 For this reason, you'll want to consider Genie+ to help alleviate long lines around the parks. And since many people are there on New Years Eve, there are also a lot of people on New Years Day, so be ready for the crowds.
Spring Break
Spring break to many people means going somewhere with warm weather after having months of cold winter temps (depending on where you live!). Kids are out of school and are ready for a vacation. And many families want to go to Disney!
Spring Breaks vary across the country, so we'd suggest utilizing Genie+ any time from mid- to late-March through April.
Cheerleading Worlds
Ah, yes. If you've ever been to Disney World during the cheerleading world championships, you know that the parks are overtaken by these athletes when they're not competing.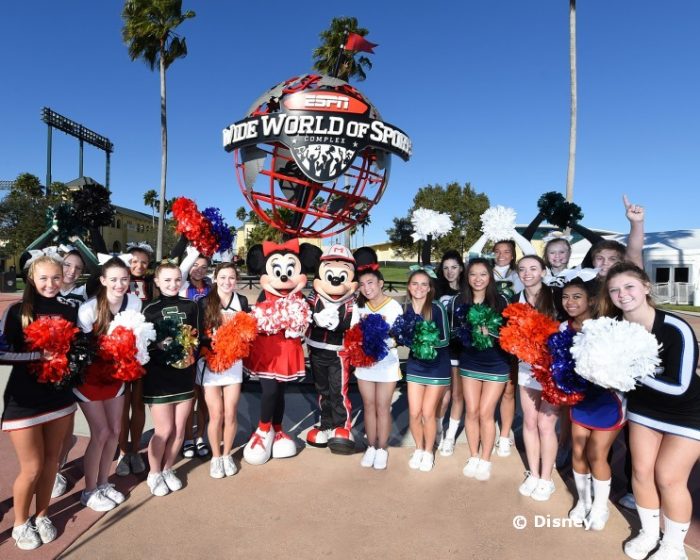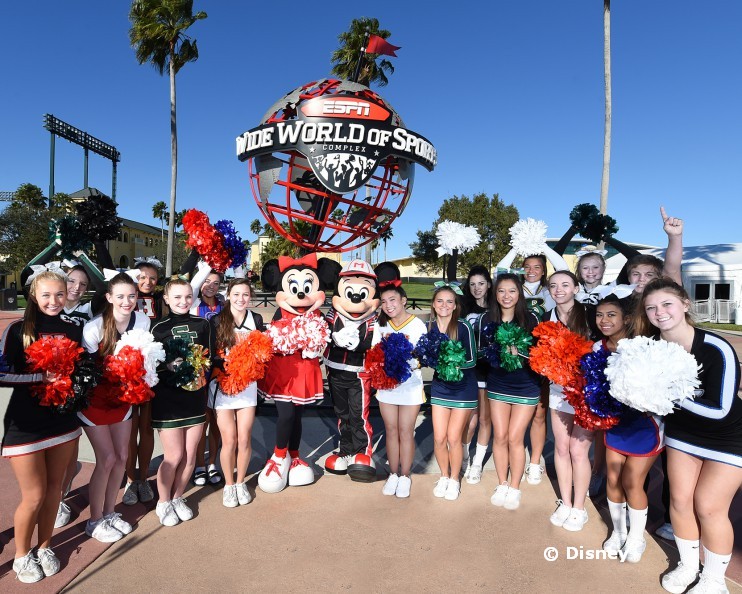 People travel from all over the world to come for the championships, so they're going to want to visit Disney while they're here! This weekend can sneak up on people, so make sure to consider Genie+ to avoid long lines.
May the 4th
We would suggest considering buying Genie+ for Hollywood Studios if you plan on being in the park on May the 4th, AKA Star Wars Day.
Star Wars fanatics will flock to Galaxy's Edge to celebrate the holiday, driving up wait times at the two already very popular rides in the land.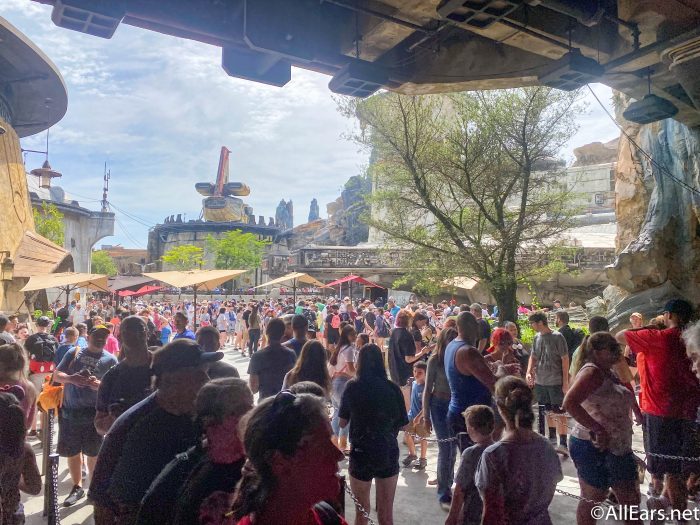 Those crowds are also bound to visit other parts of the park while you're there, so wait times could be significant throughout Hollywood Studios on this day.
Memorial Day Weekend
Memorial Day Weekend signals the start of summer, and by this time, a lot of people have been itching to experience warmer weather. The holiday weekend sees large crowds since it's a federal holiday.
Genie+ would be especially helpful if you're only in Disney for this weekend, because you have limited time, and Genie's itinerary feature can help make sure you get on your favorite rides.
Mid-Summer
Summertime usually means vacation, and many people choose to spend their time off at Disney World. It can be pretty busy in June and July, even into early August.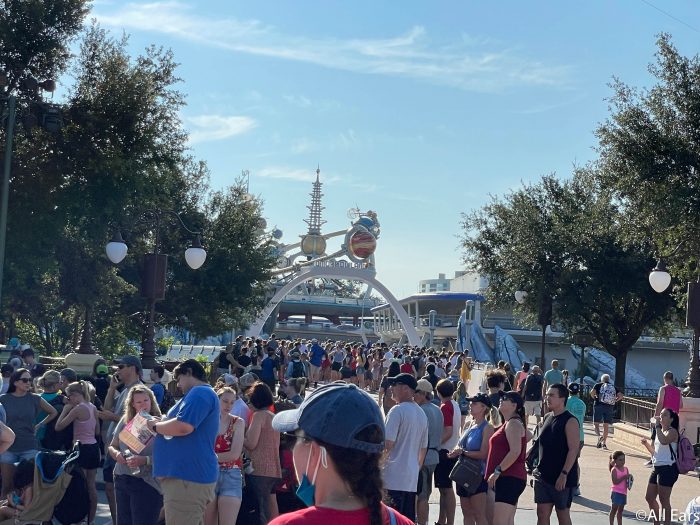 The other thing about summertime in Disney World is that it is HOT. The temperatures can stay in the mid- to upper-90s, and the sun can be brutal, making it feel like over 100 degrees for days on end. The less time you have to spend in line, the better. Genie+ could ultimately help you stay cooler!
4th of July
Speaking of mid-summer, Independence Day is smack dab in the middle of the season, and it's a big holiday for vacations.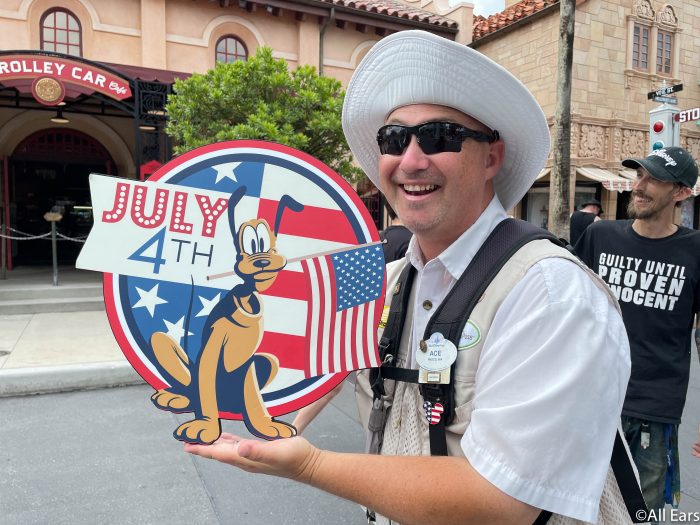 Remember, it will most likely be very hot and very crowded, so Genie+ could be your savior when it comes to not having to stand in the heat for the rides you love.
Labor Day Weekend
As with Memorial Day, Labor Day is a big weekend in Disney World. Many consider it to be the end of summer, so people will be looking to have one last vacation.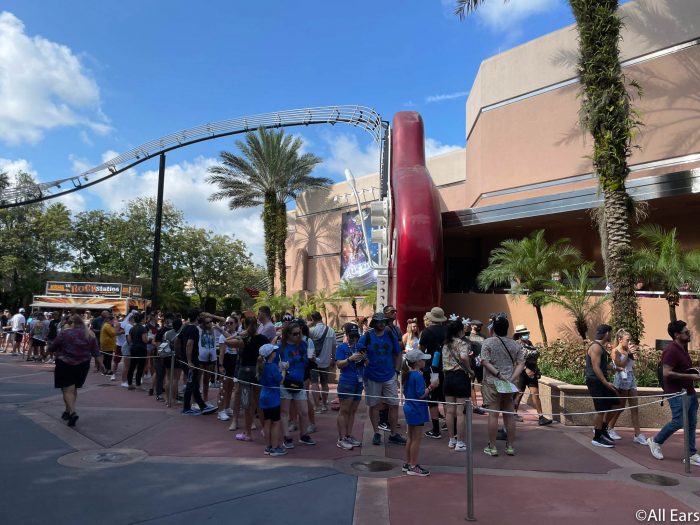 The weather will still be very hot, and you don't want to spend your whole day sweating and waiting in line. Genie+ can help!
Halloween
Who doesn't love celebrating Halloween in Disney World?! While you have ample time to celebrate the spooky holiday beforehand, as Disney starts festivities in August, many people still like to actually be in Disney World on Halloween.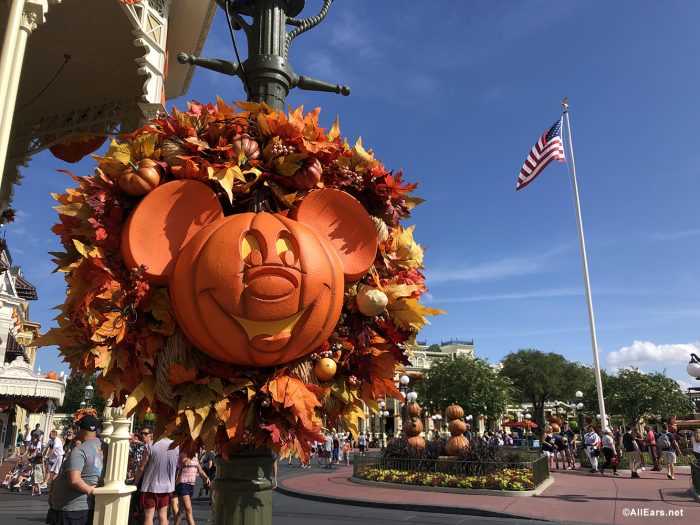 This is usually most apparent in Magic Kingdom, where the majority of the fall decorations are. Genie+ is already a good idea for Magic Kingdom anyway because of how many rides are in the park, so you'll definitely want to consider it on Halloween!
Thanksgiving
Thanksgiving is one of the major holidays where Disney World is filled with people. With turkey and other Thanksgiving dishes available around the parks, you can still celebrate the holiday and go on your favorite Disney rides!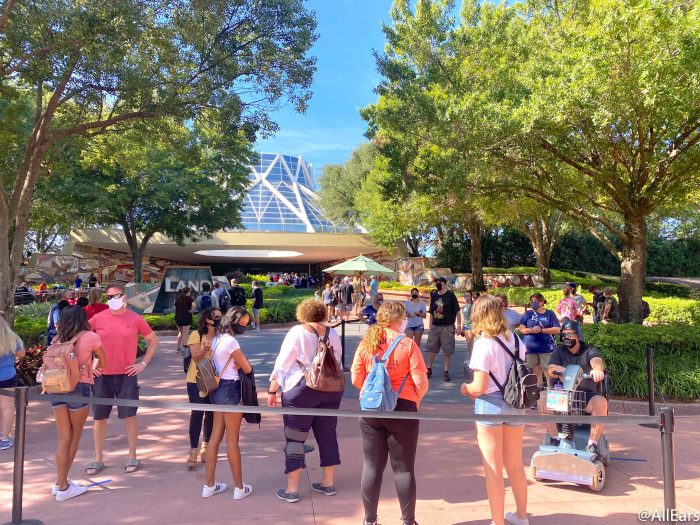 Well, you can go on the rides as long as you're willing to wait in the lines, that is. You could alleviate some of that waiting and get Genie+, because the last thing you probably want to do after stuffing yourself with turkey and potatoes and pumpkin pie is stand in line and wait!
Winter Holidays
Of course! The holiday season at Disney World is famously busy — it's a major vacation time for many people around the world. If you want to take part in the holiday cheer but avoid these crowds, you should visit Disney before the actual holidays, like in early December.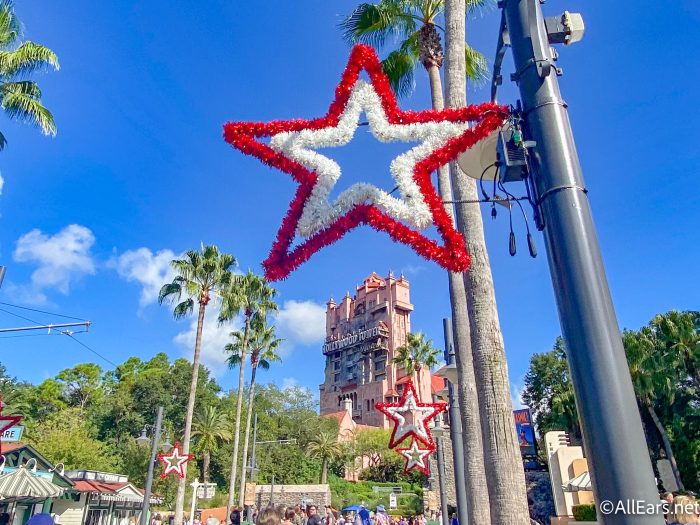 Disney decorates and celebrates the holidays pretty early, so you'll get to experience the same things you would if you visited on Christmas Day, just with fewer people.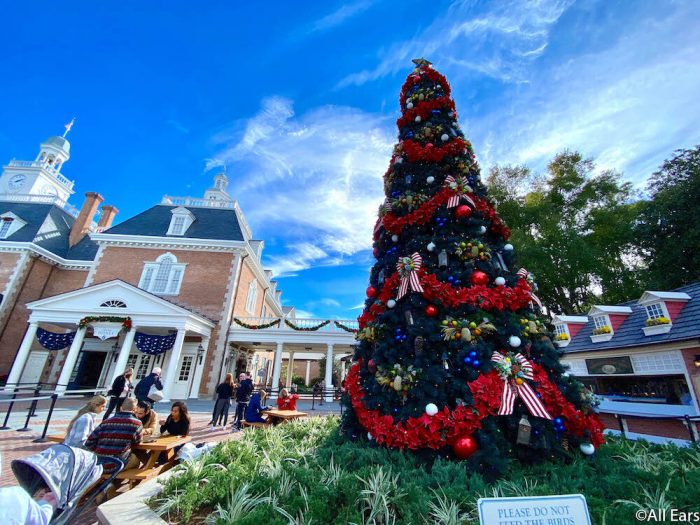 If you are planning to go to Disney closer to days like Christmas, prepare for a lot of people. You'll definitely want to consider buying Genie+ around this time, especially the week of Christmas and the week after.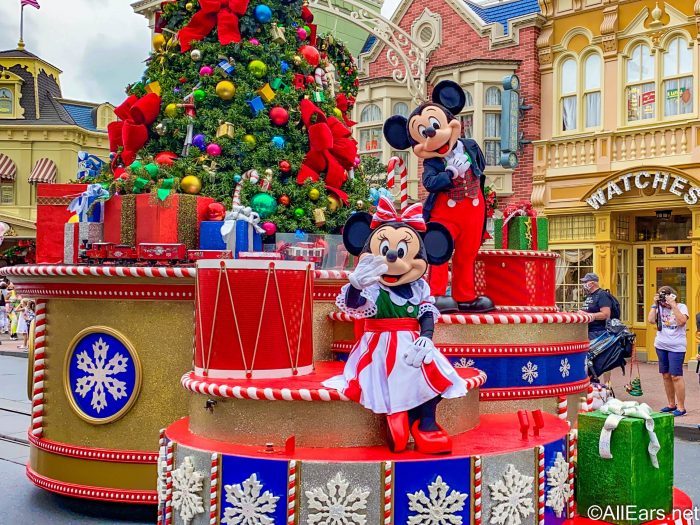 Genie+ will help you not spend too much time waiting in line so you can check out all of the holiday offerings.
Major Opening Dates
This should go without saying, but if you're planning on being in a Disney World park on the day a major attraction, restaurant, or land is opening, it's going to be BUSY.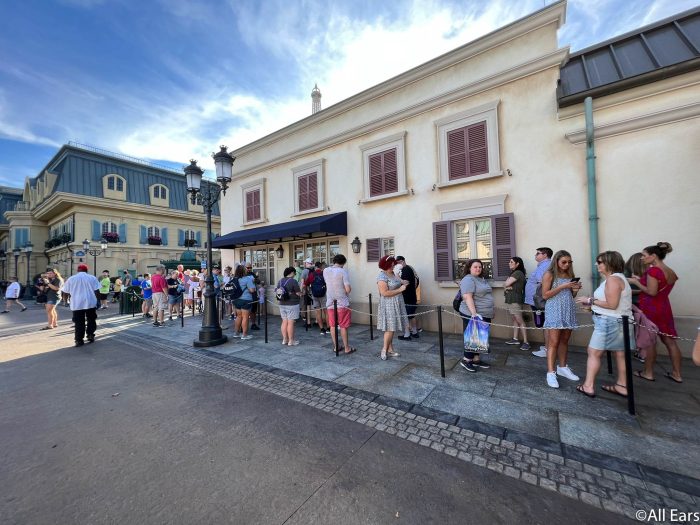 You'll want to consider Genie+ during those days because otherwise you could be stuck waiting in line all day. Even though people are coming to visit the new thing that's opening, they'll eventually migrate to other parts of the park.
Festival Weekends
During EPCOT food festivals, the weekends can be very busy, with people taking short trips or locals visiting the parks to try out some food. If you're planning a day in EPCOT on a weekend during a festival, Genie+ could save you time waiting in line.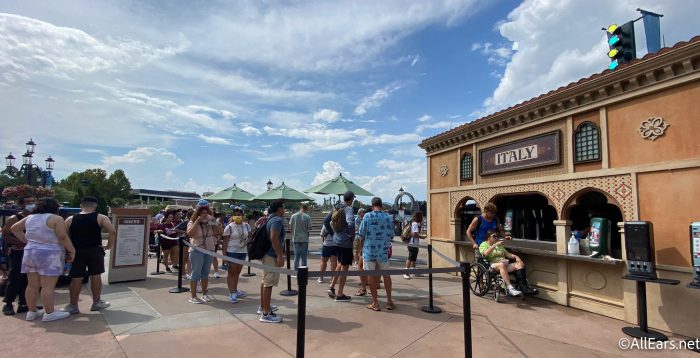 And you'll definitely appreciate not having to wait in long lines for rides, because odds are you'll be waiting in some lines at the food booths!
runDisney Weekends
runDisney events brings a ton of people to the parks in Disney World, with registrations filling up quickly after it opens for each race weekend. This would be a good time to utilize Genie+ because many of those runners are going to go into the parks after their race!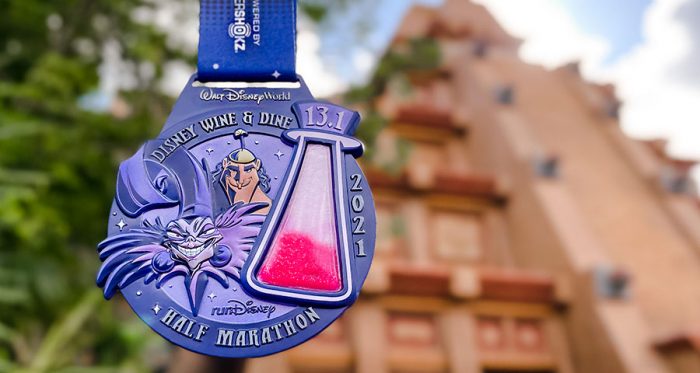 Also people will probably still be running their races at 7AM when reservations for Genie+ open. You might be able to get a great reservation if you're not running! Or, if you are running, you can have a friend or family member make Genie+ reservations that way you're all set after you finish your race.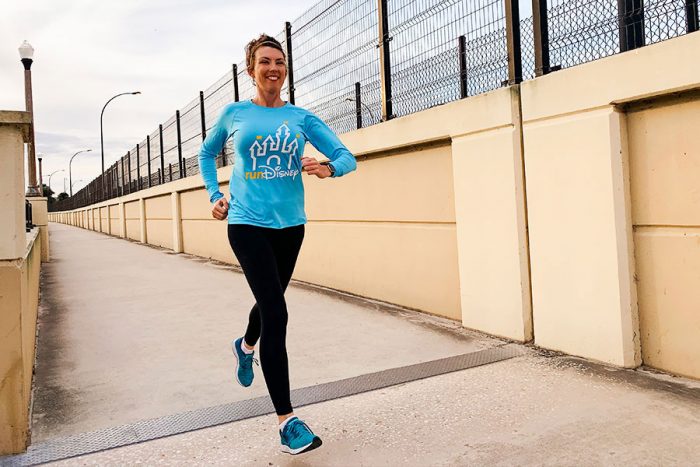 Those are all of the times in Disney World you should consider buying Genie+! Stay tuned to AllEars for more Disney news, tips, and info.
Have you tried Genie+ yet in Disney World? Tell us in the comments!
Join the AllEars.net Newsletter to stay on top of ALL the breaking Disney News! You'll also get access to AllEars tips, reviews, trivia, and MORE! Click here to Subscribe!