You might think that checking into your hotel is a pretty simple process in Disney World. And for the most part, it can be.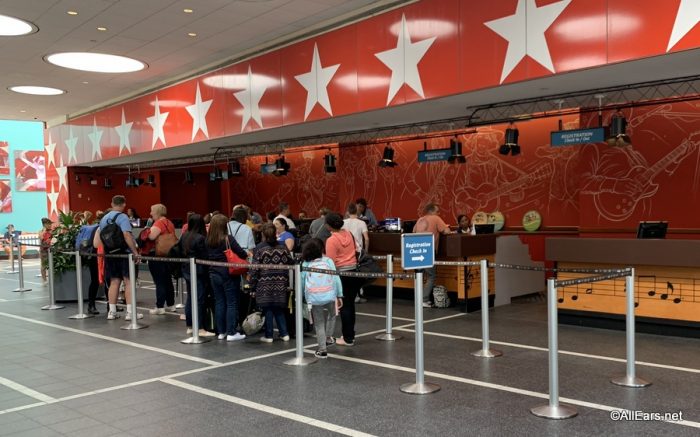 You can visit the Resort's front desk to check in, then take your luggage up to your room when it's ready, like at a normal hotel. But Disney World makes even the most basic experiences special, so there are other options and tricks you can use to make the check-in process a more magical (or even just a less annoying) experience.
Here are seven things you're doing wrong when you check into a Disney hotel and how to correct them.
Not Using the Online Check-In Feature
This is the biggest and probably the most obvious mistake to make at a Disney World hotel. Although you can check into your hotel in person at the front desk, it's much faster to check in online before you get there and then head straight to your room when you arrive. No front-desk stop is necessary!
You'll just need to log into your My Disney Experience account (on your computer or smartphone) and complete the online check-in process. You can do this up to 60 days before you arrive.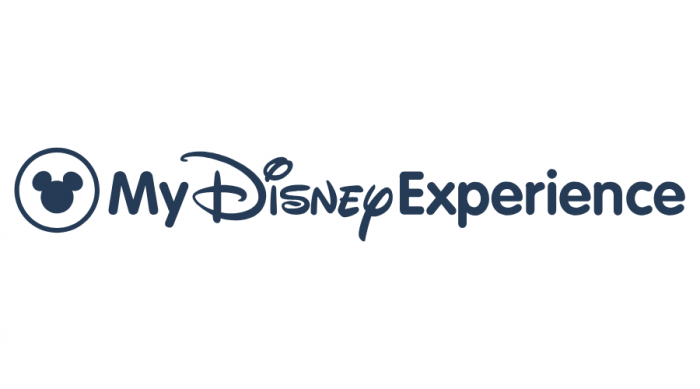 On the day of your arrival, you should get a "Room Ready" message on your phone, which means you can head straight to your room. The message will include the room number and a link to a Resort map so that you know where to go.
Not Linking Your MagicBand Before You Get There
This mistake applies to Disney World vacations in general, since your MagicBand can be your hotel key, park ticket, credit card, and more, all in one. You'll want it to be ready to go for your trip.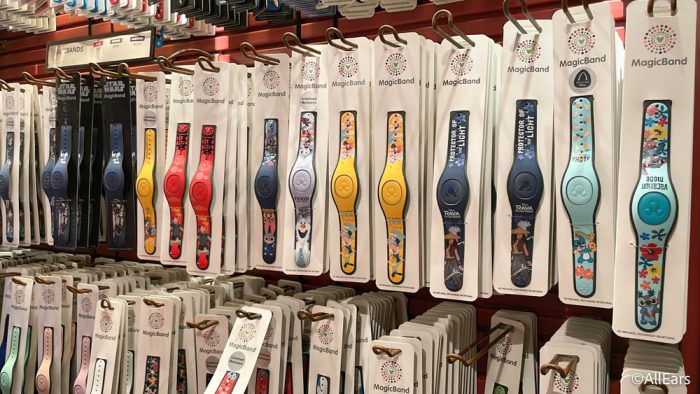 To link your MagicBand, head to your My Disney Experience account and sign in. There's an option to "Link to Account" in the menu. Click that, and then choose "Link MagicBand or Card." It'll ask you for the ID code, which you can find on the inside of your MagicBand. Type that in, and you're good to go!
Waiting For Your Room to be Ready
If you get to the hotel before your room is ready, don't sit around in the lobby waiting for it to become available. This is especially true if you've got park tickets on your check-in day!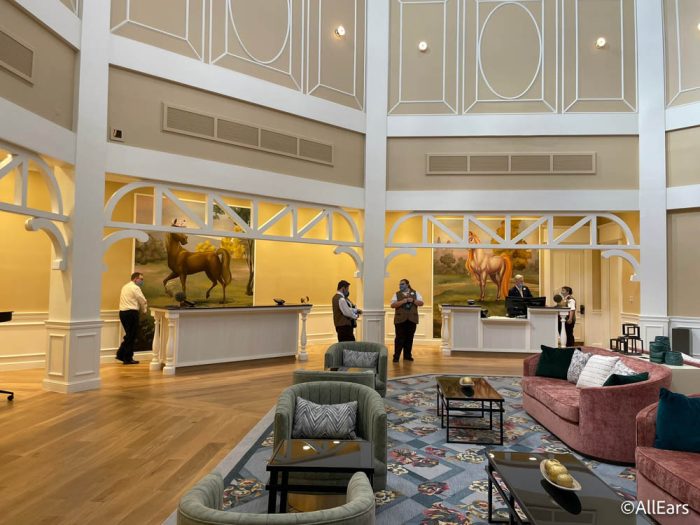 Instead, you can leave your luggage with Bell Services, then head out and hit the parks. When you return from a magical day in the parks, just pick up your luggage where you left it. If you'd like, you can tip the Cast Members as a thanks for watching it for you.
Hanging Out in the Room If You Don't Have a Park Ticket on Check-In Day
What if you don't have a park ticket on check-in day? Should you wait in the lobby or hang out in your room? We don't think so. Go explore the resort a little!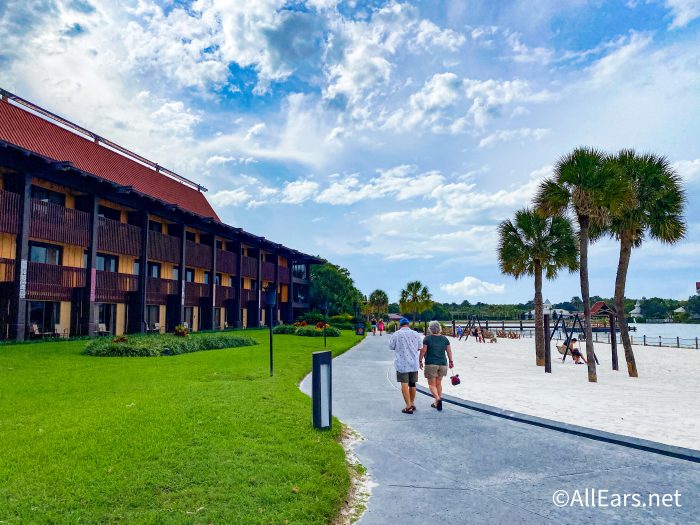 Disney World hotels often have fun activities (like pools, scavenger hunts, events, and more), and you can even hop over to visit some of the other hotels on property using Disney transpo. It's worth it to take time to visit more Resorts and see the different themes and decorations. (Plus a lot of hotels have delicious dining options.)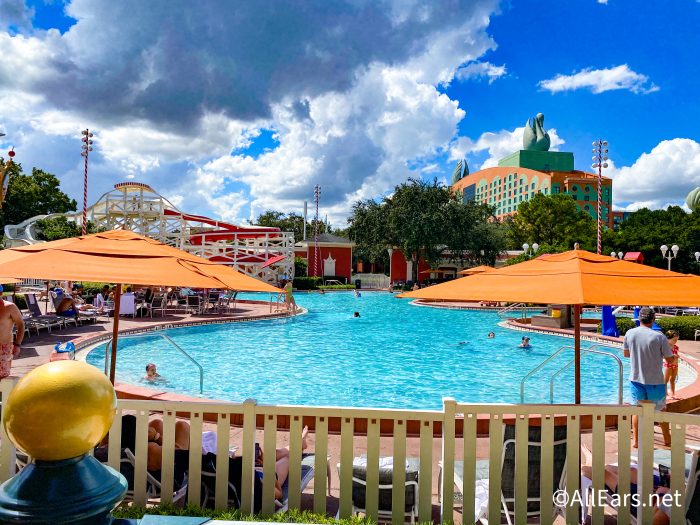 Transportation doesn't usually go between hotels, but you can still ride to a park or Disney Springs without a ticket and then just find buses or other transportation to more resorts.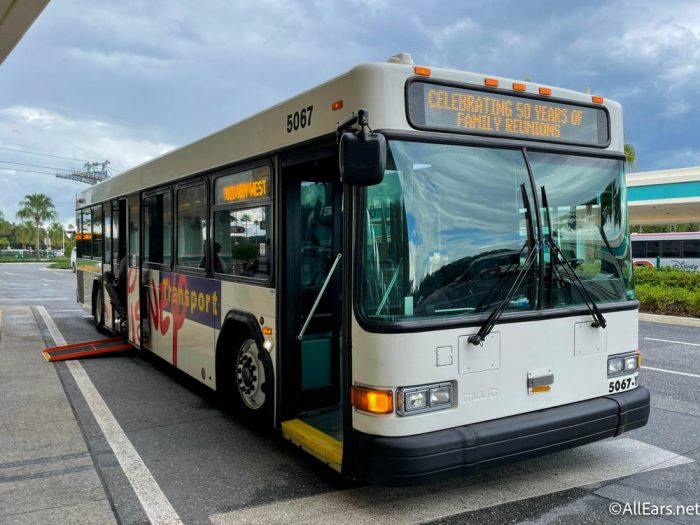 Another option is to visit Disney Springs, for which you don't need a ticket. This center has a TON of shopping, dining, and entertainment options.
Not Making Room Requests
When you book your Disney World hotel (and even after you arrive), you can make requests for your room. You can ask for a room with a certain view or other location requests (like being near the parking lot or other transportation). You can also request additional items like fans, blankets, pillows, cribs, high chairs, and even microwaves.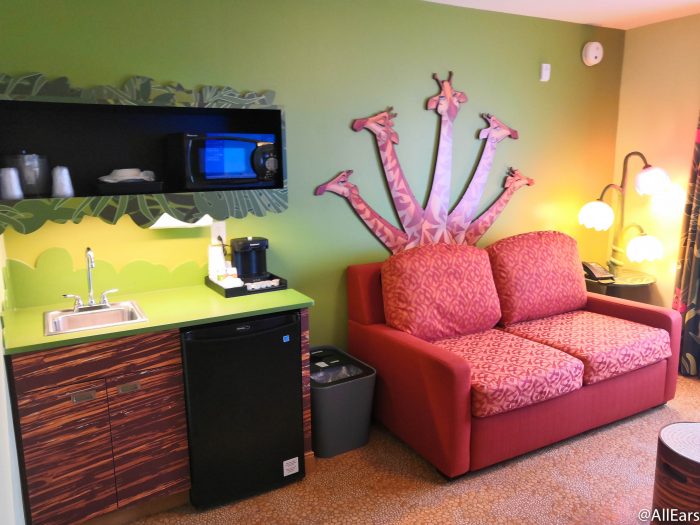 You'll log into your My Disney Experience account to make those requests. This is also where you'll find maintenance requests, in case something breaks or isn't working in your room. So make sure to customize your hotel room so that you're as comfortable as possible on your Disney trip.
Not Ordering Snacks and Drinks to be Delivered
You can actually order food and drinks to be delivered to your hotel room from a grocery store. We'll often get breakfast foods (like granola bars or bagels) delivered if we're not planning on a big breakfast in the parks so that we save some time and money. Disney prices are no joke — if you want any basic grocery items during your stay, this is the way to go.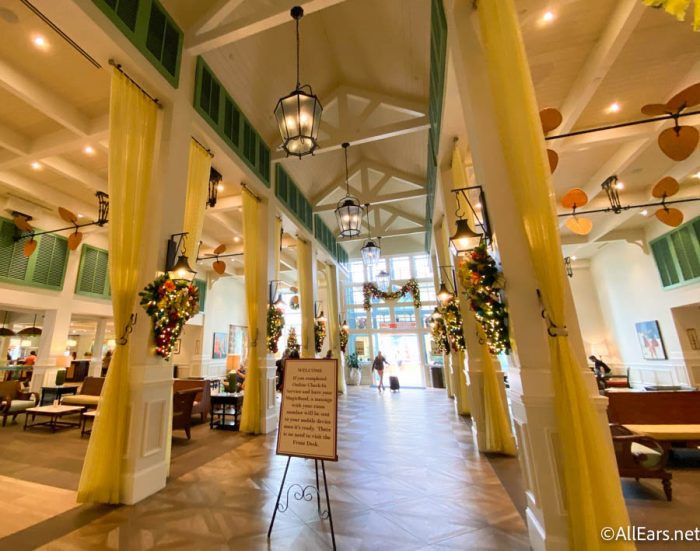 Whatever you order will come to the front desk, so you can either pick it up right when you arrive (if you're heading straight to your room) or take it up to your hotel room later (if your room isn't ready yet).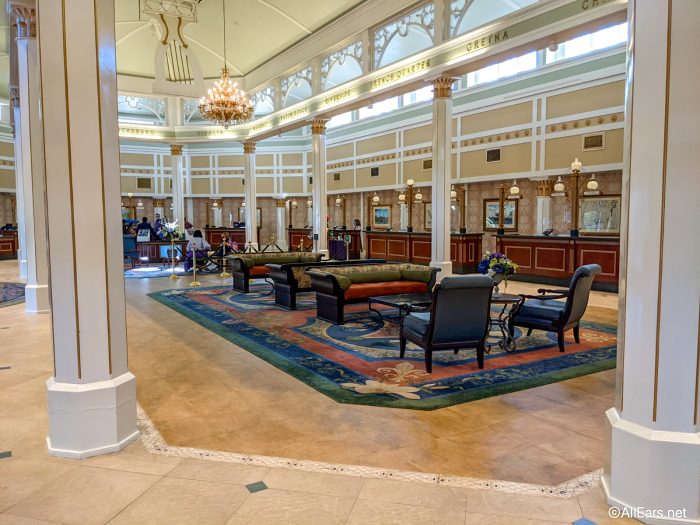 Just be aware that fridge space is pretty limited at most hotels in Disney World. Often there's just a mini fridge, and between groceries and the inevitable leftovers from a delicious day of Disney food, it doesn't hold as much as you might think.
Parking Far Away From Your Room
If you're driving in Disney World, you'll need to pay attention to the parking location inside your resort.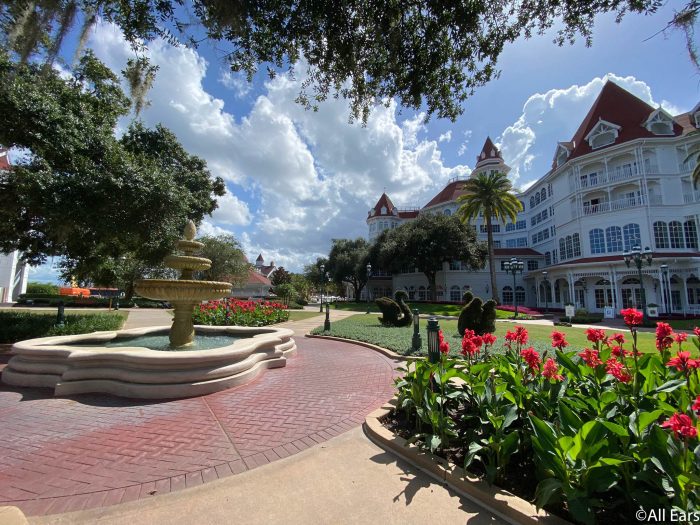 Even if you request a room that's close to the parking lot, most Disney World hotels are BIG, and you might choose a parking spot that's a looooong walk away from your hotel room. Once you arrive, ask for a map so that you can see the closest options for parking. Then try to get as close as possible to your hotel room so that you don't have to walk a ton to get to and from your car.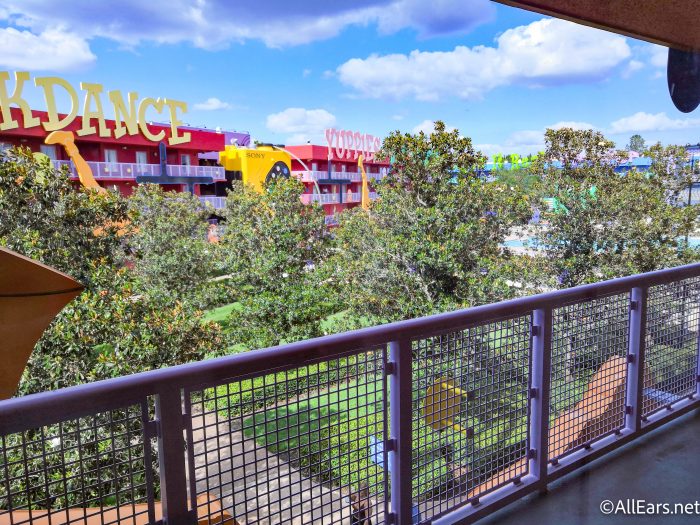 You'll have plenty of walking to do inside the parks — no need to add to it with an extra walk to the car!
That's it for the mistakes you're making when checking into your Disney World hotel. Now that you're aware of them (and their solutions), you can have a smoother and more magical stay! Keep following AllEars for more tips as you plan your Disney vacation.
Which Disney World hotel do you think is the best? Let us know in the comments.
Join the AllEars.net Newsletter to stay on top of ALL the breaking Disney News! You'll also get access to AllEars tips, reviews, trivia, and MORE! Click here to Subscribe!