Earlier this year, Walt Disney World introduced Genie as a paid replacement to the previous FastPass system.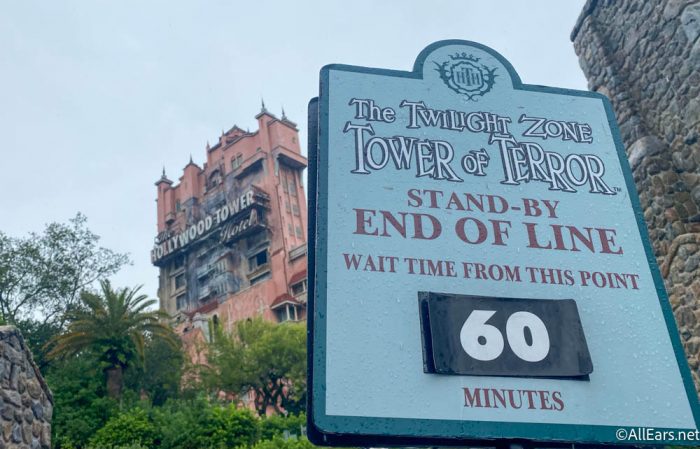 While the new Lightning Lane is pretty similar to how Disneyland's previous MaxPass operated in the past, the Individual Attraction Selection option is new to the parks. Genie+ is a flat $15 a day to be able to make Lightning Lane reservations, but for a few select rides, you can pay to get to the front of the line through a flat rate per person.
The Individual Attraction Selection prices vary depending on the attraction, park, and day. Earlier in the year, closer to Halloween, we saw a surge in prices for the holiday, and we're seeing that again the week of Christmas.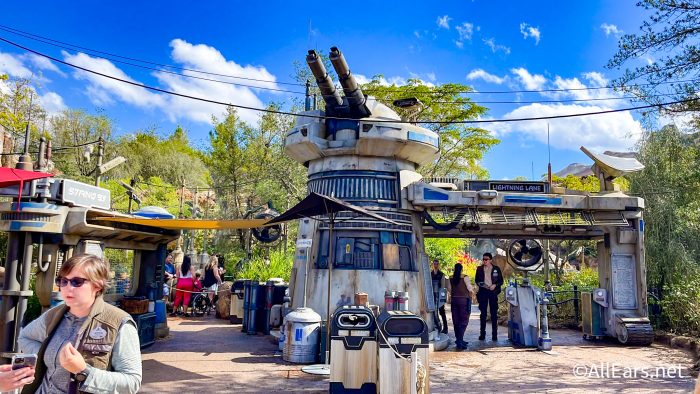 There are 8 rides that are typically available for the Individual Attraction Selection system, and these attractions are not available for Genie+ Lightning Lane selection. Here are the standard prices for the Individual Attraction Selection rides:
Most of these are in the $7-$12 range, with the exception being Rise of the Resistance, which is $15. However, during Disney World's busier seasons, we have seen a price increase on these rides.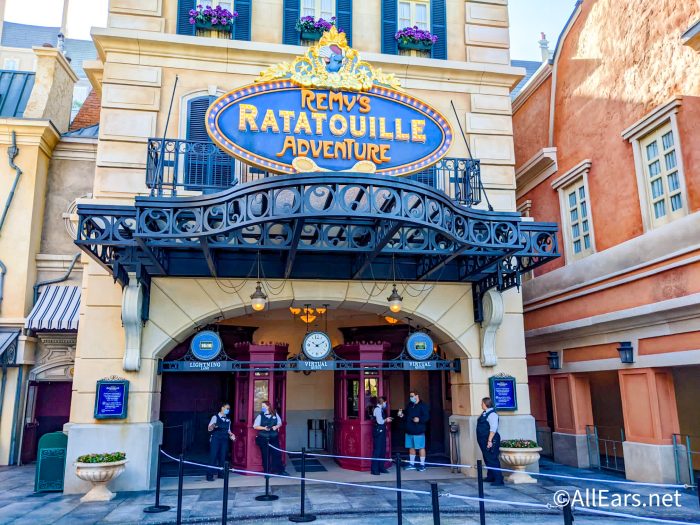 We're seeing the same price increases from the Halloween season during the week of Christmas. While some of these prices increase by a few dollars, some of them stayed the same. Here are the increased holiday prices for the Individual Attraction Selection rides. 
Remy's Ratatouille Adventure:  $11
Rise of the Resistance: $15
Seven Dwarfs Mine Train: $12
Flight of Passage: $14
Most of these surge prices are a $2 difference, except for Flight of Passage, which is $3 more, and Rise of the Resistance which stayed the same.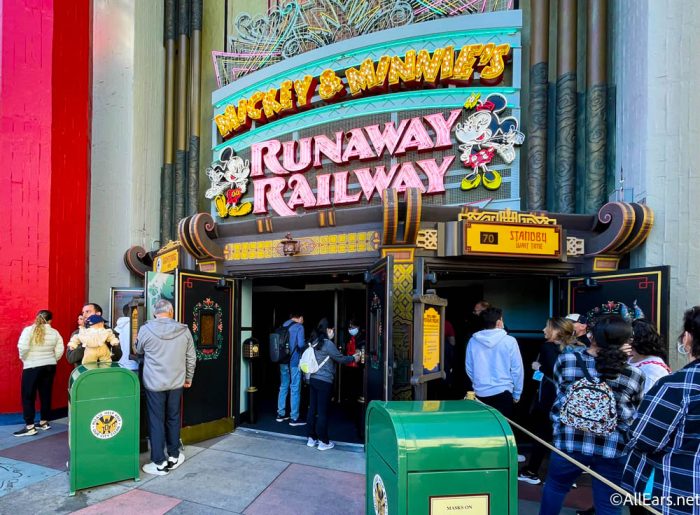 Notably, a few rides that are typically available as paid options are currently available instead through Genie+ for the holiday season. These include Frozen Ever After, Mickey and Minnie's Runaway Railway, Space Mountain, and Expedition Everest. These will all be available with Genie+ through January 3rd, 2022.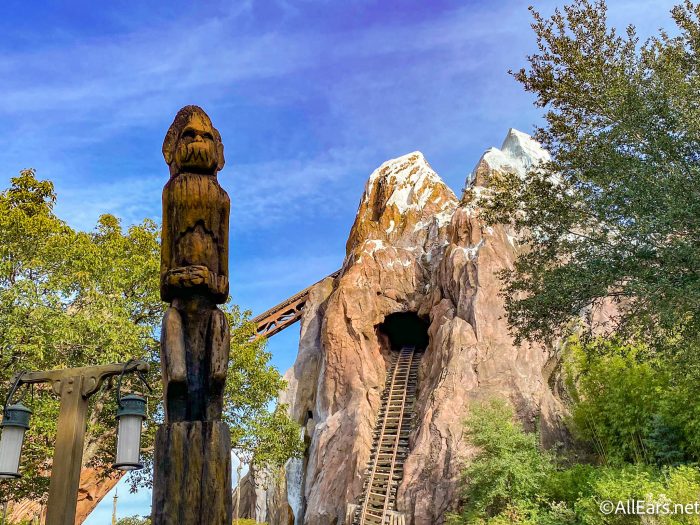 We're always staying up to date on all the latest Disney news, so stay tuned to AllEars for more!
Click here to subscribe
What do you think of the Individual Attraction Selection holiday price surges? Let us know in the comments!