A trip to Disney World has always come at a pretty hefty price once you add up the cost of travel, hotel, dining, park tickets, and souvenirs.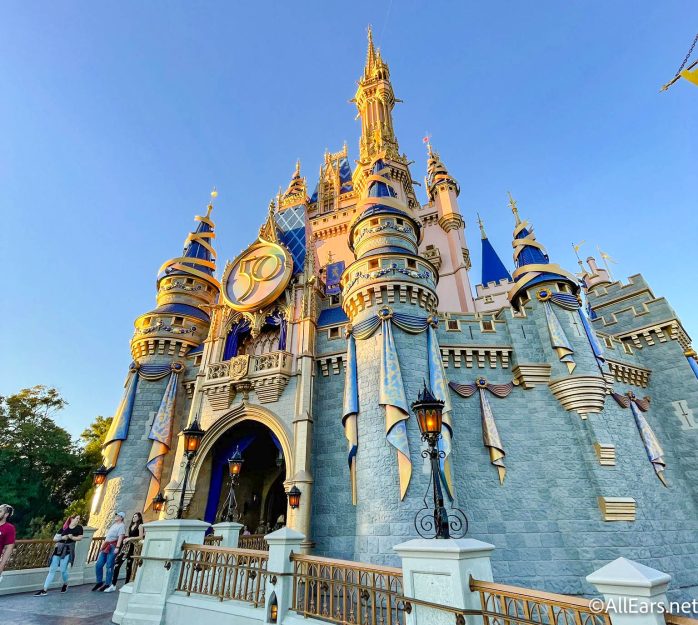 But over the past year, we've been noticing price increases across restaurants, merchandise, and more in Disney World, causing many guests to wonder if a trip to the "Most Magical Place on Earth" is even affordable anymore. And as we roll into 2022, there are a few more costs that could be on the rise as inflation continues.
Here's How Will Inflation Could Impact Your 2022 Disney World Vacation.
Airfare
If you're not driving to Disney World for your trip, you're probably flying, and it's no secret that air travel has become pricier as the world recovers from the COVID-19 global pandemic.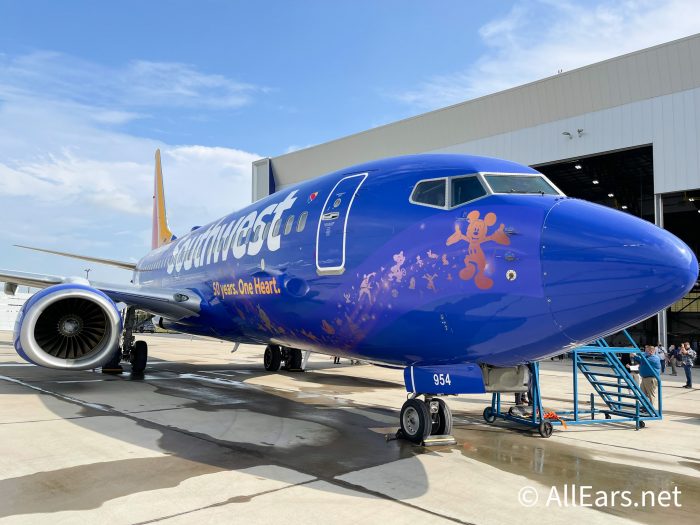 A little under a year ago, the cost of airfare had increased 9% for domestic travel and 17% for international travel and it has only continued to go up. Plus, while travel demand has been returning to pre-pandemic levels, COVID-19 cases among flight crews and poor weather conditions have had significant impacts on flights during some of the busiest times in 2021 and early 2022.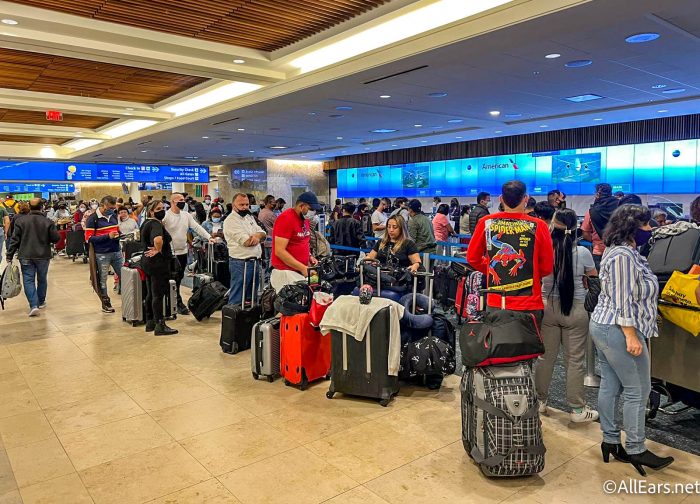 But flight cancellations and delays won't mean that you'll be paying less for the inconvenience. Cowen Senior Research Analyst Helane Becker recently spoke with Yahoo! Finance and shared that experts are anticipating that both "inflationary pressure on fuel cost and labor cost" will lead to "higher ticket prices as we get into the meat of 2022."
Car Rentals
Car rentals are another way that your Disney World trip will likely cost more before you even arrive in the parks. Many guests opt to rent a car for added convenience and flexibility, but rental car prices have been at an all-time high over the past year due to the COVID-19 global pandemic.
Back in 2020, rental car companies reportedly sold off upwards of 30 to 40% of their fleet of inventory to cover costs to make up for costs, and as travel demand has increased, the shortage of cars has caused prices to rise.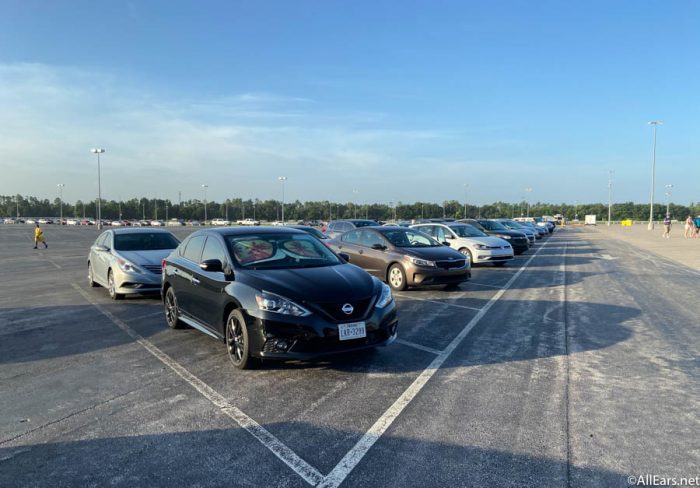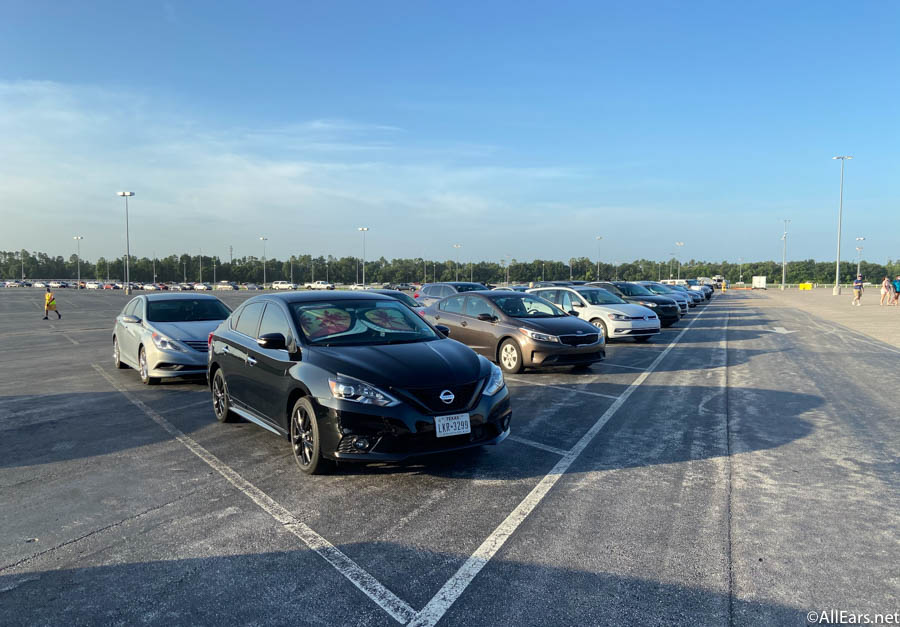 This trend could take a turn leading prices to normalize soon, it's just hard to say. According to Forbes, some experts are predicting that car rental prices will go back down as people return to their normal travel season patterns. But there's no way to predict when this could happen, as the COVID-19 situation continues to be everchanging.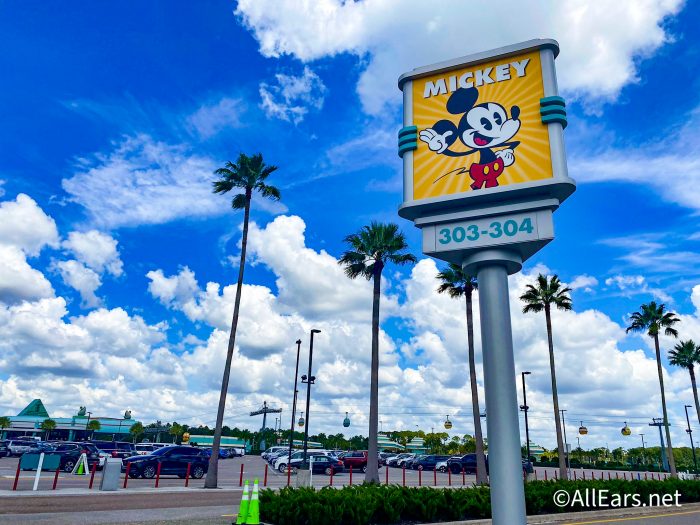 This is an added cost that you're going to want to keep in mind when planning your 2022 Disney World trip, especially now that Disney's Magical Express has been discontinued leaving guests to find their own transportation between the Orlando International Airport and their hotel.
Hotels
In 2021, hotels also saw an increase in pricing, and experts are predicting more of a rise in 2022. How much, exactly? Well, according to the Global Business Travel Forecast published by CWT and the Global Business Travel Association, "hotel rates in 2022 are expected to increase 13% globally year over year" due to growing demand post-pandemic, capacity constraints, sustainability targets, and increasing labor and fuel costs.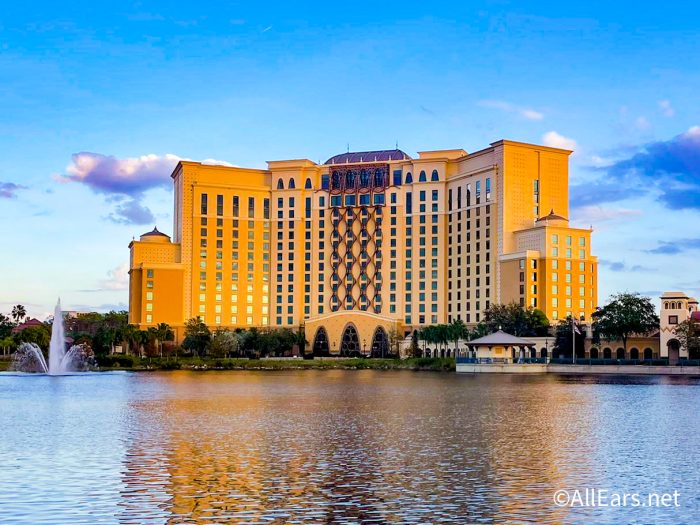 The post-pandemic demand can already be seen in Disney World, as finding an open hotel room in Disney World has become a challenge during the busiest times of the year (and even not during busy times).
And while Disney has not shared an update on what capacity numbers hotels are currently functioning at, many of the amenities remain unavailable or modified. So even if Disney hotel prices don't go up by much, you're getting less bang out of your buck.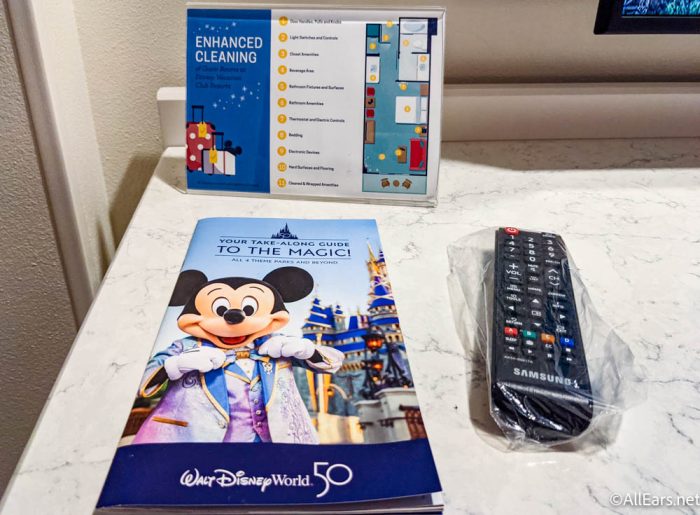 These rising hotel prices are also something to keep in mind even if you're thinking about staying off-site for your next trip, as they will likely also be impacted.
Dining
In late 2021, we started seeing quite a few global food companies report that they were facing supply shortages. And with less product but continual demand, the price of these foods has gone up.
For example, global supply shortages of chicken tenders, noodles, meat, and even ketchup have been identified, and even the CEO of Coca-Cola is predicting that there will be sporadic shortages of Coke products into 2022.
While we have seen a lot of menu prices increase across the park and resort restaurants over the past year, none of the increases have been confirmed to be related to food shortages by Disney. But that's not to say that costs won't be impacted in the future.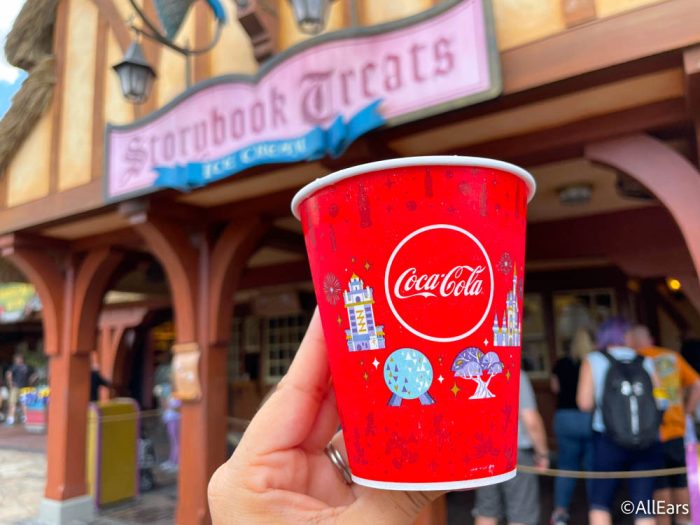 This is also something to keep in mind as we look toward the eventual return of the Disney Dining Plan, as supply shortages and rising food costs could cause the Dining Plan to come back with some hefty price increases.
Park Tickets
So your food could be a bit pricier during your vacation due to inflation, but what about your actual park tickets? No actual price increases have been announced just yet, but Disney has reclassified some 2022 dates into the highest ticket tier. This means that you'll be paying more than you did in 2021 when you visit on these select dates.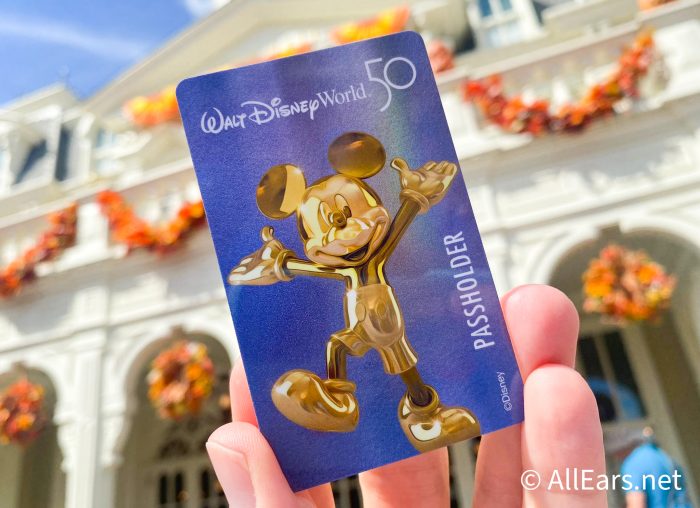 Additionally, Disney has traditionally outpaced inflation when it comes to ticket pricing according to CNBC. So the cost of your park ticket right now still isn't necessarily in line with the current inflation rate.
Potentially Fewer Cast Members
There are a few other ways that inflation could impact your 2022 Disney World vacation, and it doesn't directly involve more cash coming out of your pocket. Recent labor cost inflation due to labor shortages means that Disney now has to pay their Cast Members more money even though capacity levels and operations haven't returned to "normal" just yet. And it seems that Disney is looking at ways to cut some of these costs.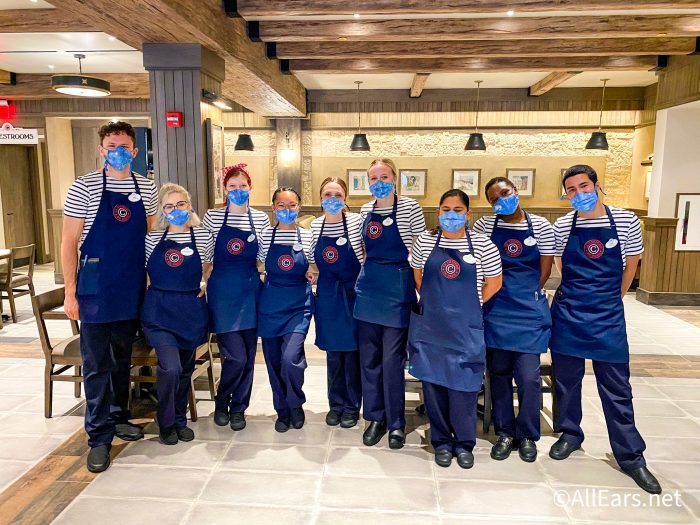 Back in November 2021, the Walt Disney Company hosted their Quarter 4 Earnings Call. They were asked about how they were planning to mitigate inflation, and Disney Chief Financial Officer Christine McCarthy shared that they are already "producing technology to [reduce] some of the operating cost."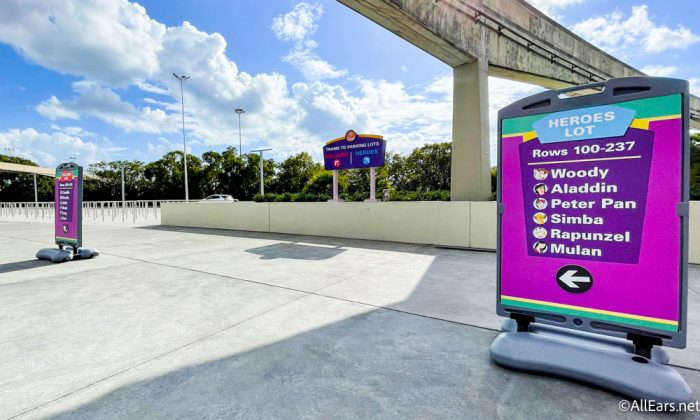 It's not clear exactly what this means, but we can see some of the Cast Member impacts in things like the reduction of daily housekeeping in the hotels and the delayed return of parking trams at the parks.
Less Visible Changes
It's not just operational changes that Disney is looking at to cut costs. McCarthy also shared in the Q4 Earnings Call that "There are lots of things that are worth talking about. We can adjust suppliers. We can substitute products. We can cut portion size…We can look at pricing where necessary. We aren't going to go just straight across and increase prices."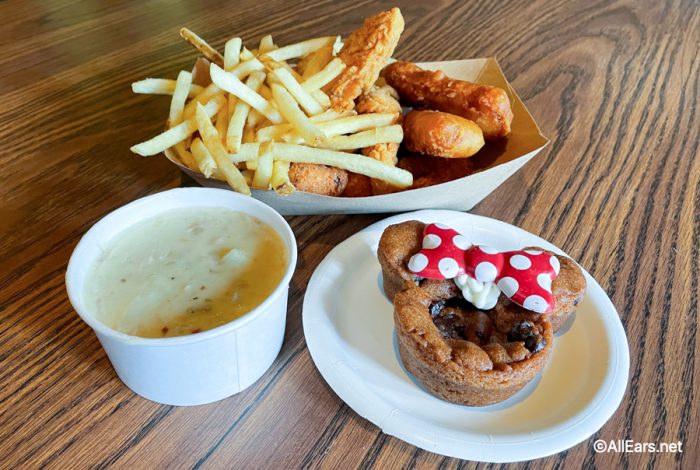 So while your actual bill may not be higher in 2022 compared to 2021, the size of your meal and what food brands are being used in your meal may look very different. For now, Disney has not shared that any of these cost-cutting methods have been implemented throughout the parks, but it's something to keep an eye out for as we head into the new year.
Of course, we'll be sharing all of our best budgeting tips and ways to save on your next Disney World vacation so that you can still plan your Disney getaway. And, you can learn more about all the changes coming to the parks and resorts in 2022 in our video below!
And stay tuned to AllEars for more Disney vacation planning tips, tricks, and updates!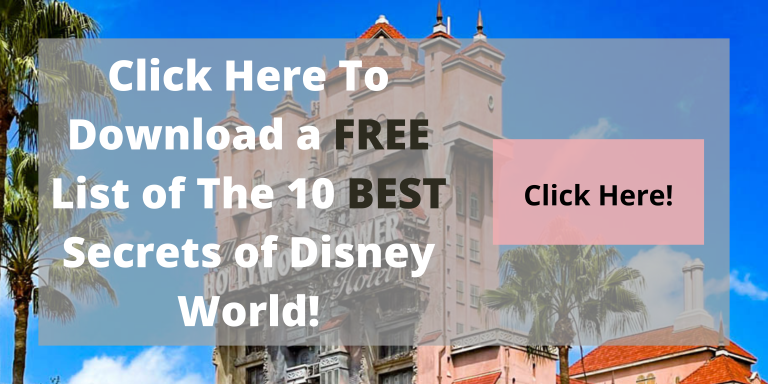 Are you planning a 2022 Disney World vacation? Let us know in the comments!