Travel's looking up as more guests are ready to head to their favorite destinations.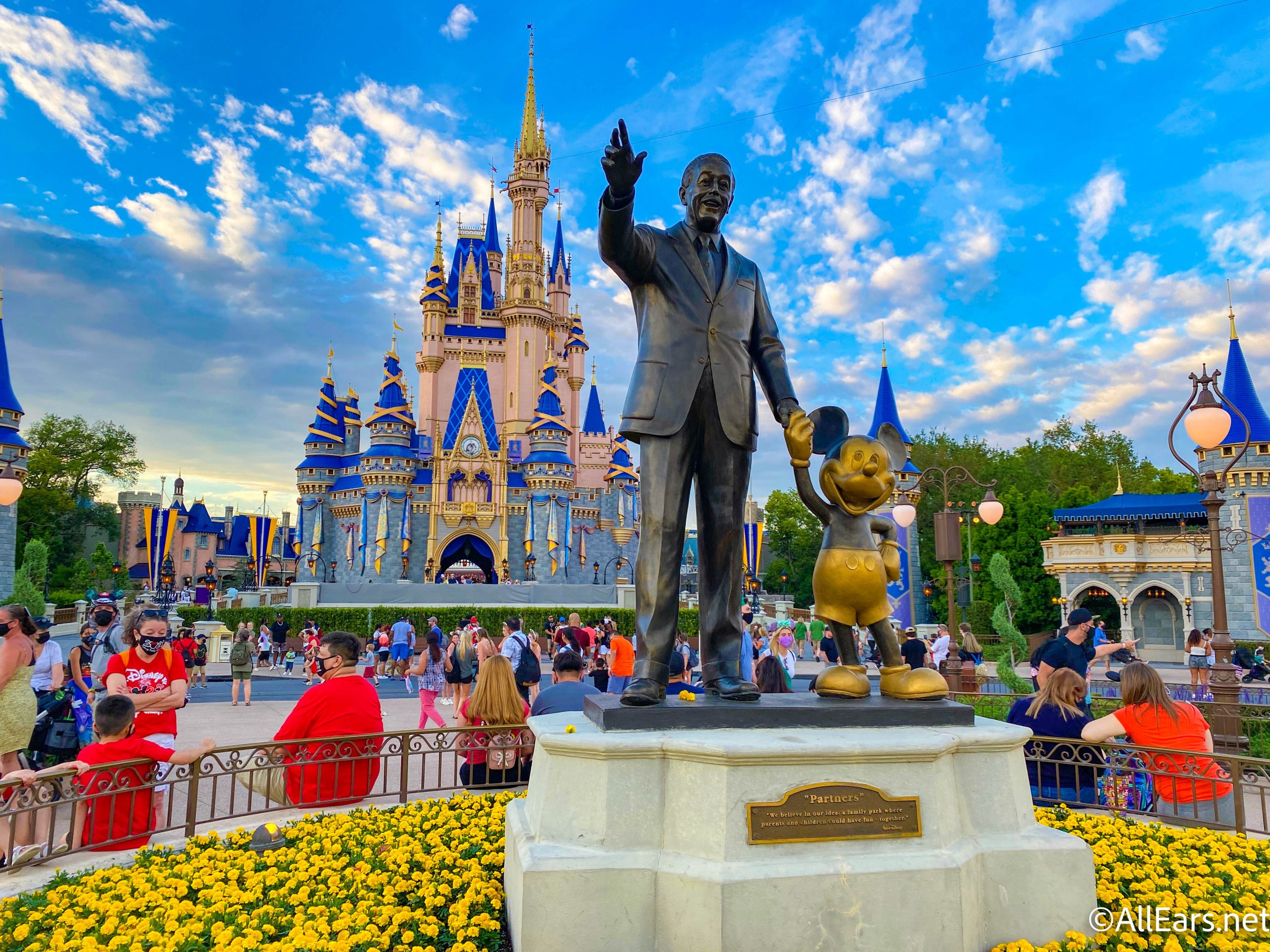 We've been giving you tips and tricks on how to score cheap flights. But, you're going to want to know about one major factor that could really affect your upcoming trips!
Click Orlando News has reported that your rental car might cost more than your actual plane ticket or hotel bookings. When the pandemic first started affecting the travel industry, major car rental companies sold off 30% to 40% of their fleets, equating to hundreds of thousands of cars. But now, the availability of vaccinations has given a boost to the travel industry again.
Jonathan Weinberg, CEO of AutoSlash, explained that the selling of so many cars has now affected the prices of rental cars. As reported by Click Orlando, he said, "If you rewind back to March of 2020 when COVID first started, travel kind of dropped off a cliff. The rental car companies found that their demand was down 90% and they kind of shifted into survival mode. They did what they had to do to kind of keep their business running, which was sell off as many cars as they could."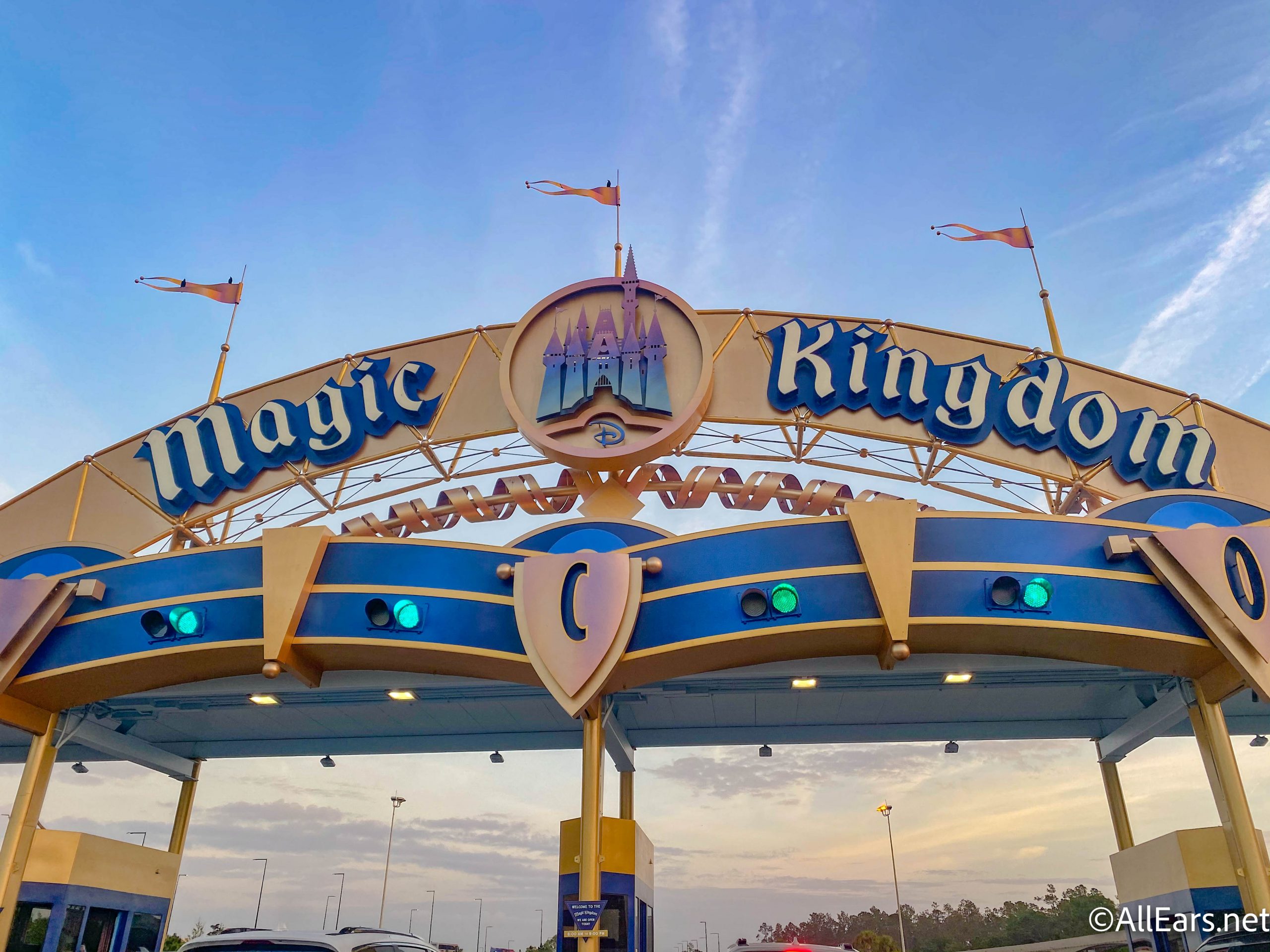 More tourists have been returning to Florida for vacation, with spring breakers brining a huge demand for the limited amount of rental cars, causing the companies to sell out at major airports. The cars saw a huge price increase with rates of around $300 a day.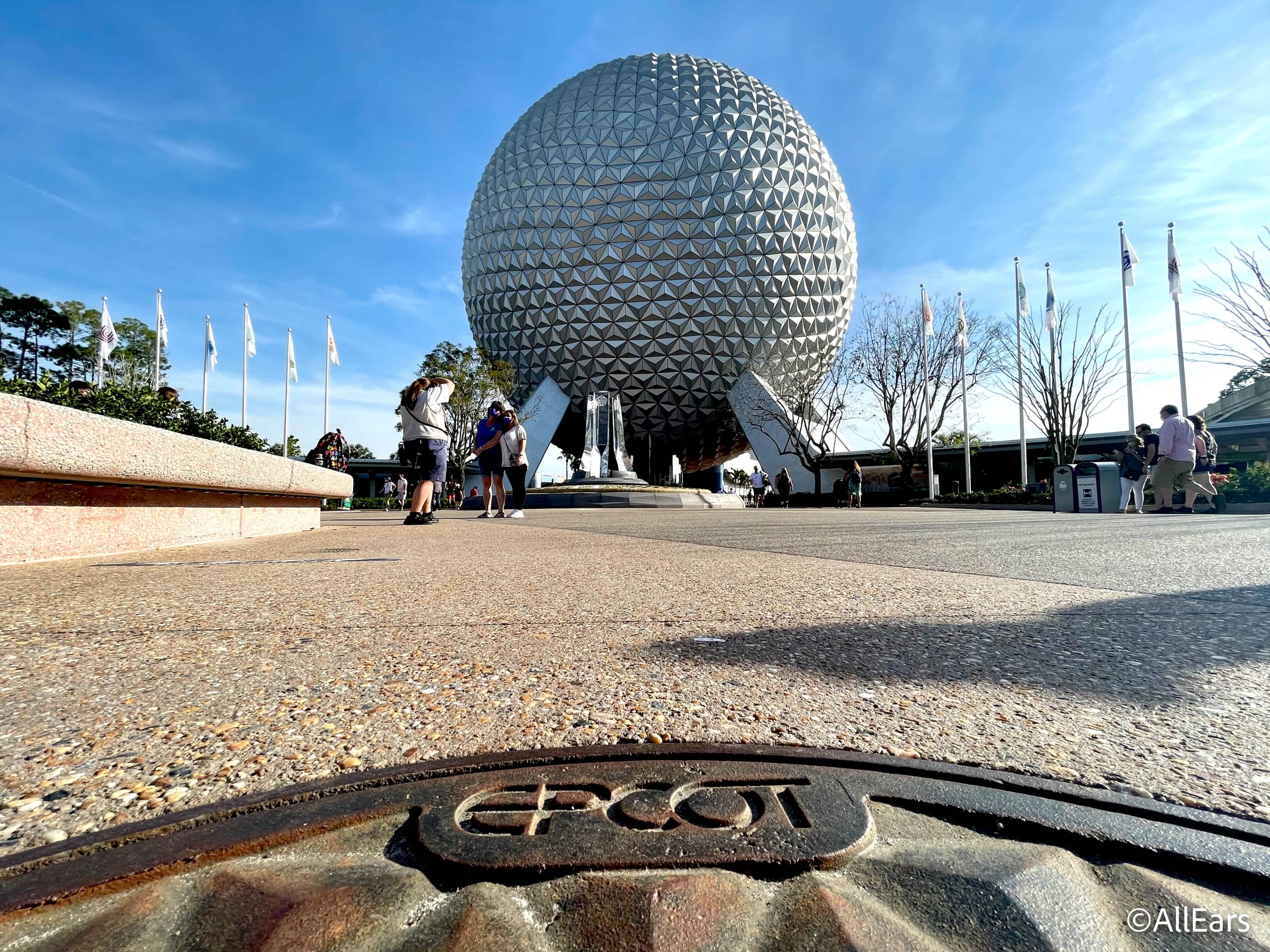 Weinberg went on to state to Click Orlando that, "The rental car companies just simply didn't expect the demand to return that quickly and they were caught off guard by it. They didn't have anywhere near enough cars to meet that demand for all the people flying in. You could get air fare for $50 bucks each way but the rental car was going to cost you 10 times that much."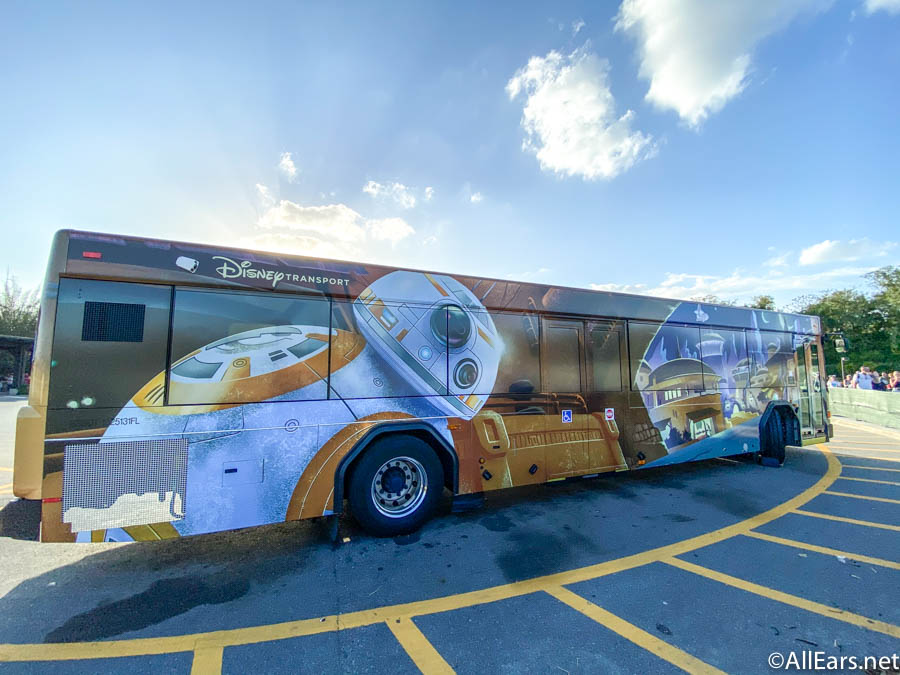 In fact, the demand is so high, that you may want to reconsider booking those plane tickets and hotels first if you need a rental car. Or, you may want to instead opt to use both Universal and Disney World's transportation options.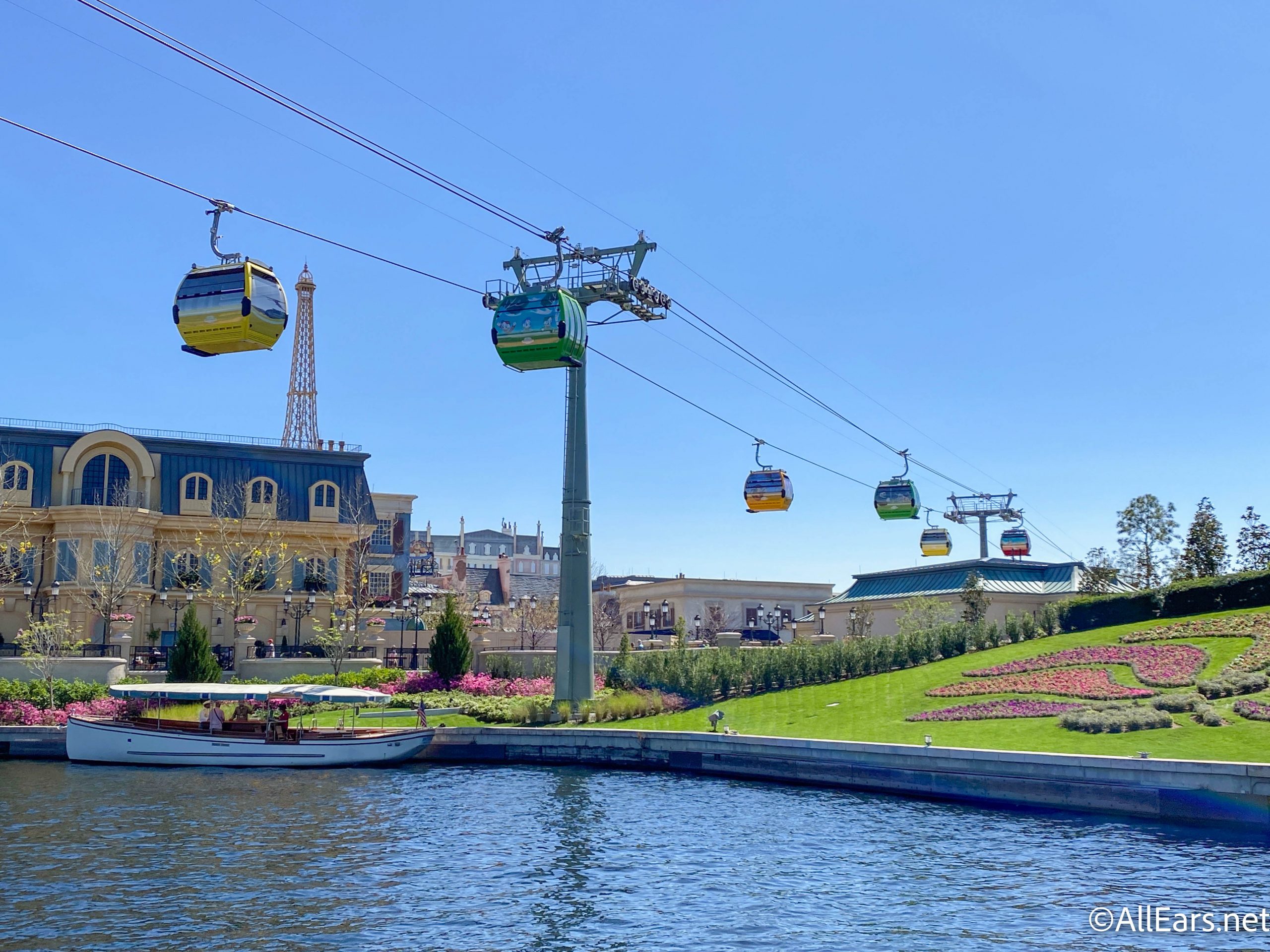 Still, there are a few ways to score cheaper rental car fares. According to Weinberg, "One of the ways is to extend the rental. In other words, if you need to rent for three days we might extend our return date to four, five or six days until we start finding availability. The great news with that is you can rent for six days and return it after three days and the rental car company will usually credit you back for the unused days."
No matter what you choose, you'll want to start booking ASAP if you plan on using a rental car over the coming months.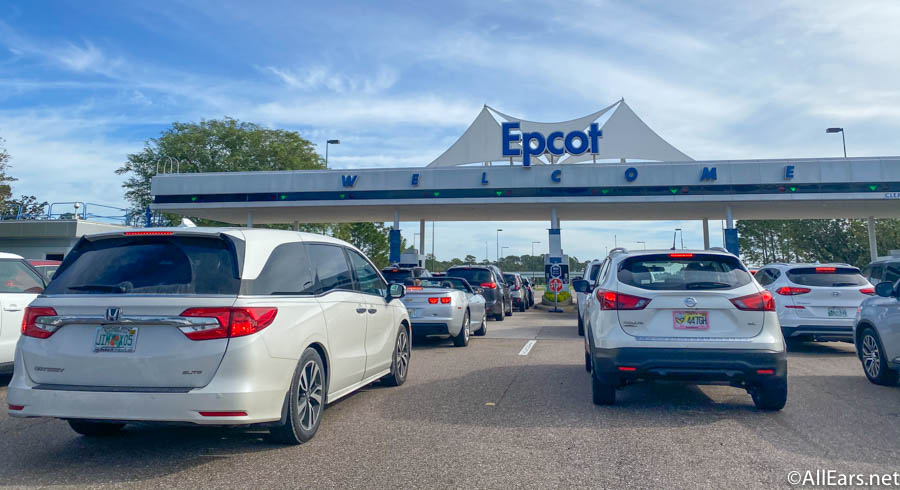 And, if you're looking for more Disney tips and tricks, we'll be sure to update you on everything you need to know! Stay tuned with All Ears for more Disney news!
Are you planning your summer vacation in the theme parks? Let us know in the comments below!