After a year of the travel industry experiencing major downfalls during the global health crisis, things are finally started to look up for airlines.
Now that the CDC has stated that fully vaccinated people may resume travel, more passengers have continued to return back to airports. Additional flights have been added to various airline companies, as more people begin flying again.
According to the Orlando Business Journal, now there will be almost 30 destinations returning or starting for the first time this summer that connect Central Florida to locations around the world.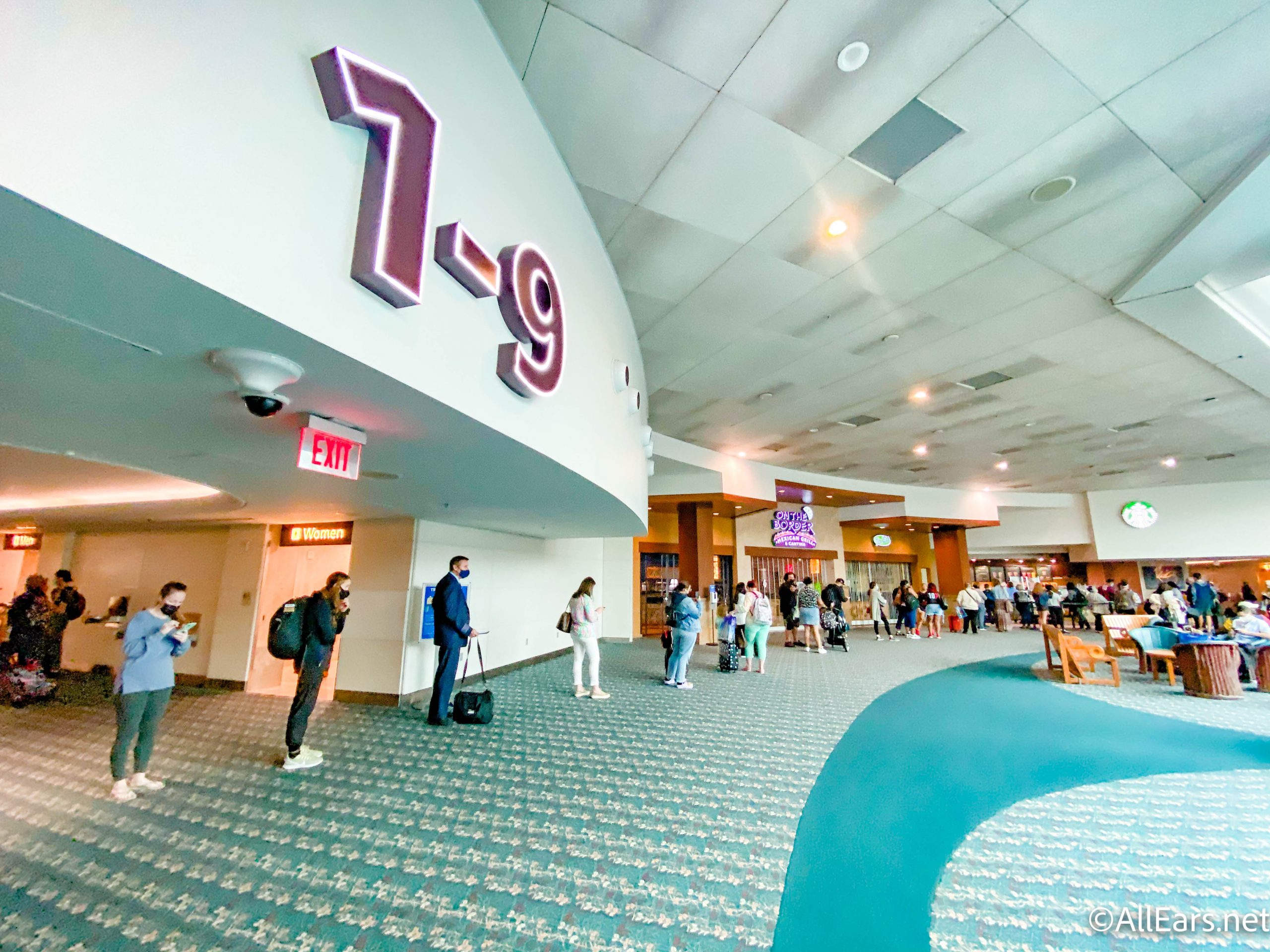 Airlines like Aer Lingus, American Airlines, Frontier Airlines, Emirates and more will bring more flights back to the Orlando International Airport during one of the busiest travel seasons of the year. These flights will have varying availability, ranging from seasonal, once a week, or multiple times throughout the week.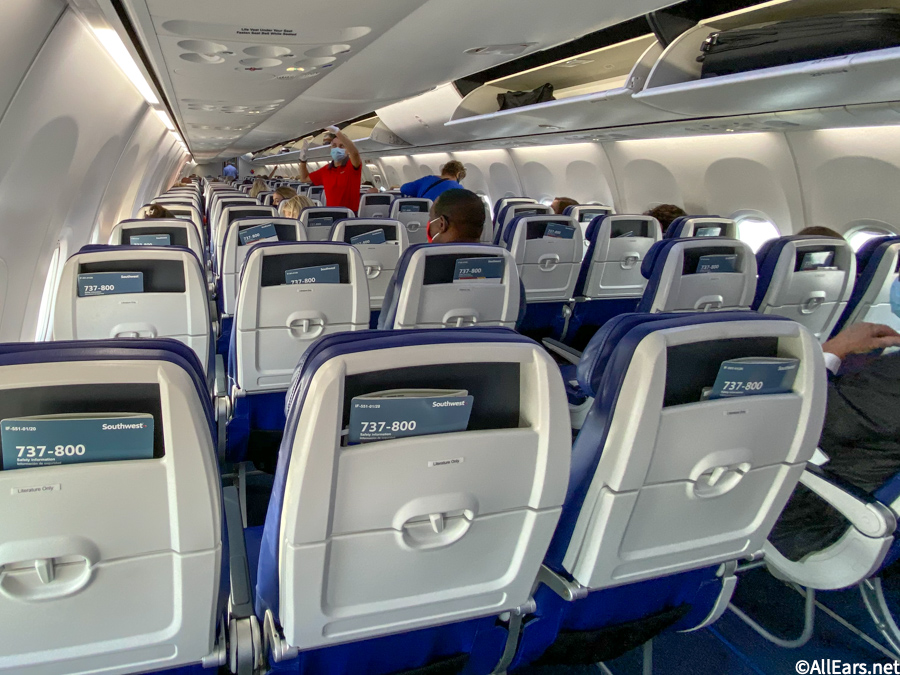 According to the Orlando Business Journal, the airport newsletter stated, "Airlines at MCO currently have service to 89 domestic and 12 international destinations. Airlines continue to see the value of the Orlando market and have increased their route offerings accordingly. International travel restrictions due to Covid-19 remain as the main reason international service resumption has been limited."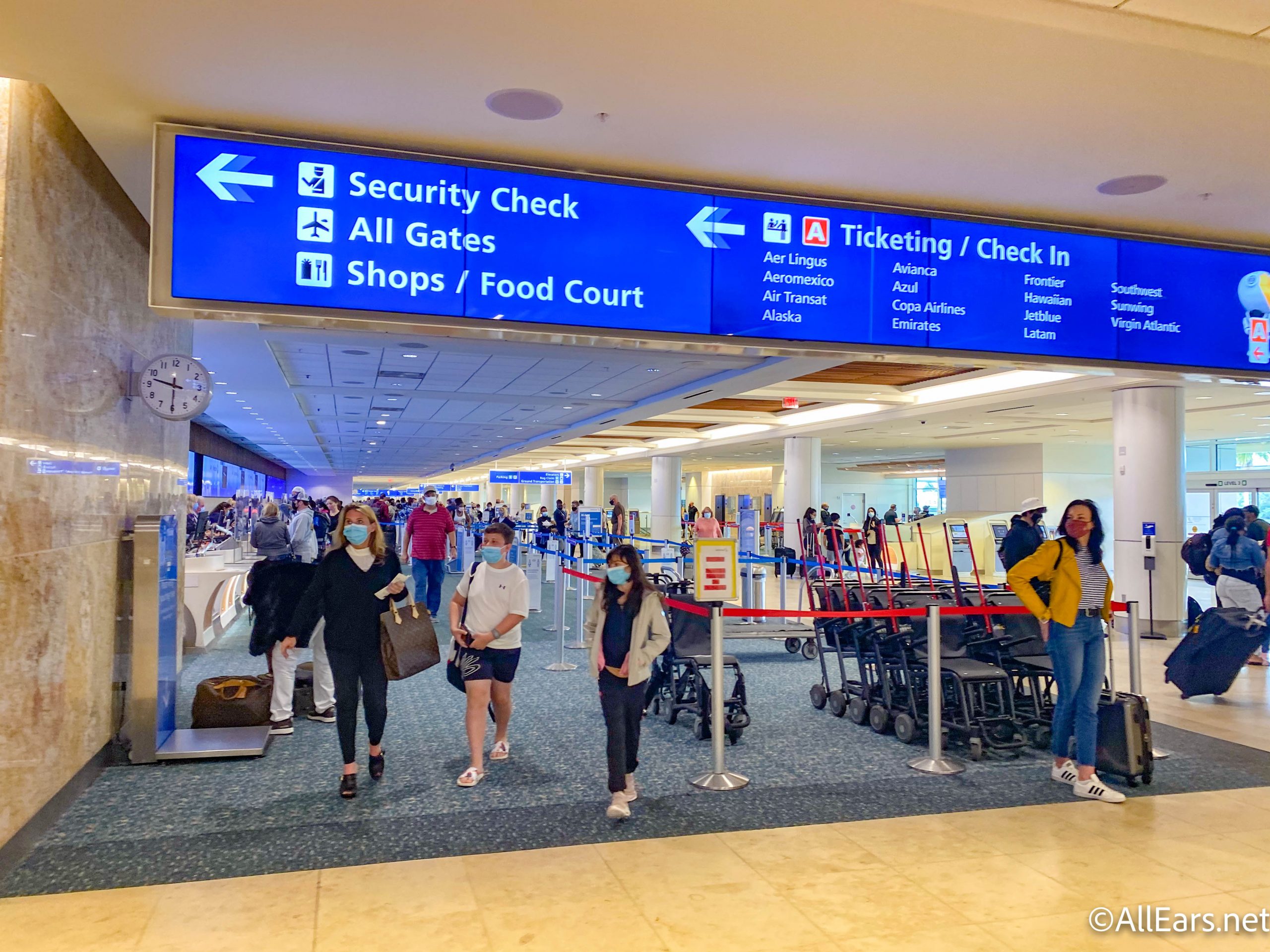 Here is the full list of flights you'll be able to find this summer, as listed by the Orlando Business Journal:
Aer Lingus
New nonstop service from Manchester, U.K., starting July 29th
American Airlines
Year-round daily flights to Austin starting May 6th
Summer seasonal Saturday-only flights from Birmingham, Alabama; Dayton, Ohio; Indianapolis, Indiana; Memphis, Tennessee; Nashville, Tennessee; Pittsburgh, Pennsylvania; and Raleigh-Durham, North Carolina. Flights start June 5th
Frontier Airlines
Nonstop flights to Rochester, New York, starting May 20th; San Jose, Costa Rica, starting July 1st; and St. Maarten, starting July 10th
Hawaiian Airlines
Flights to Honolulu from June 1st to August 10th
Silver Airways
Flights from Charleston and Columbia, South Carolina, starting in November and December, respectively.
Southwest AIrlines
Saturday flight to Houston starting April 17th
Spirit Airlines
New daily routes to Louisville, Kentucky, starting May 27th, St. Louis starting May 27th, and Milwaukee starting June 24th
Sun Country
Starting September 2nd, two new flights to Indianapolis and Hartford, Connecticut.
Viva Air
Three weekly flights to Medellin, Colombia, starting on June 10th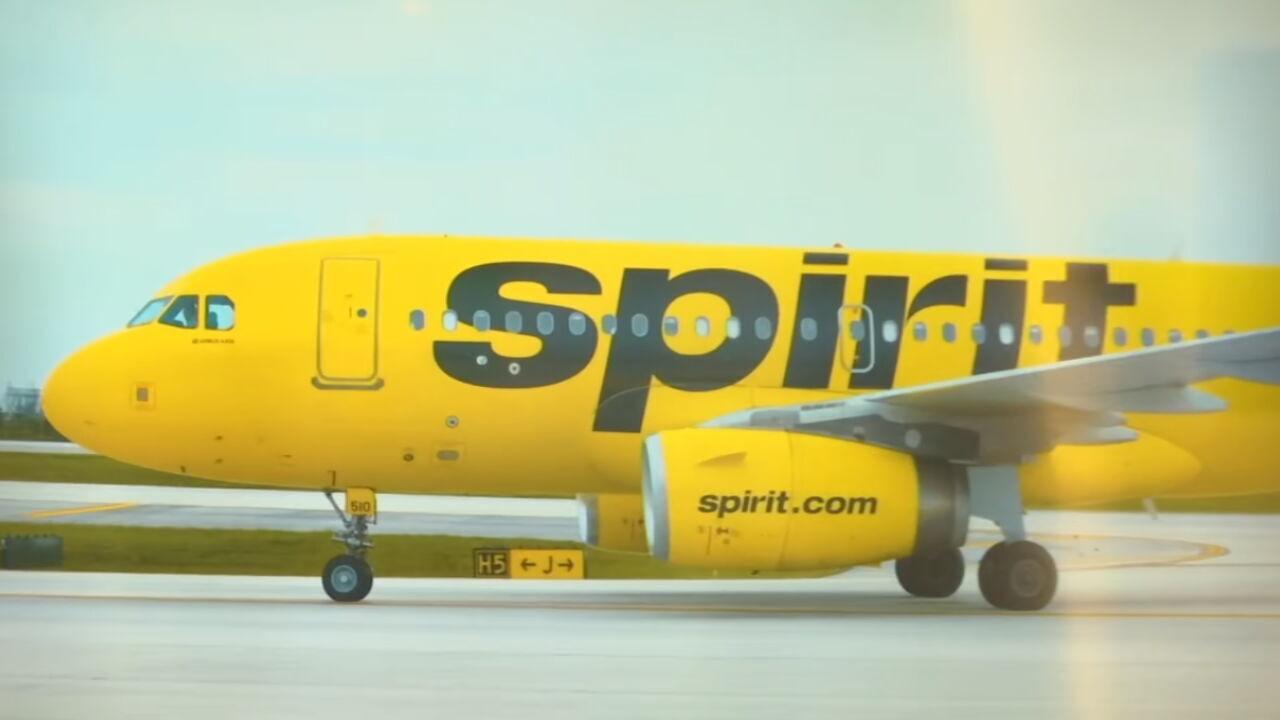 Three international carrier will also resume flights as travel restrictions are lifted and government approval is given:
Emirates
Flights will resume to Dubai on June 2nd
Lufthansa
Flights will restart to Frankfurt, Germany, on June 2nd
Virgin Atlantic
The airline will fly to Belfast, Glasgow, London, and Manchester in June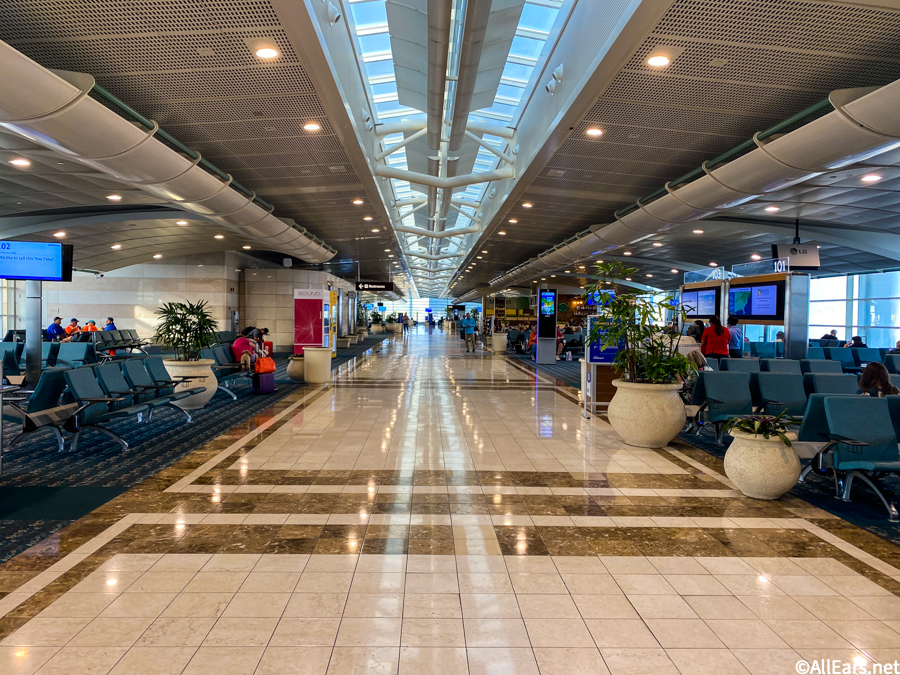 Despite the fact that so many airlines are reinstating flights, it will take a while before the airline industry recovers from the past year. As reported by the Orlando Business Journal, John Grant, a senior analyst with the London-based aviation data firm OAG, said, "Not before 2023-24 at a global level. Some countries will get there quicker than others; seasonality also can be a key factor in some markets."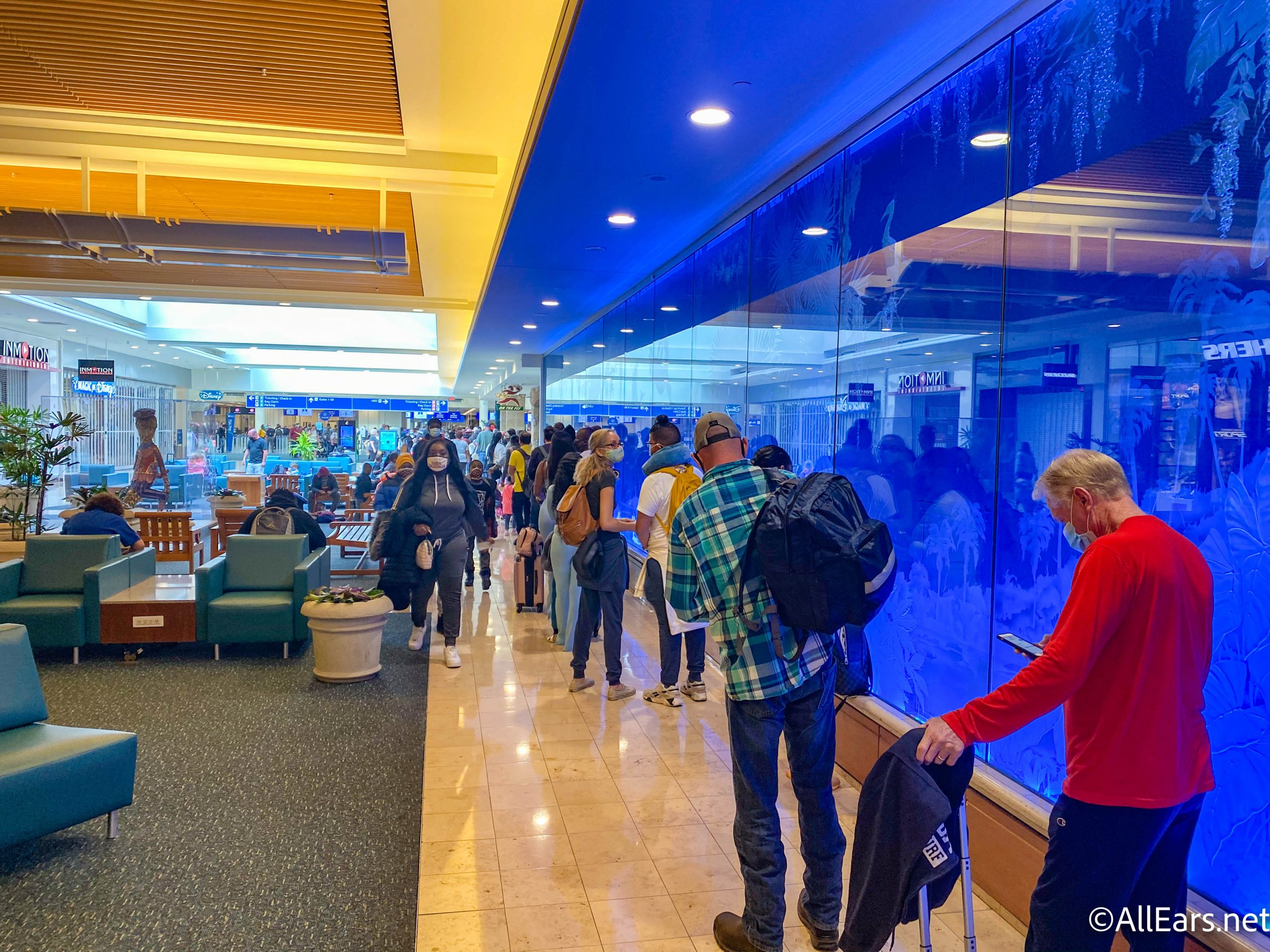 We'll be sure to keep you updated on everything you need to know before you travel next! Stay tuned with All Ears for the latest news!
Do you have travel plans this summer? Let us know in the comments below!