Walt Disney World will begin welcoming guests back on June 22 when Disney Vacation Club and Fort Wilderness Cabins are scheduled to reopen. Though Parks won't reopen until July 11 (Magic Kingdom and Animal Kingdom) and July 15 (EPCOT and Hollywood Studios), some guests are planning Resort stays later this month. And now Disney has revealed cleaning protocols put in place to help keep guests safe and healthy.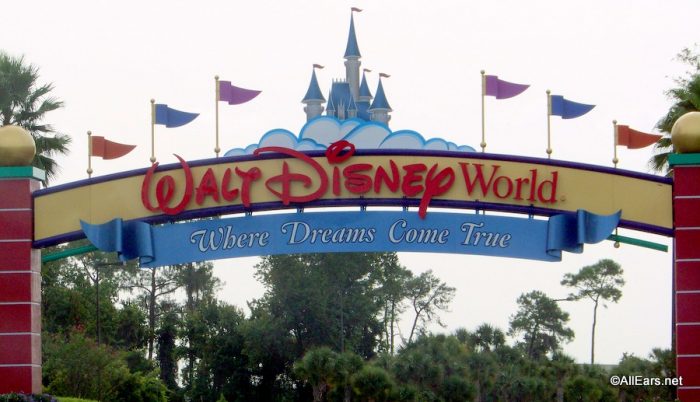 The news comes as guests with Resort reservations up to June 21 are now able to modify their plans either online or by calling Disney reservations. Here's what Disney says about the World's "enhanced" Resort cleaning protocols.
Common Areas
Disney states that "common areas will receive enhanced cleaning." These areas include elevators, restrooms, handles, benches, tables, and handrails.
Click here for details on
which Resorts will reopen on June 22

.
Resort Rooms
Resort rooms serviced by 'mousekeeping' will also see enhanced cleaning. Before a new guest arrives, special attention will be paid to high-touch areas (remotes and handles) and floors, which Disney says will be "steam cleaned and vacuumed between guests."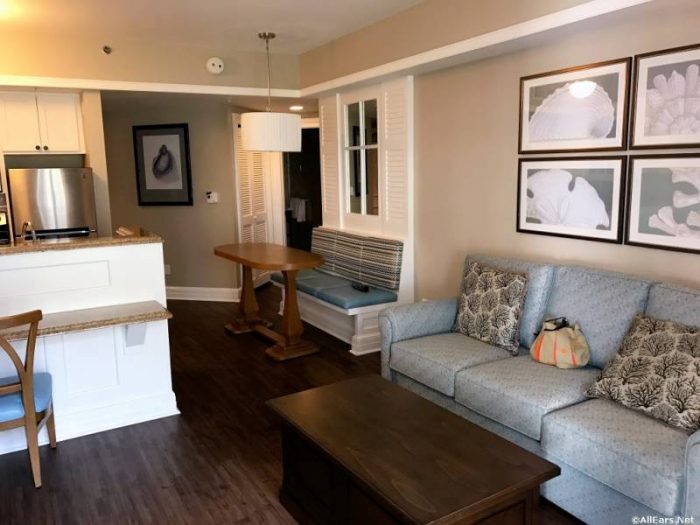 Further, "housekeeping tools will be cleaned between rooms" to reduce the risk of cross-contamination. Likewise, "single-use packaging" will be used to protect extra linens and towels, glassware, and "additional items that have been cleaned." Pillows will be "double-cased."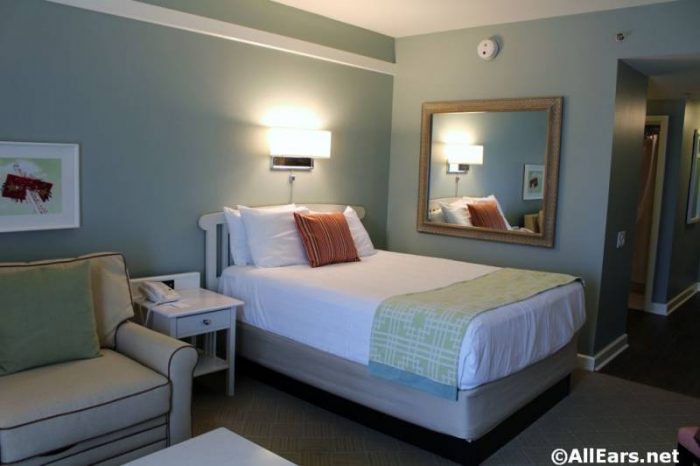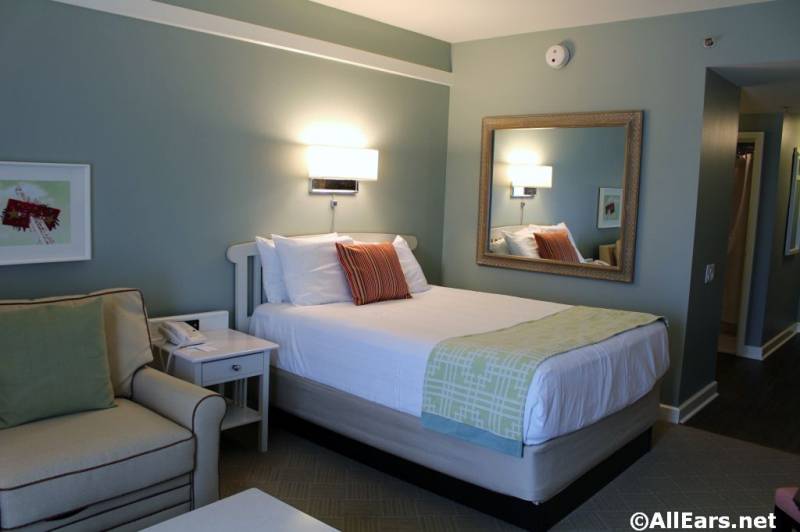 During your stay, "light cleaning service" will be happening every other day. This includes removing trash, collecting used towels, replenishing with new towels, replenishing amenities in the room and bathroom, wiping and cleaning of vanities and counters, and vacuuming as needed.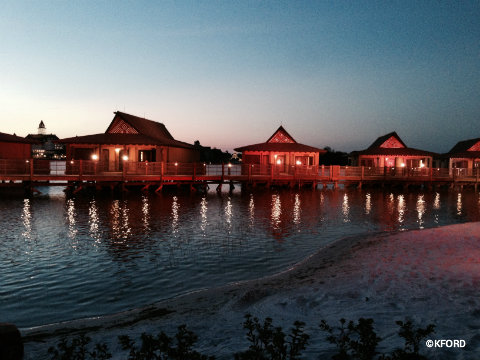 Disney notes that guests may decline every other day service and adds that if guests have more than one room on their reservations, declined cleaning will apply to all rooms on the reservation.
Disney Vacation Club Stays
Disney Vacation Club members using their membership for their Resort stays will receive cleaning service on the fourth and eighth days of their stays. They may decline this service.
Will you be heading back to stay at a Disney World Resort this summer? Let us know what you think about enhanced cleaning by leaving a comment below.
Click here to
visit our Walt Disney World reopening page

, where we've gathered everything you need to know.