With Disney World preparing to reopen their theme parks on July 11th and 15th, and Disney Vacation Club Resorts, and Fort Wilderness Resort and Campground to reopen on June 22nd, guests have anxiously awaited word on what to expect upon reopening.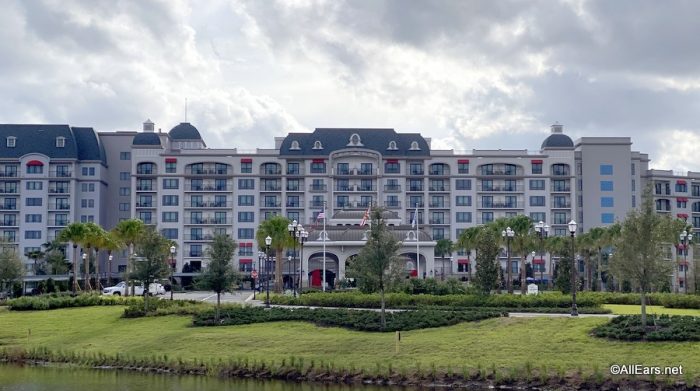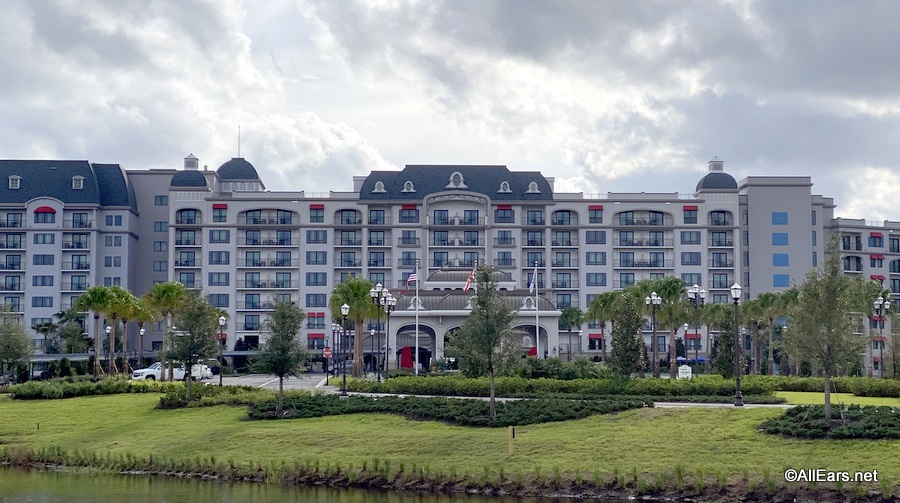 Now, Disney has released more information on the policies they will be implementing at the resort hotels that will be reopening on June 22nd.
Disney has now given new information on the health and safety precautions and policies that guests can expect when the DVC Resort hotels reopen prior to the theme parks, along with some of the new procedures that will be in place.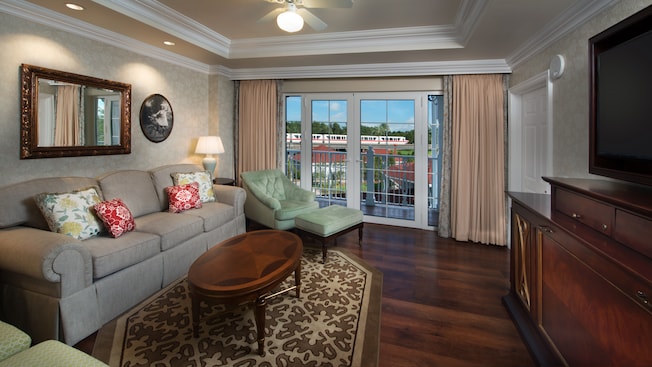 New Hotel Requirements
Reporter Scott Gustin directed readers to a recent update on Disney World's website, the Disney Resort hotels that reopen on June 22nd will be requiring several things for guests.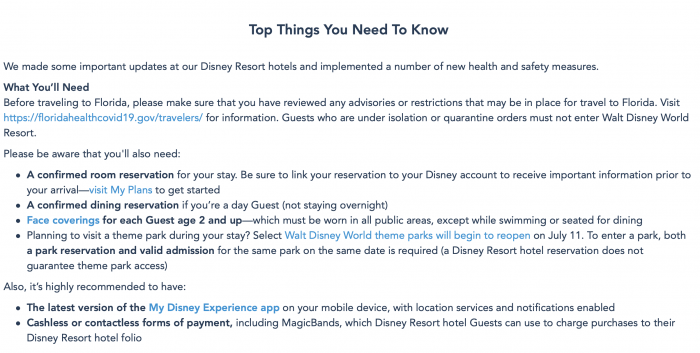 These include:
A confirmed room reservations
A confirmed dining reservation for day guests that will not be staying overnight
Face coverings for guests two and up — these will need to be worn in all public areas, except for when guests are swimming or seated at a dining table
When the parks begin to reopen on July 11th, you will need both a park reservation and valid theme park admission for the same park on the same date to enter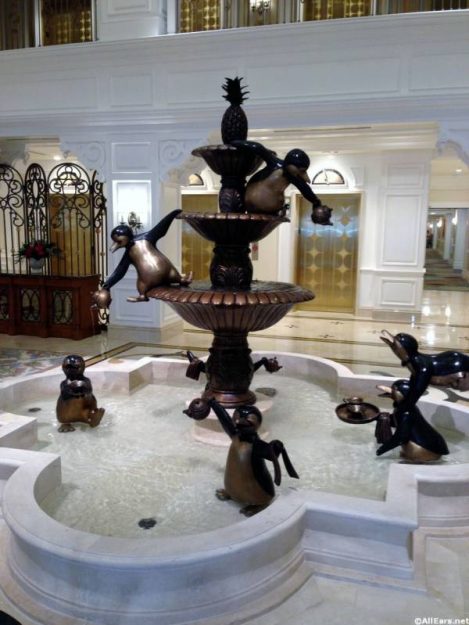 Along with these requirements, Disney is also recommending that guests download the My Disney Experience app, and use contactless forms of payment such as MagicBands.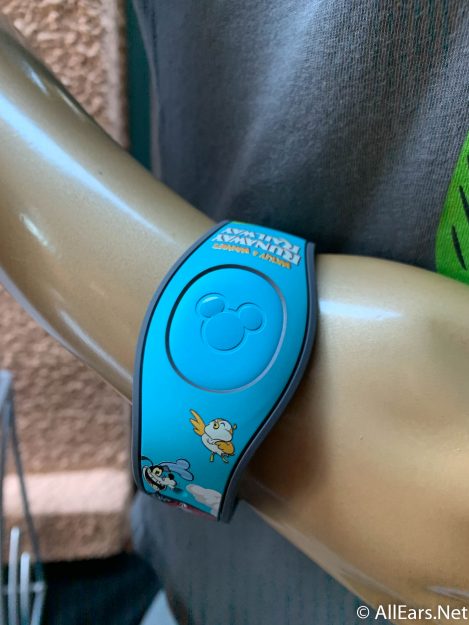 Additionally, guests may be subjected to a wellness screening, though Disney has not yet elaborated on what that may entail.

What Hotels Will Be Opening
Disney also has confirmed what hotels will be reopening on June 22nd. These include:
Bay Lake Tower at Disney's Contemporary Resort
Boulder Ridge Villas at Disney's Wilderness Lodge
Copper Creek Villas & Cabins at Disney's Wilderness Lodge
Disney's Animal Kingdom Villas – Kidani Village
Disney's Beach Club Villas
Disney's BoardWalk Villas
Disney's Old Key West Resort
Disney's Polynesian Villas & Bungalows
Disney's Riviera Resort
Disney's Saratoga Springs Resort
The Villas at Disney's Grand Floridian Resort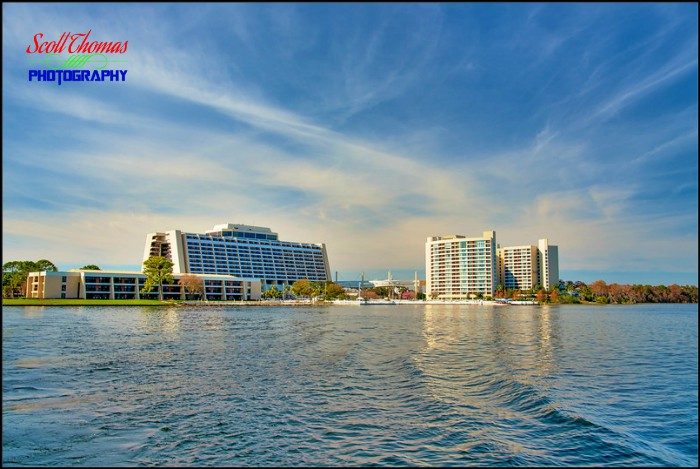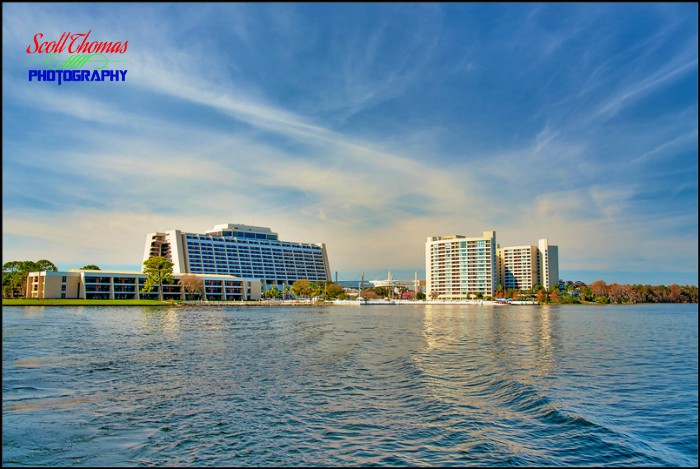 Virtual Chat
When select Resort hotels reopen on June 22nd, you'll be able to use their new Virtual Chat tool on the My Disney Experience app, which will give you the chance to chat with a Resort Cast Member for assistance during your stay.

Resort Services & Amenities
When the Disney World Resort hotels reopen, there will be modifications and limitations on what services and amenities will be active. For resort service changes, these include the following.

Additionally, Disney is encouraging virtual check-in using the My Disney Experience app, with automatic check out on your last scheduled day.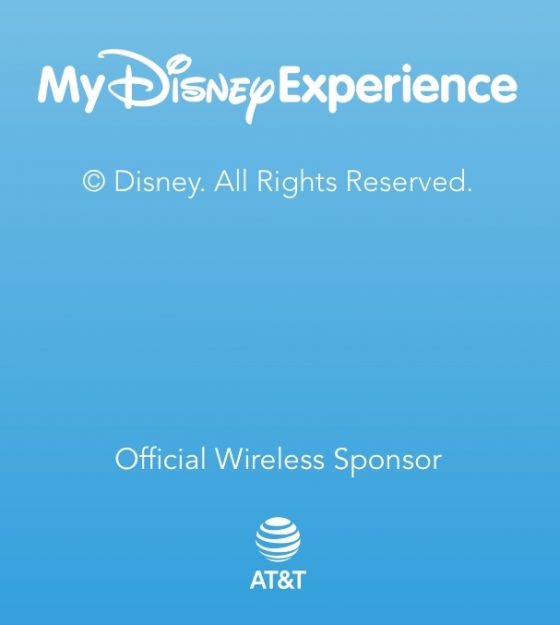 Disney World Resort hotels will also be operating with limited resort amenities. These include limited hours for pools, reduced recreational activities and fitness centers, and more. Notably, guests at Disney's Yacht and Beach Club Resorts will not be able to access Stormalong Bay during the initial reopening, and will instead be able to use the leisure pool at Disney's Beach Club Villas, or the Luna Park Pool and leisure pool at Disney's BoardWalk Villas.

Additionally, Electrical Water Pageant, Marina rentals, pin trading, arcades, character experiences, and more will be unavailable during the initial reopening period.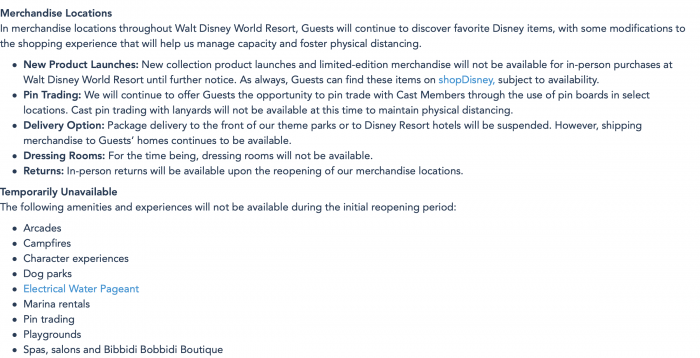 Housekeeping Services
When the Disney World Resort hotels reopen, they will be see enhanced cleaning, that will include steps such as, "housekeeping tools will be cleaned between rooms".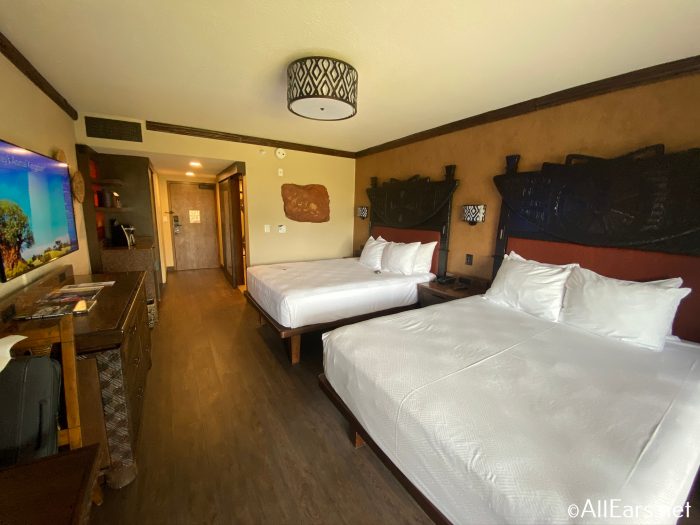 During your Disney World Resort hotel stay, "light cleaning service" will happen every other day instead of daily. The "light cleaning" will include removing trash, collecting used towels, replenishing with new towels, replenishing amenities in the room and bathroom, wiping and cleaning of vanities and counters, and vacuuming as needed.
Resort Dining
Disney World also revealed what dining would be available, along with new protocols that would be in place.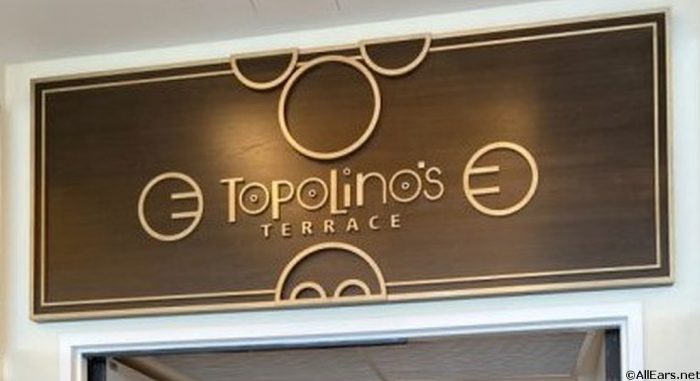 Transportation
Disney has also confirmed what transportation will be like starting on June 22nd. They have confirmed that complimentary transportation will be available to and from the parks when they reopen, with all transportation operating with spatial distancing being implemented.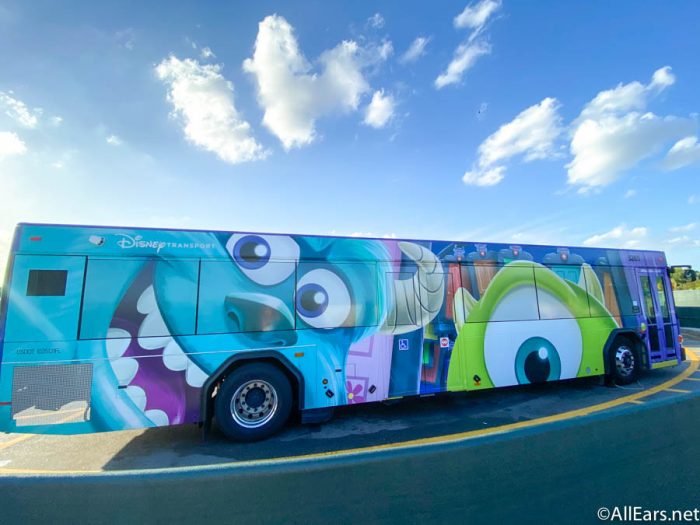 Additionally, the Minnie Van Service will not operate during the resorts' initial reopening. Valet parking will also not be available (with exceptions for guests with disabilities), with just self-parking in place. Parking fees will still be in place.
Disney's Magical Express service will also be operating, providing guests complimentary transportation both to and from Orlando International Airport.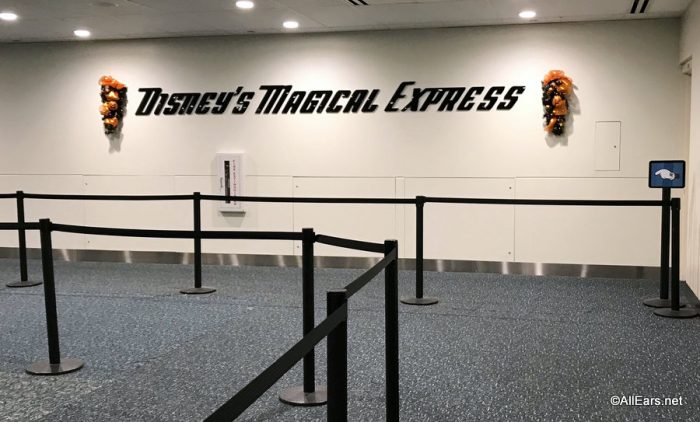 We will continue to update this post with more information, so keep checking back for updates!
Do you have a reservation to stay at Disney World prior to the parks reopening? Let us know in the comments below!