Disney World will be opening soon with some big changes that are coming to the parks and Disney World Resort hotels.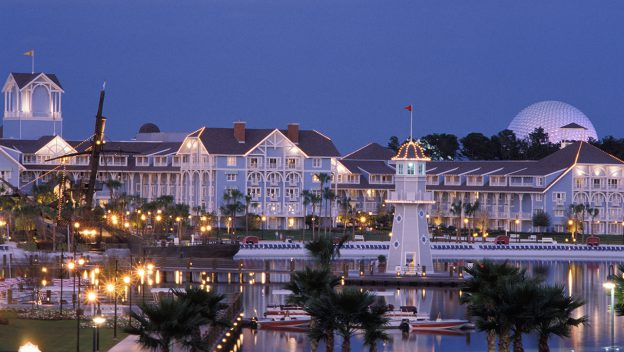 From transportation updates to an entirely new theme park reservation system, Disney World will be operating in a way none of us have ever seen before. And, the Disney Resorts will be making some modifications for both Cast Members and guests soon, too!
While there is no certain date for when the Disney World Resorts will be opening, Disney Vacation Club properties and Disney's Fort Wilderness Resort and Campground will be reopening on June 22nd.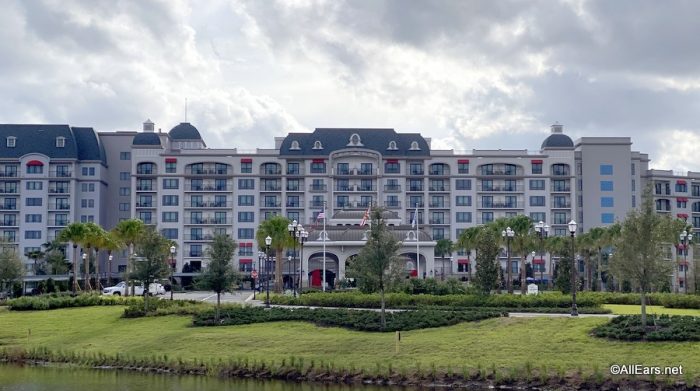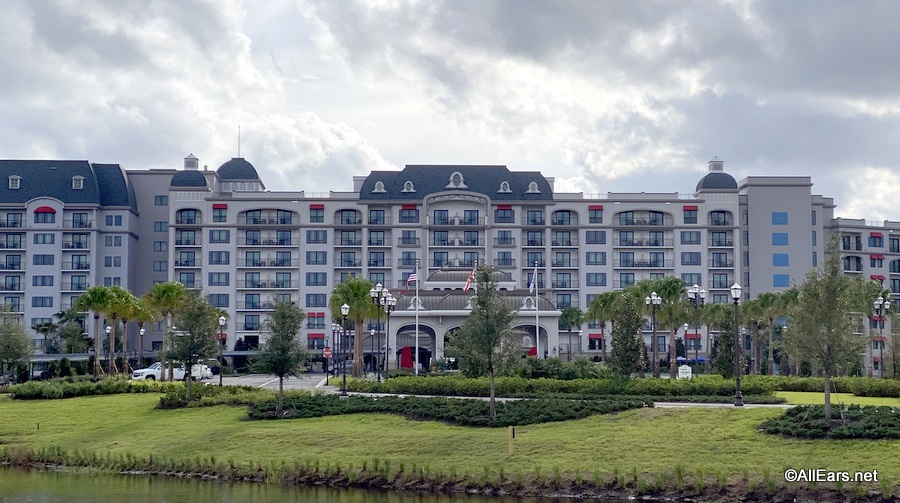 At the moment, no new new hotel bookings will be available (with the exception of Disney Vacation Club members and Annual Passholders) so Disney can focus on guests with existing bookings.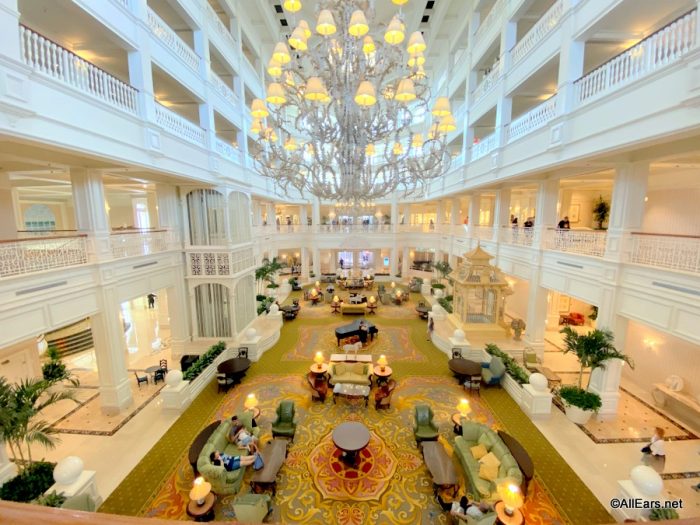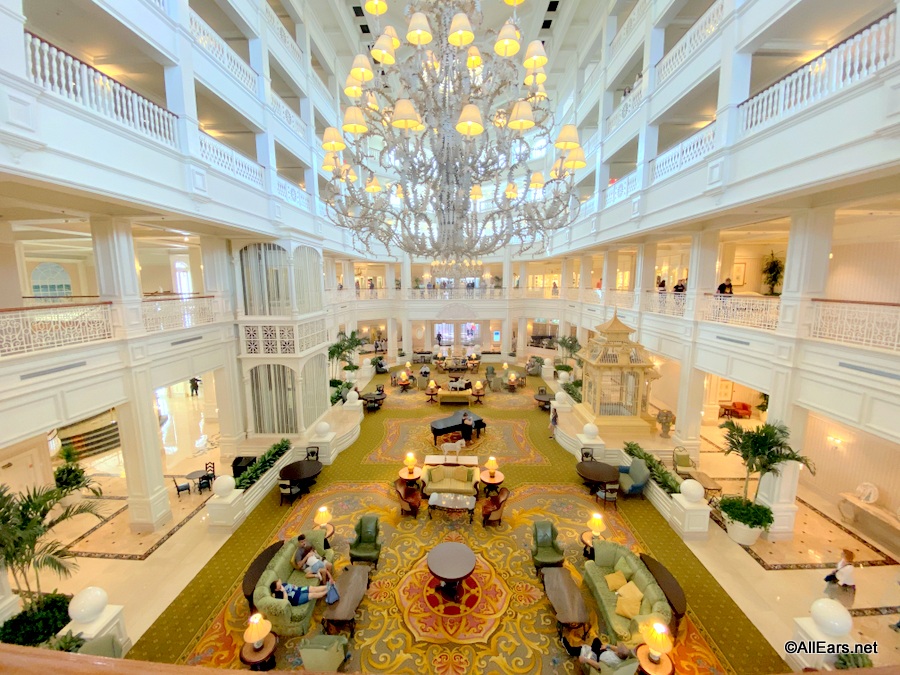 However, @ScottGustin has provided information on Disney's official statements regarding what amenities and recreational activities will be available to guests when the hotels re-open. While only a few select dining locations will be available, pools and fitness locations will have some changes as well.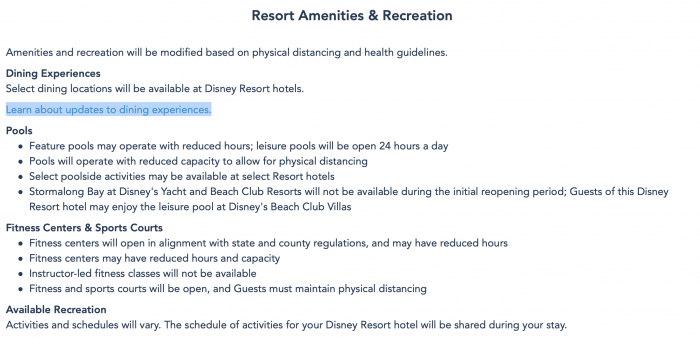 At this time, feature pools will have limited hours and leisure pools will be open 24 hours a day. However, they will all operate with limited capacity for distancing measures at this time. Some poolside activities may be available, but Stormalong Bay will not be open. Instead, Disney's Yacht and Beach Club Resort guests can use the leisure pool at the Beach Club Villas.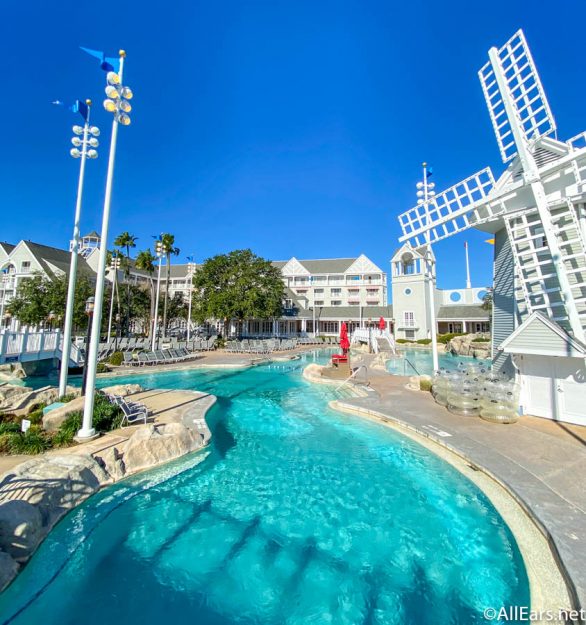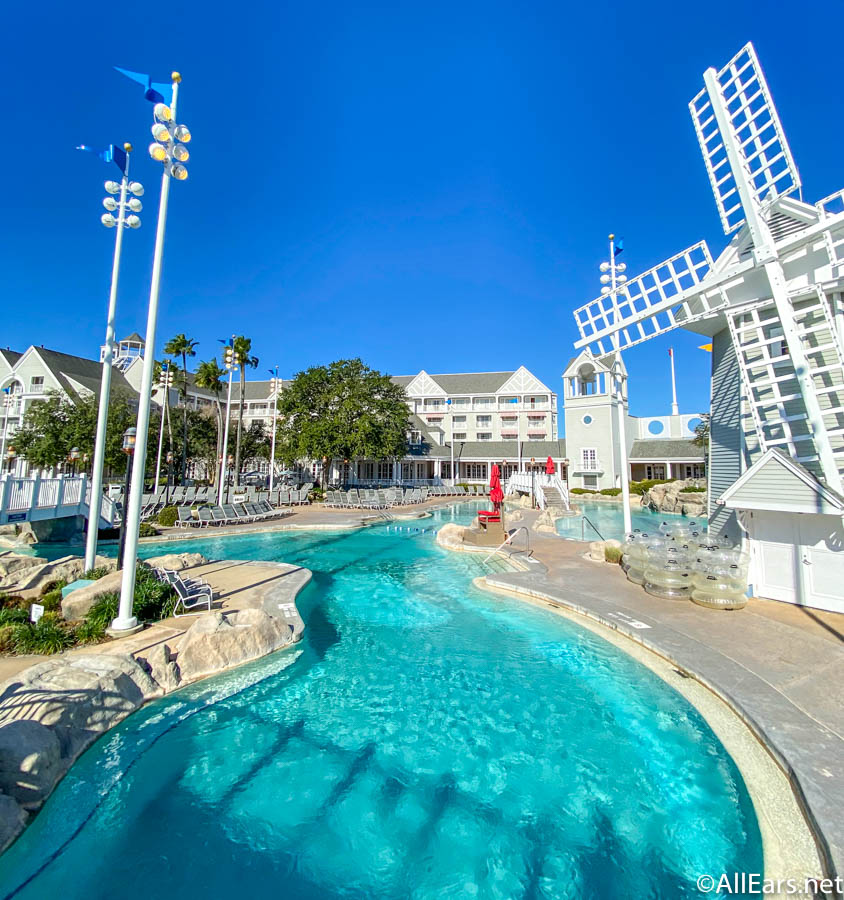 Fitness centers will have reduced hours and capacity when they open. But, fitness classes that are led by an instructor will not be available. Different fitness and sports courts will be open with the requirement that guests must distance themselves.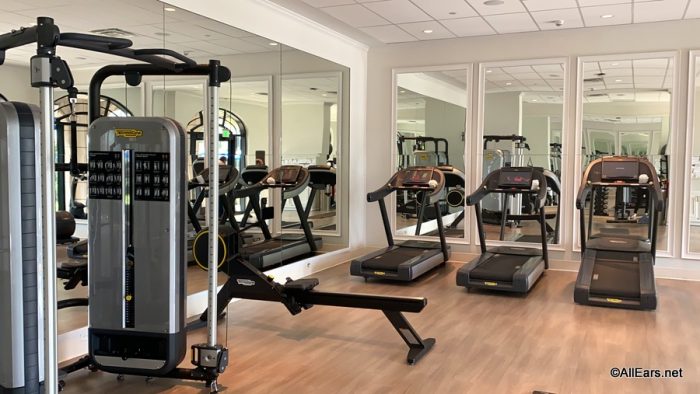 Merchandise locations will be open, but new product launches, limited-edition merchandise, and dressing rooms won't be available. Pin trading will occur on pin boards, but not on Cast Members' lanyards. You will be able to return items to stores, but resort delivery will be suspended for the time being. However, guests can still ship merchandise back to their homes.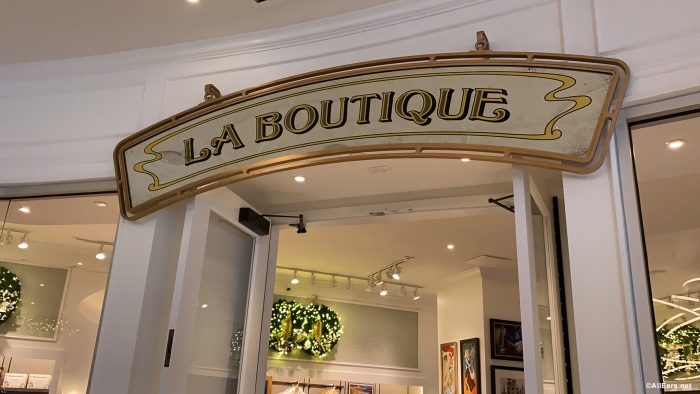 Numerous experiences like character meet-and-greets, the Electrical Water Pageant, the Bibbidi Bobbidi Boutique, and more won't be available for guests. You can check the full list of paused experiences below.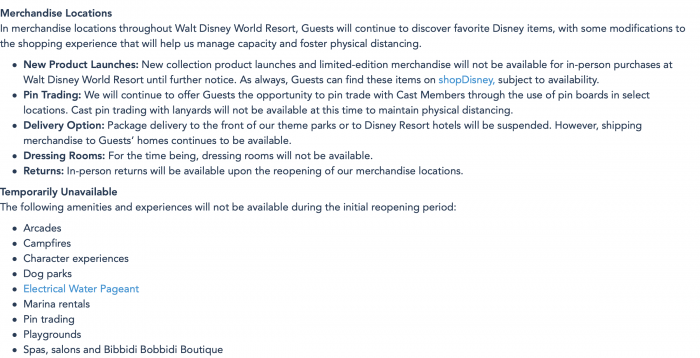 Childcare services and multiple special offerings will not be occurring during this time. Some of these include the Wonderland Tea Party, fun runs, mermaid school, and more. The full list is available below.
Disney World will also be making changes to transportation, dining, and more when the parks reopen, and we'll be reporting on ALL the news for you here!
What's your favorite Disney Resort to visit during your stay? Let us know in the comments below!