Today, Disney World presented a proposal to reopen its parks on July 11th and July 15th to the public.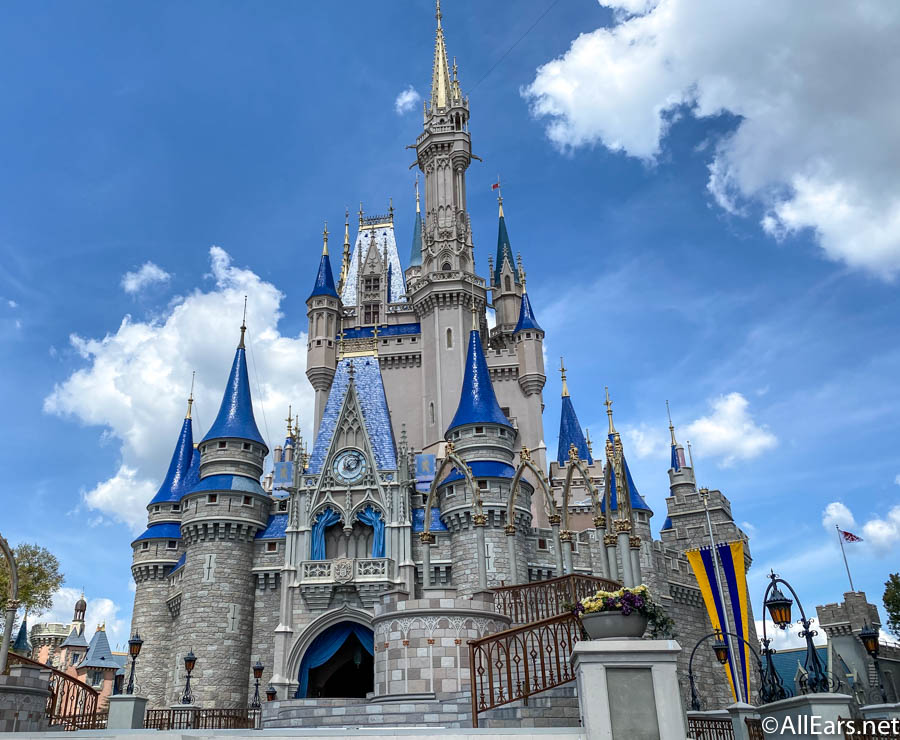 While there are numerous health and safety guidelines that will be followed, Disney is currently looking into a phased reopening. Currently, this is why Magic Kingdom and Animal Kingdom will open first, followed by Epcot and Hollywood Studios. Disney World will also be pausing new ticket purchases and hotel reservations for the time being.
As a part of the phased reopening, Disney World will not be opening its waterparks Blizzard Beach and Typhoon Lagoon with the rest of the parks yet, according to WDW Magic.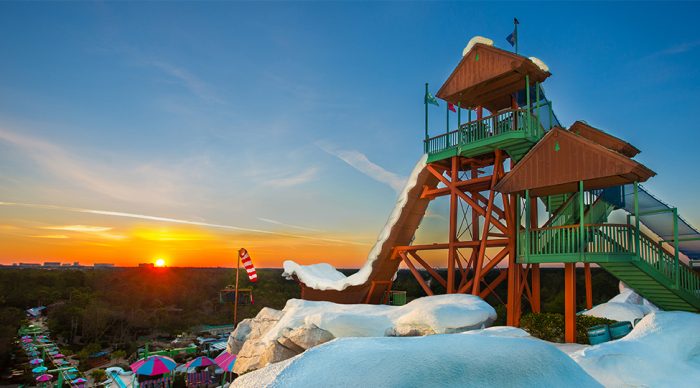 Also according to WDWMagic, Disney transportation will also be operated on a limited basis for hotel guests, including the Monorail system, and ferries for guests to use during their visits to the parks. Additionally, Disney's presentation to the Orange County Task Force included a slide that noted, "Reduced capacity of theme park rides, restaurants, retail, attraction, buses, monorails and other transportation that enabled appropriate physical distancing", meaning that other transportation options could be available.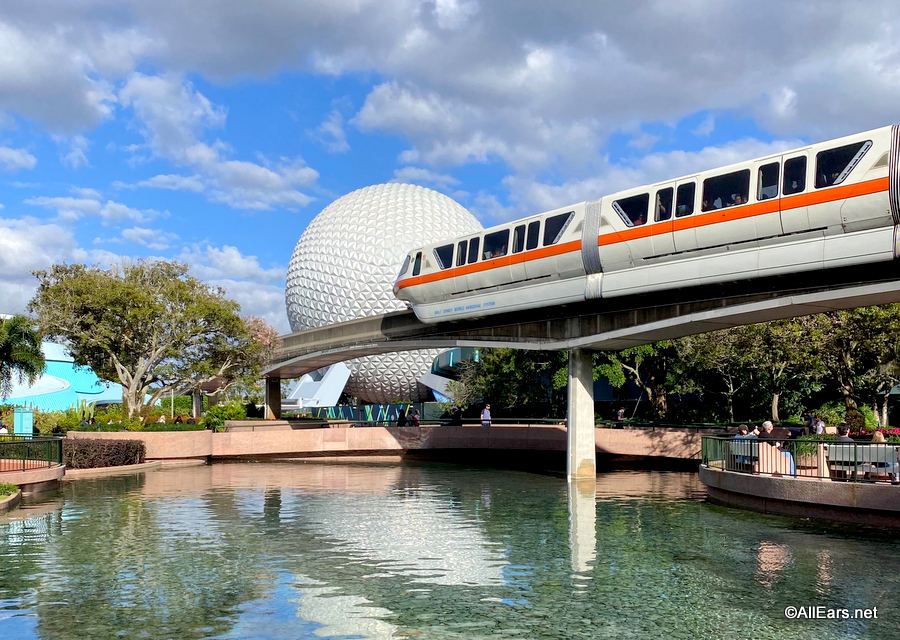 We will keep you updated on more news about Blizzard Beach, Typhoon Lagoon, and the transportation offerings at Disney World here!
What is your favorite thing to do at the Disney waterparks? Let us know in the comments below!