It's been a big day for Disney news, folks.
From the World of Disney reopening in Disney Springs to the massive announcement that the theme parks have proposed phased reopenings on July 11th and July 15th. But, while many Disney fans are already pulling out their Minnie Ears, they're also questioning Disney World's decision to open a month later than most Florida theme parks like Universal Orlando.
Walt Disney Company CEO Bob Chapek stated in an interview today that: "We feel that this is the right time for us, in July. We've got a different situation, frankly, than Universal does because we're much bigger. We have a much more complex business. We've got a different labor situation, and at the same time, we're going to be implementing a new reservation system for our guests. And it's gonna take some time to take the millions of reservations that we've already got on the books and then switch that over to a new reservation system, so we think July is the right time for us."
By having a phased reopening, he believes that it will still allow guests to have a "quintessential Disney experience" in a more "responsible way" with new guidelines in place. Disney World is doing everything it can to keep guests and employees safe during this time by implementing QR menus, a new theme park reservation system, and a "relaxation zone", while also suspending entertainment and limiting the amount of hotel bookings and park ticket purchases.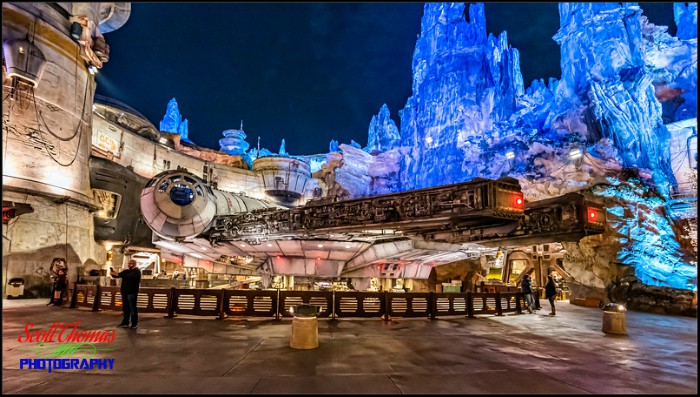 However, while Universal Orlando is following similar procedures, the two theme parks have vastly different roads ahead of them. Universal has its parks and resorts all in one surrounding area (except for Volcano Bay, which is close by). CityWalk directly connects to Universal Studios Florida and Islands of Adventure. And, the Hard Rock Hotel is just around the corner, along with the other Universal Orlando resorts.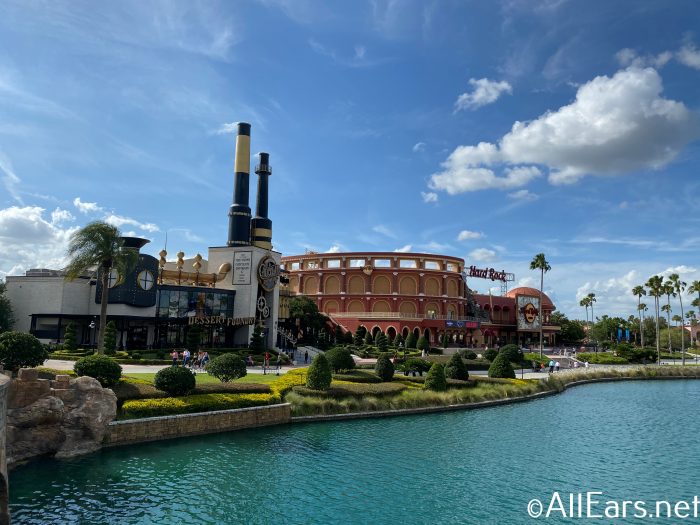 When Universal Orlando reopens to the public on June 5th, it has a smaller area to consider during its new procedures. On the other hand, Disney World has numerous resorts and parks spread out over a large expanse of land. Disney has to consider exactly how to smoothly operate at each resort and park, while also considering how some of them may have different protocols than others (the animals in Animal Kingdom will require certain care that the other parks won't necessarily need).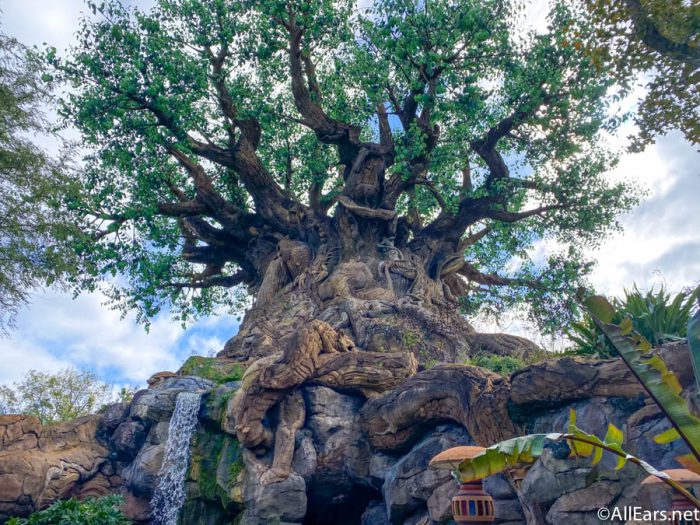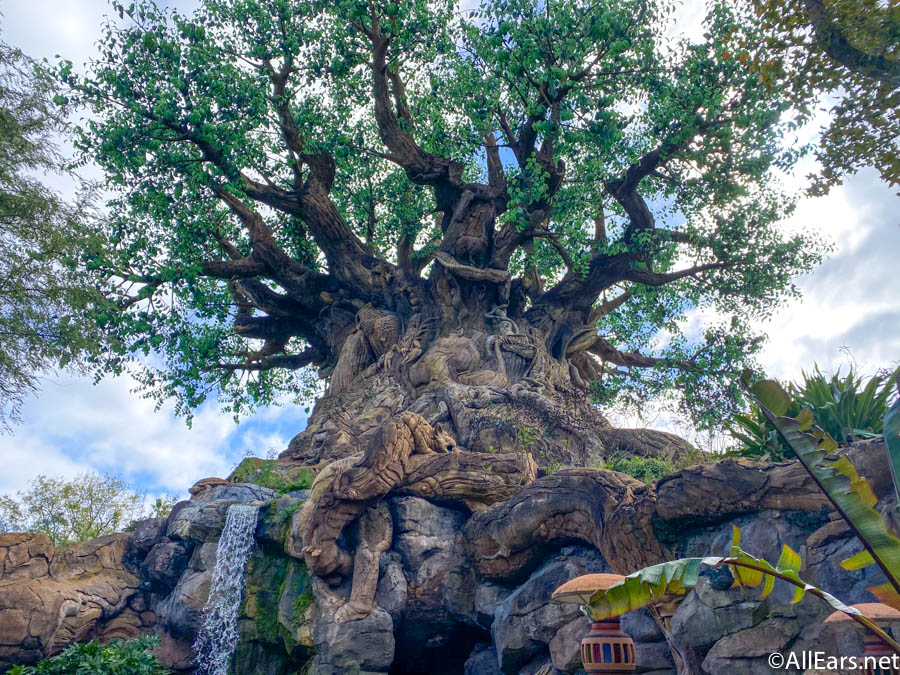 Due to all of the factors Disney World has to consider and the entirely new reservation system they are implementing, it only makes sense for the parks to choose a later date to reopen. Disney wants to be sure that they are fully equipped before letting guests back into the parks.
However, while the Disney resorts will open on July 11th, Disney Vacation Club locations and Disney's Fort Wilderness Resort and Campground will start to reopen on June 22nd. Disney's Vero Beach and Disney's Hilton Head will also reopen on the coasts on June 15th.
Although Florida theme parks have different dates, they have all submitted thoughtful reopening plans that have been approved by Orange County Mayor Jerry Demings, and are now waiting on approval from Governor Ron DeSantis. We will continue to keep you updated on news surrounding Disney World's reopening here!
Will you be going to Disney World when it reopens? Let us know in the comments below!