With all the Disney news happening right now, it can be hard to keep up with all the dates and reopening plans!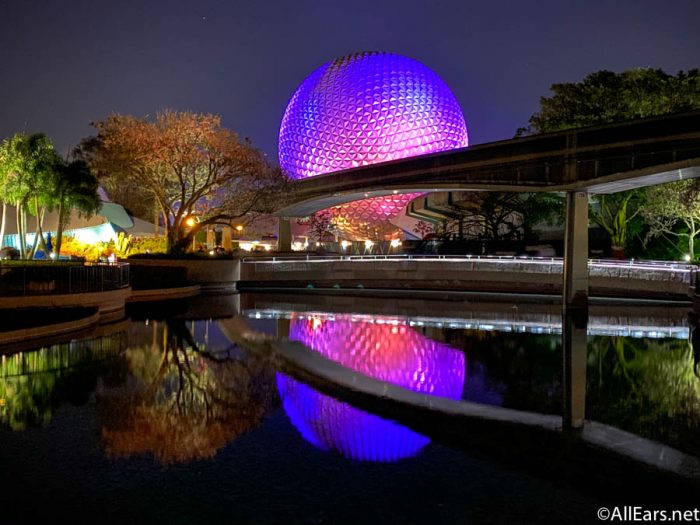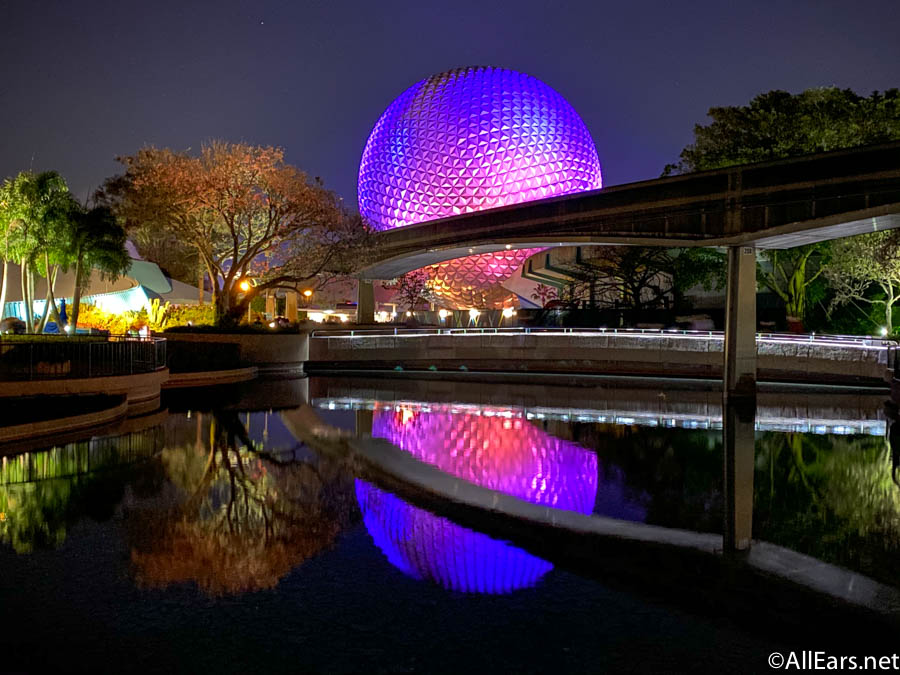 But, we've got you covered since we're breaking down everything you need to know about Disney World's reopening plan, procedures, and timeline!
Disney World's Reopening Proposal
During the Orange County Recovery Task Force Meeting, Disney World proposed that it would reopen to guests on July 11th starting with Magic Kingdom and Animal Kingdom, and July 15th with Epcot and Hollywood Studios.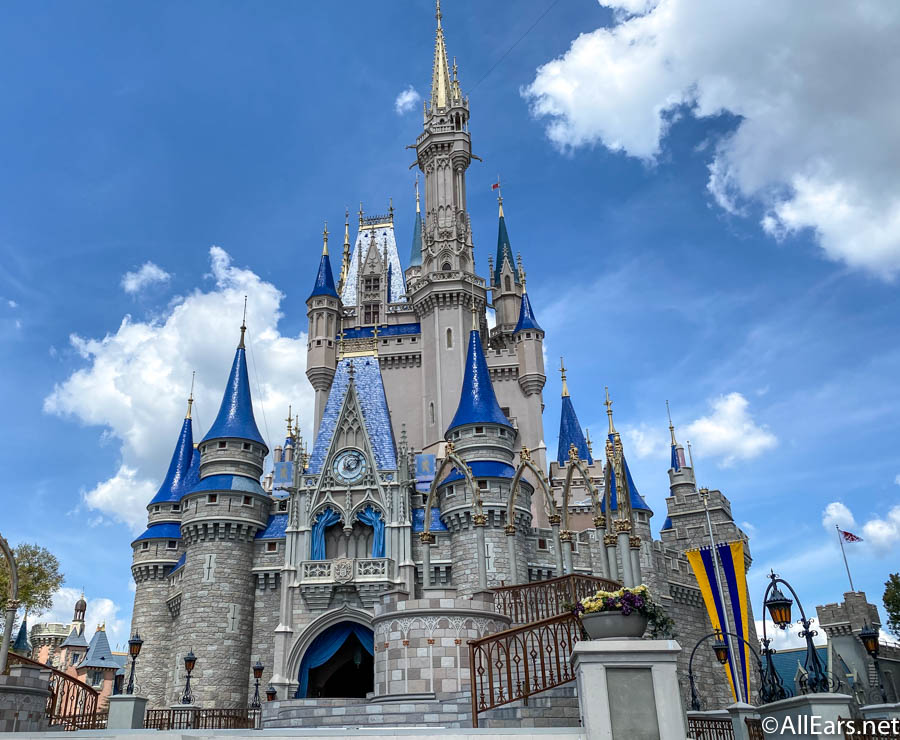 Within their plans, Disney detailed how they would be handling health and safety protocols, resorts, ticketing, entertainment, and more.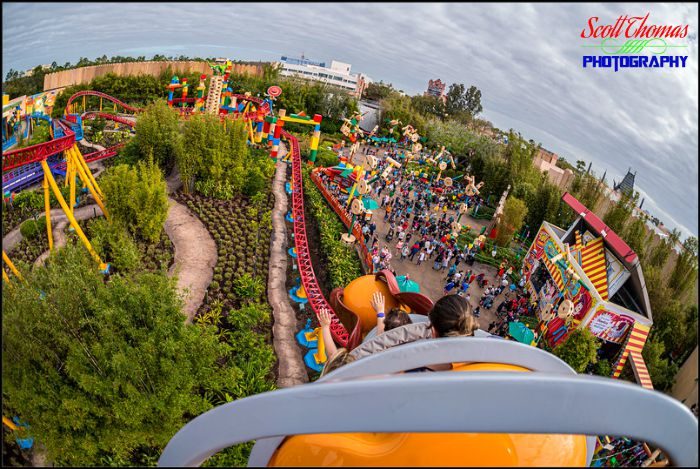 After reviewing the plans, Major Jerry Demings approved Disney World to move forward with its reopening guidelines, which were then approved by Governor DeSantis for reopening.
Additionally, park hours have been updated in the My Disney Experience App, and appear to be shortened from traditional park hours during the proposed reopening period. 
FastPass+ and Extra Magic Hours Information
Disney World announced that FastPass+ will be suspended when the parks reopen. Additionally, all current FastPass+ reservations will be automatically cancelled, and the FastPass+ feature is no longer available in the My Disney Experience App. Extra Magic Hours will also be "temporarily suspended."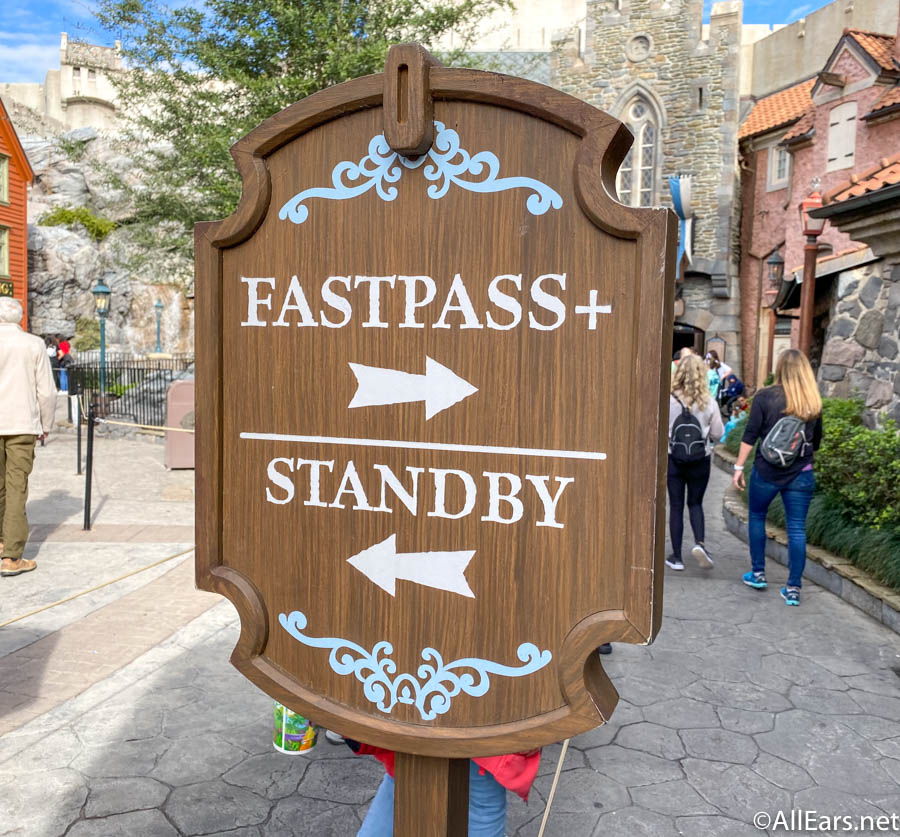 Dining and Experience Reservations
Disney World announced that due to the limited capacity of the theme parks upon reopening, they will be cancelling all current dining and special experience reservations through the end of the year. This includes Disney Dining Plans. For those that received a Free Dining package as part of a temporary offer given to impacted reservations, an automatic 35% room discount is being applied.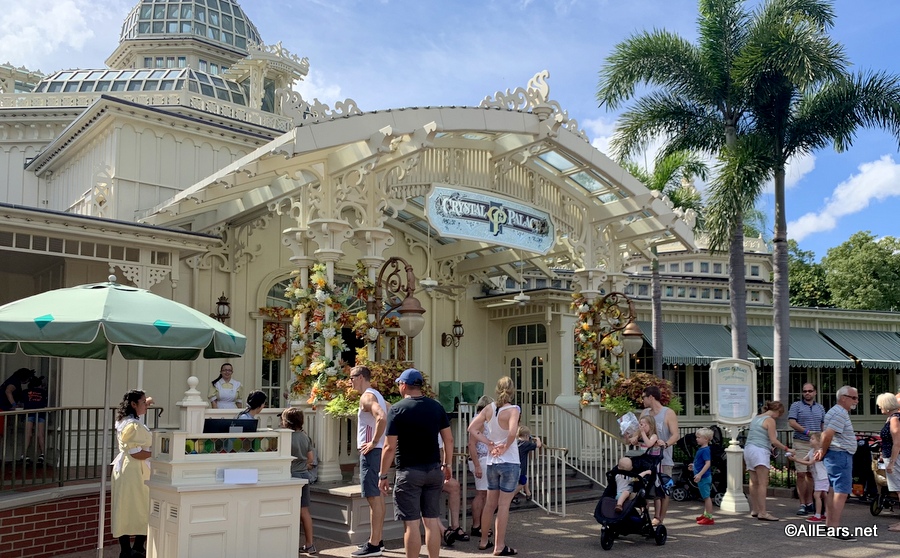 While new dining reservations are currently unavailable, Disney stated that when they reopen they will be switching to a 60-day reservation window from the current 180-day reservation window.
Disney has also confirmed that character dining will be temporarily unavailable upon reopening.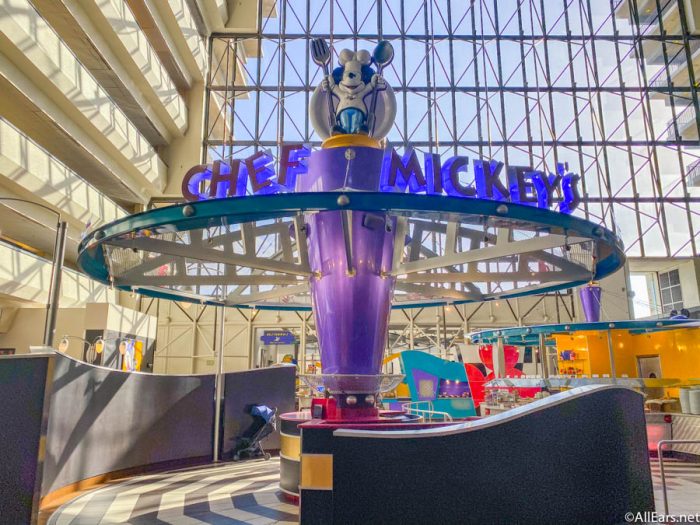 Water Parks and Transportation Information
As Disney World begins its phased reopening, it will not be offering each of its parks or services immediately. During this time, Blizzard Beach and Typhoon Lagoon will be closed until further notice.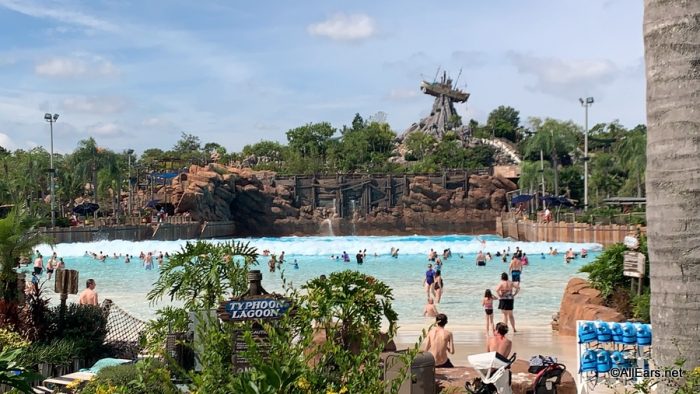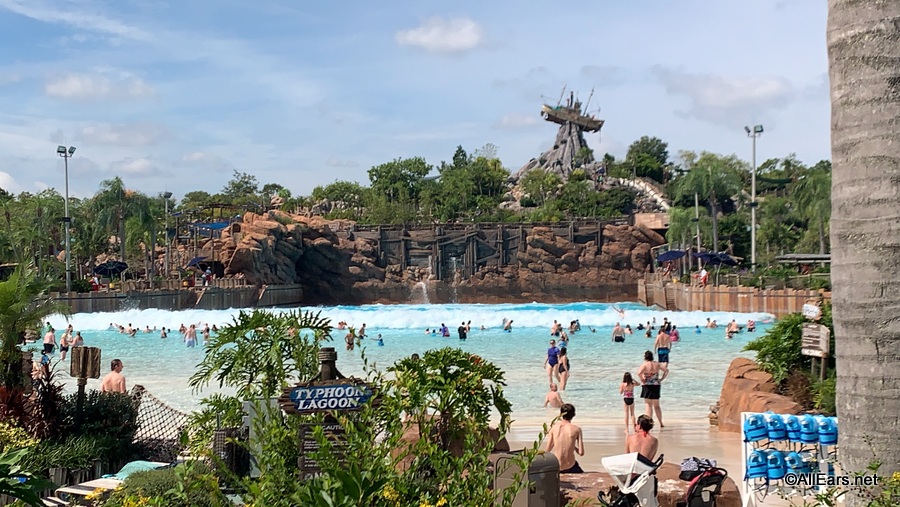 According to WDWMagic, Disney transportation will also be operated on a limited basis for hotel guests, including the Monorail system, and ferries for guests to use during their visits to the parks. Additionally, Disney's presentation to the Orange County Task Force included a slide that noted, "Reduced capacity of theme park rides, restaurants, retail, attraction, buses, monorails and other transportation that enabled appropriate physical distancing", meaning that other transportation options could be available.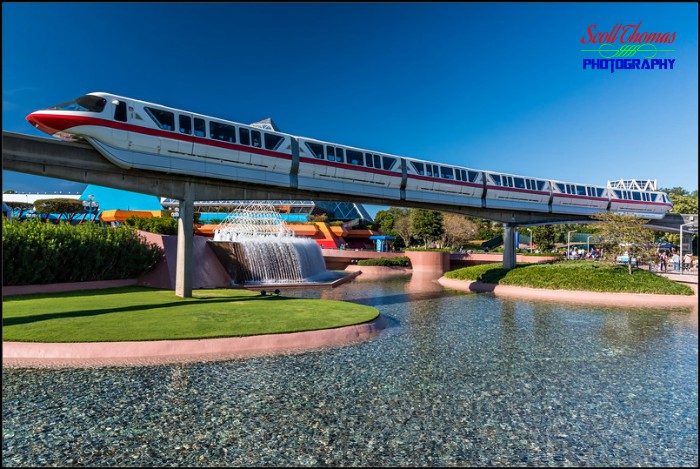 Health and Safety Procedures
When Disney World reopens, it will be following many similar health and safety guidelines that we've already seen in Disney Springs. Some of these include the requirement of masks for guests ages 2 and up, temperature checks, spatial distancing, limited capacity, and increased sanitization.
In order to make everyone aware of the necessary procedures, Disney World will be placing social distancing signs and markers around the parks to view while they are exploring.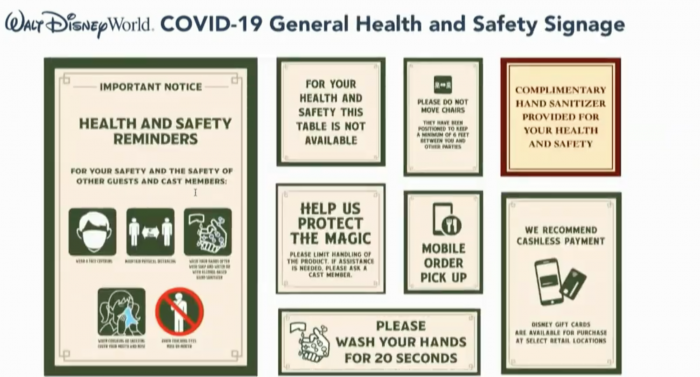 Disney will also be setting up a "social distancing squad" that will be available to answer questions from guests and enforce the new protocols in the parks.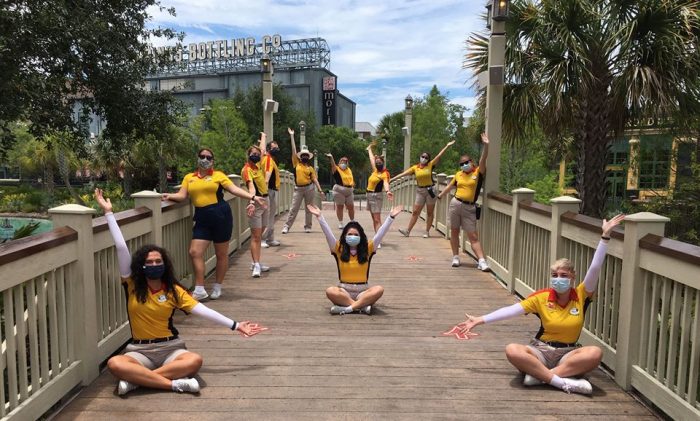 At restaurants, Disney will be promoting contactless experiences through the use of QR code menus. However, disposable paper menus will be available if they are necessary.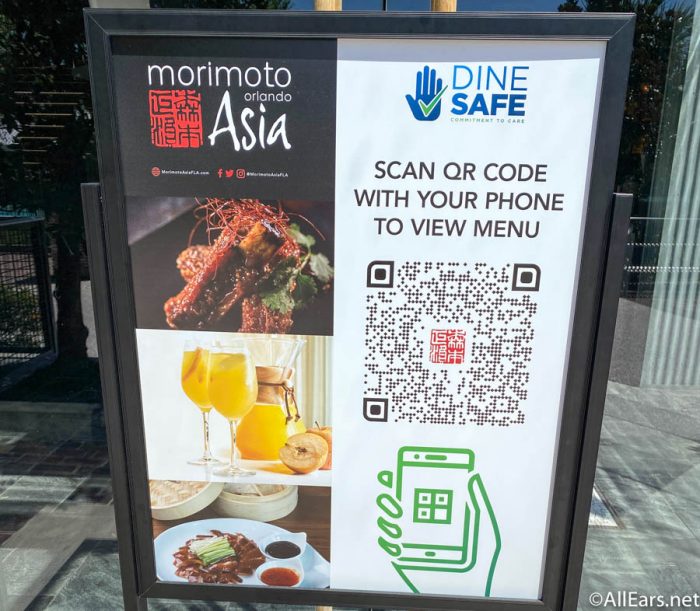 Pause in Hotel and Park Ticket Reservations
Disney will be welcoming guests to select hotels sooner than July 11th. Disney's Vero Beach and Disney's Hilton Head locations will open on June 15th, while Disney Vacation Club properties and Disney's Fort Wilderness Resort and Campground will reopen on June 22nd. At this time, Disney does not have a reopening date for non-DVC resorts.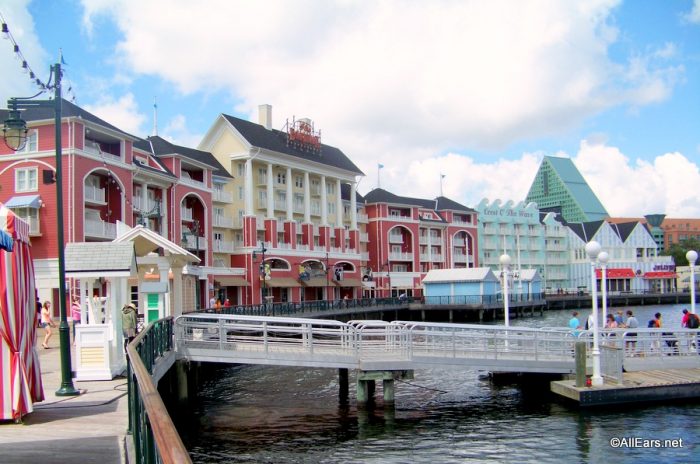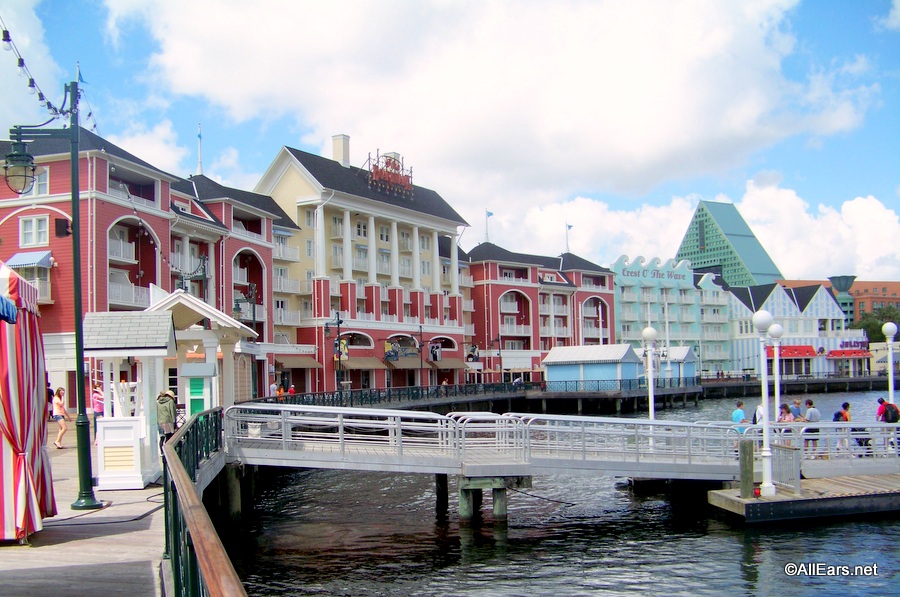 During this time, Disney will be focusing on current guests' reservations, so new hotel bookings and park ticket purchases will not be available during this initial period of time. However, there are exceptions for Disney Vacation Club members and Annual Passholders.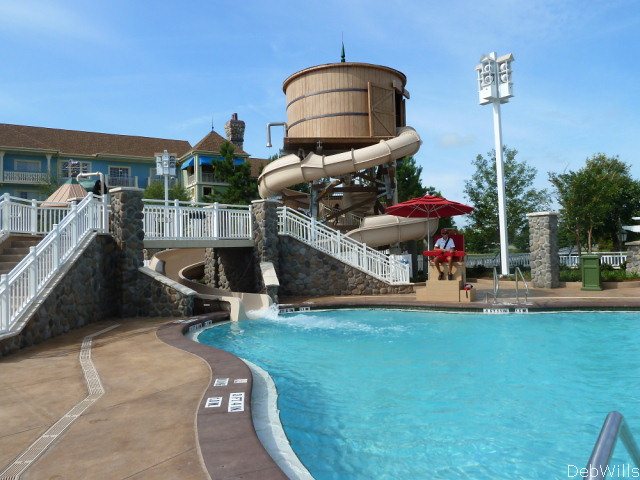 Suspension of Parades, Fireworks, and Meet-and-Greets
During the initial reopening, Disney World will be promoting distancing by halting their parades, fireworks, and meet-and-greets in the parks.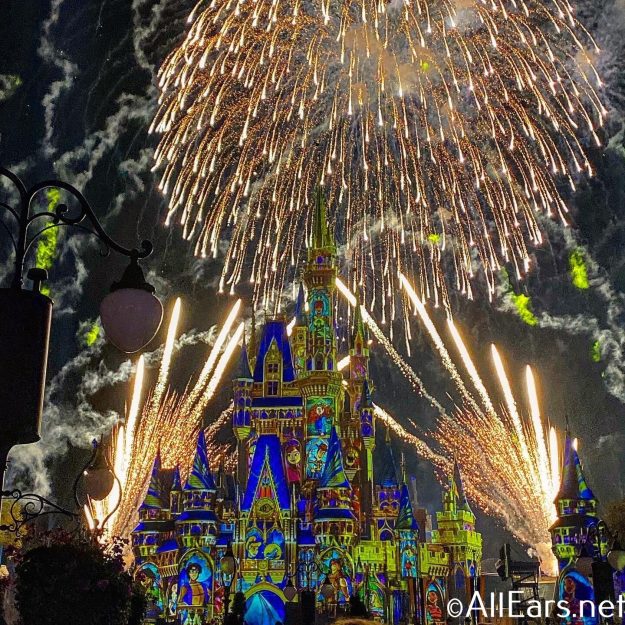 Although they may use similar entertainment to Shanghai Disneyland with performers onstage away from guests, there are not yet details what entertainment will be available and when the other parades, fireworks, and meet-and-greets will return.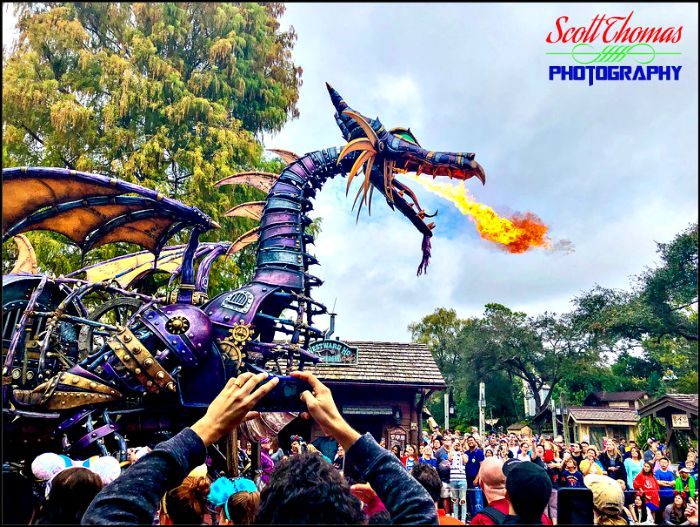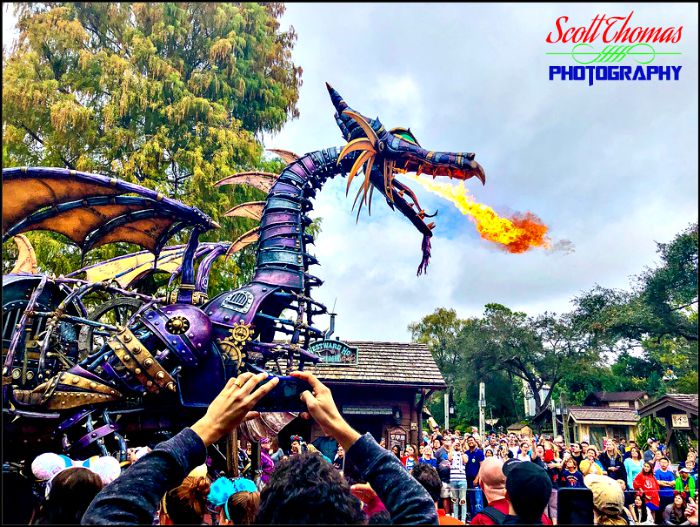 NEW Theme Park Reservation System
In order to accommodate guests and the changes coming to the parks, Disney World will be implementing a new reservation system. More details on what that will be like are expected at a later date, so we will keep you updated on the new system!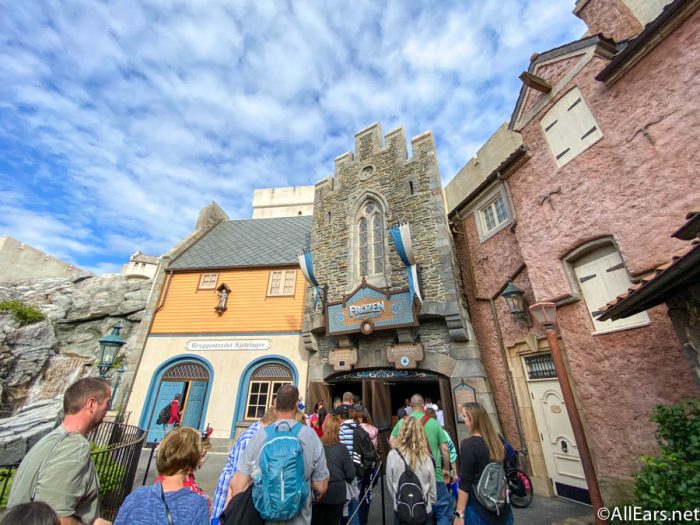 Relaxation Zones
Since masks will be required, Disney World is exploring options for a way to allow guests to take them off in "relaxation zones." This would help guests have a break from their personal protection equipment (or PPE) with social distancing still being enforced.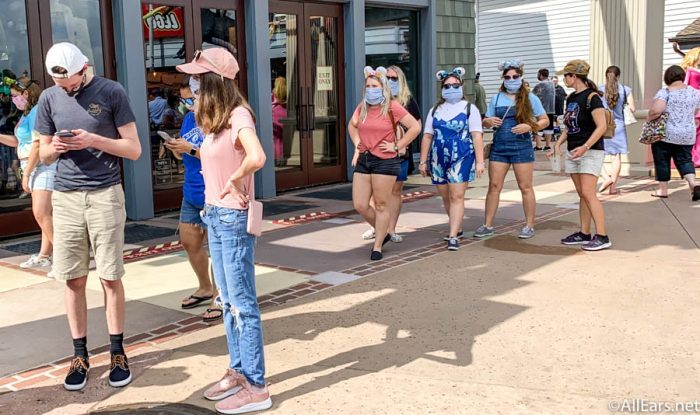 We will continue to update this page with more information!
Do you have a Disney World vacation planned any time soon? Let us know in the comments below!