Earlier today, we found out about Disney World's proposed reopening dates and safety plans.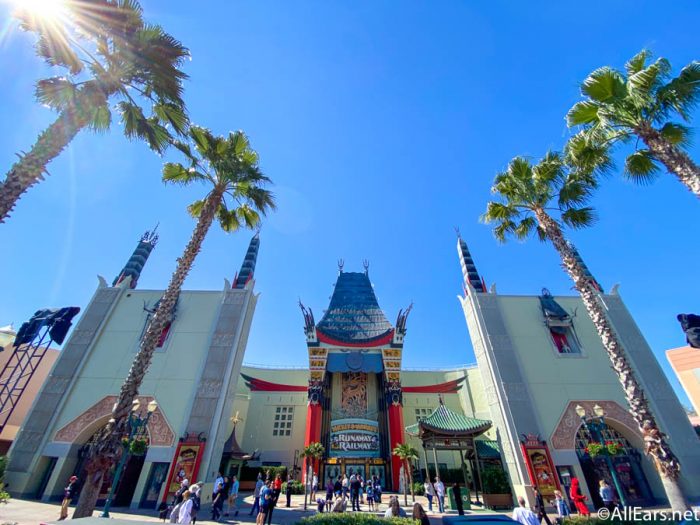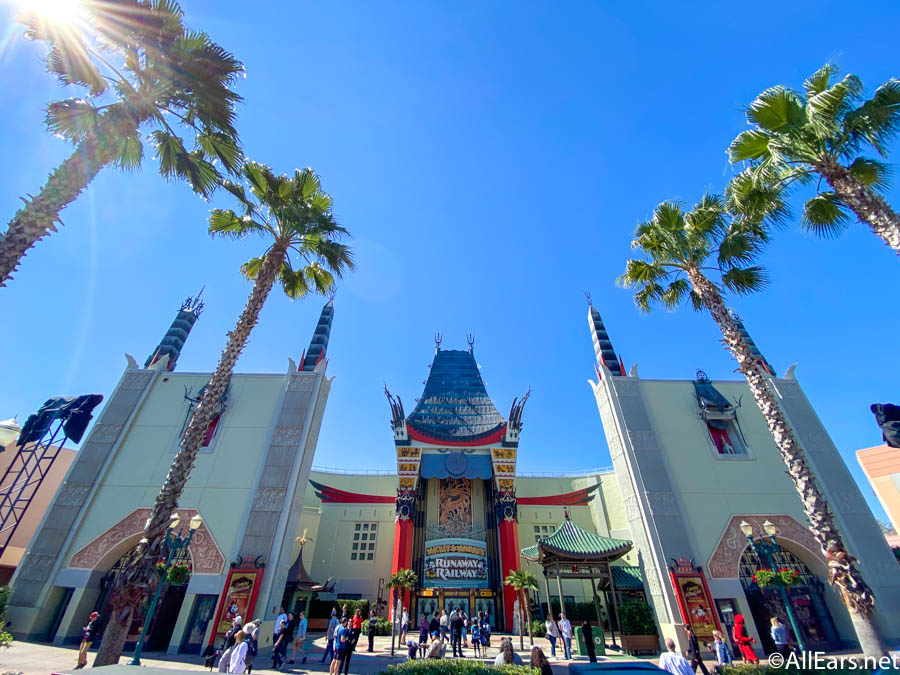 Now we may have a glimpse of the revised hours of the four different parks when they reopen.
The first phase of Disney World parks reopening would take place on July 11th at Magic Kingdom and Disney's Animal Kingdom. The Disney World website lists Magic Kingdom as open from 9AM to 7PM and Animal Kingdom as open from 8AM to 6PM on reopening day.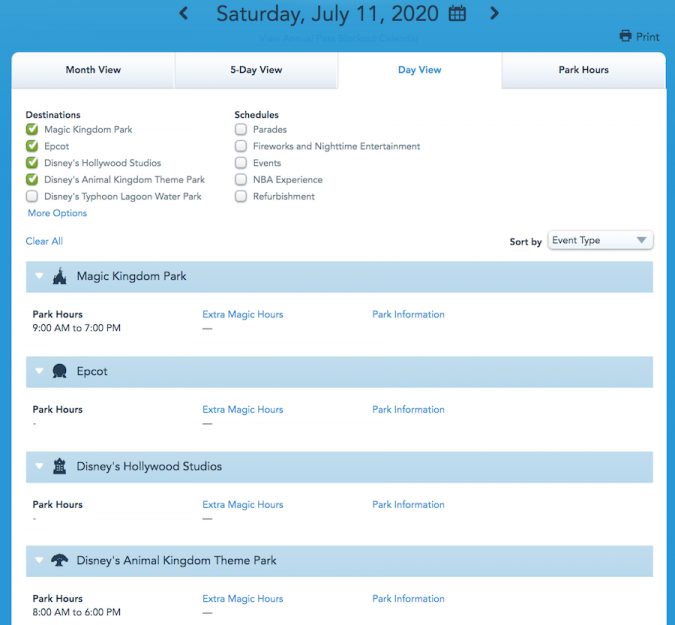 The other two parks, Epcot and Hollywood Studios, are proposed to reopen on July 15th. Epcot's adjusted hours are listed as 11AM to 9PM and Disney's Hollywood Studios is posted to be open from 10AM to 8PM.
This is quite the change-up from the park hours from before the temporary closure, so stay tuned for more updates!
Which Disney park would you visit first? Let us know in the comments.