Earlier today, Disney World announced their plans to reopen in July.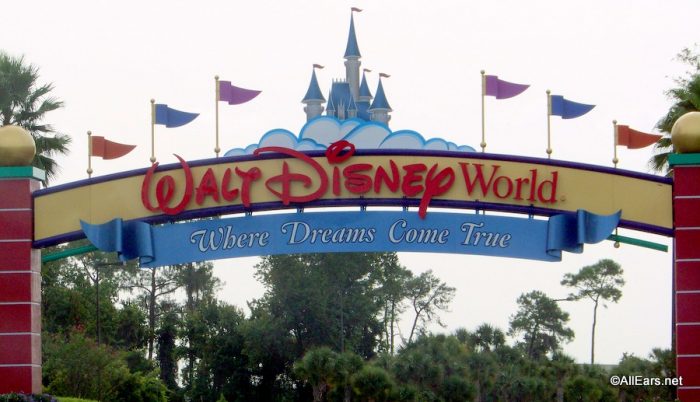 Shortly after, Disney paused new tickets sales and hotel reservations for the time being. However, Disney recently announced that the temporary holds extend beyond tickets and hotels.
If you have been trying to make dining reservations for after the proposed reopening date, you might have encountered some problems today. According to Disney World's site, dining reservations are unavailable at this time.

Disney has not commented on how long this will last, but if it changes, we will keep you updated!
What is the first restaurant you want to visit in Disney World? Let us know in the comments.