We live in a digital age, where you can learn a lot about Disney World and plan your vacation online!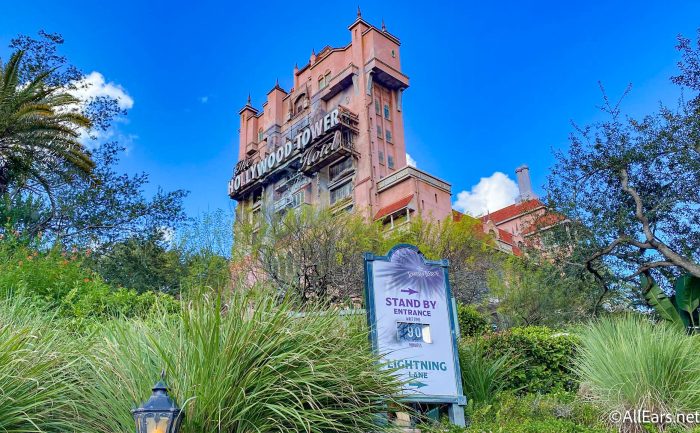 You may read blogs or watch YouTube videos, and you may get advice and comments from family and friends who've been to the parks in the past.
But beware of those internet comments — there's one lie that has been spreading about Disney World recently!
2021 Was An Unusual Year for Disney World
All throughout 2021, the theme parks were recovering from the pandemic, and to this day, they still are. During the closures, Disney lost billions, and they're slowly making up that money. They didn't post a profit for five quarters, finally making profit again in Q3 of 2021.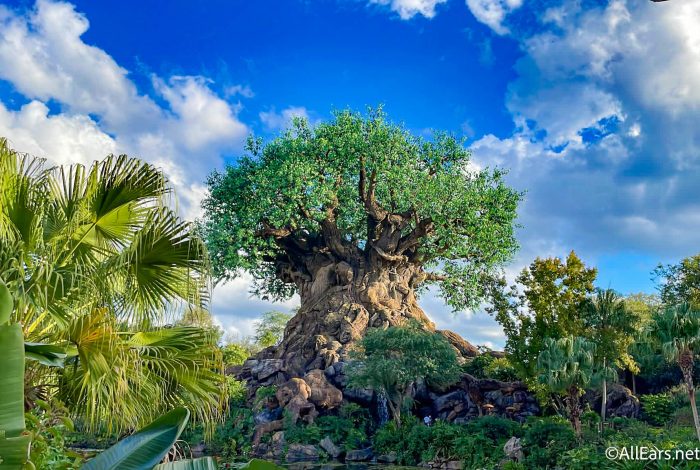 Also throughout 2021, things were slowly reopening in the theme parks. Several hotels reopened, along with a host of fan-favorite restaurants and offerings. At the same time, health and safety measures changed multiple times.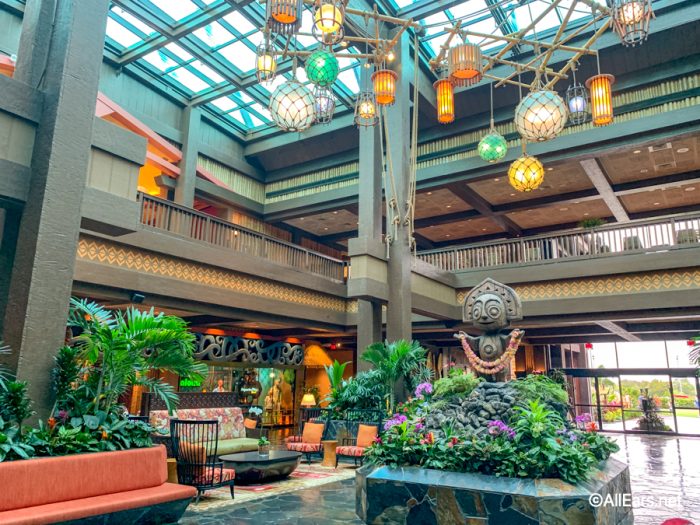 But on top of all that, there was some controversy. In 2021 alone, Disney World discontinued Magical Express and free MagicBands, raised prices on Annual Passes (and revamped the system), and introduced the paid Genie+ as a replacement for the free FastPass+.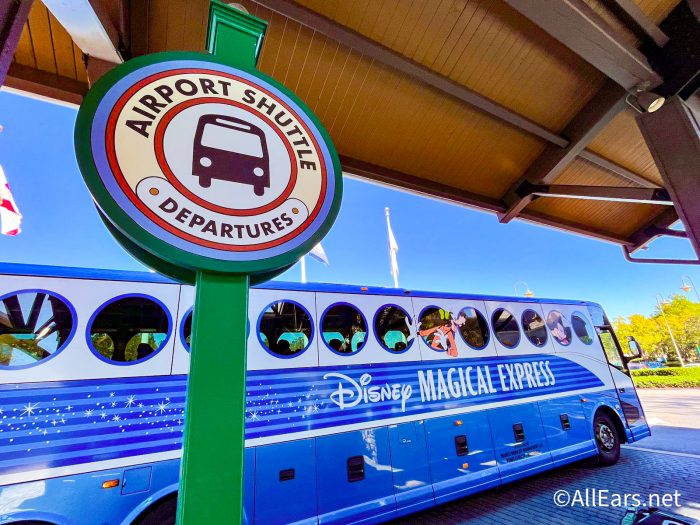 People Have Been Mad at Disney
Thanks to those big changes, many guests have been upset with Disney in the past several months. Price increases and lost perks don't exactly make for happy fans. Many people even noted that they would be "boycotting" the parks, even going as far as canceling already booked trips. SO MANY people are saying that they're not going to the parks, so it seems as though no one is at Disney World right now…but is that really true?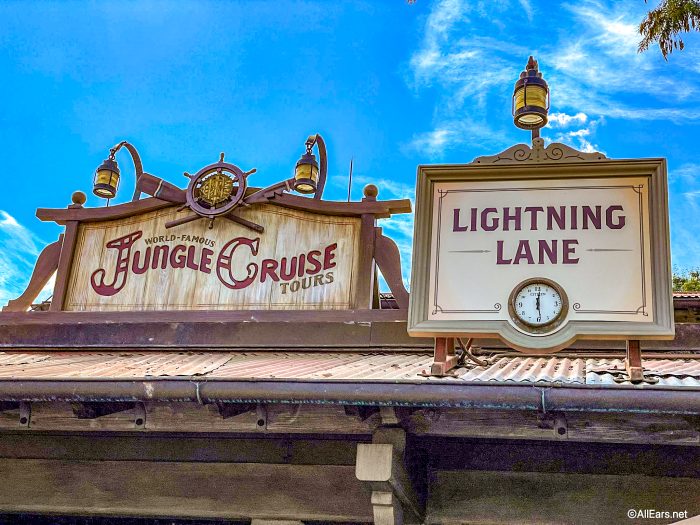 Crowd Levels Were Not What You'd Expect
Many people may have canceled their trips, but the theme parks are still as busy as ever. In 2021, it was absolutely packed, starting in October and lasting throughout the end of the year. Crowds were a little weird for the 50th, with mostly Magic Kingdom busy, but it really picked up for Halloween, Thanksgiving, Christmas, and the New Year.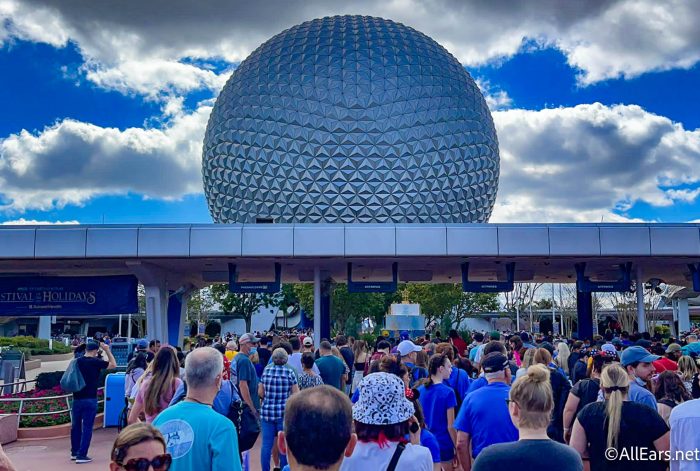 How Have Crowds Affected the Parks?
So what effect do those crowds have on the parks? For starters, they make the wait times much higher for rides and attractions. And with those high wait times, Genie+ becomes more popular. As more guests buy Genie+, the Lightning Lane windows get booked up earlier in the day, meaning that it's harder to get the reservations you want.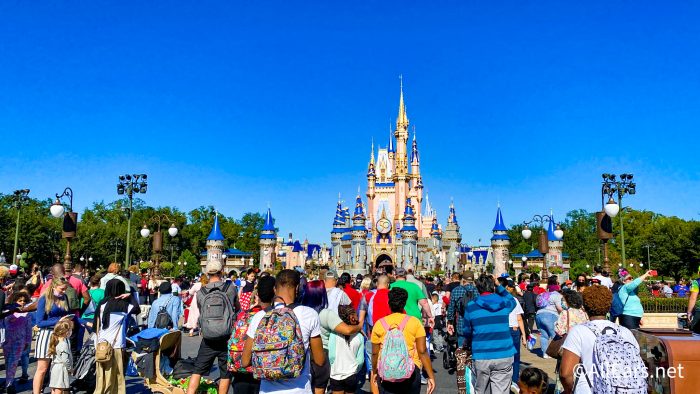 And speaking of reservations, many dining reservations have been hard to come by, with not nearly as much last-minute availability as there was previously. With dining reservations booked up, Mobile Order windows tend to disappear early in the day — meaning that you may need to place your order hours in advance.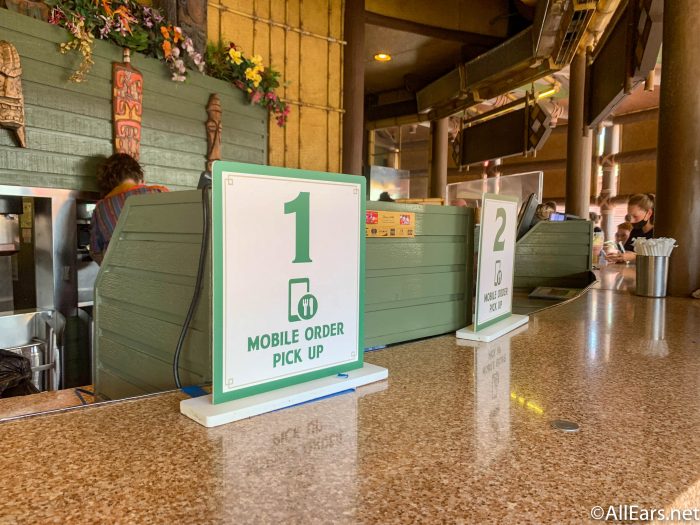 You know what else you'll need to do early in the day? Purchase your Individual Attraction Selections! Popular rides (like Rise of the Resistance) tend to sell out early in the morning, sometimes even before the park opens, since Disney Resort guests get to make those selections at 7AM.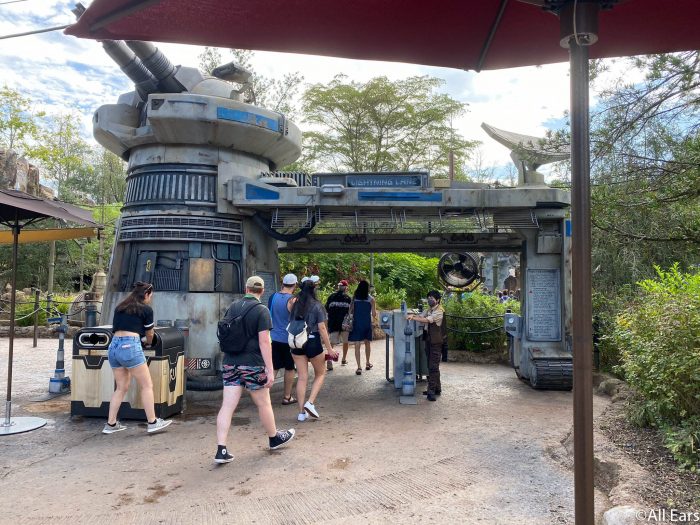 During these crowded times, we've also seen a huge decline in Disney Resort availability. You may have a hard time booking Standard category rooms at most hotels, with only the more expensive options available.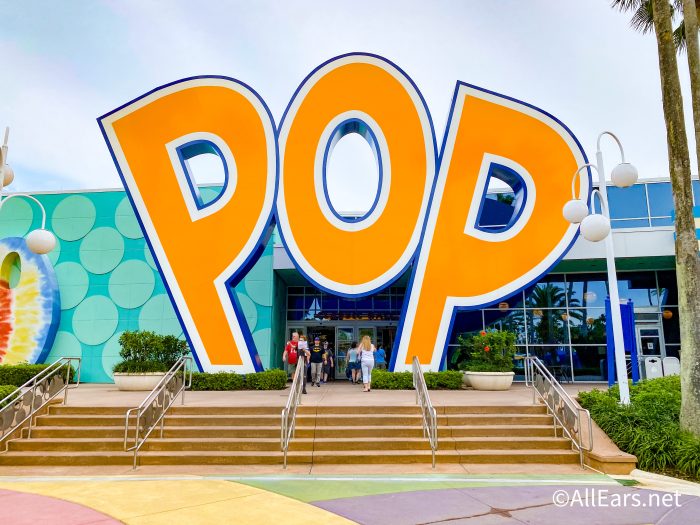 So What Does it Look Like Going Forward?
So what does all of this mean for your trip and the future? First of all, you should know that certain times of the year will be busier, including holiday weekends, runDisney races, and big events like ride openings and festival start days.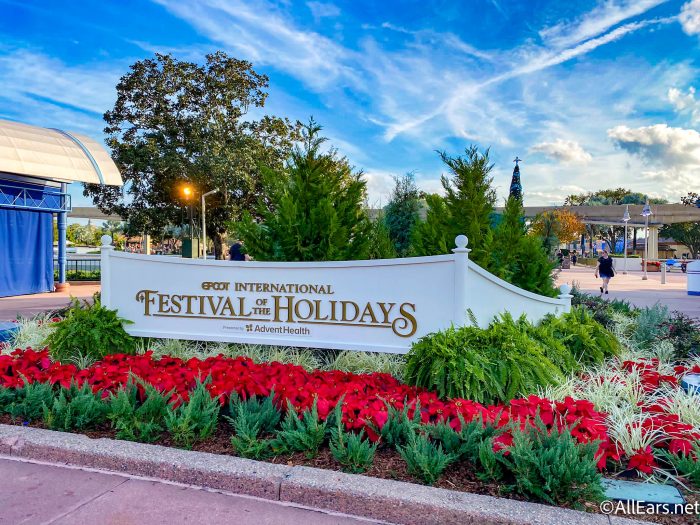 If you do happen to find yourself in an unexpectedly crowded park, then make sure to check out our tips for handling crowds. We always recommend arriving early in the morning to make the most of your park time, and planning your priorities ahead of time doesn't hurt! But most of all, don't worry — you can still have an amazing trip when it's busy.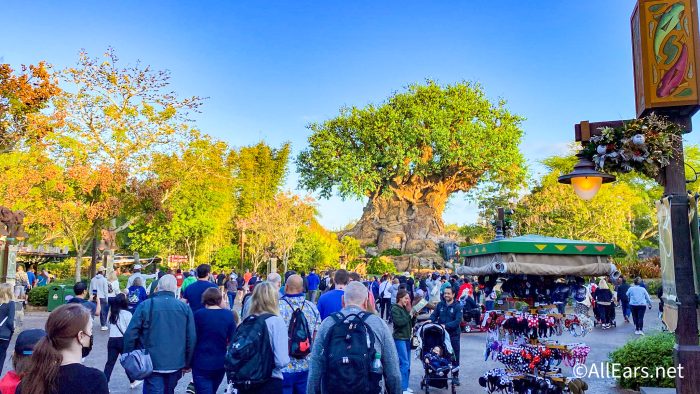 We'll keep you covered with all of the latest tips on how to plan your Disney World vacation, so stay tuned to AllEars!
Have you ever been to Disney World when it's crowded? Tell us in the comments!