Planning for a Disney Parks trip can be a complicated process that doesn't leave a lot of room for spontaneity. But Disney's planning service, Disney Genie, and its for-purchase add-on Disney Genie+, promises to simplify your planning and let you seize the moment at the same time.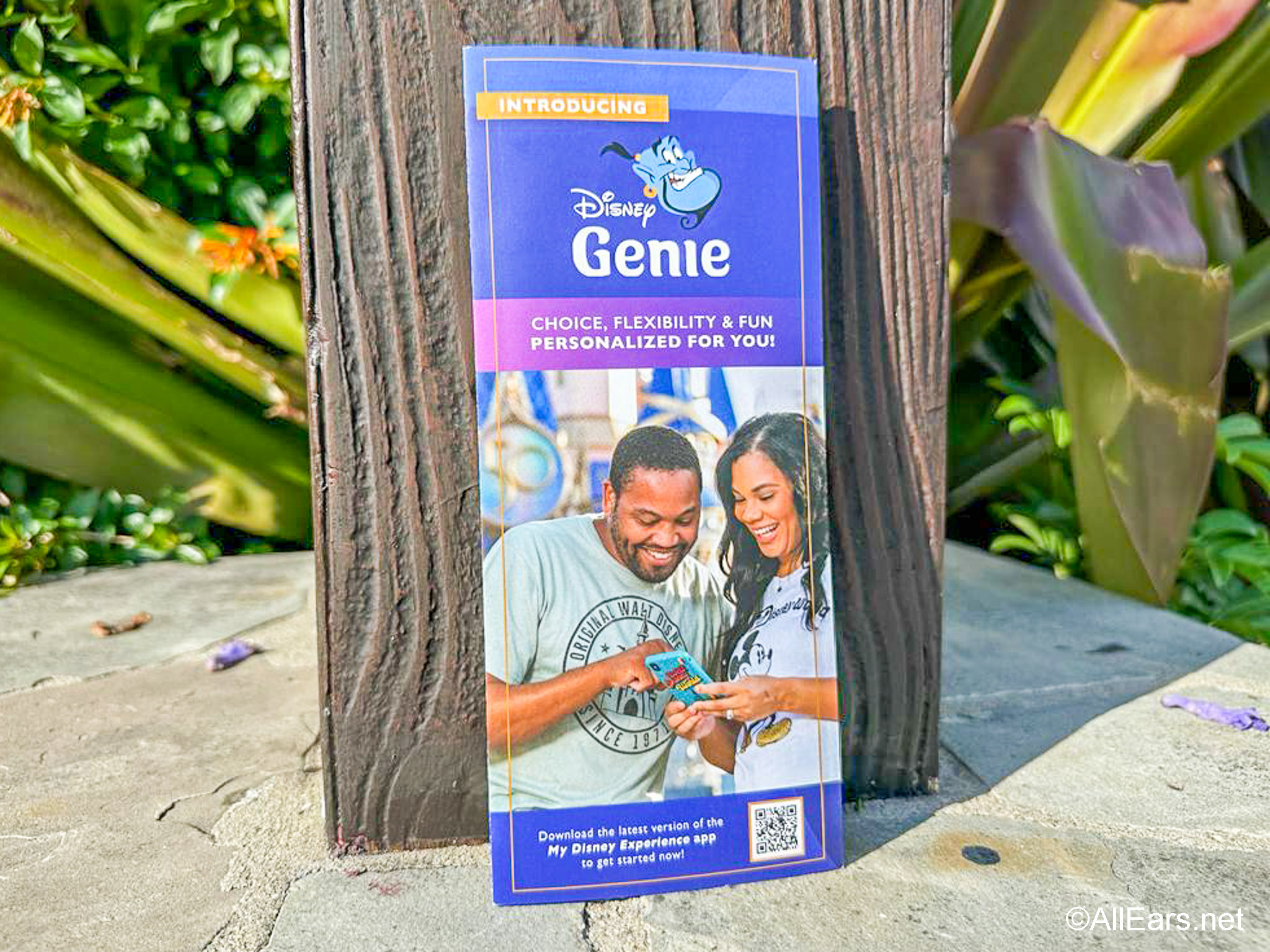 If you're new to the Disney planning game, or you just want a little fresher, we're going to take you through a step-by-step guide for purchasing Individual Lightning Lanes for Disney World's newest and most popular attractions.
Disney Genie+ replaced FastPass+ at Walt Disney World and MaxPass at Disneyland Resort. Disney Genie+ allows users to access Lightning Lanes (essentially a new version of a FastPass+ or MaxPass queue) by choosing the next available time to arrive at relevant rides and attractions.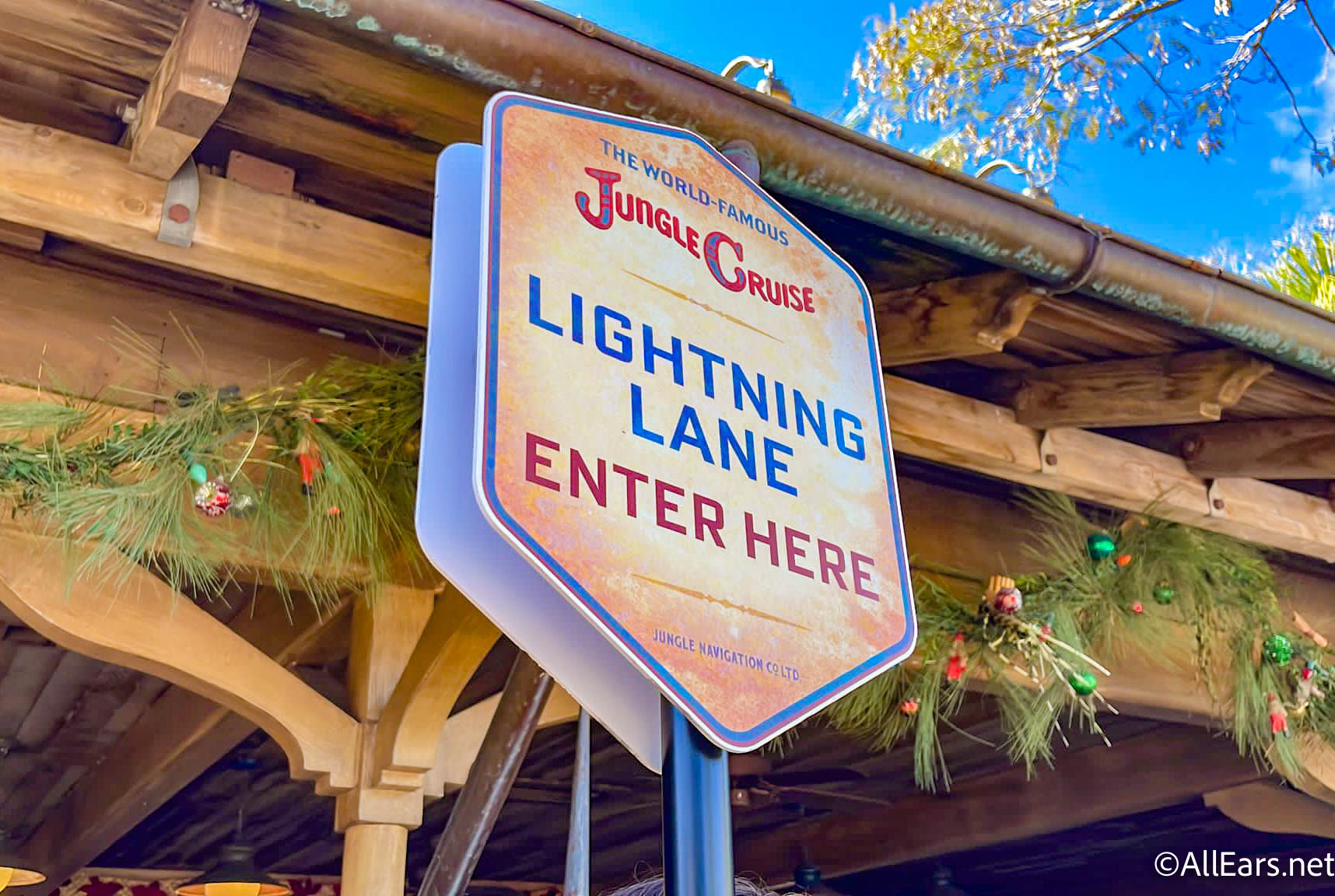 Disney Genie is a triple-threat perk. A triple play, a triple bogey, triple, whammy, or triple scoop! Yeah, that's right, it has THREE parts.
Disney Genie — the free customizable itinerary and tip board to help guests navigate the parks and attractions.
Disney Genie+ — similar to a paid version of FastPass. Surge pricing is based on projected crowd levels, and provides access to 40 different attractions across all four parks.
Individual Lightning Lanes — select rides are not included in the Genie+ options, where Lightning Lane access can be purchased for an additional fee.
Now that you know the all of the Disney Genie service options, let's dig into that last one — Individual Lightning Lanes.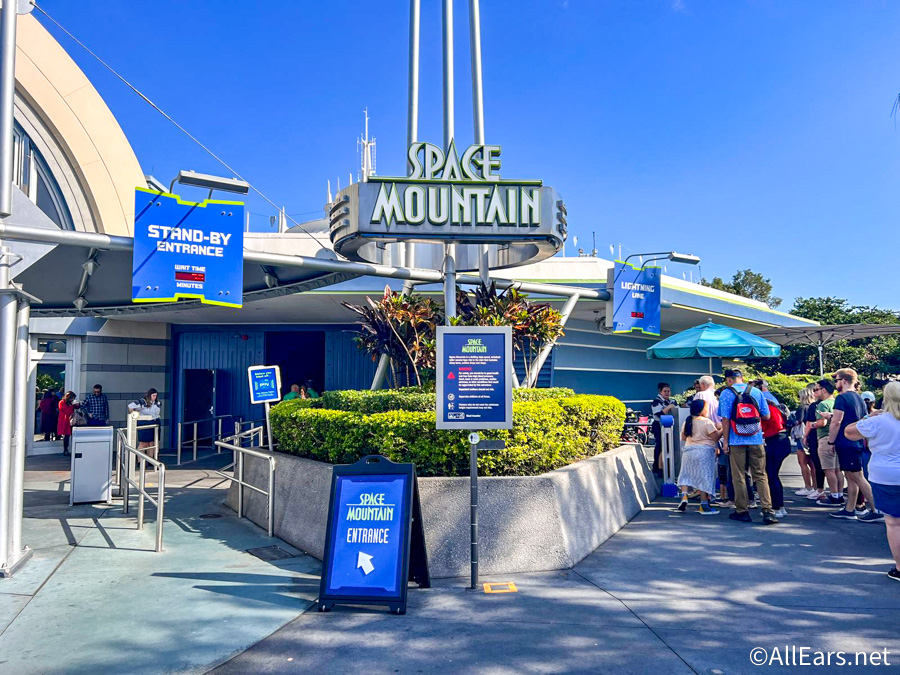 Quick Overview
Through your My Disney Experience App, you may also purchase individual — or à la carte — Lightning Lane entry selections for specific attractions that aren't offered through Disney Genie+ service. You are allowed to purchase Individual Lightning Lane entry for up to 2 experiences per day, one at a time. You may purchase this option with or without Disney Genie+ service.
The current attractions which qualify for Individual Lightning Lanes are:
To reiterate, you can buy a time to skip the line and ride these attractions — up to two per day. You do not have to pay the daily fee for Genie+ to do this.
Price
Pricing and availability vary by attraction and park. Be sure to check the My Disney Experience app on the day of your park visit for current prices and attraction availability. Prices usually fall between $11 and $25 per person, per ride.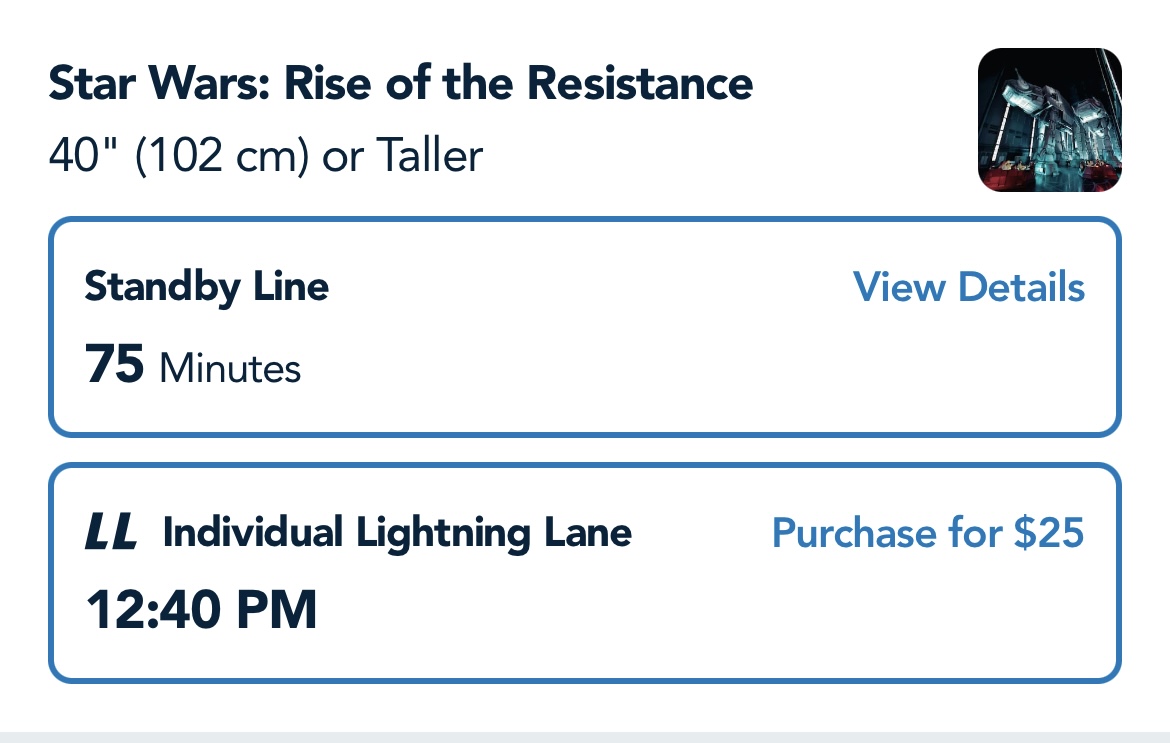 So, if you have a family of four and you all want to ride Disney's newest ride, TRON Lightcycle/Run, at its peak pricing, you could be paying over $100 (once tax is included), for this option to ride the attraction.
Step-By-Step Guide
Download (or make sure you have the most updated version) of My Disney Experience on your phone.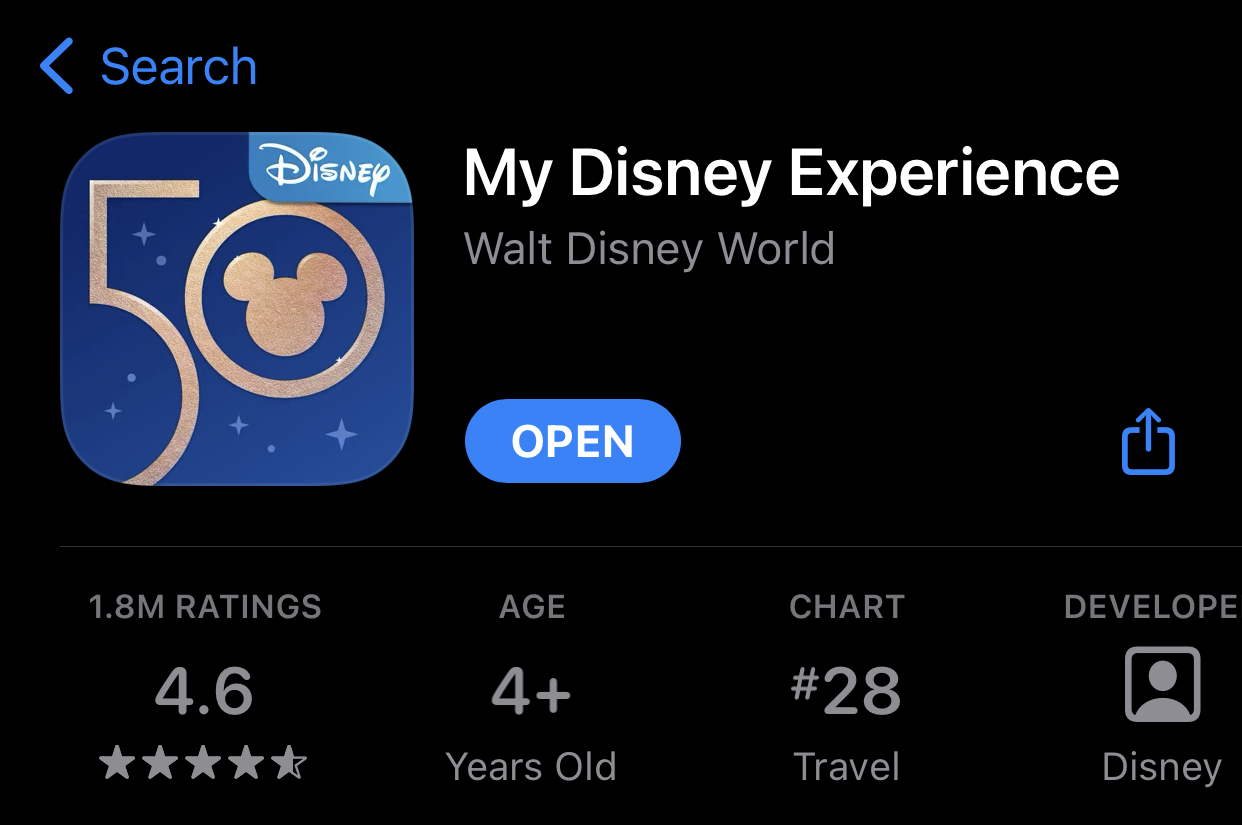 Log into your My Disney Experience App on your phone or mobile device.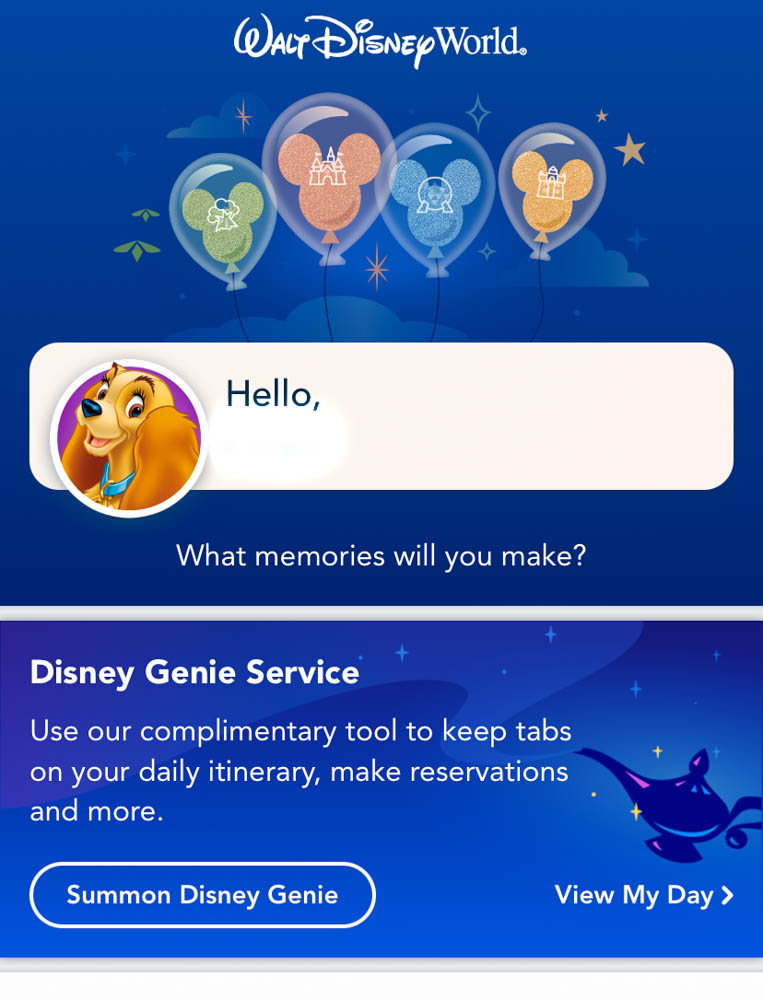 From the main menu in the My Disney Experience mobile app, select "Tip Board".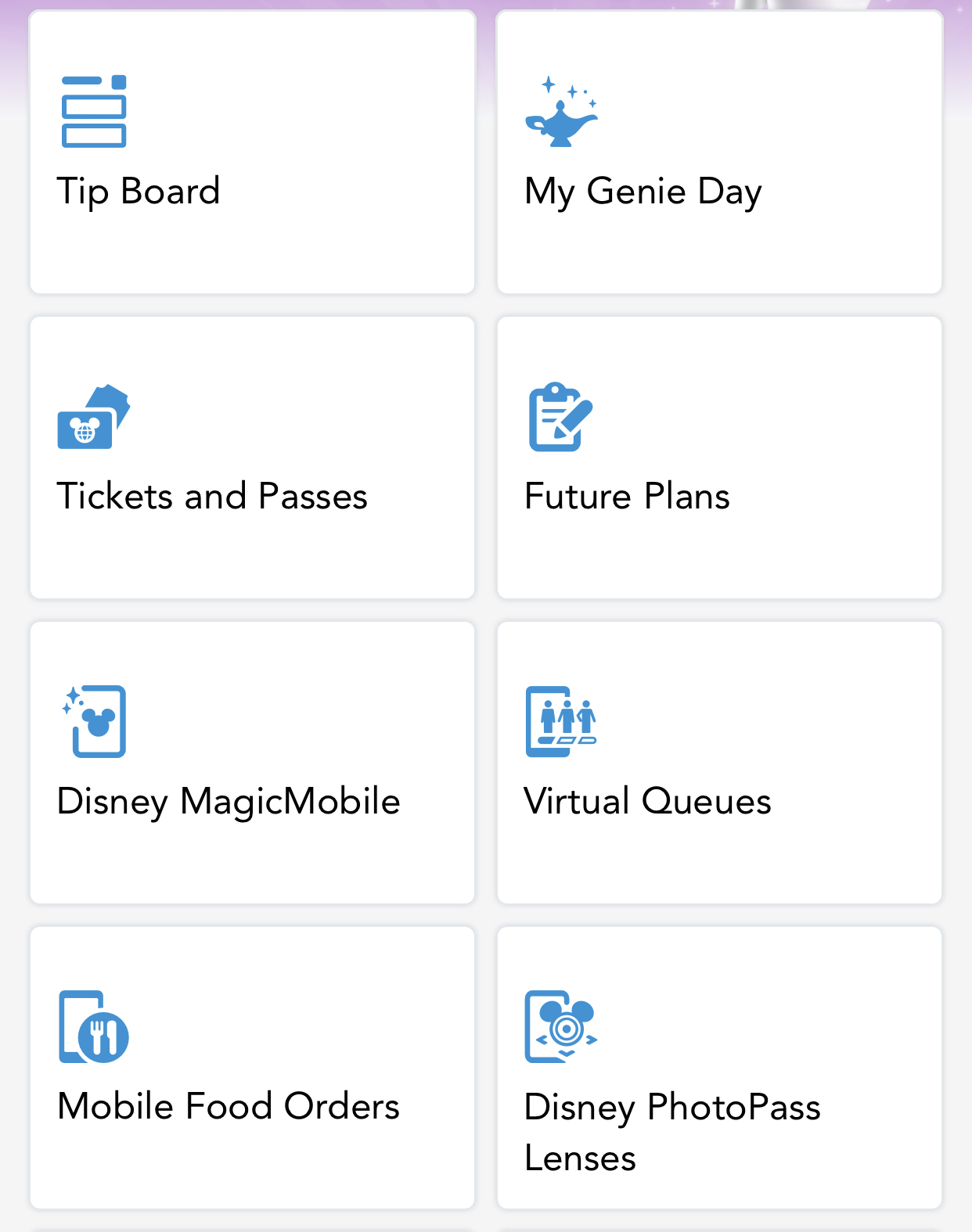 Select the Park for the attraction Lightning Lane you wish to purchase
EPCOT — Guardians of the Galaxy: Cosmic Rewind
Magic Kingdom — TRON / Lightcycle Run
Magic Kingdom — Seven Dwarfs Mine Train
Animal Kingdom — Avatar: Flight of Passage
Hollywood Studios — Star Wars: Rise of the Resistance
Select an Individual Lightning Lane experience and follow the prompts to purchase.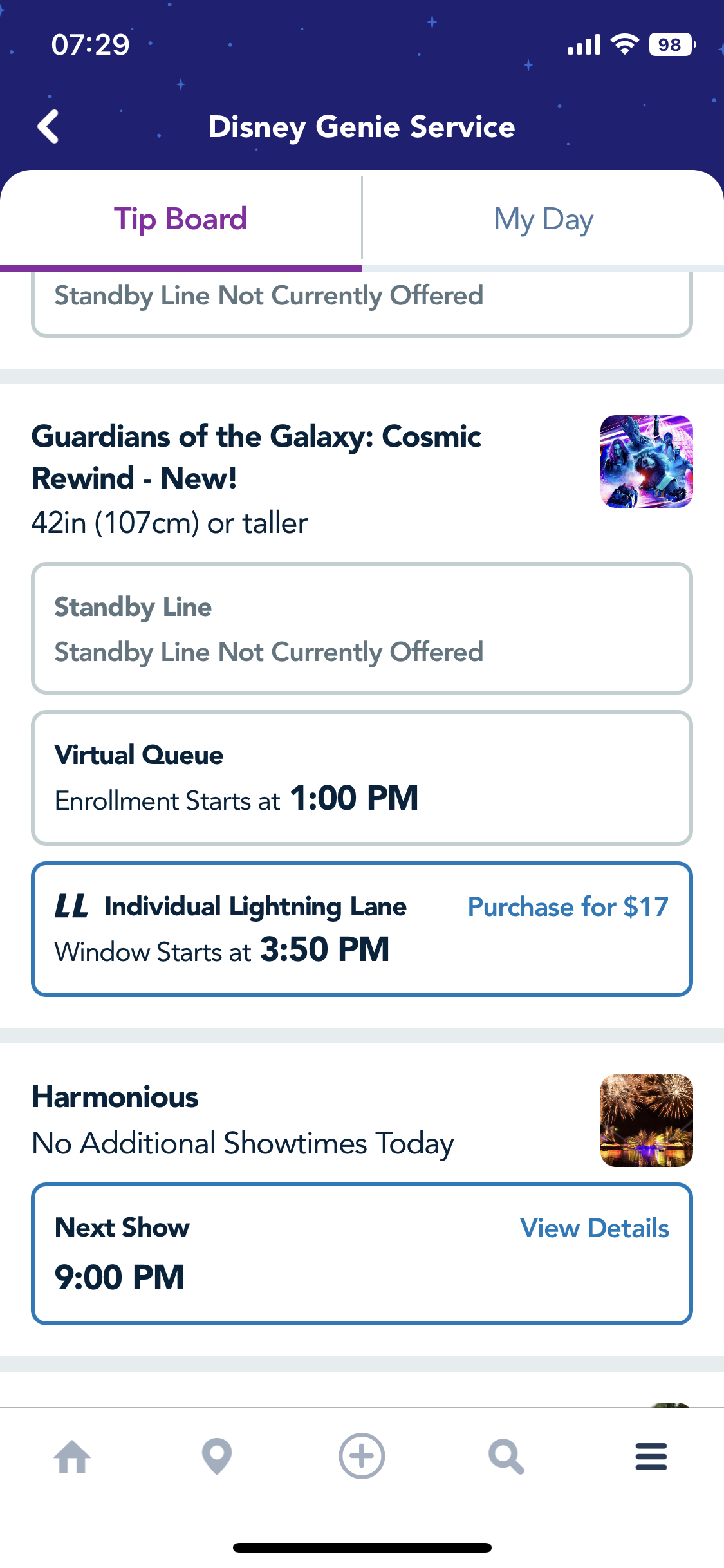 Select members of the party who will be participating in the attraction. 
They must be linked to your MDE account
They must have valid park admission and park pass reservation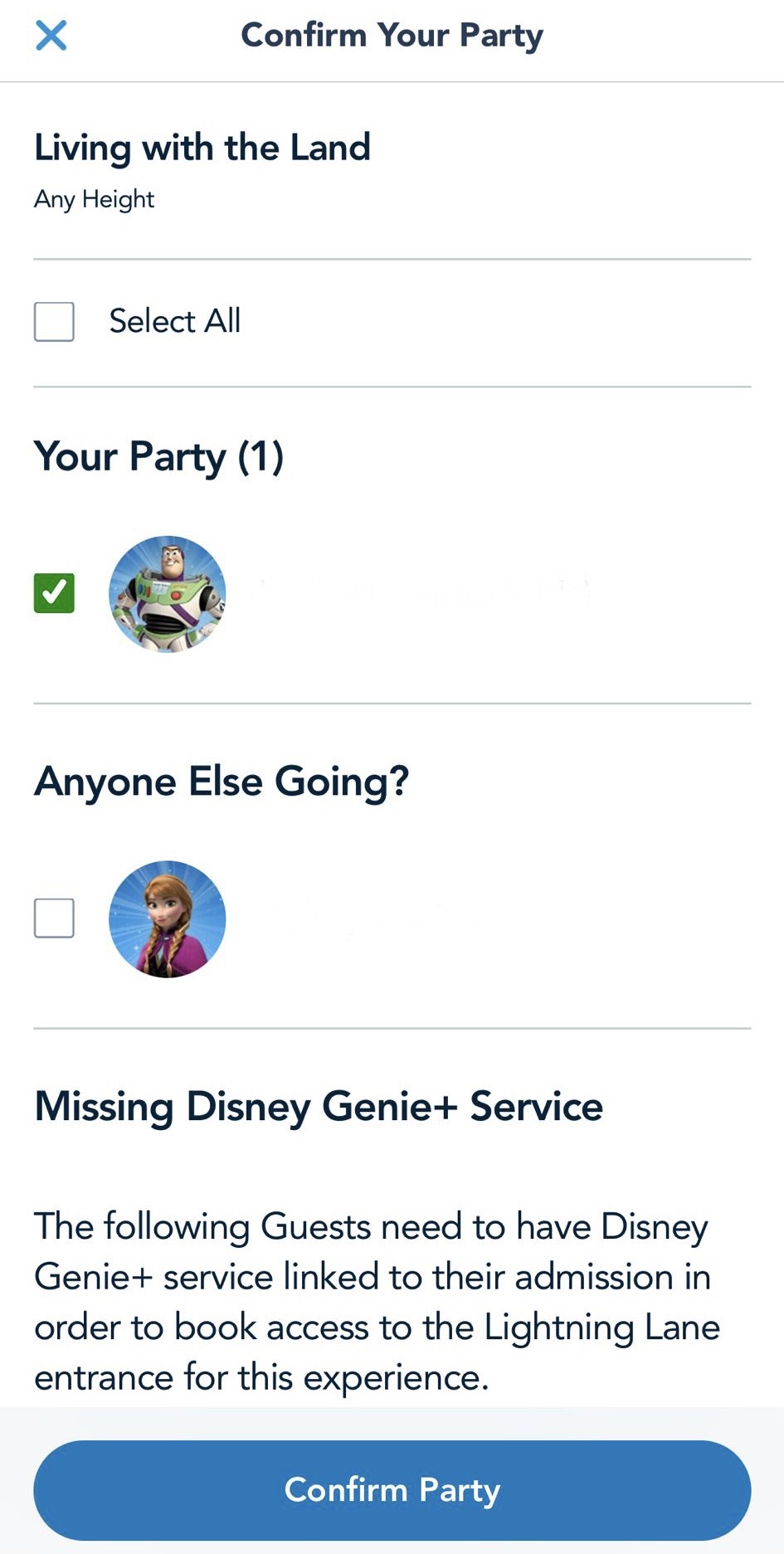 Select from the available times when you want to book the experience window.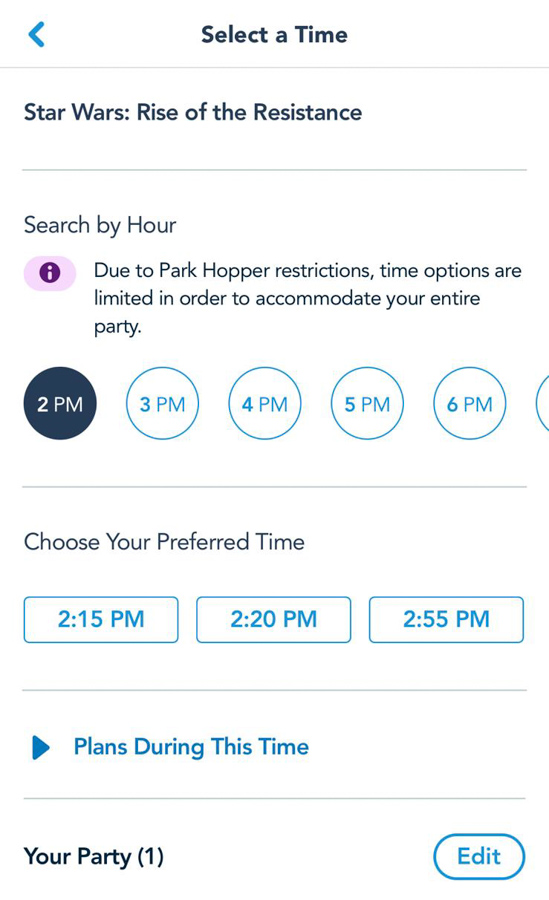 Confirm price, party, and experience window.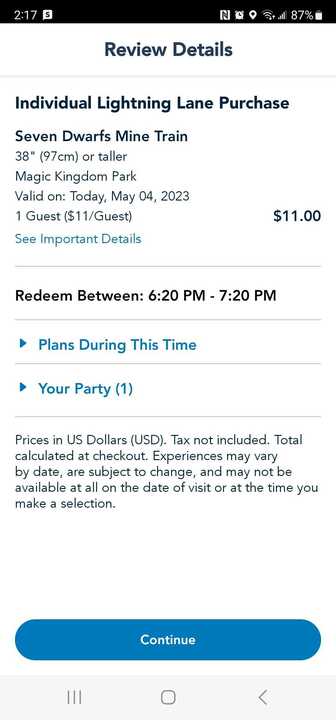 Purchase screen will include applicable tax and will charge to the credit card linked to your My Disney Experience account.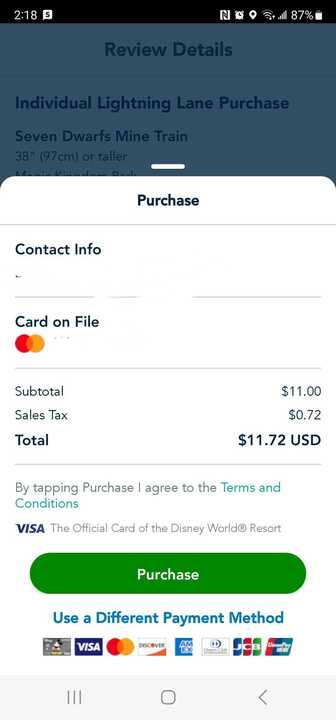 So, there is your step-by-step, screenshot-by-screenshot guide to purchasing an Individual Lightning Lane through My Disney Experience.
Here are a few more things to keep in mind:
Remember that you will still need a ticket and a Park Pass Reservation for the park where you are purchasing an Individual Lightning Lane.
It's important to be on time for your Individual Lightning Lane reservation. Typically, we see a short grace period of about 15 minutes for most Disney reservations, but your mileage may vary on this.
Keep following AllEars for more information and tips for planning your Disney vacation!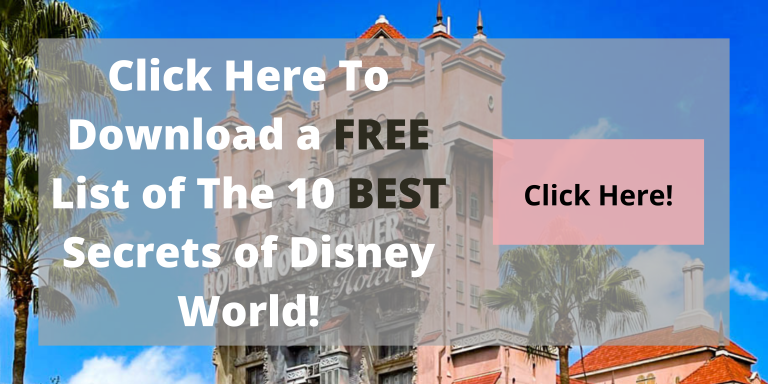 Have you purchased an Individual Lightning Lane in Disney World? How do you like this park service?