CHANGES are hitting Disney World left and right.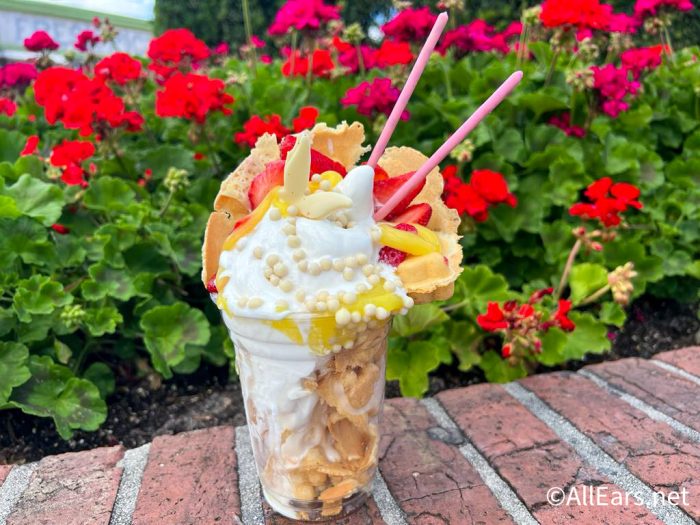 We've seen construction changes in the parks and hotels, changes at certain stores, and even permanent ride closures. But today we're taking a closer look at some of the CHANGES that have impacted Disney World's (and Disneyland's) menus. Is your favorite snack gone? Is there a new treat you simply MUST try? Let's find out!
Animal Kingdom
REMOVED! Chocolate Gateaux
ADDED! Chocolate Tres Leches
Disney Springs
ADDED! Tinkerbell Bubble Waffle
Walt Disney World Hotels
Jiko — The Cooking Place (Disney's Animal Kingdom Lodge)
Café Rix (Disney's Coronado Springs Resort)
Turf Club Lounge (Disney's Saratoga Springs Resort)
REMOVED! Cheese Pizza
REMOVED! Pepperoni Pizza
REMOVED! House-cut Fries
ADDED! Apple Fritters
ADDED! Fritto Misto
ADDED! Grilled Artichoke
ADDED! Charcuterie for Two
World Premiere Food Court (Disney's All-Star Movies Resort)
ADDED! Sesame Chicken Stir-fry
California Grill (Disney's Contemporary Resort)
ADDED! Heirloom Apple and Raspberry Salad
ADDED! Opera Ganache Tart
ADDED! Peanut and Butter Torte
REMOVED! Lavender Sugar Doughnuts
REMOVED! Cherry-pistachio Valrhona Chocolate Torte
Boma — Flavors of Africa (Disney's Animal Kingdom Lodge)
REMOVED! Senagalese Yassa-style Salmon
ADDED! Coconut Rice
ADDED! Moroccan Harira Butternut Squash Soup
Gasparilla Island Grill (Disney's Contemporary Resort)
MOVED Almond Cheesecake to the regular menu
Victoria Falls (Disney's Animal Kingdom Lodge)
Territory Lounge (Disney's Wilderness Lodge)
ADDED! Loaded Macaroni & Cheese
Rix Sports Bar & Grill (Disney's Coronado Springs Resort)
REMOVED! Nachos
REMOVED! Fried Mozzarella
REMOVED! Pork Potstickers
REMOVED! Spinach & Artichoke Dip
REMOVED! Sriracha Aioli Shrimp
REMOVED! Pulled Pork Sliders
REMOVED! Salt & Pepper Calamari
REMOVED! Buffalo Chicken Salad
REMOVED! Tropical Fruit Salad
REMOVED! Reuben Sandwich
REMOVED! Shrimp Po'Boy
REMOVED! Fish & Chips
REMOVED! Chicken Tenders
REMOVED! Nashville Hot Chicken Sandwich
REMOVED! Philly Cheese Steak
REMOVED! Hot Fudge Brownie
REMOVED! Cotton Candy Cheesecake
REMOVED! Key Lime Pie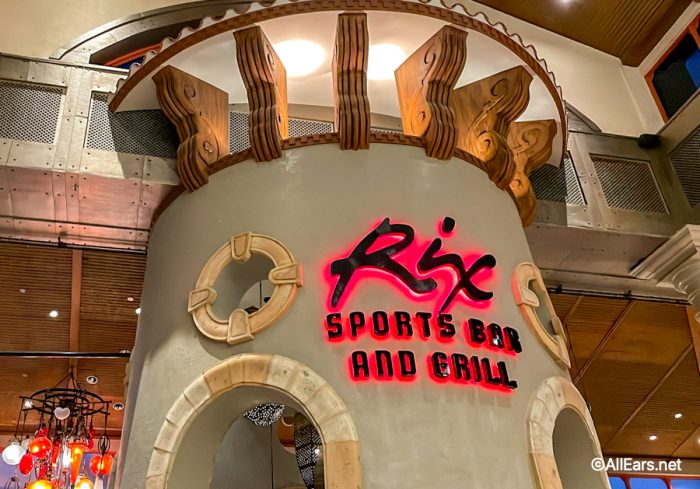 ADDED! Soup de Jour with Grilled Cheese
ADDED! Fried Green Beans
ADDED! Craft Beer Cheese Dip
ADDED! Grilled Cheese Sticks
ADDED! BBQ Rib Tips
ADDED! Rix Wedge
ADDED! Rix Steak Sandwich
ADDED! Rix Burger
ADDED! The Cuban
ADDED! Sausage & Peppers
ADDED! Spiced Tuna
ADDED! Bourbon Salmon
ADDED! Loaded Red Bliss Mash Potatoes
ADDED! Seasonal Vegetables
ADDED! Bourbon Pecan Pie
ADDED! Berry Marscapone Cake
ADDED! Seasonal Sherbert
Topolino's Terrace — Flavors of the Riviera (Disney's Riviera Resort)
You can no longer order additional entrees as side items at breakfast
Disneyland Resort
Napolini Pizzeria (Downtown Disney)
ADDED! Pizza of the Month- the "Fairy Dust"
French Market Restaurant (Disneyland Park)
Royal Street Veranda (Disneyland Park)
On top of all of this, menu CHANGES have been announced for Narcoossee's at Disney's Grand Floridian Resort & Spa — you can see more about those here!
We'll continue to look for other menu updates and let you know what we find.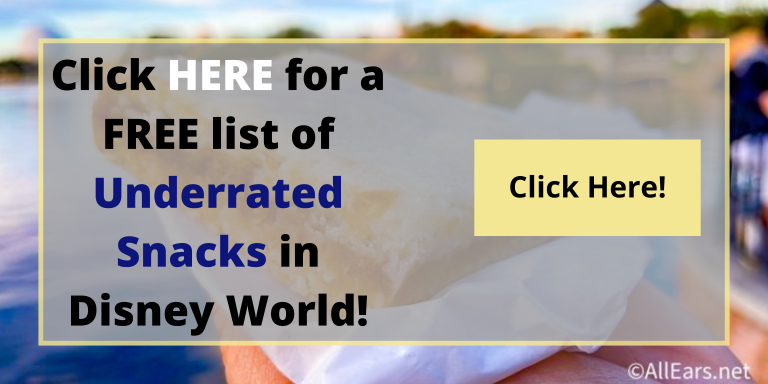 What menu changes were you the most surprised by? Tell us in the comments!