Have you ever looked at a doll and thought "I wish I had that outfit in my size"?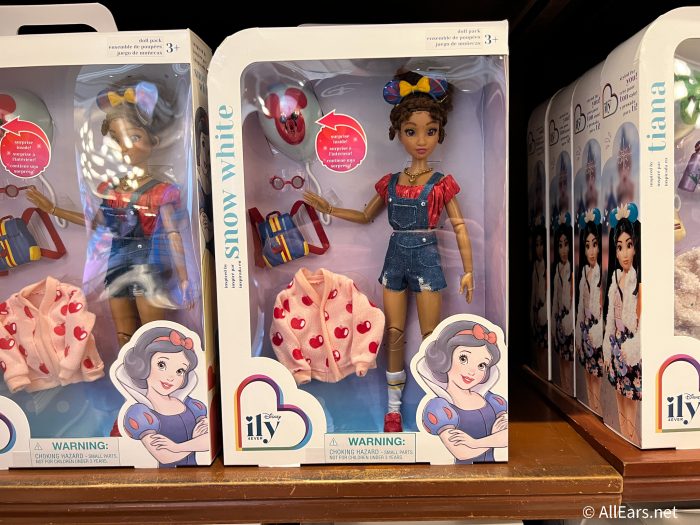 Even if you haven't, Disney's new line of ILY 4EVER Fashion Dolls might have you envying their wardrobes.
These dolls take their fashion inspo from a variety of Disney princesses, turning poofy dresses into modern (and cute!) outfits that would look amazing on any Instagram feed. Thankfully, our dream of owning their wardrobes will soon become a reality thanks to a huge change at a little store.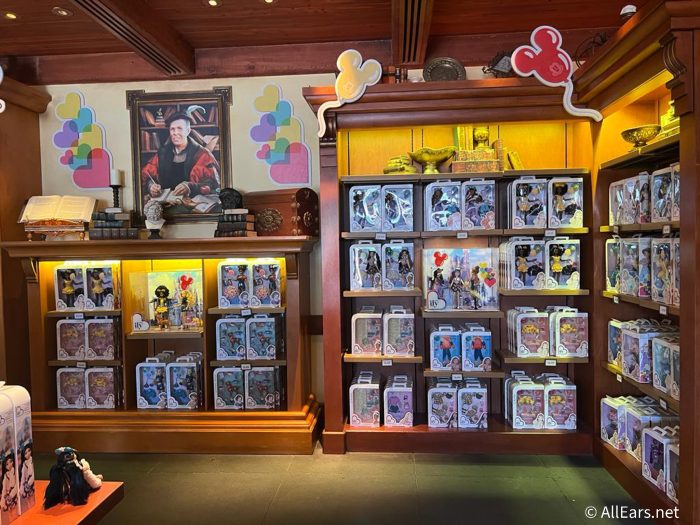 Bonjour! Village Gifts is a small, unassuming shop in Magic Kingdom's Fantasyland. Home to collectibles, art, and plenty of Beauty and the Beast merch, it's also where you can purchase these new dolls. We recently learned from a Cast Member that the shop will eventually be turned into a boutique for these dolls. And that's not the end of new additions at Bonjour!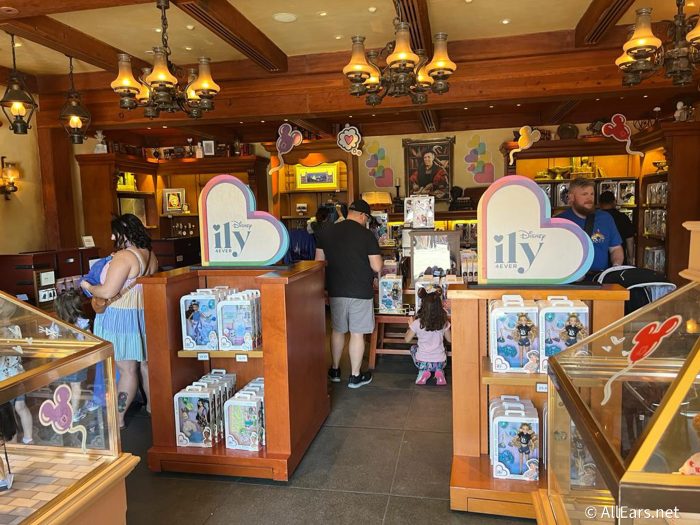 Eventually, you will be able to find real-life copies of the dolls' outfits in both adult and youth sizes! Guests can find their favorite doll and then purchase the corresponding look to match. How cool is that?
The Cast Member did not say when the clothes will make their debut, but stay tuned to our site for future updates so you can be first in line!
Which Magic Kingdom shop is your favorite? Comment your pick below!