Planning for a Disney Parks trip can be a complicated process that doesn't leave a lot of room for spontaneity. But Disney's planning service, Disney Genie, and its for-purchase add-on Disney Genie+, promises to simplify your planning and let you seize the moment at the same time.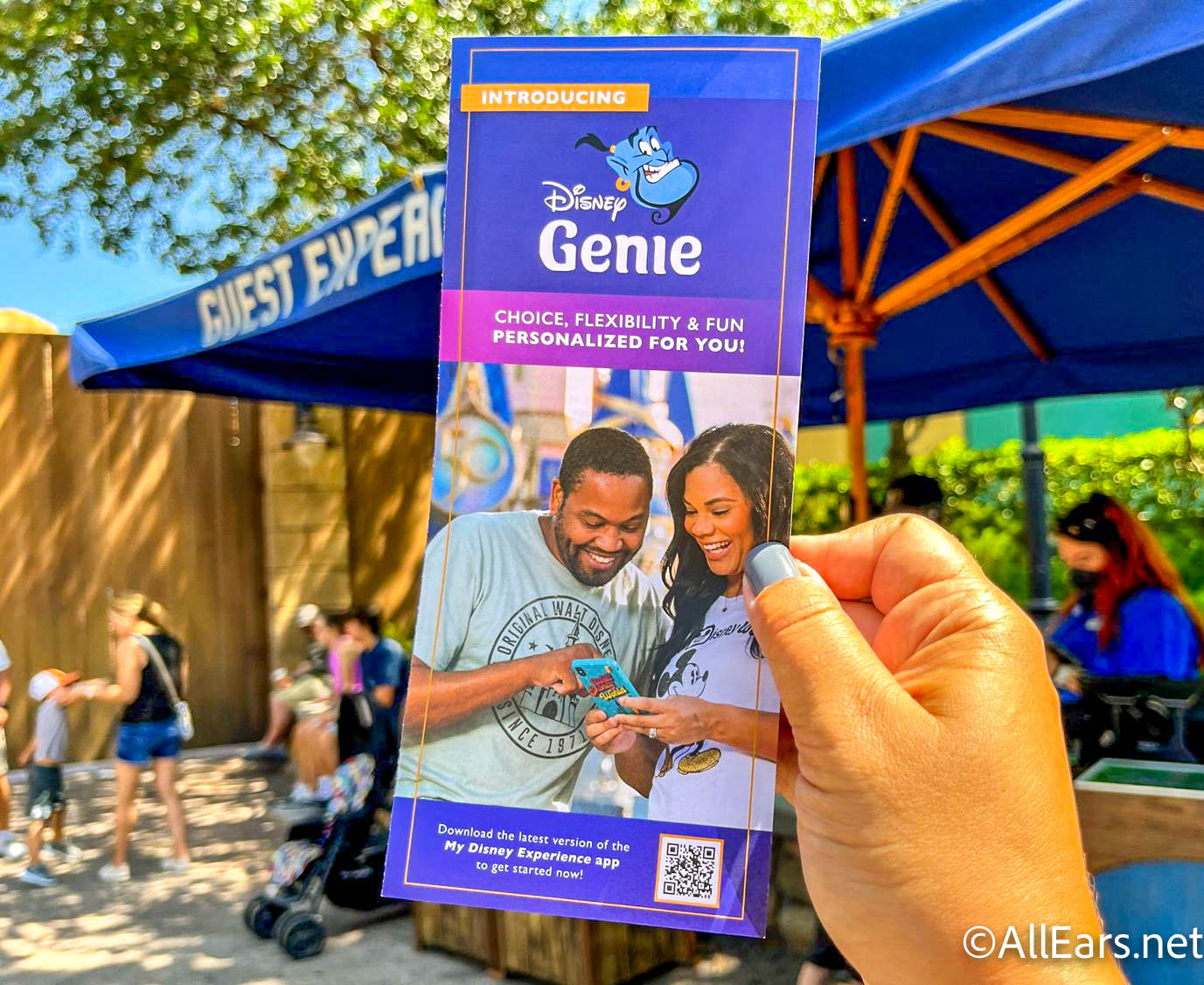 Disney Genie is a service offered within the popular My Disney Experience app at Walt Disney World and the Disneyland app at Disneyland Resort. No need to download a second application.
Disney Genie+ and Individual Attraction Selections are two for-purchase add-ons guests can opt to buy to save even more time in the Parks.
DISNEY GENIE+
What is Genie+?
Disney Genie+ replaced FastPass+ at Walt Disney World and MaxPass at Disneyland Resort. Disney Genie+ allows users to access Lightning Lanes (essentially a new version of a FastPass+ or MaxPass queue) by choosing the next available time to arrive at relevant rides and attractions.
Disney Genie+ allows users to select one attraction at a time to book for the Lightning Lane. Attractions are subject to availability, as will the Lightning Lane passes. Disney Genie+ selections are available day-of.
Each guest will need a valid park ticket and a park pass reservation to utilize their Genie+ selections.
When Can I Buy It?
Genie+ is available for purchase on the same day as use. So, if you're planning to use Genie+ features during a certain date of your vacation, you can buy Genie+ as of midnight the "morning" of that date.
If you want to utilize Genie+ for multiple days during your Disney vacation, you will have to purchase it each day of your trip no earlier than midnight each "morning" you plan to use it.
When Can I Start Booking Genie+ Lightning Lanes?
All guests can make their first Genie+ selection starting at 7AM on the day-of use.
TIP: If you make a Disney Genie+ selection that is 2+ hours away from the time it's made, you will have to wait two hours to make another Genie+ selection even if your window between the two selections is greater than two hours. This applies to selections made at 7AM for later-in-the-day as well, but you'll wait two hours after PARK OPENING before you can make a usable Genie+ selection for the morning.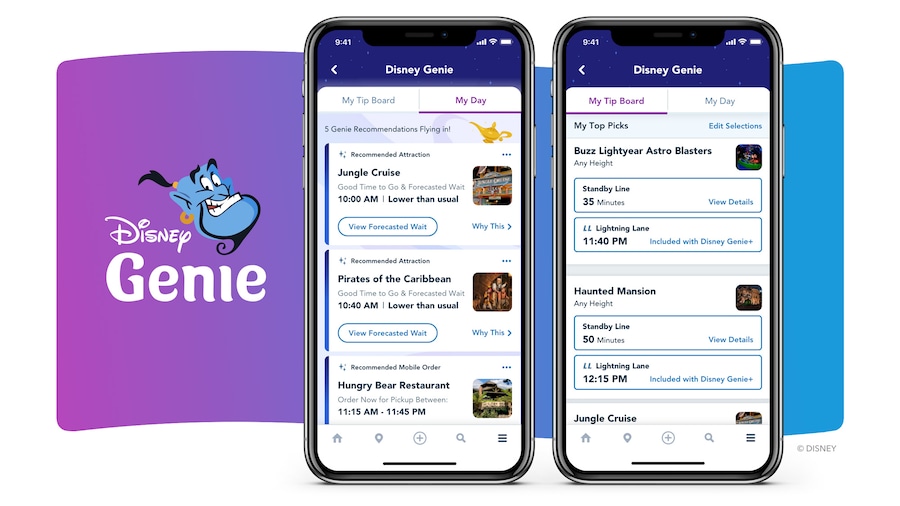 For example, if you make a Genie+ selection for Slinky Dog Dash at 7AM and your return time is 3PM, you will need to wait until two hours AFTER PARK OPENING to make a second Genie+ selection. That means the earliest you can make a second Genie+ selection is 11AM if the Park opens at 9AM.
11AM onward you should be able to make your one-at-a-time Genie+ selections as usual.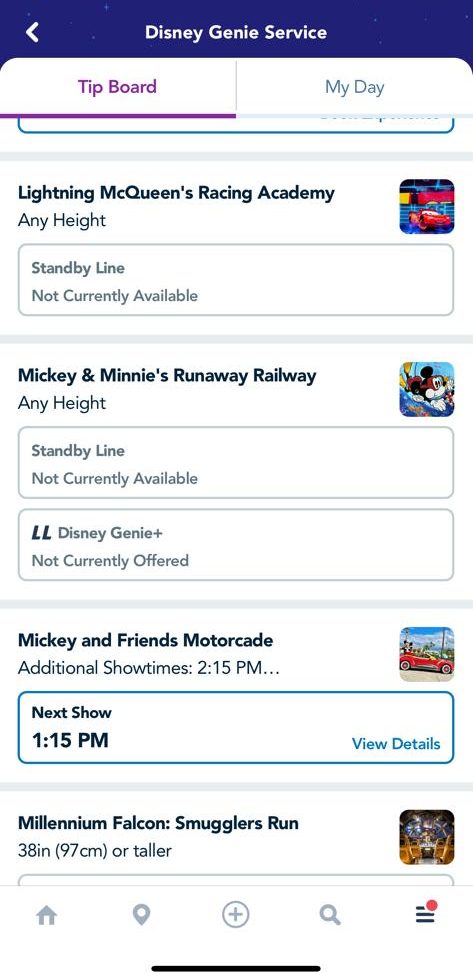 TIP: You can also modify your Genie+ selection through the App as well. If your family decides to eat lunch, take a break outside of the park, or just need to adjust your next Lightning Lane time, you can use the My Disney Experience App to see if there is another return time available to shift your booked experience to. Genie+ options are being adjusted throughout the day, so it never hurts to keep looking and "modifying" (fiddle-faddling, if you will) to see if you can find a time that works best with your plans.
Disney Genie+ also includes the following features:
Disney Parks-themed audio experiences called Audio Tales
Disney PhotoPass Lenses

Augmented Reality (AR) lenses to add effects to your PhotoPass images (Walt Disney World only)
AR to include a selfie with the pink cake Cinderella Castle from 1996

PhotoPass ride photo downloads (starting March 20th, 2023)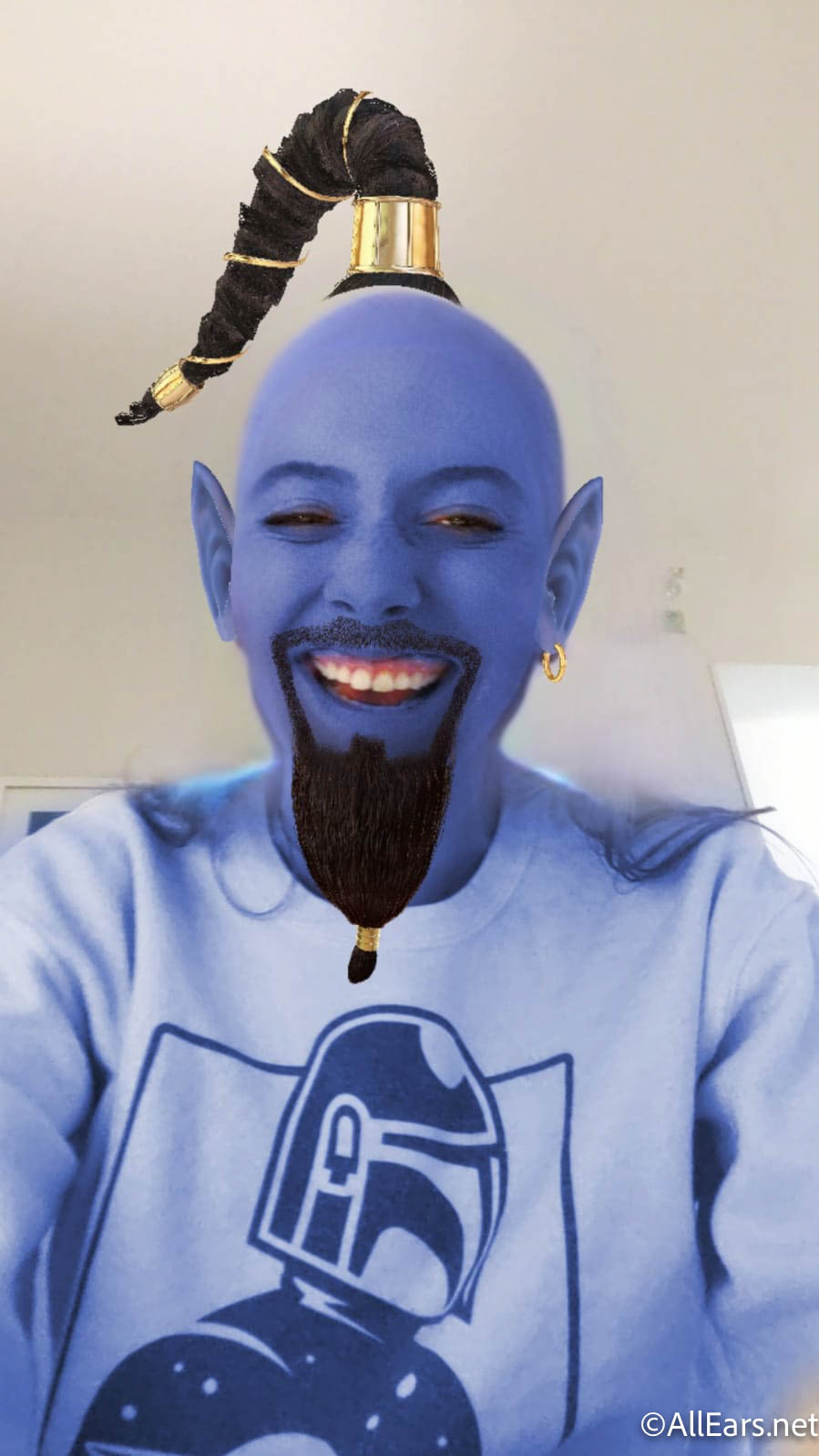 The cost of Disney Genie+ fluctuates each day, based on how crowded Disney predicts the park will be. The more demand for Genie+, the more is costs. We have seen prices range from $15 to $29 per day, per ticket at Walt Disney World. You can only purchase Genie+ on the day you are going to use it, and we recently saw it sell out for the first time — during President's Day weekend.
At Walt Disney World, over 40 attractions are available for Disney Genie+ reservations. At Disneyland Resort, over 15 attractions are included in Genie+.
Walt Disney World Genie+ Attractions
Magic Kingdom
Big Thunder Mountain Railroad
Buzz Lightyear's Space Ranger Spin
Disney Festival of Fantasy Parade
Dumbo the Flying Elephant
Enchanted Tales with Belle
Haunted Mansion
"it's a small world"
Jungle Cruise
Mad Tea Party
Meet Ariel at Her Grotto
Meet Cinderella and  Visiting Princess at Princess Fairytale Hall
Meet Mickey at Town Square Theater
Meet Princess Tiana and a Visiting Princess at Princess Fairytale Hall
Mickey's PhilharMagic
Monsters Inc. Laugh Floor
Peter Pan's Flight
Pirates of the Caribbean
Space Mountain
The Barnstormer
The Magic Carpets of Aladdin
The Many Adventures of Winnie the Pooh
Tomorrowland Speedway
Under the Sea ~ Journey of The Little Mermaid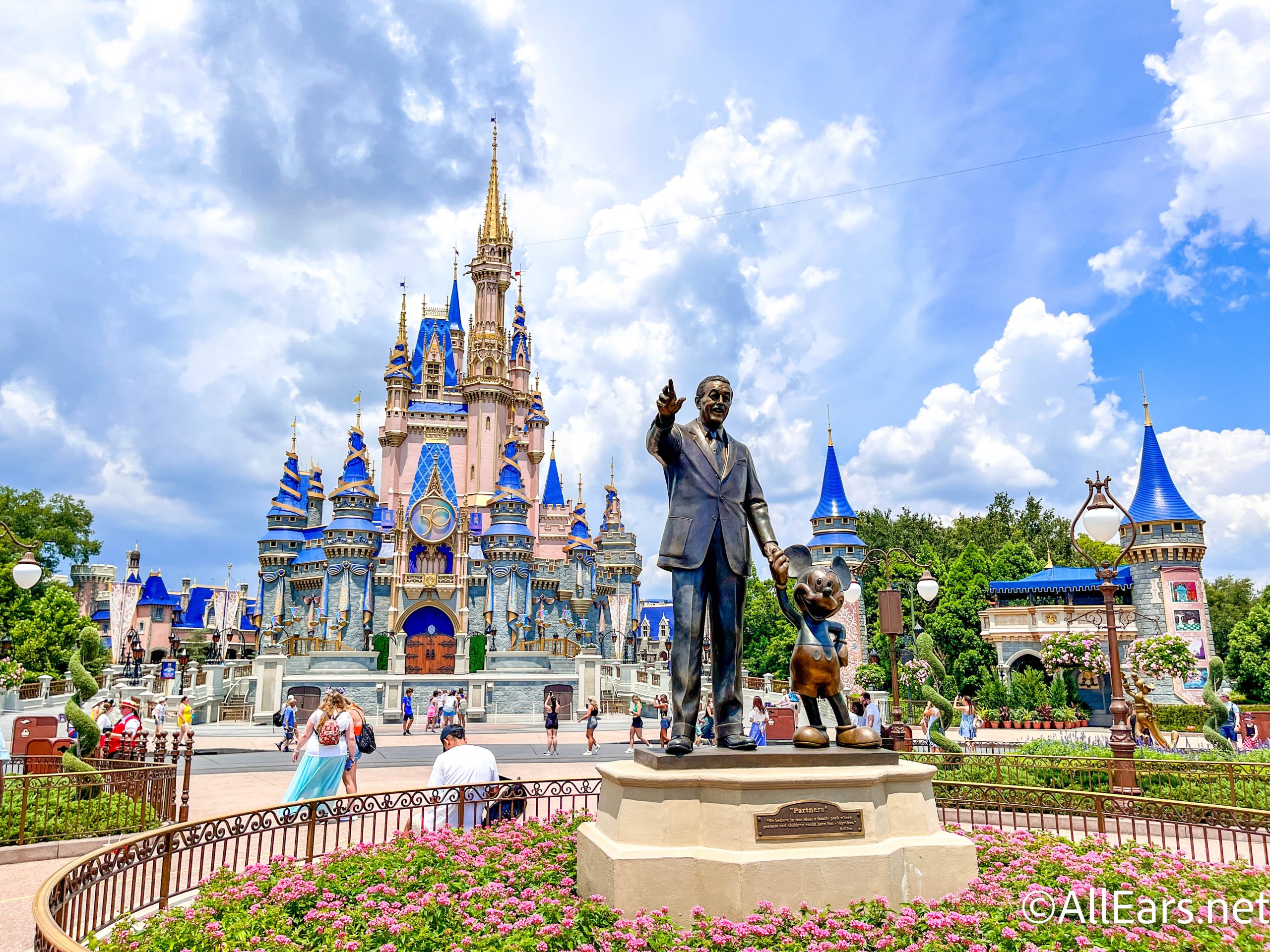 EPCOT
Disney and Pixar Short Film Festival
Frozen Ever After
Journey into Imagination with Figment
Living with the Land
Mission: SPACE – Green
Mission: SPACE – Orange
Remy's Ratatouille Adventure
Soarin'
Spaceship Earth
Test Track
The Seas with Nemo & Friends
Turtle Talk with Crush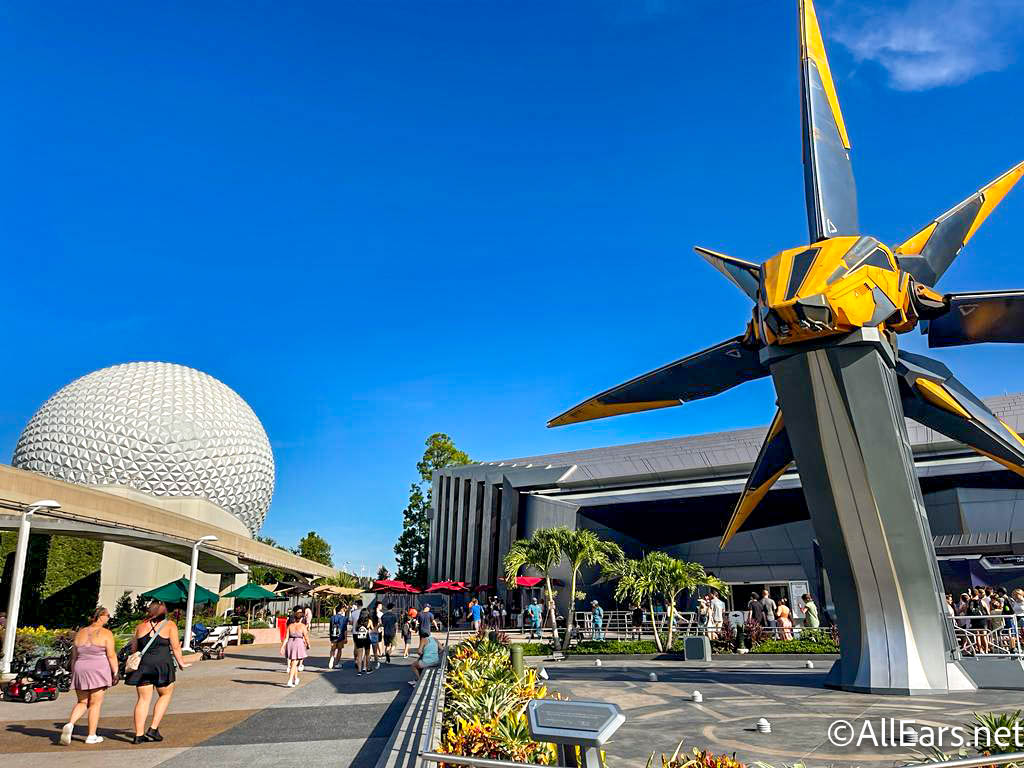 Disney's Hollywood Studios
Alien Swirling Saucers
Beauty and the Beast Sing-Along
Disney Jr. Dance Party
For the First Time in Forever: A Frozen Sing-Along Celebration
Indiana Jones Epic Stunt Spectacular – Returning December 19, 2021
Meet Olaf at Celebrity Spotlight
Mickey & Minnie's Runaway Railway
Millennium Falcon: Smugglers Run
Muppet*Vision 3D
Rock 'n' Roller Coaster
Slinky Dog Dash
Star Tours
The Twilight Zone Tower of Terror
Toy Story Mania!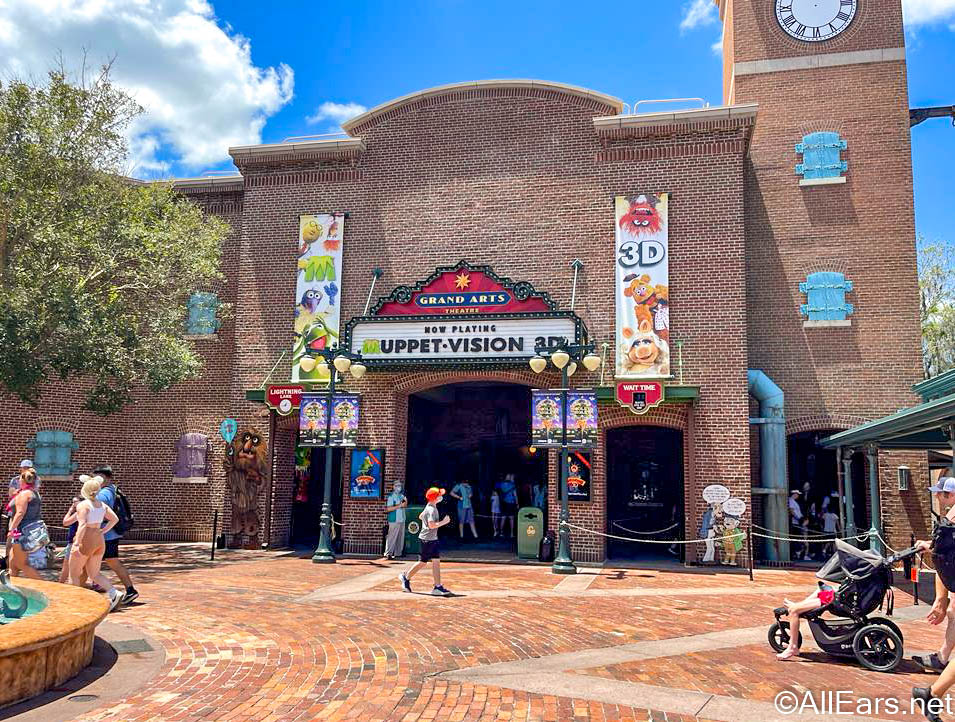 Animal Kingdom
Animation Experience at Conservation Station
DINOSAUR
Expedition Everest – Legend of the Forbidden Mountain
Feathered Friends in Flight!
Festival of the Lion King
Finding Nemo: The Big Blue… and Beyond!
It's Tough to Be a Bug!
Kali River Rapids
Kilimanjaro Safaris
Meet Favorite Disney Pals at Adventurer's Outpost
Naʻvi River Journey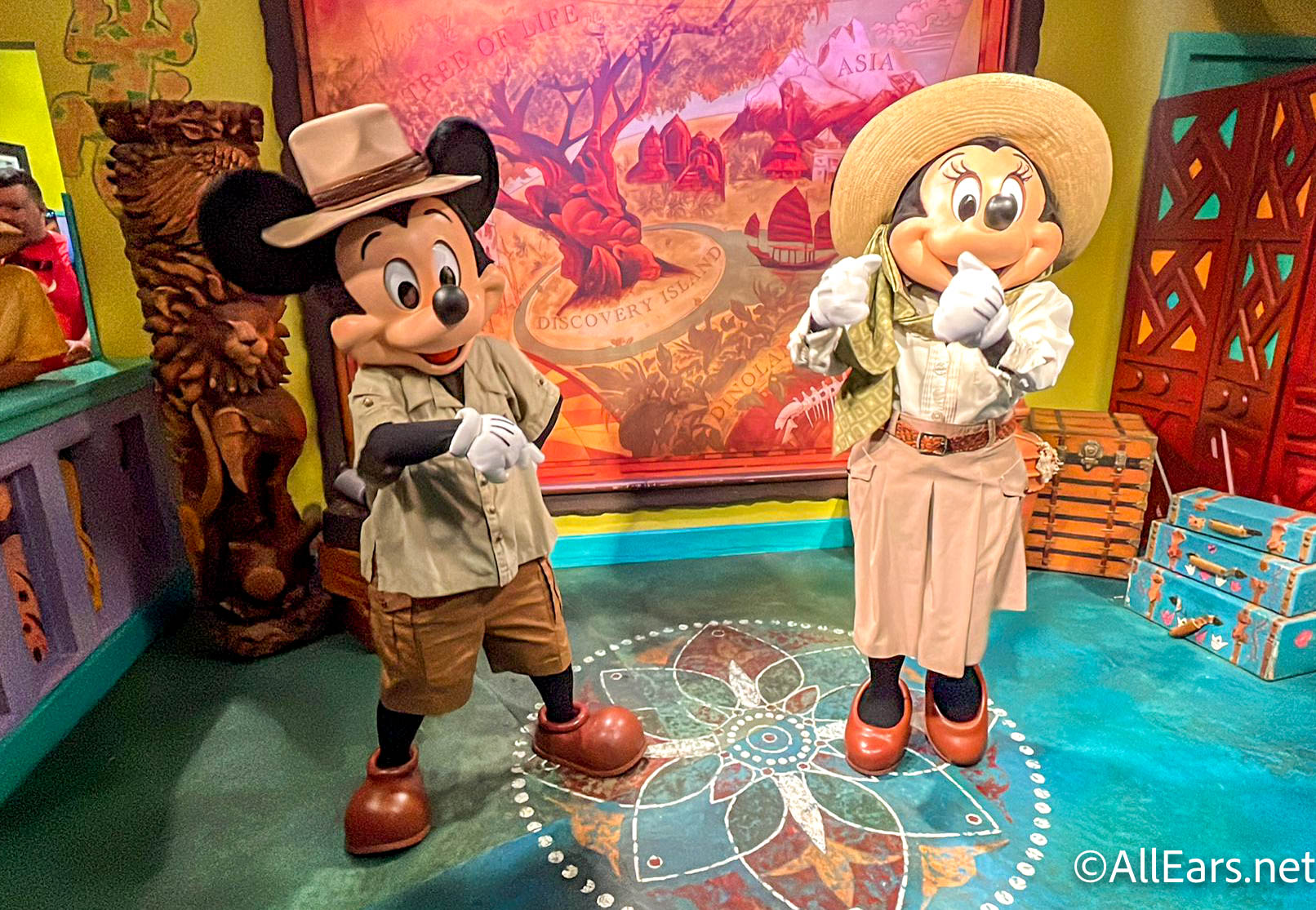 Disneyland Resort Disney Genie+ Attractions:
Disneyland Park
Autopia
Big Thunder Mountain Railroad
Buzz Lightyear Astro Blasters
Haunted Mansion
Indiana Jones Adventure
"it's a small world"
Matterhorn Bobsleds
Millennium Falcon: Smugglers Run
Roger Rabbit's Car Toon Spin
Space Mountain
Splash Mountain
Star Tours – The Adventures Continue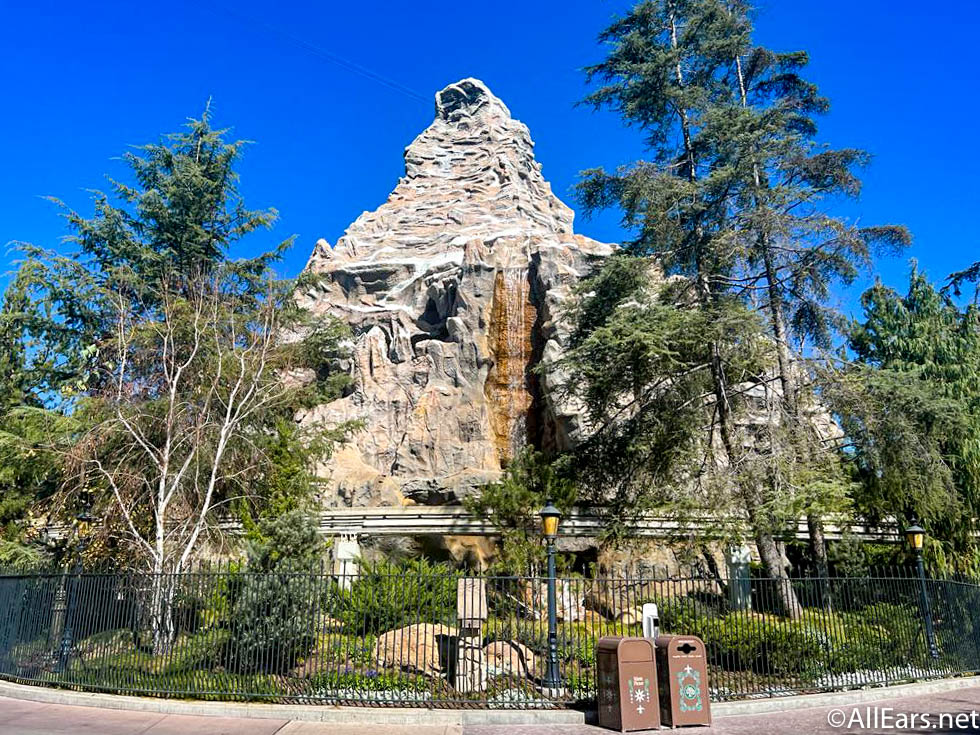 Disney California Adventure Park
Goofy's Sky School
Grizzly River Run
Guardians of the Galaxy – Mission: BREAKOUT!
Incredicoaster
Monsters, Inc. Mike & Sulley to the Rescue!
Soarin' Around the World
Toy Story Midway Mania
WEB SLINGERS: A Spider-Man Adventure

When  Is Genie+ "Worth it"?
Now that we've recapped what Genie+ is and how it can help you maximize your time in the Disney parks, how do you know if you need it during your trip? When will you get the MOST value out of it, and when could it be WORTH the cost?
The determination of "worth" is very subjective; "worth" truly lies in the eye of the beholder. Or, in this case, in the wallet of the visitor.
Genie+ pricing is variable and is subject to "surge" pricing, meaning that when demand goes up, so does its price. So, as you can imagine, "demand" is the code word for "high crowds." When crowds are highest at the Disney Parks, the lines are at their longest, and more people would rather pay to skip the bulk of the line than spend their precious time in a queue. With more folks desiring to give Disney money as a way to bypass the standby queue, that triggers Disney to raise its price.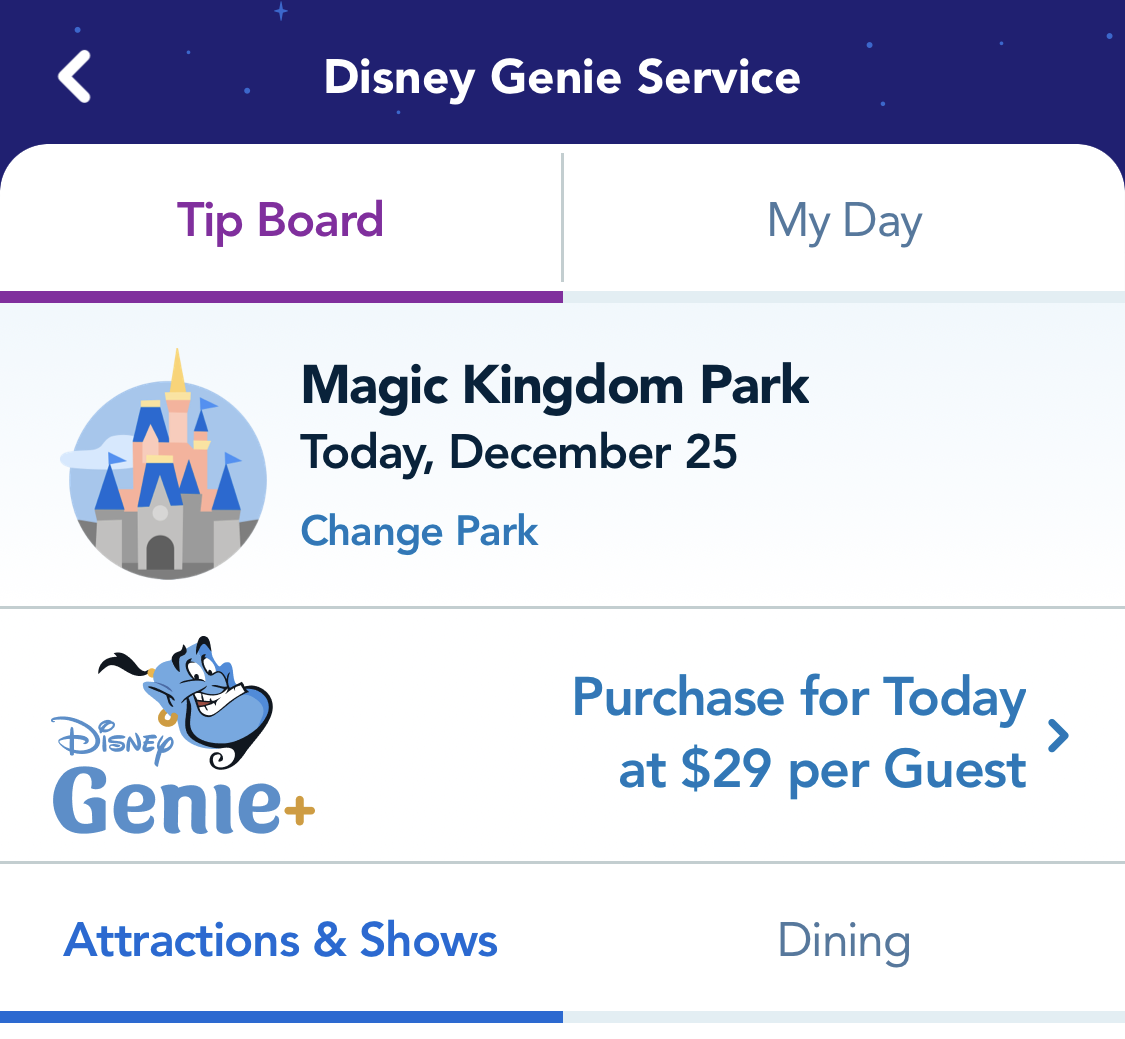 This past holiday season, we saw Genie+ prices peak at $29 per person, per day. So for a typical family of four, to utilize Genie+ during a holiday, they spent almost an extra $125 (because you gotta factor in tax, too).  And along with high Genie+ prices, we also saw high wait times. Here is a list of the attractions that experienced over 2-hour waits:
Magic Kingdom
Peter Pan's Flight
Seven Dwarfs Mine Train
Animal Kingdom
Avatar: Flight of Passage
Hollywood Studios
Rise of the Resistance
Twilight Zone: Tower of Terror
Something to keep in mind: Even though these attractions experienced wait times over 2 hours, it doesn't mean they had those high wait times all day. And some attractions that aren't listed above still experienced higher than average wait times, but they just didn't cross that 2-hour threshold. So, if you're trying to decide if Genie+ is worthwhile, make sure to take a look at our posts on Disney attraction wait times, so you can see how long you might be willing to wait or where your theorized "break-even point" is for time saved vs. money spent.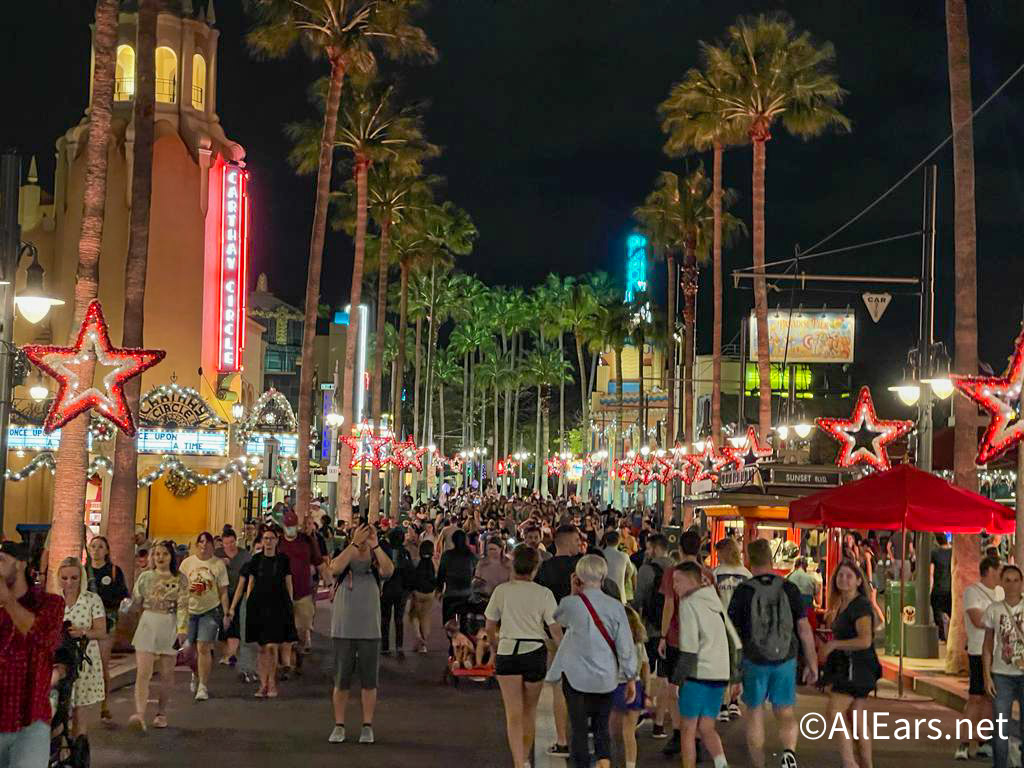 Another way to look at this, is how many attractions provide Lightning Lane options? Magic Kingdom, by far, offers the most Genie+ selections for the price. Whereas, Animal Kingdom offers the fewest. In that respect, you could justify the cost of Genie+ at Magic Kingdom just by the sheer quantity of attractions available through Lightning Lane. And don't forget that Genie+ does offer a Park Hopping option, So, as long as you have a valid Park Hopper ticket or pass, you can customize Genie+ to book selections at whichever park you hop to (so you can squeeze even more value out of that cost).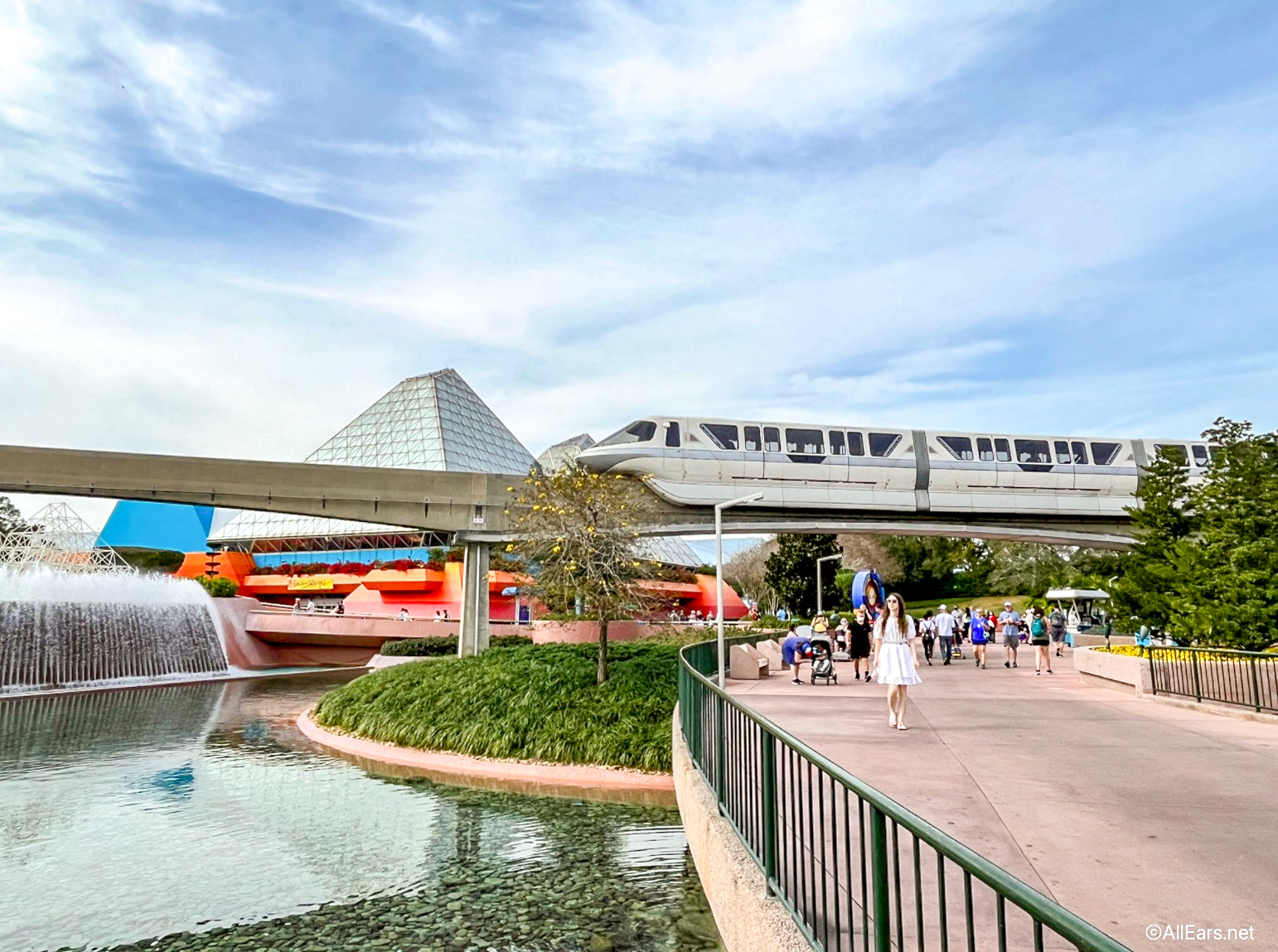 And, just to make things even more confusing, let's talk bottom line. Many guests love Disney (that's why we're here, reading this, writing this, and planning our next Disney vacation, after all, right?). But let's not allow our affection and nostalgia for Disney to prevent us from understanding that Disney is a business, and businesses need to make money and garner revenue for their shareholders and expand their profit margins. So, it's in Disney's best interest to try to convince as many folks as possible to buy Genie+.
They do this with amazing marketing, and with (dare we say) inflated wait times. It might just be 10 minutes here and there. Instead of a 25-minute posted wait at Pirates of the Caribbean, it's a 35-minute wait. That little boost in the wait time might just cross the threshold for some folks to decide to buy Genie+. And those that don't and decide to wait it out in the stand-by line may be pleasantly surprised if the wait ends up being closer to 25 minutes than the 35 minutes they anticipated.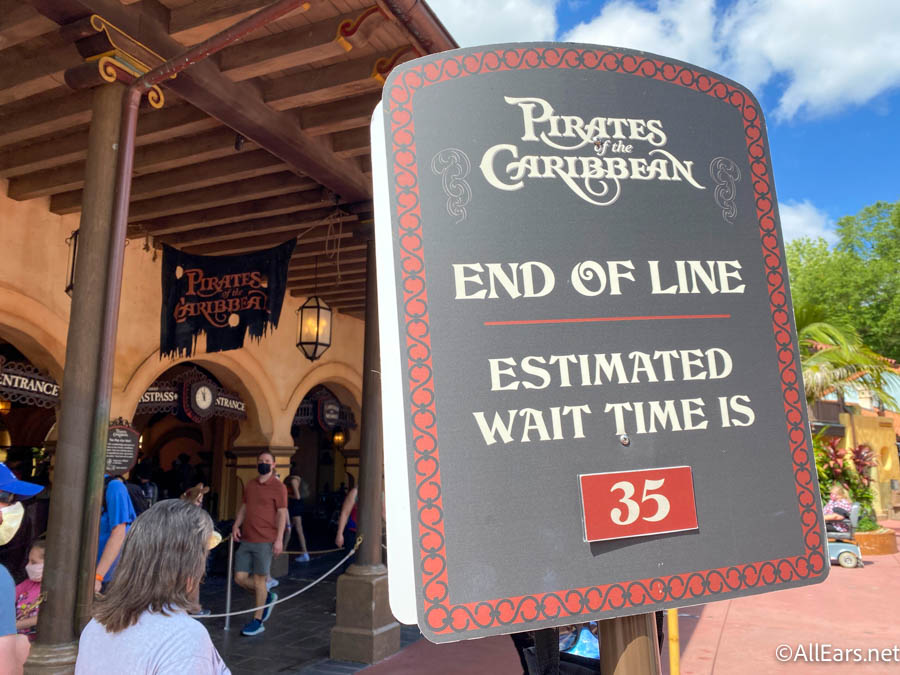 Or those folks still end up waiting the 35 minutes they signed up for by joining that standby line, and that allows Disney to just keep letting more Lightning Lane guests in and keeping the standby guests waiting. The Lightning Lane guests are happy, because they got on the ride faster, as Genie+ promised, and the standby guests are still waiting, because that was what was promised — a 35-minute wait. And Disney is happy, because guests are getting what they were promised, and Disney got a few extra dollars from the whole exchange.
Genie+ Pros and Cons
Let's take a look at some of the Pros and Cons for Genie+. We've mentioned several of them in the facts above, but let's really dig in.
Genie+ Pros
Genie+ Lightning Lane Selections can help you bypass the standby lines for quicker access to select Disney theme park attractions.
Starting March 20th, 2023, Genie+ also comes with access to on-ride PhotoPass pictures, allowing you access to these attraction photos and memories.
Genie+ comes with Disney theme park trivia, facts, and little history nuggets to enhance your experience in the parks and provide you with an extra level of Disney knowledge and detail.
Genie+ can help you plan out your park days with suggestions and customizable itineraries.
Genie+ Cons
It is an extra cost to an already expensive vacation, and the surge pricing around peak crowds makes that expense even higher. It can also add up quickly when you factor in the number in your travel party you're purchasing for and the number of days you're hoping to have it.
Genie+ doesn't grant you access to EVERY attraction and experience. Some attractions are ONLY available through standby lines, a virtual queue, or even an Individual Lightning Lane, which would require yet another fee!
The way the Genie+ system is structured, you can only book one attraction at a time with a potential 2-hour "cool down period" before you can book another attraction, which can limit the total number of attractions you can have booked at any one time.
You can also only book a Lightning Lane experience once. So if you were hoping to use Genie+ multiple times on the Autopia, you're outta luck, Once you book your Lightning Lane, you're relegated to the standby queue if you want to ride it again, and again, and again.
Genie+ can limit spontaneity. The thought of just heading to your next favorite attraction, sitting the hub with some ice cream, or hopping on the monorail may be behind you as you're glued to your phone trying to map out when your next attraction is, and when you can book your next Lightning Lane.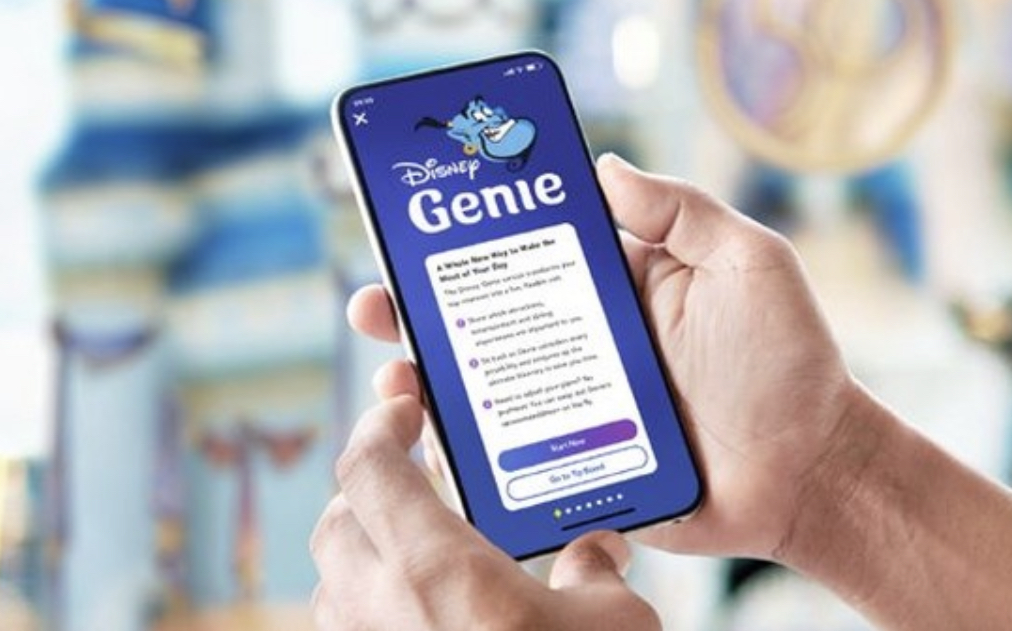 Conclusion
As we mentioned, the determination of "worth" is really in the eye of the beholder. But let's break it down into some categories that you might identify with.
When Genie+ Might NOT Be Worth It
During slower times of the year, when the park crowds are lower and the wait times are, too. (Think late-September or late-January).
If you arrive later in the day and only have a few hours left in the park. If you wait to buy Genie+ until that afternoon and start booking your Lightning Lane selections, you won't have many options left to make it worth your while.
If you're on a budget and have other experiences you want to save that money for.
If your main goal is to ride an Individual Lightning Lane Attraction like Rise of the Resistance or Guardians of the Galaxy: Cosmic Rewind, then Genie+ isn't really gonna help you.
If you want to leisurely tour the parks and don't want an agenda (or bossy Genie), to tell you where to go and by when.
If you have little tykes who are too small to experience most of the attractions.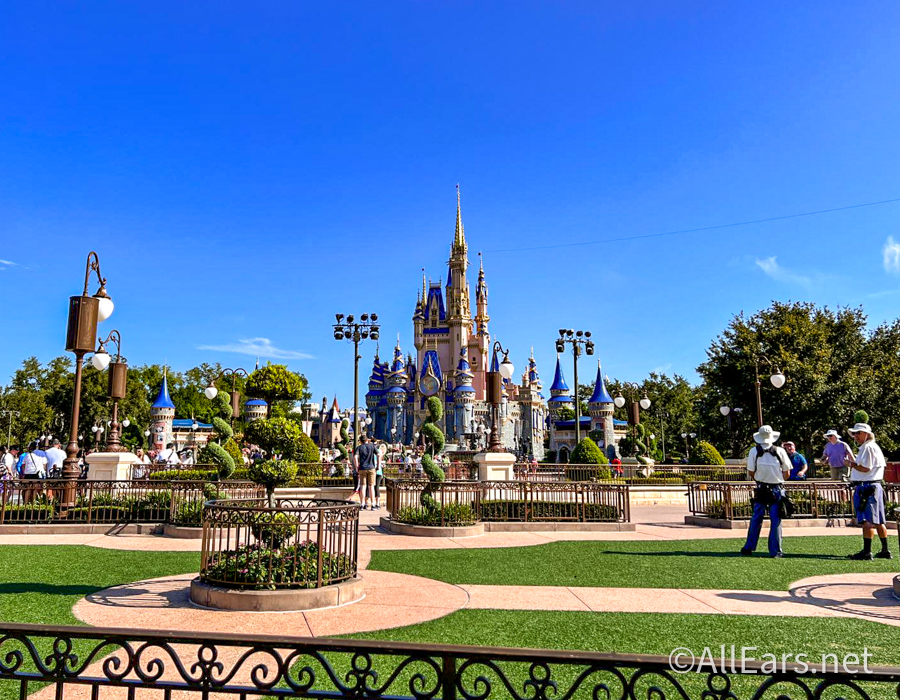 When Genie+ Might Be Worth It
If you only have a few days in the Parks and want to experience as much as humanly possible.
If money is no object, and you value your time over the price point.
If this is a once-in-a-lifetime trip (or at the least a once-in-a-long-time trip), and you want to experience as much as possible.
If you're a Type-A person and love a plan, love to fine-tune a plan, and love to re-tune a plan to maximize efficiency.
You're traveling during one of those peak busy seasons and prefer to spend a bit of money rather than spend your valuable vacation time waiting in line.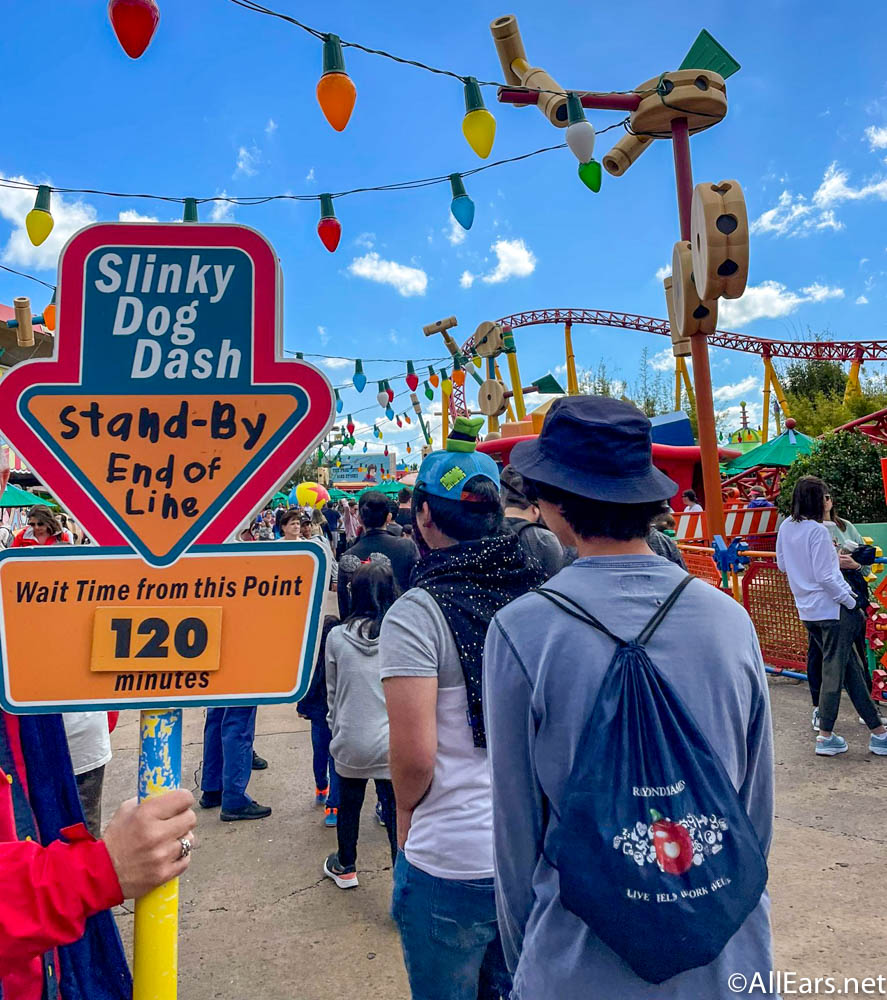 So there you have it, when Genie+ MIGHT and MIGHT NOT  be worth it to you to purchase. Do your research, know your goals and priorities for your Disney park experience, and have a plan before you arrive and get swept up in the excitement and pressure to "do Disney." And, of course, keep following AllEars for more tips, tricks, hacks, and facts for your Disney trip.
Click here to subscribe
What do you think? Is Disney Genie+ "worth it" for you? Let us know in the comments below!